FOOD & DRINK
The Ten Best Small Bars in Auckland
There's nothing better than getting cosy in a small space with some good friends and strangers, accompanied by some good food and even better drinks.
Sometimes you'll go to a place and everybody knows your name. Not because you're hugely popular but because the place is literally so small that there's no avoiding talking directly into your neighbours ear. But there's nothing better than getting cosy in a small space with some good friends and strangers, accompanied by some good food and even better drinks.
So, we've compiled ten of the best small bars that Auckland has to offer - including the ultimate mens hangout, a homage to a high-flying wrestling style, the friendliest little bar in town, and the ideal pre moshpit drinking location.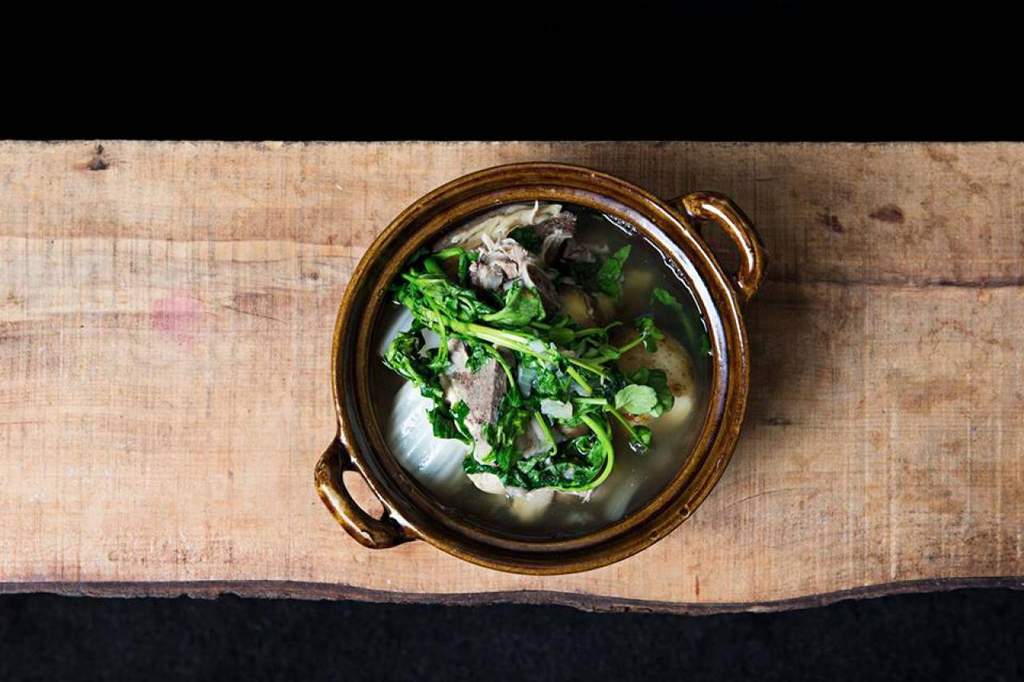 A comfortable DIY wonderland where the drinks taste good and on any given night you're likely rub shoulders with a who's who of local musicians. In contrast to the lounge vibe, the sun deck out back provides the ideal spot for some afternoon drinking or a catch up with friends. It must also be one of the only places in Auckland serving Maori-influenced food.
463 New North Rd, Kingsland, Auckland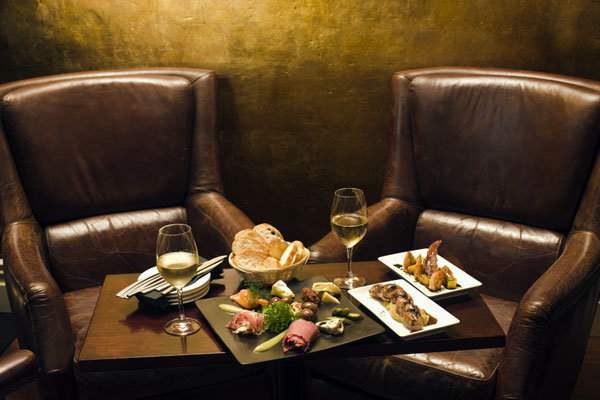 Born from the idea of having both a specialist wine retailer and wine bar operating under the same roof. Stafford Rd Wine Bar is actually located on Queen St in Northcote Point. As you may have gathered from the name, their wine list is a looker, plus they even have a great craft beer list. With ex Meridiths and SidArt chef Ed Verner at the helm, you know your taste buds are in for a good time. The menu is even designed around things they're picking from the in-house garden that week.
141 Queen St, Northcote Point, Auckland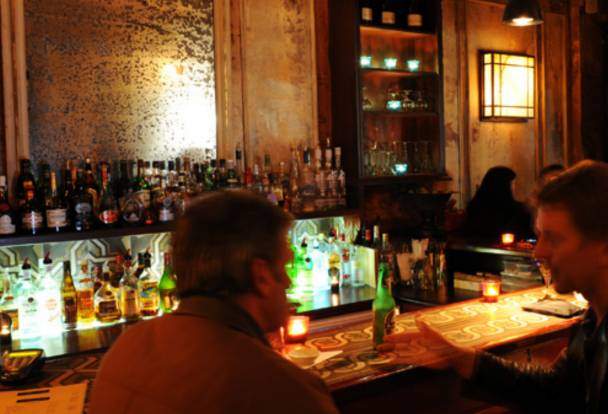 As a local bar should be, The Gypsy Tearoom is intimate, relaxed and comfortable - all while being rustic yet sophisticated. The flagship small bar of Auckland is now something of an institution and is the perfect local spot for those that fancy an after-work drink or regular rendezvous. The kitchen whip up a variety of 'Amuse-gueules' - food to amuse your mouth.
455 Richmond Rd, Grey Lynn, Auckland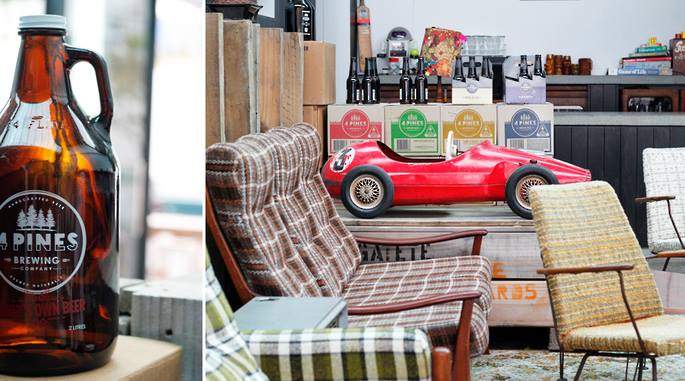 Brothers Beer is a small gem tucked away in City Works Depot Precinct and serves as both a retail store and the perfect chilled out warehouse/bar. Their on-site micro-brewery pumps out various concoctions of their own creation, and they also stock more than 200 beers from various boutique outlets. Packed full of worn old couches, a few board games and plenty of beer, it's the ultimate mens' hangout pad (but of course it's more than suitable for the ladies as well).
90 Wellesley St W, Auckland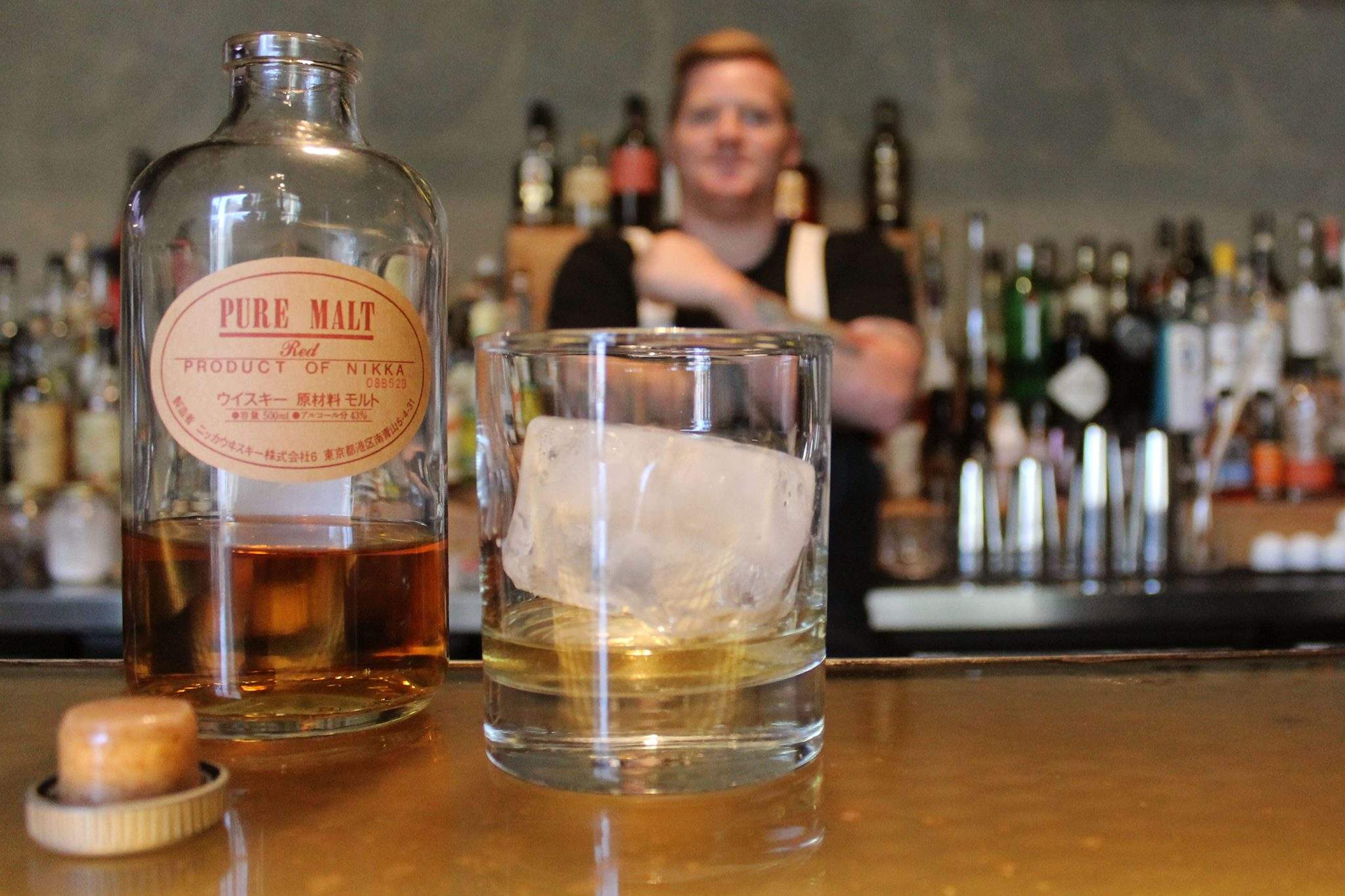 A small joint nestled amongst the high flying restauranters of the Britomart precinct that specialises in cocktails based on the Japanese spirit shoshu. Translating as 'lucky child', Fukuko is also the baby of neighbouring Japanese eatery Ebisu, so you can expect a delicious selection of snacks including Japanese tacos, pork buns and edamame.
43 Tyler Street, Britomart, Auckland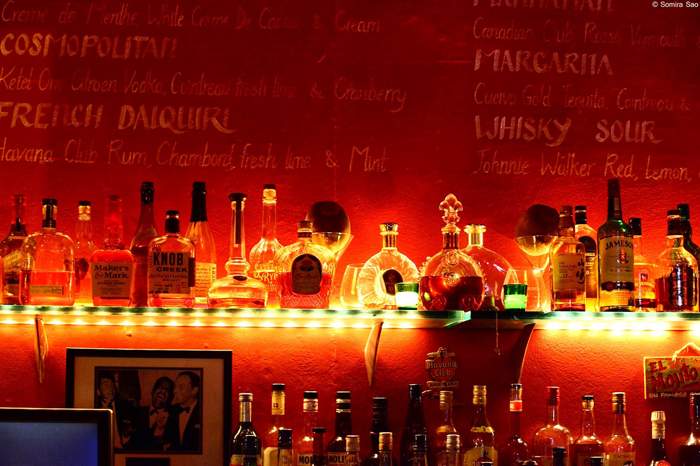 Touted as "the friendliest little bar in town", Mo's is in fact that and much more. Although its been around for a while, it's the kind of place you want to keep secret from anyone else so there's still room for you to nab a seat. You can't leave without trying one of Mo's classic cocktails which tick off all the favourites - Margarita, White Russian, Manhattan, Classic Martini and Whiskey Sour.
5 Federal St, Auckland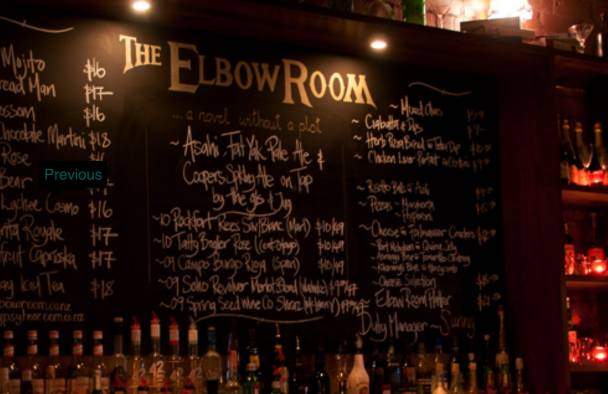 The Elbow Room is a subtly lit tiny place perched on a corner along Herne Bay's main strip, and also the around-the-corner sibling of The Gypsy Tearoom. Its dark leather and velvet, wooden panelling, and subdued lighting make for a pleasing place to imbibe. There is a concise selection of beer, wine and cocktails and tapas are available for hungry drinkers. And, yes there is enough elbow room.
198 Jervois Rd, Herne Bay, Auckland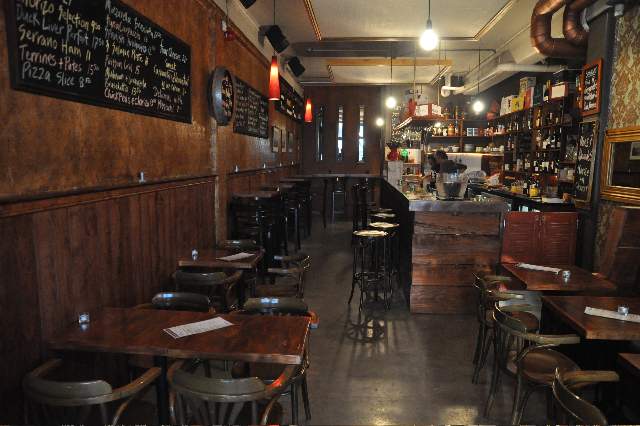 A bar with a focus on good wine, cheeses and cured meats run by the Spanish/French duo of Grey Lynn go-to Mondial. The hallway-esque shaped bar is intimate with enough room to swing a cat. Filled with a combination of large and small tables, it's the perfect choice for a first date or a group catch up and the kind of place you could pop into for a quick drink after work.
6 Beresford Square, Auckland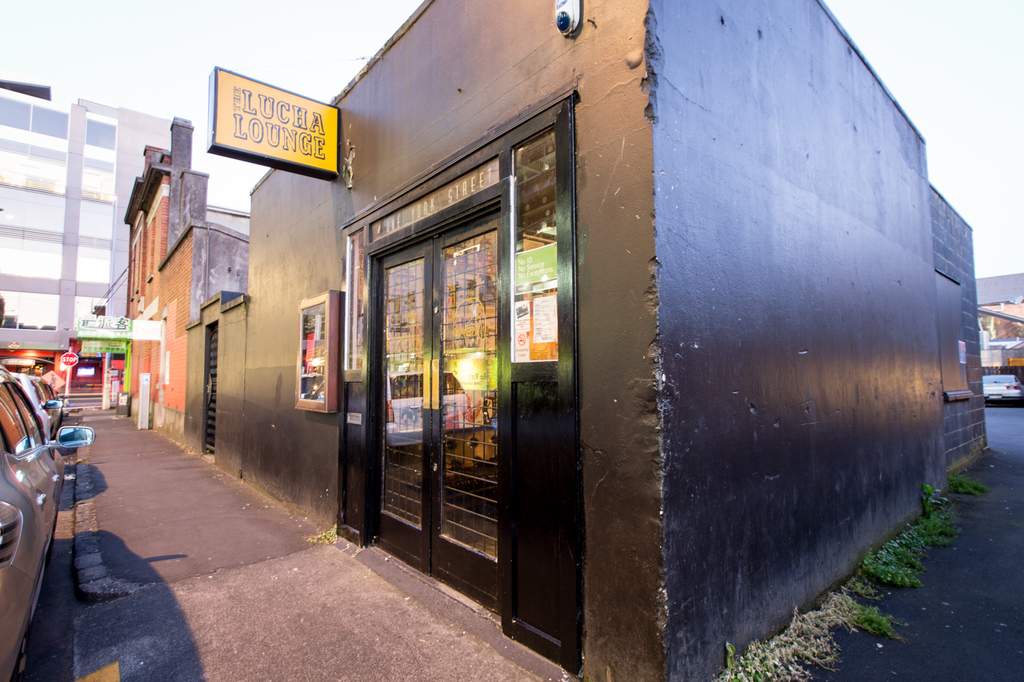 A homage to the high-flying wrestling style Lucha Libre, tucked away from the hustle and bustle of Auckland's most popular weekend shopping destination. There's retro images of masked luchadores emblazoned on the walls, a fireplace nestled in the corner and it's intimate enough to feel like you're actually in someone's lounge. It also doubles as a live venue.
1 York St, Newmarket, Auckland
[Photo credit: EDJ Photography]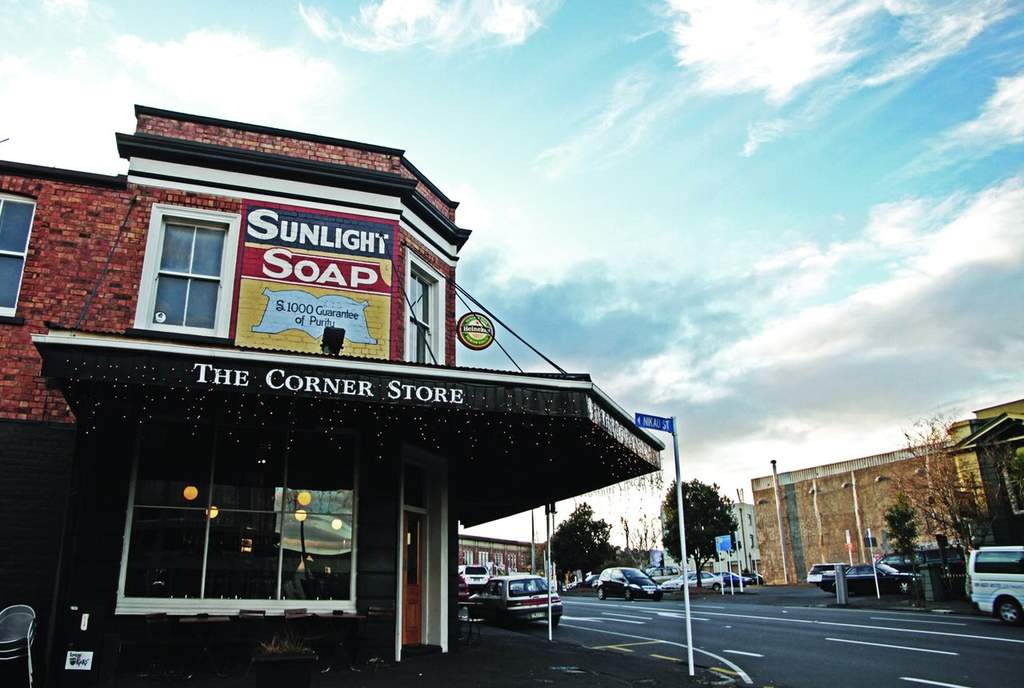 Located at the top end of Mt Eden Rd, The Corner Store is the equivalent of three small bars in one. The trio of areas cater to different strokes - moody, light and other. They have an extensive selection of malt whiskey ranging from Islay, Japan, New Zealand and beyond and the wine list is just as impressive. It's also a good pre-gig drinking location if you're headed to the Powerstation for a mosh.
25 Mt Eden Rd, Eden Terrace, Auckland
Honourable mentions - 42 & York, Bette's, Bonita, XuXu.

Published on April 10, 2014 by Stephen Heard