FOOD & DRINK
The Ten Best Yum Cha Restaurants in Auckland
Much like a Hayao Miyazaki film captures your inner child, so to does these restaurants.
The Ten Best Yum Cha Restaurants in Auckland
Much like a Hayao Miyazaki film captures your inner child, so to does these restaurants.
I grew up in a family that loved going to different yum chas during the weekend. From such a young perspective you grow a strange sense of wonderment for these mysterious restaurants. Much like a Hayao Miyazaki film captures your inner child, so to do these restaurants. Strange flavours and (at times) questionable ingredients make for a meal of mystery where the settings change but the ingredients stay the same. See the reality is that real yum cha consists of the same classic dishes and it's up to the different restaurants to compete with each other through these perfecting dishes.
In Auckland it seems that people get excited about the novelty of yum cha and don't necessarily think about the food itself and whether it's above par or not. So we're here to remedy that with a list of our ten favourite yum chas in Auckland.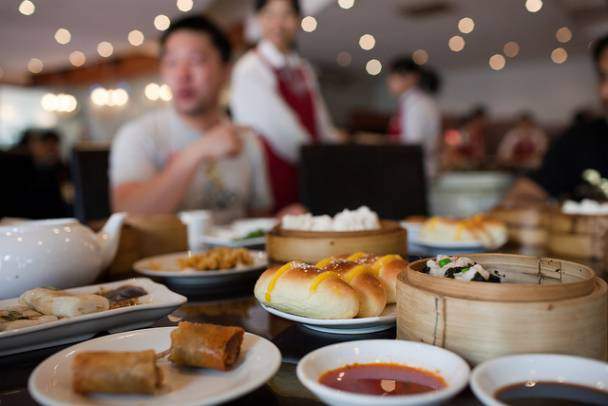 We all know and love the great Grand Harbour. Awesome location, service and most importantly food. I've never been served anything cold at Grand Harbour, which is saying something, considering the scale of the restaurant and the amount of hungry people on any given day. What's more is the food is really really good. The pork shu mai is particularly good at Grand Harbour and is a personal favourite, as well as the rice rolls and fried squid.
Corner of Pakenham Street & Viaduct Harbour, Customs Street West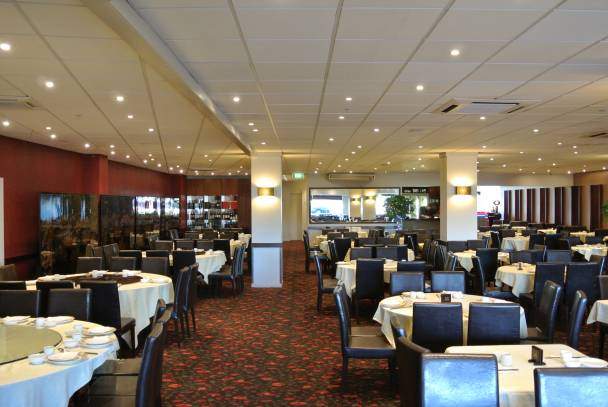 Another classic is Grand Park Seafood Restaurant. Grand Park and Grand Harbour really set the bar for lavish yum chas in Auckland these days, but what a lot of people don't know is that they are run by the same people (maybe this is why they both ended up at the top of the list). Grand Park has a very high and similar standard to Grand Harbour. A point of difference at Grand Park are their juices. They have a very extensive and delicious menu of various mixes of fruit and they go well with a good feed.
Note: Make sure you book or get in early, because it gets so busy and if you're not at the top of the list, you'll be sitting in the waiting room for God knows how long listening to a Chinese girl screaming numbers unnecessarily loud through a microphone.
Corner Manukau Road And Greenlane West Road, Epsom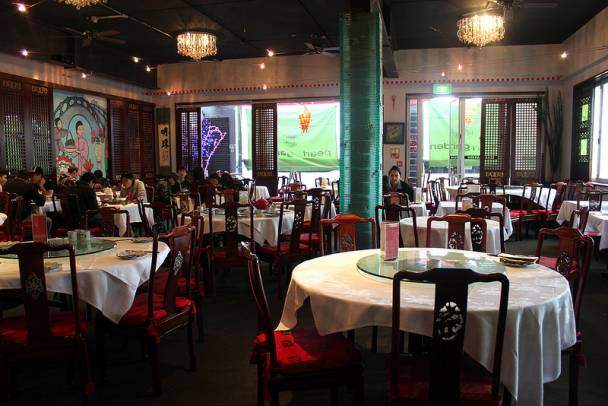 Pearl Garden is one beautiful place to enjoy yum cha. Definitely the best I've seen in Auckland in terms of decor, it feels like you've waltzed into an 18th century opium den. Great menu with a few things you're not likely to see at another yum cha. Personally I think Pearl Gardens do the best BBQ Pork and Rice Rolls. But beware this one is a little more pricey than it's competitors, but still not too bad though.
Level 1, 1 Teed Street, Newmarket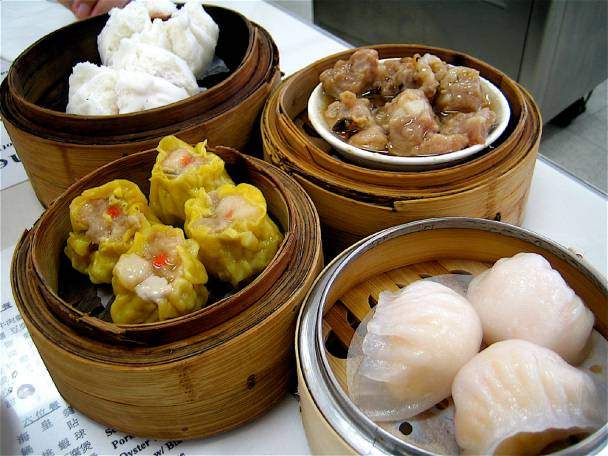 4. Enjoy Inn
Now this little gem is one of my favourite yum chas for a couple of reasons; firstly it's the cheapest I've found; seriously it's such a bargain. Secondly, I honestly think the food is the most consistent here. Nestled in Greenlane it doesn't look like much from the outside, but once you walk in, it opens up to a big yum cha hall. It's usually pretty quiet because of how unknown it is. If you're a local or up for a short drive out of the CBD then go check it out. It's brilliant. It has (what I believe to be) the best dumplings and a shu mai that will blow your mind.
530 Great South Road, Greenlane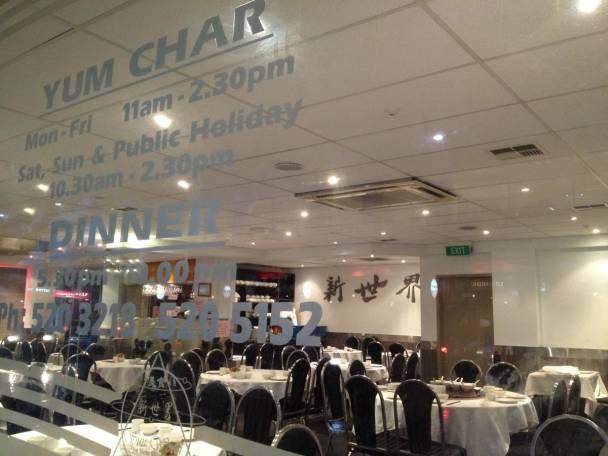 Sun World is a fairly good yum cha. It sits just behind Broadway in Newmarket and stays very busy. The food is good and the prices are reasonable. The only thing to note is that if you're heading down there on a weekend, make sure you book a table or let them know you're coming down. If you have to many people, you might be waiting a while. The ideal dish from here is the Fried Squid.
2A York St, Newmarket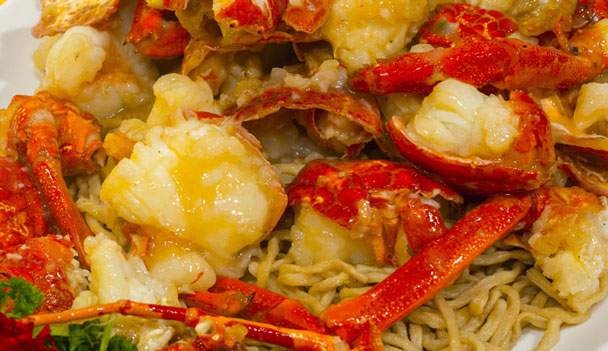 I was told about this place around a month ago. My friends insisted that it was the cheapest yum char in Auckland and the food is seriously good. And it is too cheap to be true, and yes the food is delicious. If you're willing to drive to Mountt Welly, it's definitely worth the journey. Make sure you book a table.
519 Ellerslie-Panmure Highway, Panmure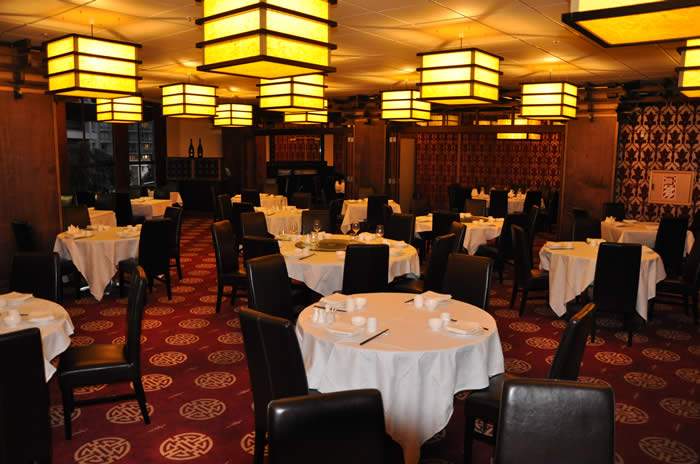 Up in Sky City, there is the great Jade Dragon. It's a lot more lavish than your average yum cha and the service is fantastic. It's a beautiful place to go and enjoy lunch. It's a bit expensive, but it is worth the price. The food's really good and you do get the good service you pay for. Best to call and book a table for this one, as it does get pretty busy.
72/78 Victoria Street West, Auckland CBD


8. Paradish Restaurant
On K road is the affable Paradish restaurant. This swanky establishment offers huge main servings with slightly high prices. It's a yum char known for its mixed reviews. I had to laugh reading through its bad reviews - noticing all the people who complained about Paradish's service. Anyone who goes to yum char frequently knows that good service is not exactly something to expect. In terms of food they are doing very alternative takes on some traditional dishes which is good to see. Just be sure you're in that kind of mood. If you want old fashioned yum char, this might not be the place.
582 Karangahape Road, Newton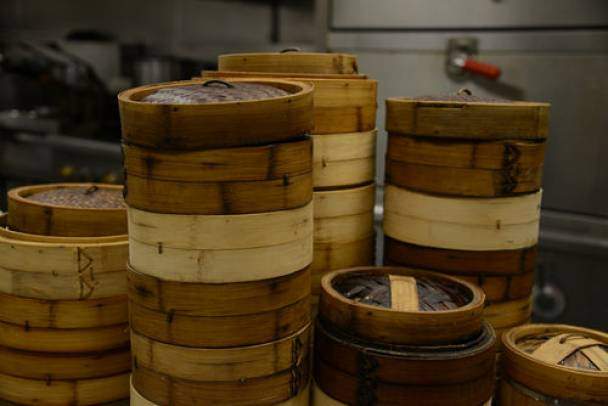 9. Star Cafe
Out in Manuaku is the famous Star Cafe. Well, famous at least in Manukau and Dannermora. This place is seriously popular down south and for good reason. The food: great, the price: fantastic, the service: not so great. But as I said before, it's pretty futile choosing yum chars based on service. Lets just say yum char doesn't really scream good service. But it's all part of the experience. Anyway the value out at Star Cafe pays for the gas, so there's no reason not to try it out. The only thing is (and this is very important), you have to book your table ahead of time. Lines have been known to go around the corner.
345 Chapel Road, Manukau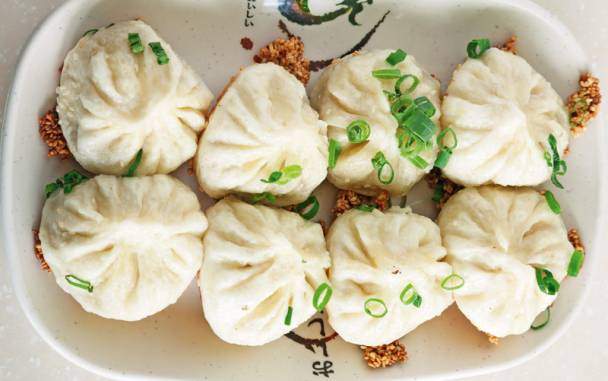 Over on the shore lies North Sea Village. It's a notoriously good yum char and because it's on the shore too many people don't know about it. So here's really the pick of the list, if you're looking for a new yum char. It's got great food at a reasonable price and some people even consider it to be the best one in Auckland. One for the adventurous sorts to check out.
9/11 Corinthian Drive, Albany

Published on July 01, 2014 by Barret Helander