ARTS & ENTERTAINMENT
Five Things to Learn at the Big Screen Symposium
From producing films that star Jennifer Lawrence to being funny.
Held on September 27 and 28 right here in Auckland, the annual Big Screen Symposium is the biggest television and film industry event open to the public. From funding and marketing shoestring budget films, to writing a genuinely great comedy or drama, the Big Screen Symposium's collection of masterclasses, talks and case studies are as informative and interesting for industry grommits as they are for those who've been around the block a few times.
And since we can all like learning things from time to time, Concrete Playground has helpfully made a listicle of five things we're expecting to learn this weekend at the Big Screen Symposium.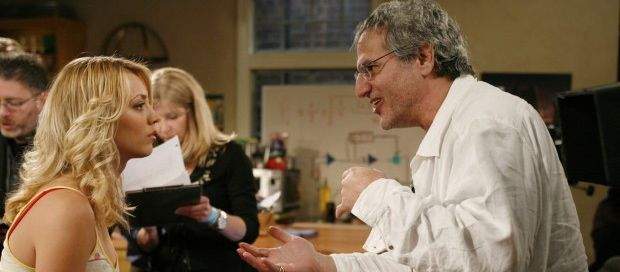 Okay, we get it, you're hilarious already - but probably still not as funny as the screenwriter of The Big Bang Theory and Two and a Half Men, American sitcom genius Lee Aronshon. In his talk titled 'What Doesn't Kill Us Makes Us Bitter' Aronshon will give the audience a tour through the world of high-rating, fast-turn-around sitcoms. And maybe his funniness will rub off on you a little bit via osmosis. One can only hope.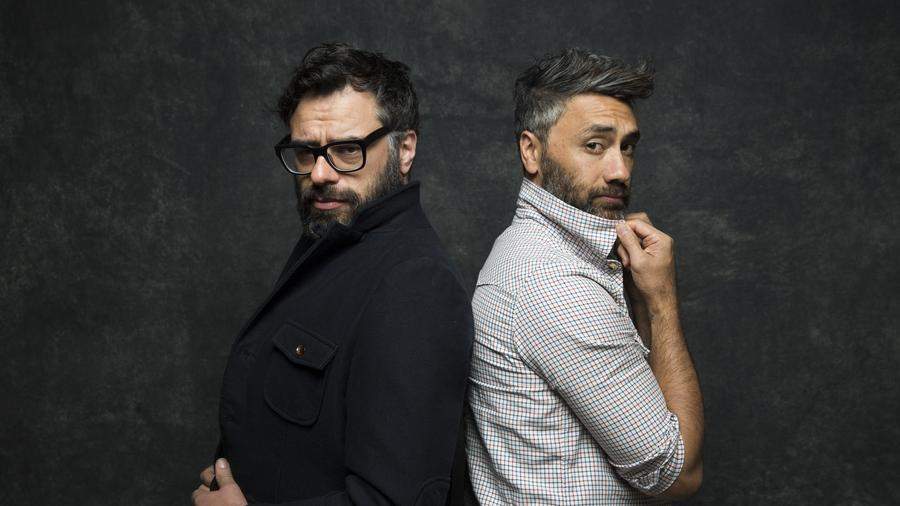 What We Do in the Shadows was made on a low budget, shot mostly around the streets of Wellington, but still managed to be one of the most-hyped Kiwi films in recent years, and made millions in the domestic market. The ingenious 2.0 marketing of the vampire mockumentary included defacing the Wellington sign, earning a spot on the Hurricanes rugby team, a TradeMe campaign selling vampire paraphernalia and a series of clever mini-documentaries on YouTube.
Directors Taika Waititi and Jemaine Clement as well as producer Chelsea Winstanley will be presenting a full case study on the marketing and distribution behind the indie hit.
See our interview with the two earlier this year here.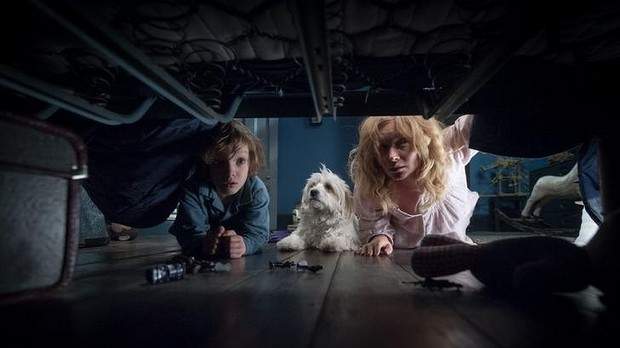 A major part of creativity is doing things authentically. Jennifer Kent, the Australian debut director of The Babadook - a horror film seeping references to early cinema, fairy tales, magic realism - received critical acclaim for her film at Sundance from the likes of Variety, Indiewire and Entertainment Weekly.
In her hour-long talk Kent will discuss how she protected, and fought for her vision, creative risk-taking and other aspects of making a debut film.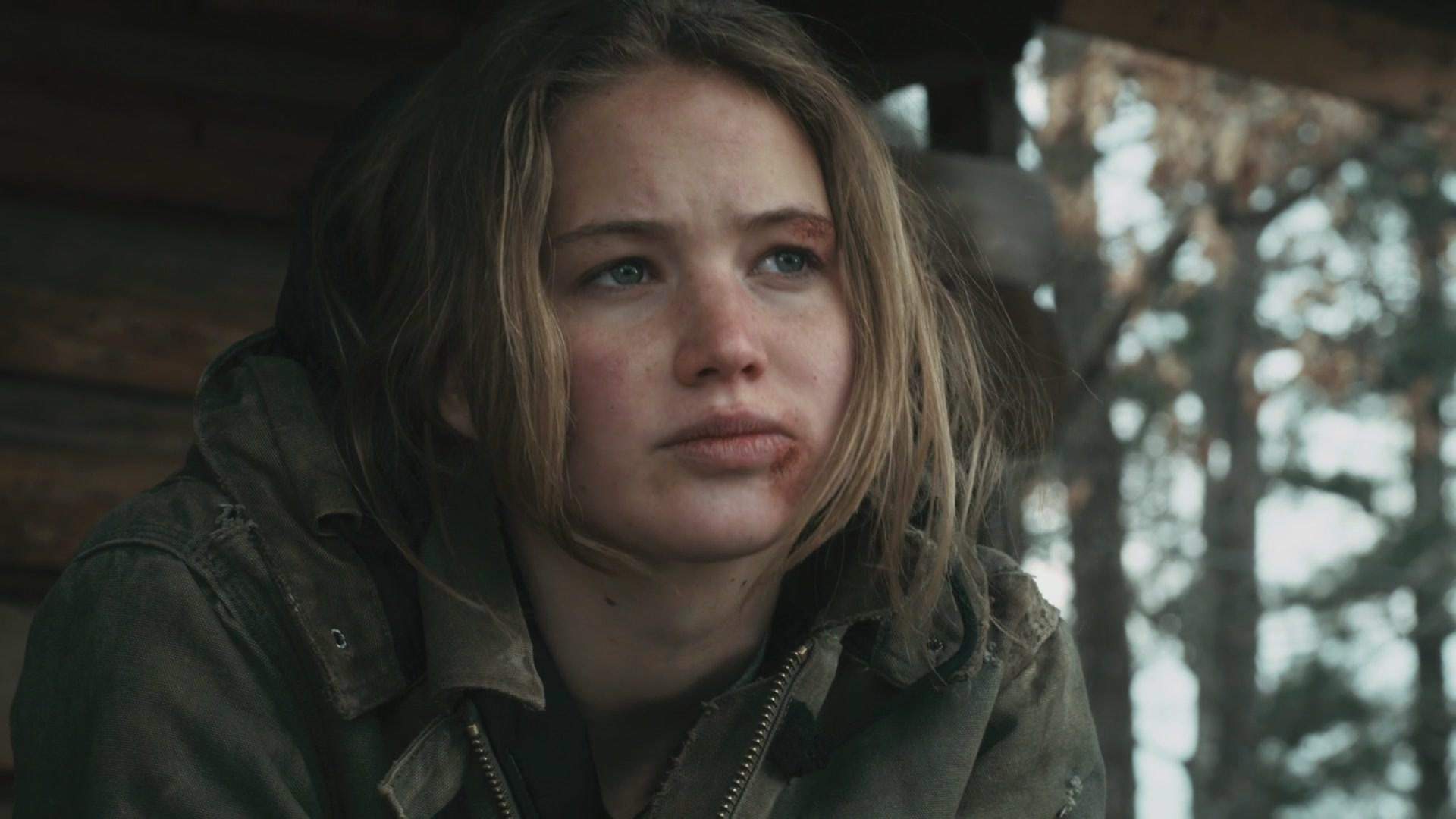 Most people probably don't really know exactly what producers do. Alix Madigan, producer of films such as Winter's Bone (starring Jennifer Lawrence), May in the Summer and Laggies, describes producing as being 'the engine' of a film - taking it from its inception through production and out to the audience. A talk for any starting out or interested in the business side of the Business.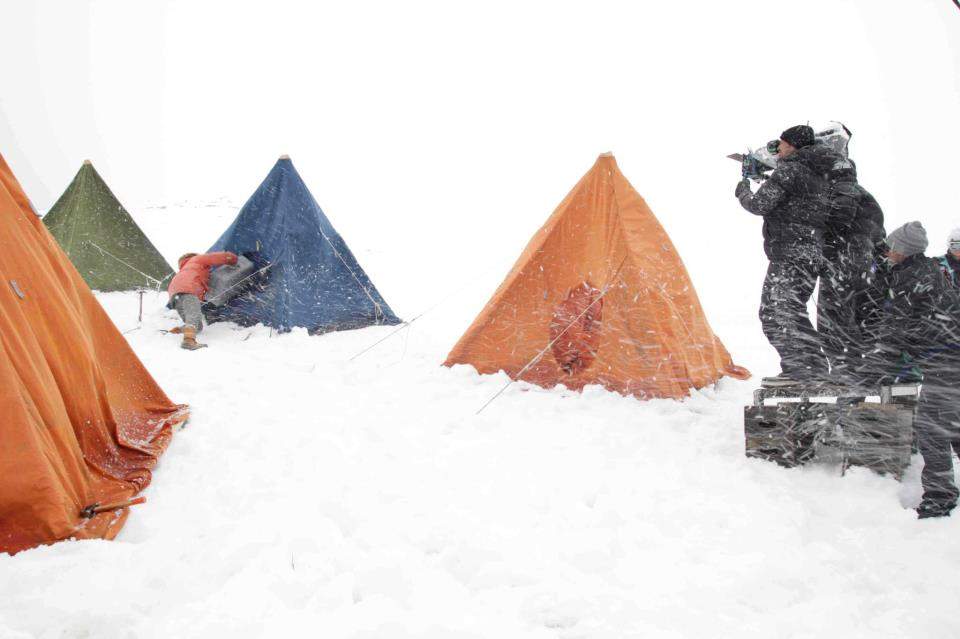 From tenting out in the wild snowy blizzard, to honourably telling a traumatic story, director/producer Charlotte Purdy and director Peter Burger of Erebus Operation Overdue examine the art of tightrope walking between creating compelling art and treating interviewees and documentary subjects with respect.

Published on September 22, 2014 by Laetitia Laubscher