ARTS & ENTERTAINMENT
Roman Coppola's Short Film Competition Winners Are Just As Weird As You Thought
Goat hunts, kidnappings and gossip.
Roman Coppola, the son of Francis Ford, and the brother of Sofia, and the screenwriter of Moonrise Kingdom, and the producer of The Darjeeling Limited, and On the Road, and The Bling Ring (okay, we get the point); recently had a short film competition, hunting out the next-gen visionaries.
The brief was simple:

If the short film competition is anything to go by in terms of being 'visionary', then we're going to be seeing a lot more drug-fucked washed-up models, goat searches and weird single cat ladies on film soon.
Have a look at the winners below: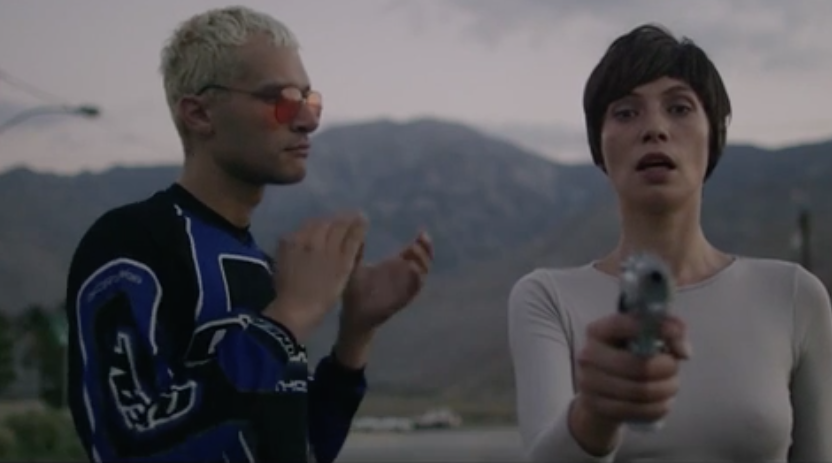 Three hood rats decide to kidnap a drug-fucked washed-up model who apparently knows where "It" is.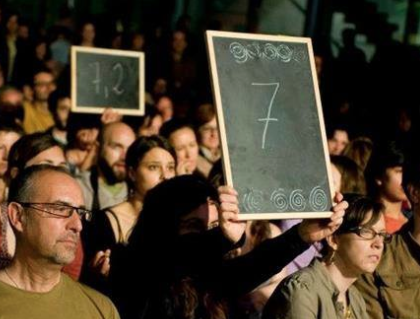 Just a girl who likes putting shaving cream on her face, only eating fruit and screwing everyone's husbands. Nothing to see here, carry on.

What happens when someone interrupts your trampoline world record to ask you to go on a hunt for a stupid goat. Spoiler: pretty visuals and weirdly evocative jump cuts involving fruit.

Published on October 07, 2014 by Laetitia Laubscher