Halloween's just around the corner and if you're anything like us you're busy collecting classic horror films to scare your weak-willed friends and family. For those not inclined to dress up as zombies from The Walking Dead and make trouble all over the city, the scary movie marathon is naturally the go-to plan. But it wasn't always that way. Every good horror fan got their start somewhere a little more tame. And, if you were young or shameless enough in the early 1990s, that start was through the work of R.L. Stine.
The legendary Goosebumps writer responsible for a ridiculous number of YA hits, R.L. Stine was a God in every primary school. In the popularity pecking order, your coolness was inevitably judged by how many of his books you had read and everyone would have a copy handy to retreat into during reading time. It was the closest thing we could get to the blood and gore our parents wouldn't let us watch on screen.
But, what if all that hysteria and literary mystery never had to end? Some bona fide genius on Tumblr has solved all the problems we never knew we had — they've re-imagined our favourite horror flicks as Goosebumps books for adults (or very inappropriate reads for children). Covering classics like Friday the 13th, The Shining, Carrie and Psycho, If It Were Stine looks at all the hardcore stories through the gloriously pulpy lens of Stine.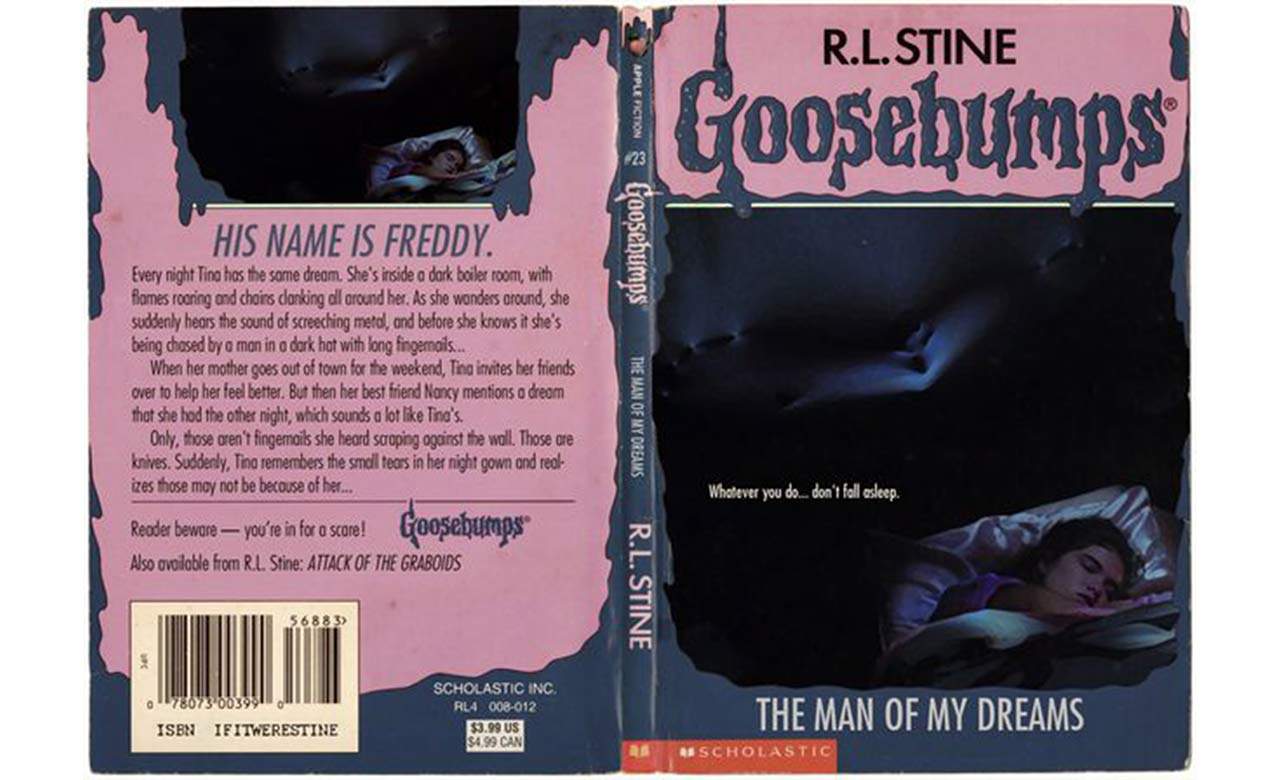 Of course, if these were available in our childhood we would have grown up with serious problems. Paranoia, sleep problems and anxiety to say the least. When I was eight, my dad let me watch The Candyman with him because I thought it was about Willy Wonka. Who knows how I would have turned out had that been avoided.
But, on the plus side, these books would make bestsellers for adults. Let's bring it back; make it cool again. Copyright, be damned. Someone should launch a Kickstarter campaign to make this a reality ASAP.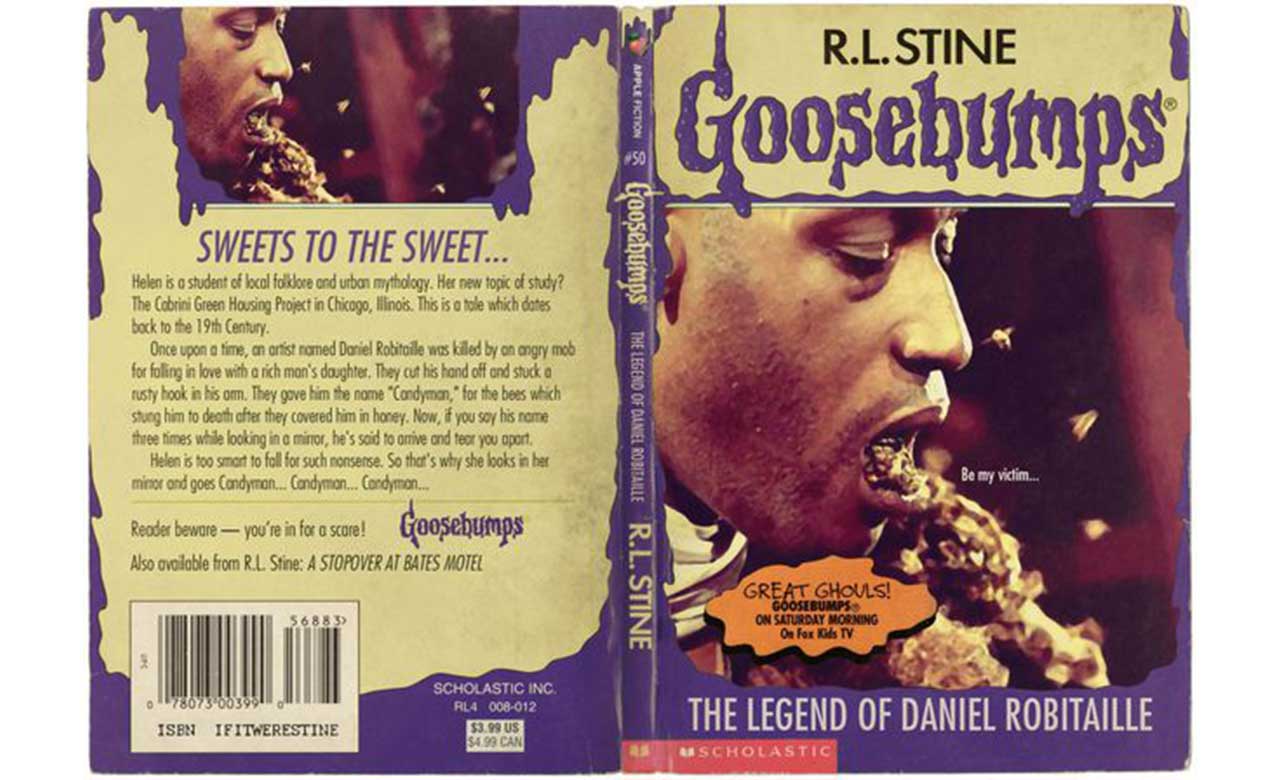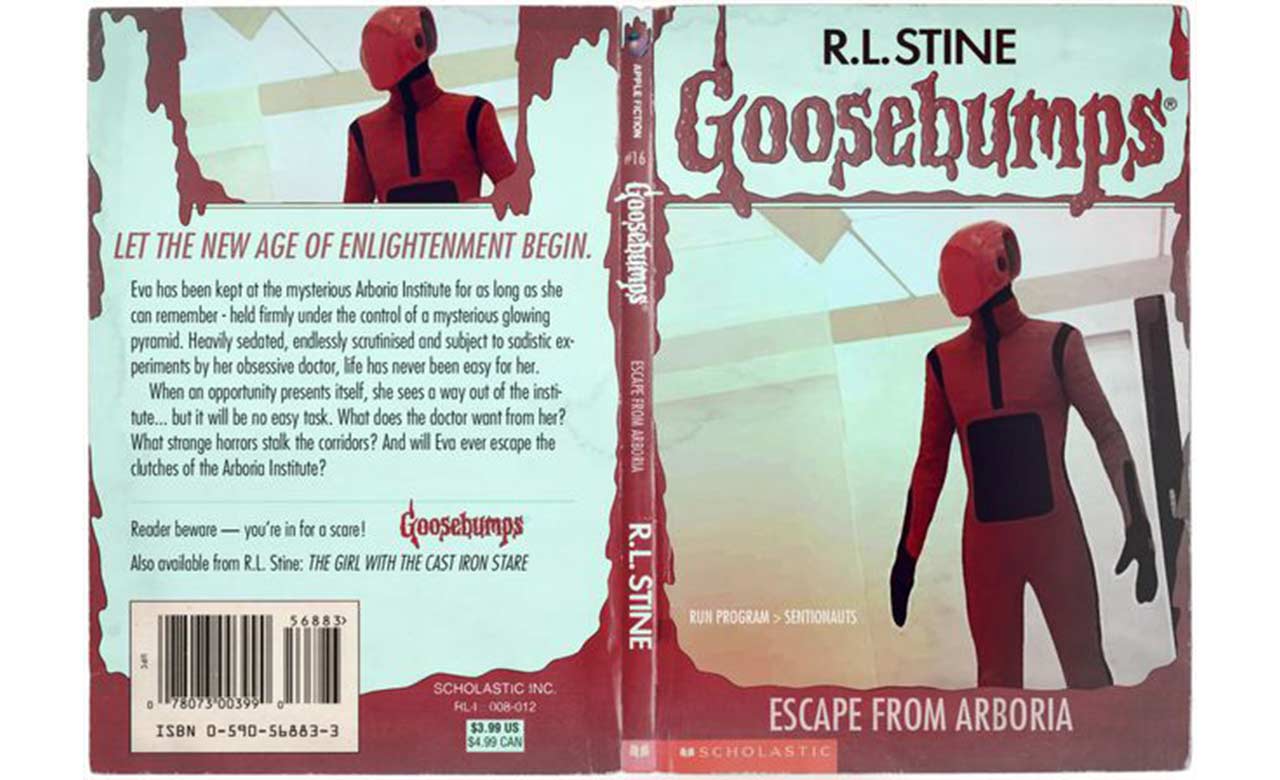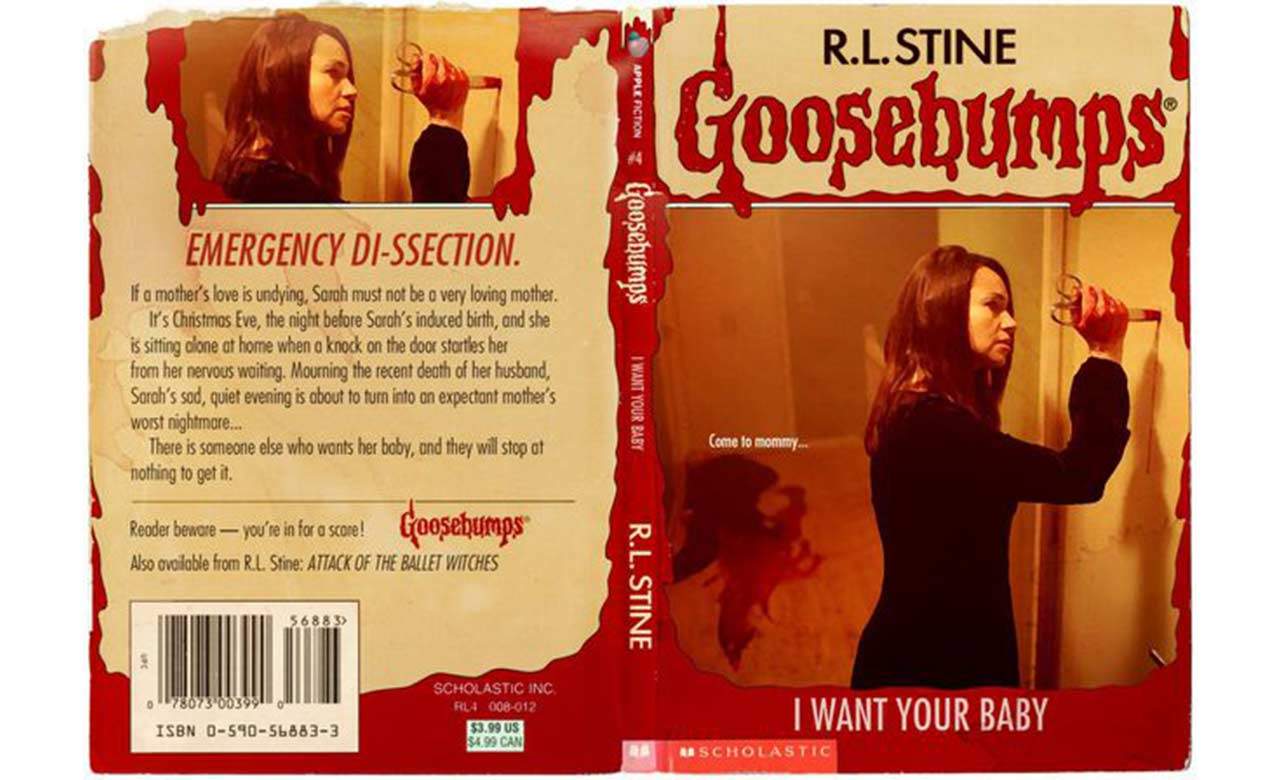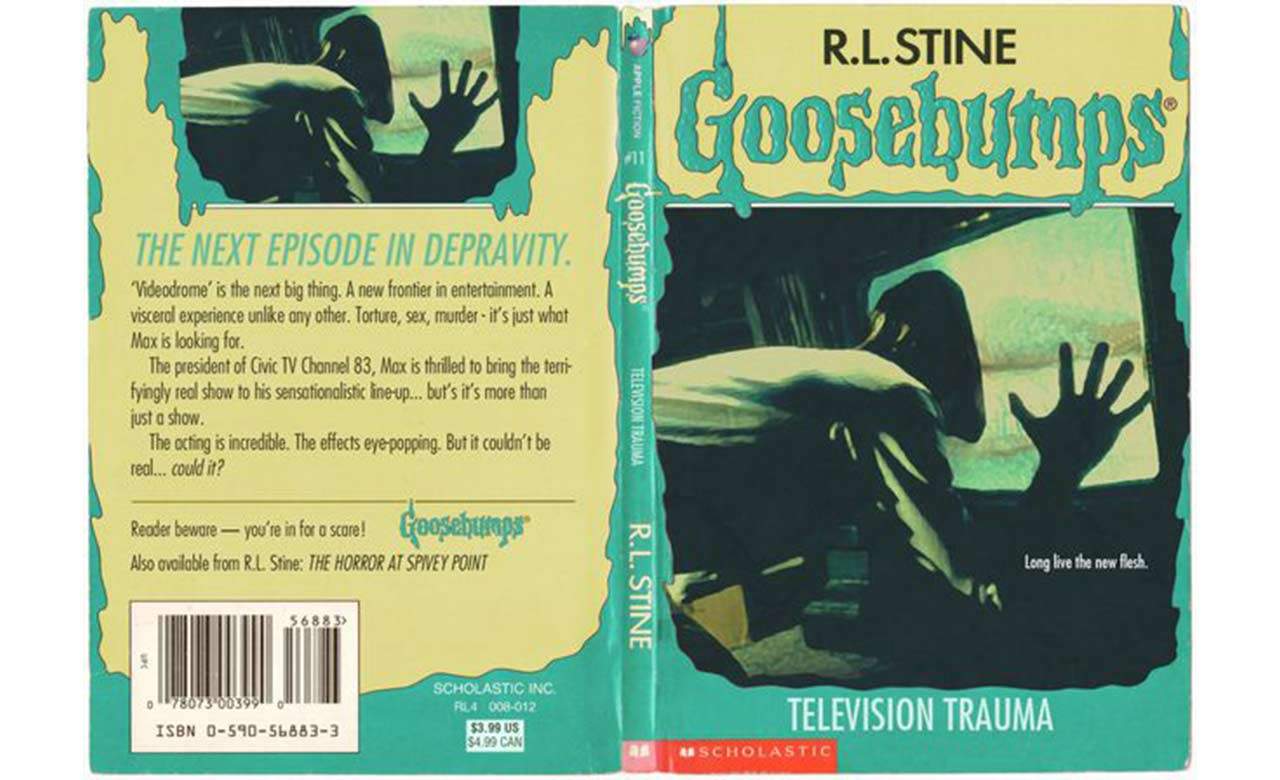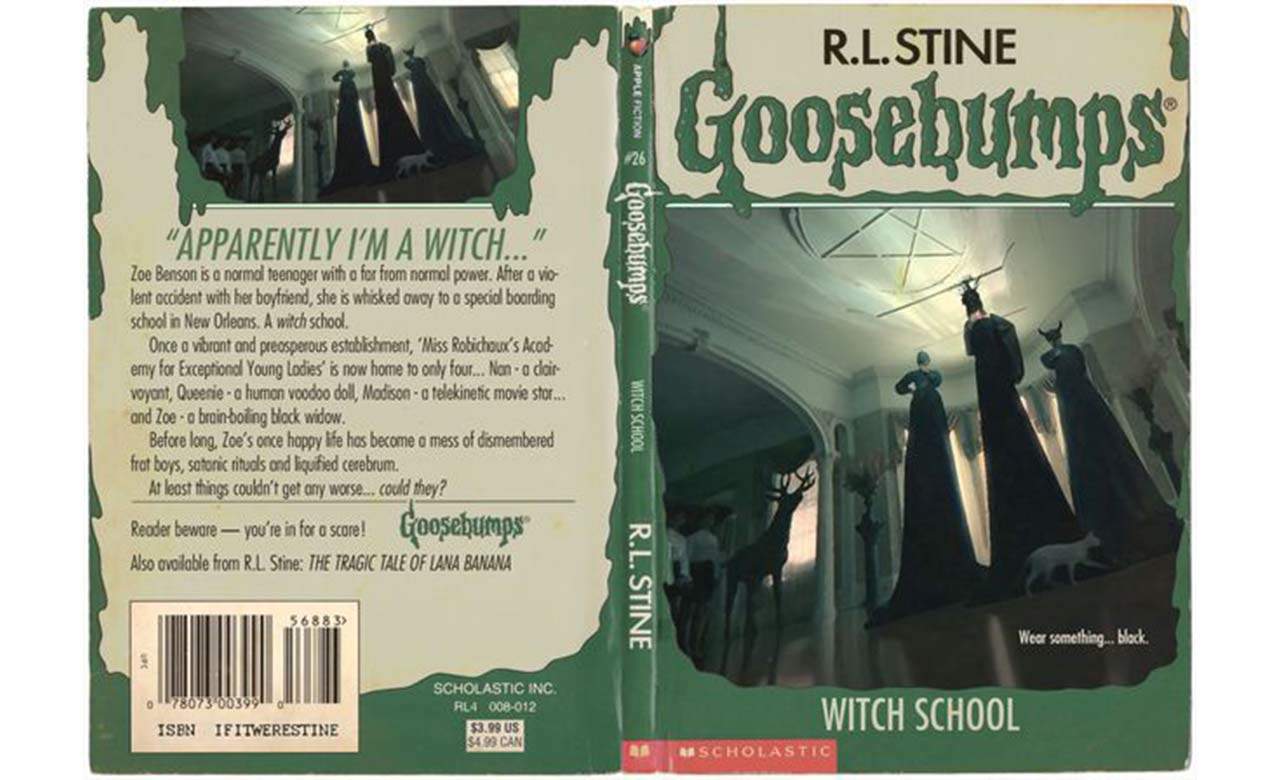 Via AV Club. All images via If It Were Stine.
Published on October 25, 2014 by Meg Watson