ARTS & ENTERTAINMENT
Eight Homegrown Films Have Been Announced for NZIFF
Including five world premieres and the return of live cinema with the Auckland Philharmonia Orchestra.
Eight Homegrown Films Have Been Announced for NZIFF
Including five world premieres and the return of live cinema with the Auckland Philharmonia Orchestra.
Eagerly awaiting the release of the New Zealand International Film Festival (NZIFF) lineup for 2018? Following the announcement of nine popular requests, eight more features have been added to the bill. Here's some local flavour, along with a Live Cinema collaboration, to whet your appetite.
Laying stress on the point that international film festivals needn't — and shouldn't — exclude homegrown productions, the eight feature-length NZ pieces promise to treat subjects as diverse as the country's first Maori female filmmaker, Mereta Mita, and the lives of a group of "medieval combat" players who take their sport very seriously.
Five of the films will also enjoy their world premiere during the festival. This is the stuff cinema buffs' dreams are made of. Lastly, there's a further event to which Aucklanders can look forward: the Live Cinema screening of 1926 silent film The General, in partnership with the Auckland Philharmonia Orchestra.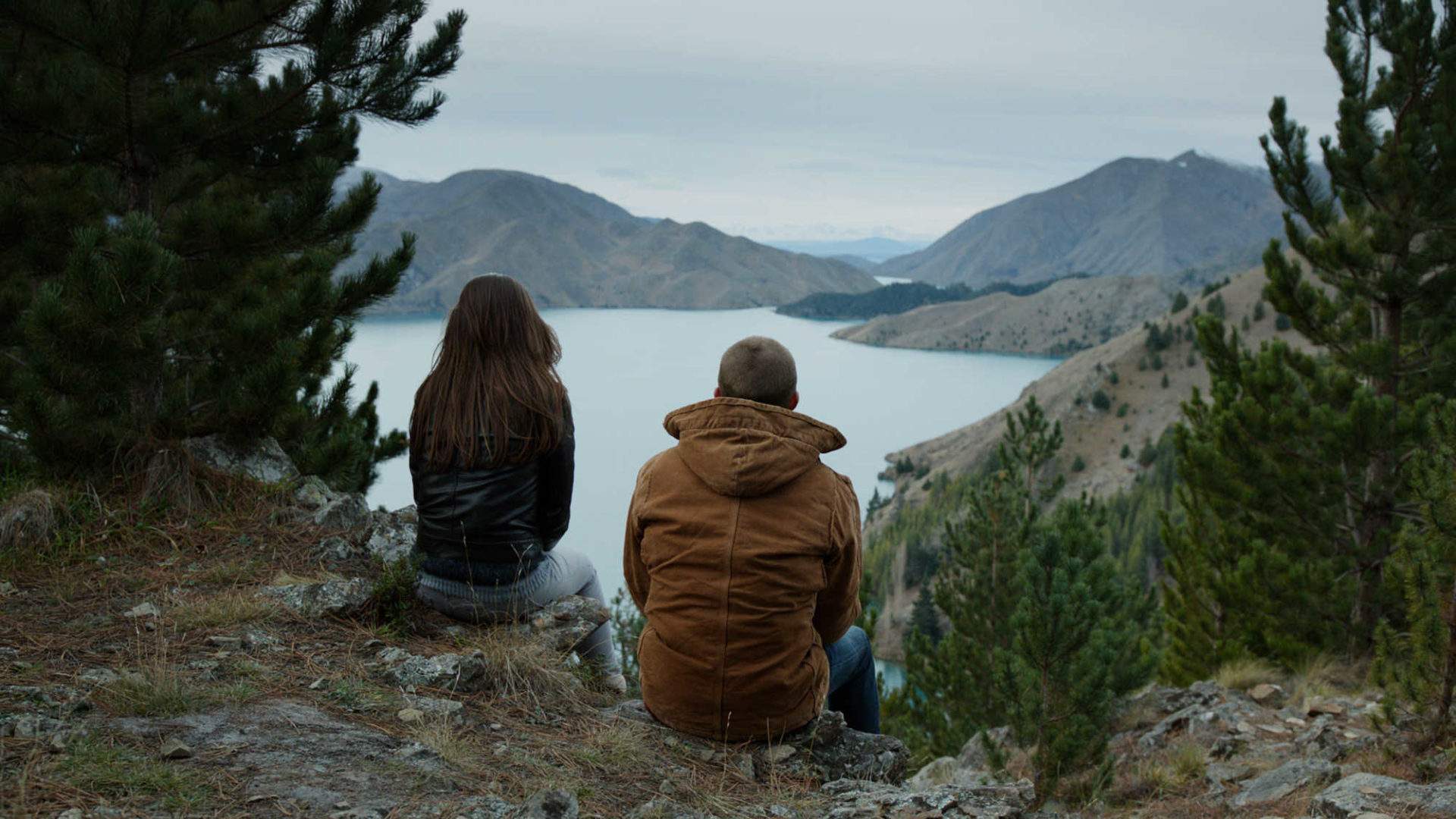 Few landscapes better evoke the NZ winter than Otago's Southern Alps, and fewer still evoke the sense of antipodal isolation to which a number of us mainlanders continue to fall prey. There's something moody, melancholic, and innately poetic about the rugged south. With regard to its aesthetics, Dustin Feneley's Stray also benefits from Ari Wegner — the talented DP behind Lady Macbeth's stunning visual compositions. But, if my description so far is reminiscent of Man Alone and its tricky freight of masculinity, fear not — this is in fact a drama, a romantic one perhaps. The aforementioned landscape provides the backdrop against which two strangers meet and become romantically entangled. That they're both nursing emotional wounds may bode ill for the relationship, but in order to find that out, you'll have to make a trip to the cinema.
If you like this, try: Angie.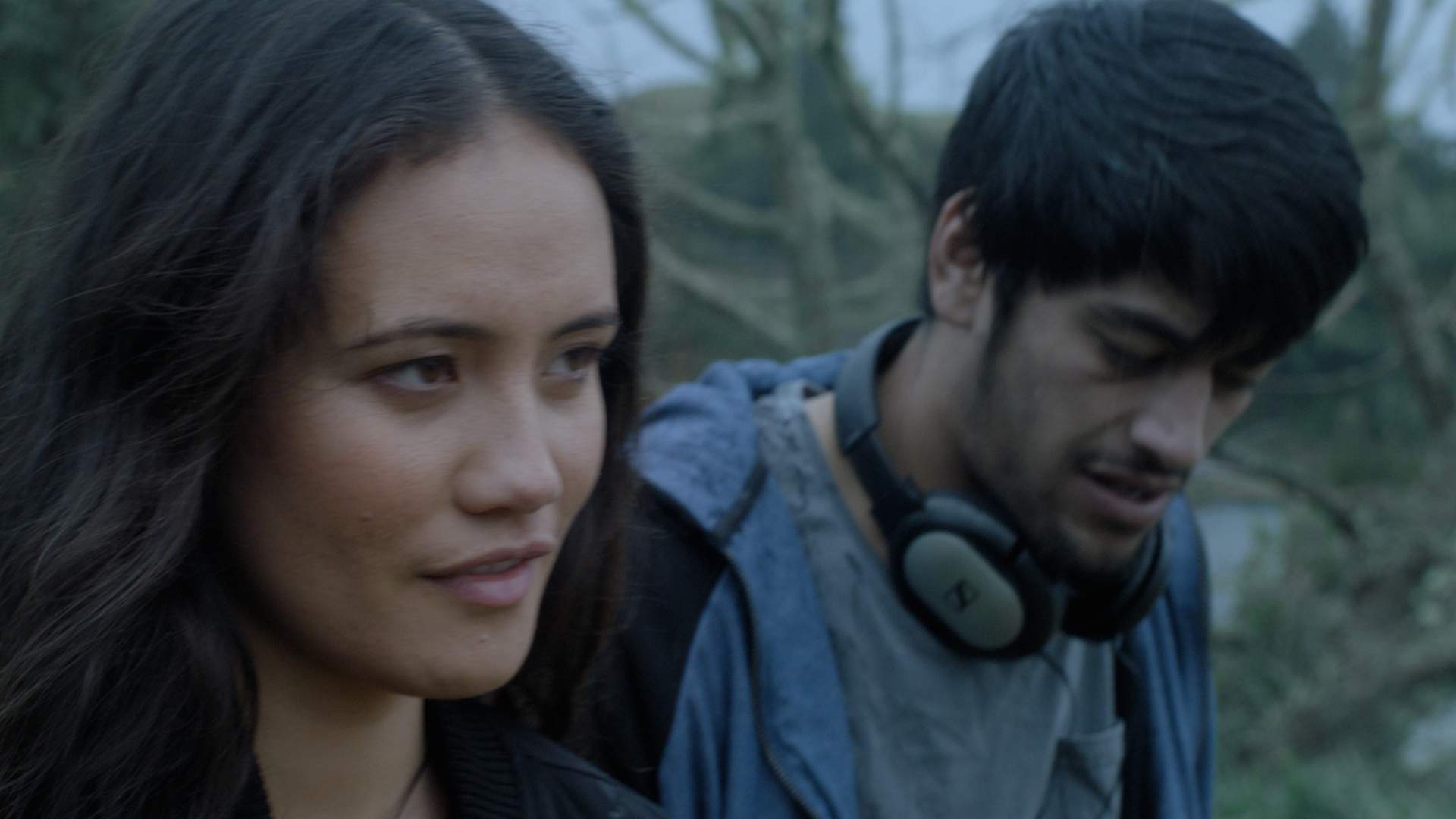 Mental health. It's something we are, slowly, beginning to discuss in the public arena. With Māui's Hook, Māori psychologist and filmmaker Paora Joseph (Tātarakihi: Children of Parihaka) has crafted a quietly provocative documentary, hoping to further the conversation about suicide, and, more importantly, how to prevent it. Whilst the narrative traces the grief and pain of those left behind, neatly allegorised in the spatial displacement from Parihaka to Te Rerenga Wairua (Cape Reinga), the film as a whole is particularly interested in how communities can better reach out to their most vulnerable (namely, young men of Maori and Pasifika descent). No easy task when notions of Kiwi masculinity, racial stereotypes, and class and gender conformity see talking about one's feelings remain the ultimate taboo.
If you like this, try: Merata - How Mum Decolonised the Screen.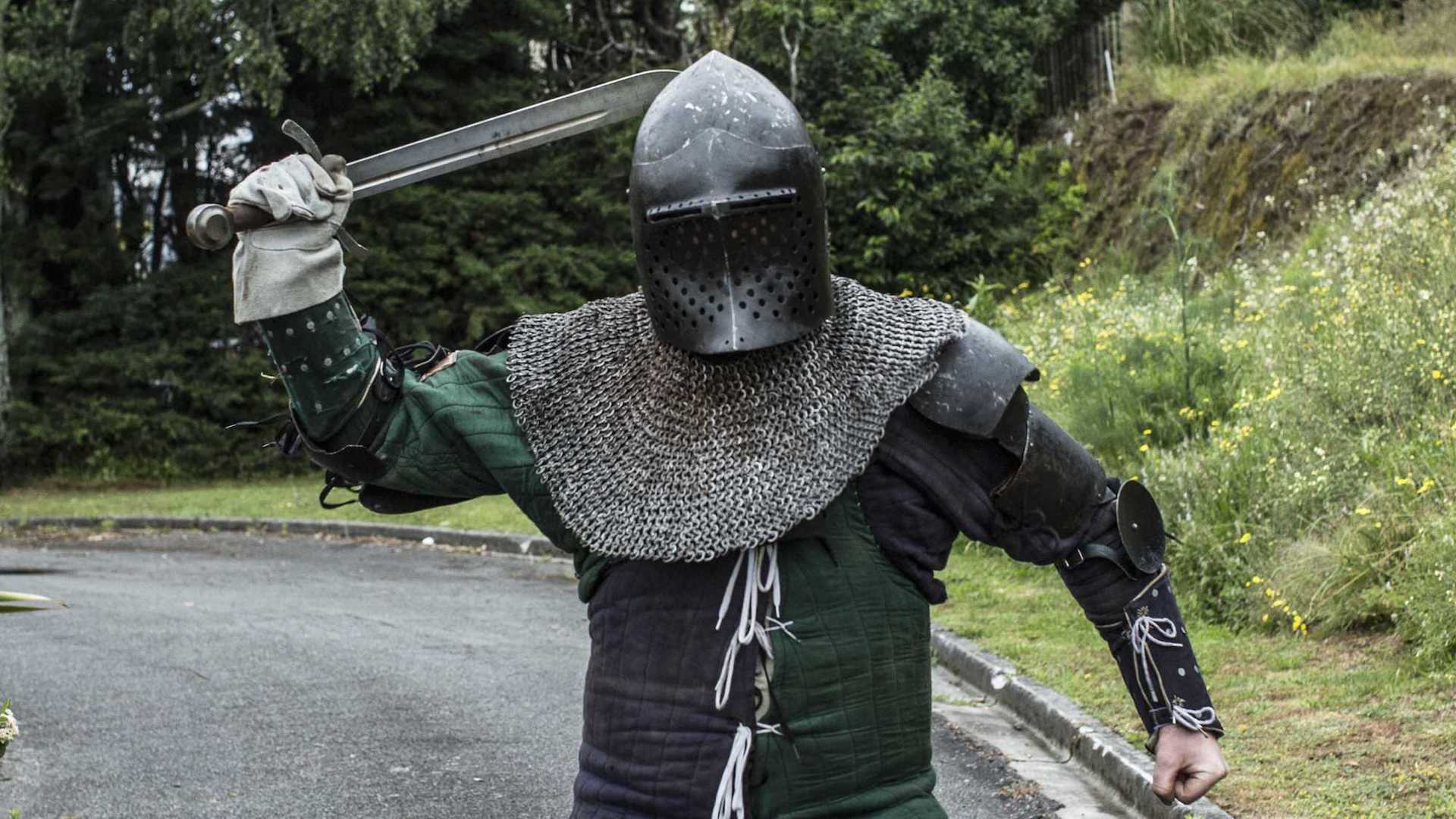 In this big-hearted documentary, director-producers Ryan Heron and Andy Deere introduce us to some local players — or 'knights' — of the competitive sport "medieval combat". Whatever you do, just don't call these lads cosplayers or LARPers. Their armour is heavy, their weapons are real. Organised around the trials and tribulations of newcomer Nick Waiariki, who is vying for a place on NZ's leading team The Steel Thorns, the film looks to be a whole lot of fun. Or, as The Steel Thorns' captain Martainn 'The Machine' Cuff puts it, "This is the first thing that I've ever seen where geek meets jock."
If you like this, try: Mega Time Squad.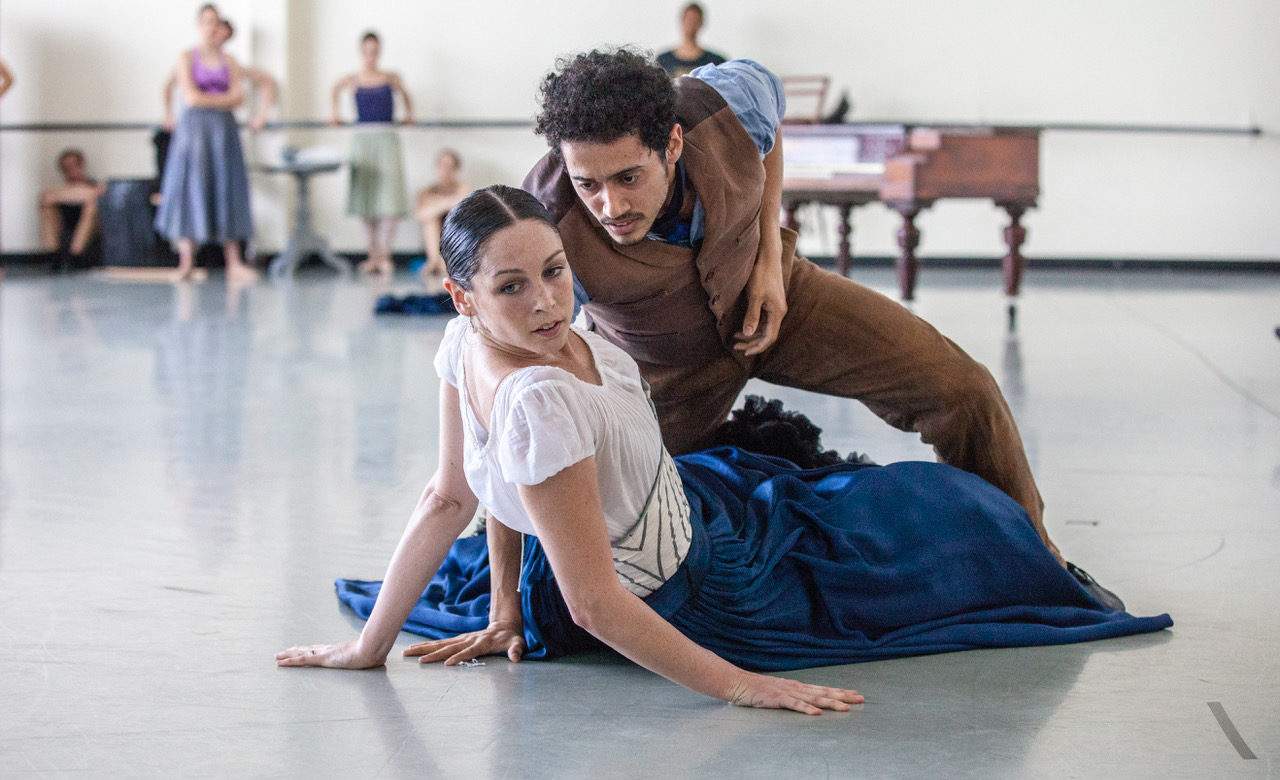 A ballet film that's more celebratory, less pathologising than Black Swan? Yes, please. Taking us behind the scenes of the Royal New Zealand Ballet's season of The Piano, director Rebecca Tansley offers us a glimpse into a realm that's as athletic as it is artistic, as gruelling as it is elegant. Narrative tension in this doco resists the showy or spectacular. Instead, it arises in small, meaningful moments, such as the resistance Czech choreographer Jiří Bubeníček and his twin brother and designer, Otto — invited by the RNZB to expand on their 2015 balletic adaptation of Jane Campion's film of the same name for the company — face in view of their appropriation of 'Ka Mate'.
If you like this, try: Paul Callaghan - Dancing with Atoms.

The full NZIFF program will be available from Tuesday 26 June for Auckland and Friday 29 June for Wellington. The festival itself will run from 19 July - 5 August in Auckland, and from 27 July -12 August in Wellington. 
Published on June 01, 2018 by Leah Lynch