Five Artists Creating Powerful Contemporary Works in Auckland
Delve into the spectacular world of contemporary Kiwi art.
in partnership with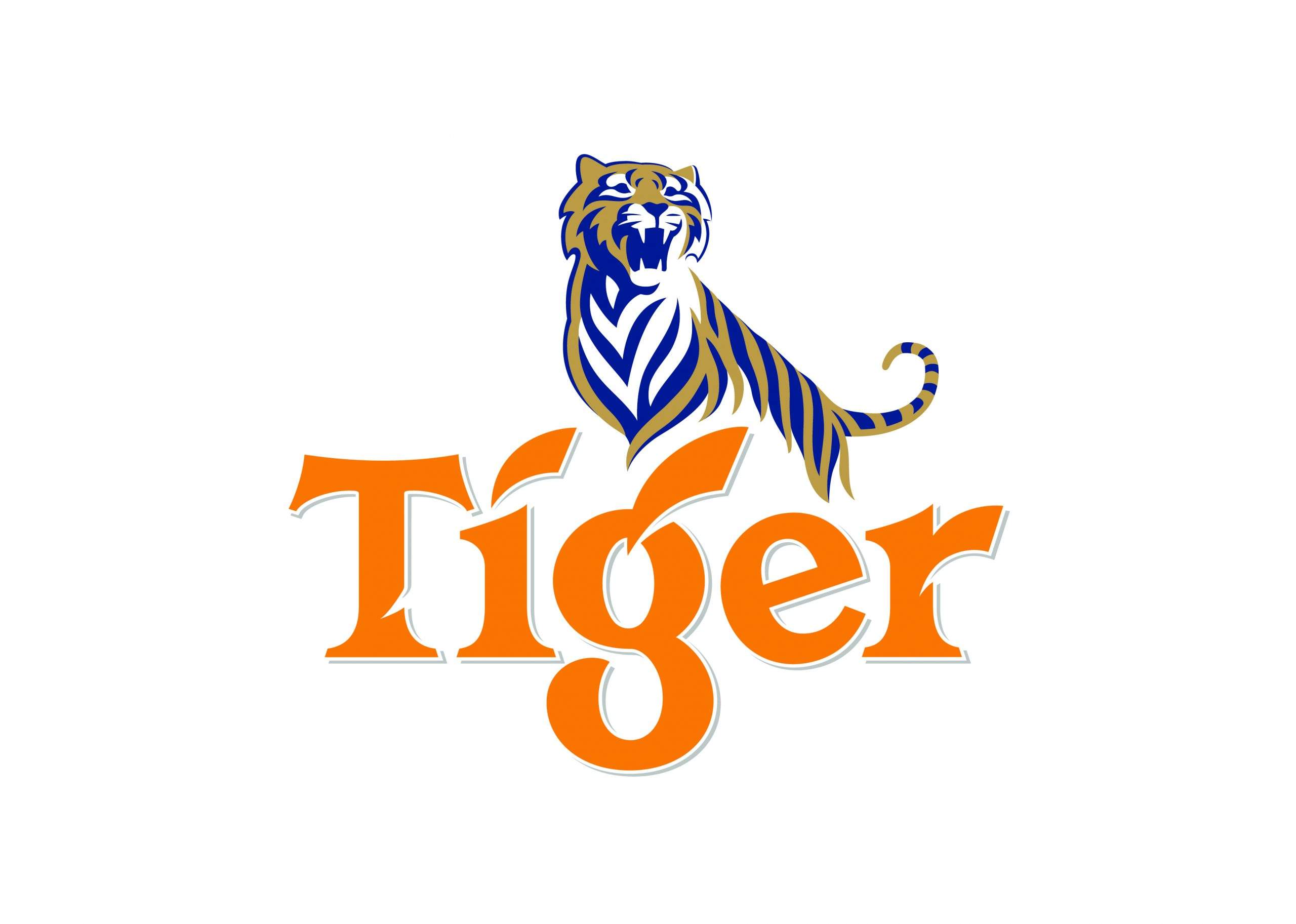 Auckland has a wealth of contemporary artists producing groundbreaking work — from hypnotic light works to bold paintings and new visual media. So where do you start? Together with Tiger, we have rounded up a few of our favourite up-and-comers who are creating powerful art. The next time you're keen to impress, uncage your newfound knowledge and drop the following names into conversation.
MAX PATTE
British-born Max Patte is quickly becoming one of New Zealand's most successful artists. His works have been sought after by the likes of Stephen Fry, Sir Michael Hill and Sir Ian McKellen. You'll likely know of his popular Solace in the Wind sculpture located on Wellington's waterfront. Max is currently exhibiting his hypnotic light installation works which can be controlled by remote to reflect your current mood or time of day. Composed of mirrors, laser-etched acrylic and LED lighting, his Infinity Works series plays with colour, space, light and shape. His Celestial Bodies series uses over 7000 carefully selected Swarovski crystals, suspended as if floating in space to create magical and intergalactical pieces.
TANU GAGO
Born in Sāmoa and raised in South Auckland, Tanu Gago bases his artistic inspiration on his unique perspective and upbringing in Manukau City. Tanu crafts his art keeping close ties to social issues, with a specific focus on ethnic and gender identities. Tanu spent five years at film school, but rather than join the competitive rat-race of the industry, he decided to find his own visual voice first. This Sāmoan-Kiwi creative is currently working as a freelance videographer, visual artist and lecturer in the field of moving image and new media arts. He has commissioned works for the Auckland City Council, and most recently featured in Auckland Artweek with his visual poem, Savage in the Garden.
JANET LILO
Visual artist Janet Lilo was the first to show her work on Auckland's The Lightship, a 110-metre-long, 13-metre-high digital light wall that wraps around the façade of the port's car handling building. Her work ISLOVE appeared on the wall as massive multi-coloured block letters, spread across the seven giant light panels and interspersed with rippling waves. Elsewhere, her practice has explored pop culture through contemporary sculpture, photography, stop animation and experimental neons. You might remember her snap-worthy 'Nobody Puts Baby in a Corner' exhibition from Auckland Art Gallery or regularly walk past her yellow banana light poles on Karangahape Road.
AYESHA GREEN
Ayesha Green is one of the latest up-and-coming contemporary painters in New Zealand. Her striking contemporary painting style is illustrative and bold, using clean lines and block colours and often possessing a methodical air. Her recent Wild Flowers (things that grow) and Fossils (things in the ground) are a whimsical, yet analytical approach to documenting the diverse flora and fauna that surrounds us near and far. Recently exhibiting at the Auckland Art Fair, her newest showcase is heading to the Jhana Millers Gallery in Wellington. You can also catch a few of her works at the Auckland Art Gallery.
HOHUA ROPATE KURENE
Hōhua Ropate Kurene is a photographer and multimedia artist, who also dabbles in creative writing. With a mixed Sāmoan, Māori and African American heritage, Hōhua's works pull inspiration from his cultural ties and diverse upbringing. Most recently Hōhua's talents have moved between striking fashion photography, artistic collaborations and landscape photography.
For more inspiration, visit instagram.com/Tigerbeernz.
Top image: Tanu Gago, Savage in the Garden.
Concrete Playground Trips
Book unique getaways and adventures dreamed up by our editors