Six of the Most Entertaining Podcasts to Listen to Now According to Our Writers
Chuck on your favourite pair of headphones and give your brain a treat.
If you're finding yourself with a decent amount of time on your hands this winter, you've come to the right place. Podcasts will keep you entertained through all of life's most mundane tasks (hello, cleaning) while also giving your brain a treat.
So, here are the six best podcasts to listen to right now according to Concrete Playground's writers.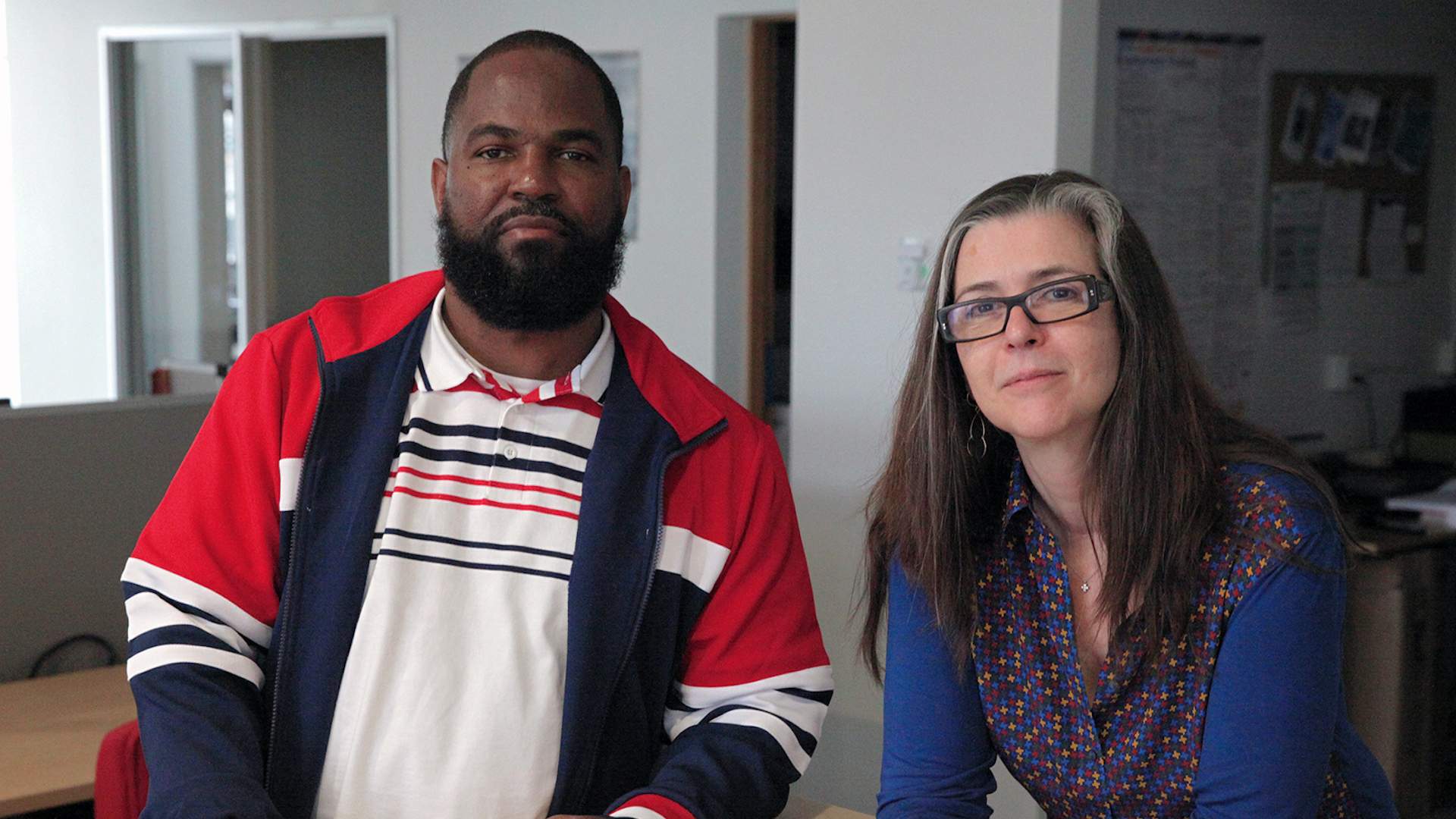 SUZ TUCKER: Editorial Director, NBA obsessive (even follows summer league)
Recommends: Ear Hustle.
I've recently gotten very into this nonfiction series called Ear Hustle. It's not new but it's new to me. It's about the experience of being incarcerated in the US prison system, hosted by a former inmate of California's San Quentin State Prison and an artist from the area. Each episode is about life in or after prison, addressing topics like maintaining relationships while in the joint, solitary confinement, getting a job after jail and prison sex — all completely fascinating. It's a strange time to be listening to stories with confinement at the centre, but the show is always interesting and often surprisingly uplifting.

MELANIE COLWELL: Branded Content Editor, performed in the Sydney Olympics opening ceremony
Recommends: Sexy Stories. 
First things first: if you're not already following Melbourne-based sexologist Chantelle Otten on Instagram, go do it now, then come back. Done? Cool. On to her podcast, which she released in August 2020. Furthering her mission to empower people in all things sex (education, health, self-esteem, etc.), Sexy Stories sees Otten read erotic literature submitted by listeners. It's audio porn, quite literally. Less capable hands could've treated these tales as sordid but, with Otten on the mic, they are instead a celebration of every kink, fantasy and exploit. Plus, Otten has just about the sexiest voice I've ever heard. Listen with your partner, listen alone, listen to distract yourself from a really mundane task (trust me, you'll be very distracted). Just maybe don't save it for a long car trip with your parents or kids. 

BEN HANSEN: Staff Writer, once had swine flu
Recommends: Tough Love.
As was the case with so many around the world, former Triple J host Linda Marigliano's world was completely warped by the pandemic. Plans to move to the US for her career and to live with her boyfriend were shot forcing her to reconsider everything. Marigliano takes us through a profoundly open and honest look at her life from her long-distance relationship and the process of freezing her eggs when faced with the uncertainty of when she will see her partner again, to her career, self-worth and moments spent with her grandma she may not have experienced if she had moved overseas. It's a touching and relatable look at life over the last year.

COURTNEY AMMENHAUSER: Branded Content Producer, can crochet a jumper
Recommends: Pieces of Britney.
If you watched the New York Times documentary Framing Britney Spears earlier this year, the BBC Radio 4 series Pieces of Britney is excellent companion listening. Essentially, it's a fictional audio drama inspired by true events that is stitched together with facts. With Pandora Sykes at the wheel, the eight-part series weaves archival audio and interviews with fiction written by playwright Katie Hims to tell Britney's story. Hims' uses creative license to bring to life parts of Britney's past that have previously been described in interviews or have been alluded to in the past — some more fictitious than others — and somehow, this speculation works. Each part feels qualified and the subtle yet dynamic sound design keeps you hooked. 

Introducing Concrete Playground Trips
Book unique getaways and adventures dreamed up by our editors