ARTS & ENTERTAINMENT
Five Entertaining Reasons to go to R&V Soundcheck
We caught up with Hamish Pinkham, and after a coffee and some mushrooms at Dizengoff , he gave us five reasons why we should go to R&V Soundcheck. I'm sold.
With a smorgasbord of live music heading our way, including Radiohead, The Black Keys, Coldplay, Grimes, Ellie Goulding, Calvin Harris, Major Lazer, Everclear, Band of Horses, Weezer and of course Laneways to name a few, we certainly have our work cut out for us this summer. And first up we have R&V Soundcheck essentially kicking things off at Vector Arena on Friday, October 5 2012, with hot headliners NERO (Live), Rusko, Labrinth and local heavyweights Homebrew.
However, somewhat surprisingly, the event is yet to sell out even with such hard hitting acts on the bill. Why would this be? How supportive are Kiwi's of new live music? We caught up with Hamish Pinkham, Founder of R&V, and after a coffee and some solid mushrooms at Dizengoff , he gave me five, well, rather entertaining reasons why we should go to R&V Soundcheck. I'm sold.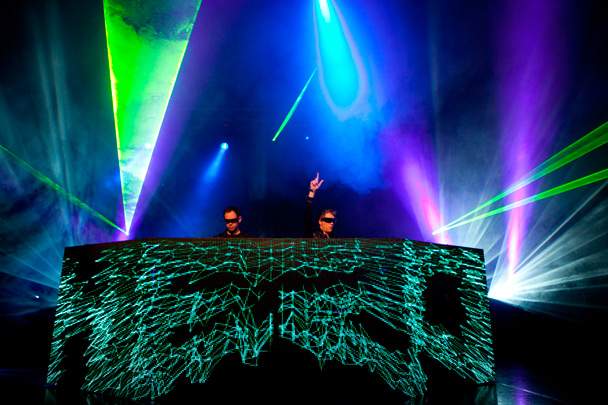 1. The Next Best Thing to Daft Punk.
The french prodigies havent toured in five years. Nero LIVE are the next best thing. Perched high above a speaker stacks in intergalatic space suits these musical maestros pump out mind blowing electro dubstep creations off live samples. A string of top 10 hits moulded over heavy bone shattering bass featuring remixes of Skrillex, Calvin Harris and Deadmau5.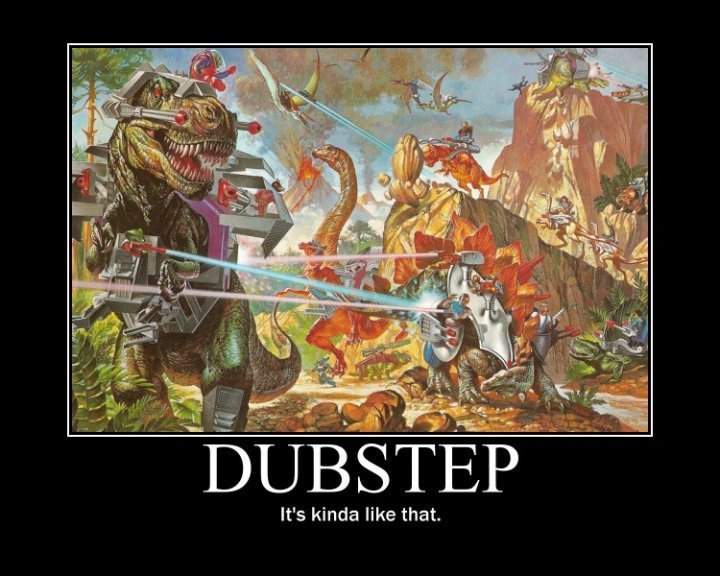 2. Experience Proper Dubstep.
For all the hate the genre gets, it is the most important musical trend in recent years. Get on board and experience it on a proper soundsystem and see if you are not a massive fan. Until then it is seriously hard to diss. I popped my cherry in a dark London club post Nottinghill Carnival with Sinden and Dynamite MC smashing out Croydon's finest cuts of dark wobbly dubstep. Don't knock it until you have had two-step sub bass 'wom wom wom' travelling through your veins, with one of 'Souf' London's finest MC's spitting in your face. Experience the sound at it's peak before trap, future garage and dare I say it indie rock becomes the new black.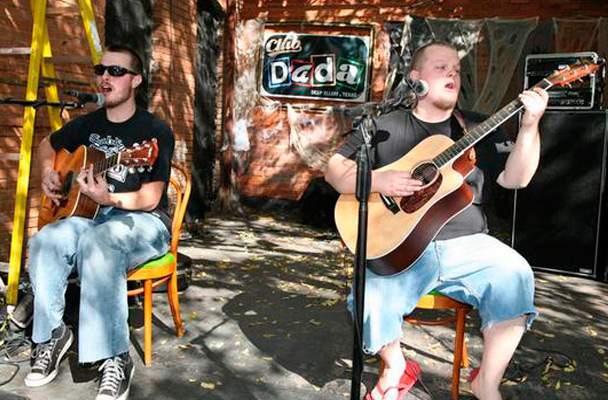 3. Support Local Promoters.
I got asked the other day if I can give away tickets to a group of mates. Sure thing - but can I come into your store and help myself to all the produce you sell for me and my mates? We are not a charity case. Yes we may have fun and love our jobs, and be passionate about what we do, but we put our balls on the line to bring cutting edge acts and shows to NZ. This is a job and we take our business very seriously. If we don't do it, no one will and this country will continue to be a backwater where BBQ reggae will continue to pollute summer BBQ's up and down the country.

4. Labrinth
The only act outside of his reality shows that Simon Cowell has signed. Drake before Drake became Drake. Catch this guy before he becomes the Tinie Tempah you saw performing at Olympics. All singing, all dancing, all guitar playing. Did somebody say Prince? The hottest act out of the UK in recent months performing live here on NZ soil. Come and see what real talent looks like.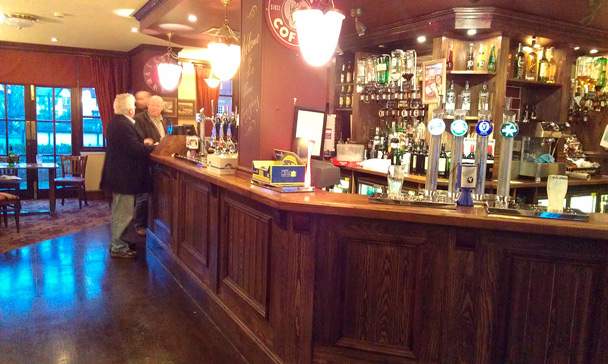 5. Your Life Is Not Over.
You're back from your OE. Living in Auckland, settled back into that company (that you once ran away from), popped a ring on the finger of that kiwi girl you met in London and you are saving for that house deposit. You meet up at the pub on a Sunday trying to pretend it is a proper Sunday pint session. Harping back to the glory days of Benecassim or Glastonbury, about seeing this act at Brixton Academy or O2. Moaning about how nothing happens in New Zealand. Things do happen in New Zealand. Pull finger and buy a ticket to Soundcheck. Your life is not over yet.

Published on September 27, 2012 by Hamish Pinkham