The time of the week has come again to hang up your 9 to 5 neck tie and slip into something a little more comfortable. It doesn't matter whether your party shoes are made for walking, raging, french music festivals or getting down to genres like 'baby makers' - there's something for everyone. Here are five top gigs you should get along to this weekend.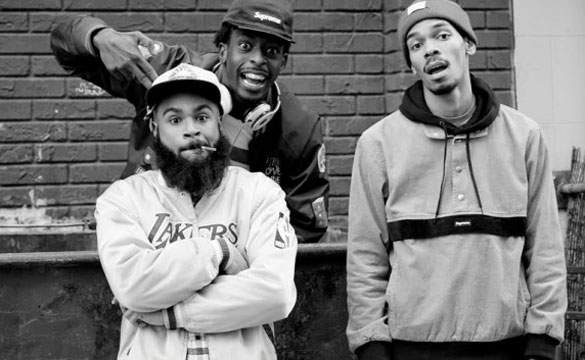 1. Red Bull Sound Select Block Party
The Red Bull Sound Select Block Party will take over three venues simultaneously on Saturday night with performances from 11 local artists, and three international headliners.
Brooklyn-based hip hop group Flatbush Zombies lead the international line-up, alongside Australian electronic act and Future Classic signees Panama Music, and Maryland emcee Azizi Gibson - who will also use his visit to collaborate with local beat maker Kåm?nd¡ in the Red Bull Studio. The line-up is rounded off by a who's who of local hip hop and electronica acts, including - HIGH HØØPS, Third3ye, Kamandi, Spycc, Team Dynamite, Mzwètwo, Beat Mob, The Means, Kakapo, Pxlx, Buska Dimes.
The event has a capacity of just 700 people.
Where: The Nathan Club, Roukai Lane and Orleans
When: Saturday 21 June
How much: Free. Tickets up for grabs at redbullsoundselect.com/nz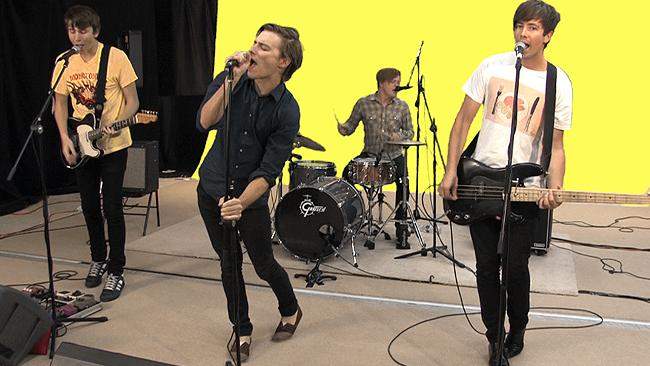 2. Cut Off Your Hands
Auckland indie-rock band Cut Off Your Hands will set up inside Golden Dawn's intimate inside bar for a their first show in ages and there last in a while. Local emcee Randa will kick off proceedings at 9.30 with COYH taking the stage around 10pm.
Where: Golden Dawn
When: Friday 20 June
How much: $5 on the door.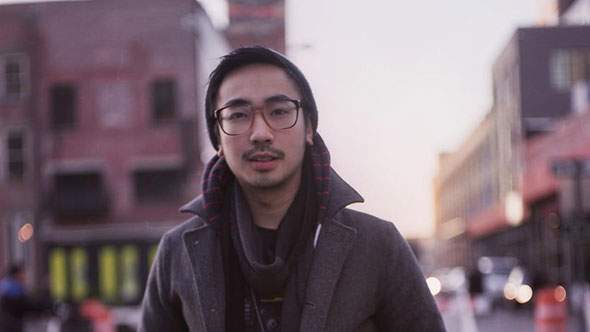 3. Sweater Beats
All the way from the Big Apple comes Sweater Beats with his brand of dream-soaked pop and lushed out r&b - also defined as "baby makers".
Since the release of his single 'MLLN DLLR' on Bondaxs Justus Recordings in 2012, Sweater Beats has garnered support from Major Lazer's Diplo and Irish DJ Annie Mac. His debut EP Symbols (That Feel) saw him employ more organic instrumentation, as well as original vocals. His next project is scheduled for sometime this year.
Where: Cassette Nine
When: Saturday, June 21
How much: $10 on the door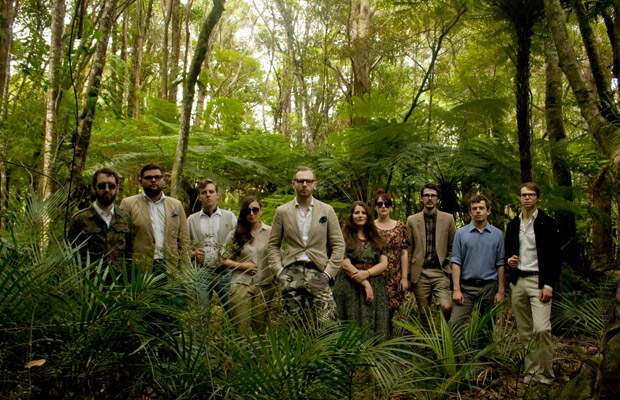 4. Alliance Française Music Festival
The inaugural Alliance Française Music Festival is set to take place this weekend. The event is inspired by "La Fête de la musique", a celebration of music held in more than 100 countries. It will present ten artists over two different stages in five hours, as well as have an array of French food.
Taking the stage will be Auckland's resident ten-piece party band Sal Valentine & The Babyshakes, French cabaret, electric oriental jazz band The Mamaku Project, Vanuella Watt of New Caledonia, the Roger Mannins Jazz Quartet, X'cuse my French - playing French classics, Auckland French-singing choir Tous en Choeur, folk group Clare Martin/ Jazzamore, swing, gypsy jazz band Twistin' The Swing, hip hop act Psychodalix and French techno DJ Boris.
Where: Galatos Live
When: Saturday, June 21
How much: $20 on the door. Those under 14 years old are free.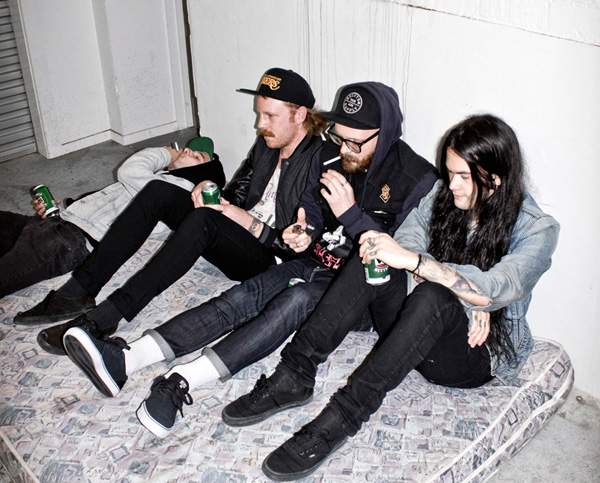 5. Cool Runnings
Local psych-punk four-piece will mark the release of their new EP I Hate It Here with a one off show. The release comes ahead of a US tour in September that will include an appearance at Goner Fest in Memphis. Also on the bill will be DJs Dubhead, Tobi JAFA & TheShadylady.
Where: Golden Dawn
When: Saturday 21 June
How much: $5 on the door.
Published on June 20, 2014 by Stephen Heard