ARTS & ENTERTAINMENT
What's Happening in Auckland this Record Store Day
Celebrating the hard work of the dedicated souls that run independently owned record stores.
Now in its seventh year, Record Store Day was created as a way to spread the word and celebrate the hard work of the dedicated souls that run independently owned record stores. Metallica officially kicked off proceedings with a cobweb blasting performance in San Francisco in 2008 and the day is now celebrated at record stores on every single continent (except Antarctica). Special vinyl and CD releases are typically made exclusive for the day and artists make special appearances and performances.
Here's a run down of what's happening at the hard slogging record stores across Auckland this Saturday 19 April. Get crate digging.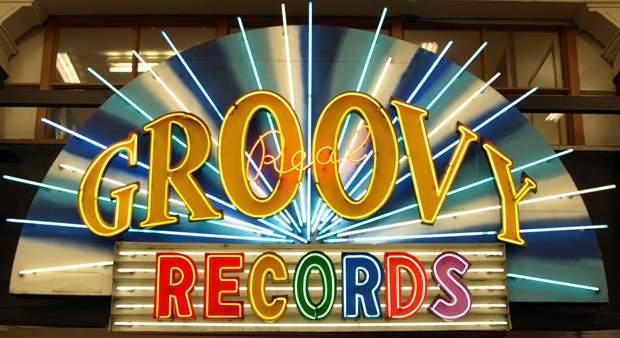 438 Queen St, Auckland
The quarter-acre vinyl and pop-culture paradise will mark the occasion with free face painting, loads of local and international releases and record hounds spinning everything from indie sounds, to murky metal and yacht rock.
Special releases: Three vinyl releases on the Real Groovy Records label, including the La De Da's self titled LP, The Scavengers' self titled LP and the Spelling Mistakes' 'Feels So Good' LP. Plus two 7" releases, including a re-issue of Suburban Reptiles' 'Saturday Night Stay At Home' and new material from The Phoenix Foundation - cheekily titled 'Bob Lennon John Dylan / Asswipe'.
Instore performances: The Phoenix Foundation, Spelling Mistakes and DJs.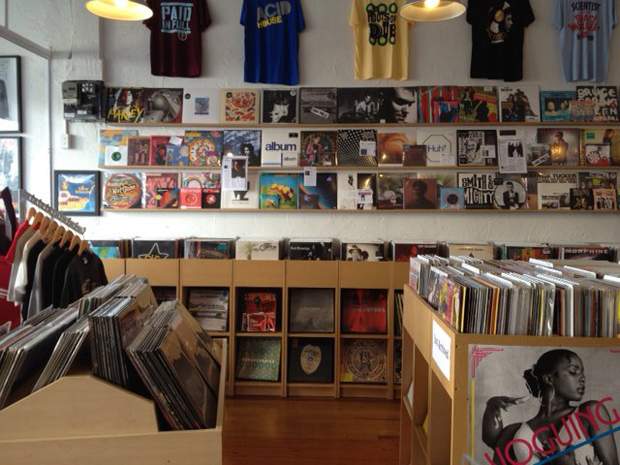 69 Mt Eden Rd, Auckland
As well as over 100 Record Store Day releases, Southbound are boiling up the jug to serve free coffee and will have a selection of homemade baking on offer. There will be 50% off secondhand vinyl and you get a free Eco Music Bag with purchases while stocks last.
Special releases: The new solo album from Delaney Davidson, Swim Down Low, including a bonus 20 page booklet of tour impressions and photographs.
Instore performances: Delaney Davidson and Tami Neilson in the store's very own laneway.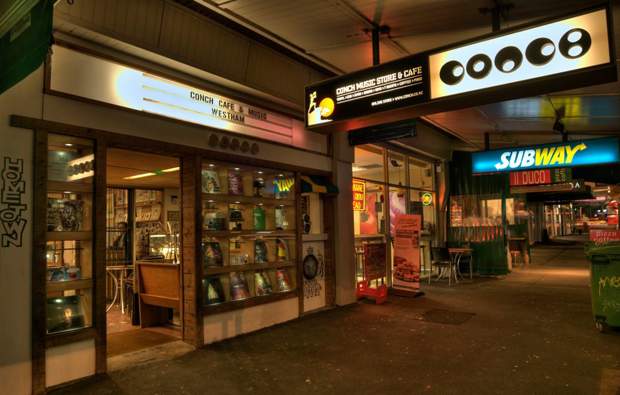 115A Ponsonby Rd, Auckland
The Ponsonby-based record store will be kicking off the day with a George FM live to air from 10am with Bevan Keys, Selecta Sam and Uncle Barnie. They are also currently processing about 3000 second hand records that will be available for sale as well as a bunch of new releases of various genres. The store specialises in soul, funk, jazz, latin, hip hop, electronica, and everything in between so there will surely be something for everyone. You can also grab a cup of joe and a bite to eat from their in store kitchen which will be open all day.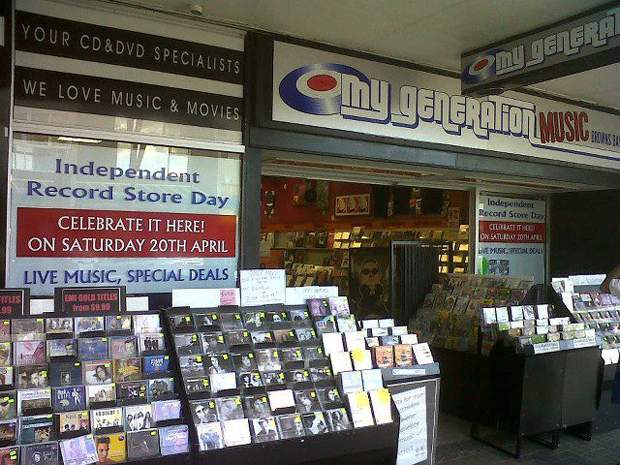 54 Clyde Road, Auckland
The Browns Bay independent record store are on full lock down about the releases coming through their doors on Record Store Day, but they could tell me that they already have thousands of specialised CDs and new and second hand vinyl, as well as turntables, instruments, the country's largest selection of band flags. Plus, if you can't find anything to satisfy your musical itch, the store also tries their hand at computer repairs and doubles as a tattoo parlour.

Published on April 15, 2014 by Stephen Heard