ARTS & ENTERTAINMENT
The French Film Festival Aotearoa Has Dropped Its 2021 Lineup
With 21 formidable films on offer, including psychological thrillers, biographical dramas and a romantic comedy direct from Cannes.
The French Film Festival Aotearoa has grown to become the second largest film festival in the country. After the 2020 season was halted due to the COVID-19 pandemic, the festival is back for its 15th year and will raise the curtain on French comedies, thrillers, dramas and documentaries in 12 cities from 10–23 June, 2021.
French Film Festival Aotearoa has 21 releases from the past year on its lineup. For romantic comedy fans, the Cannes-selected Antoinette in the Cevennes follows a 40-something primary school teacher who embarks on a six-day trek through the mountains with a donkey. In Skies of Lebanon, filmmaker Chloé Mazlo combines live action with animation to craft a touching story of love during wartime.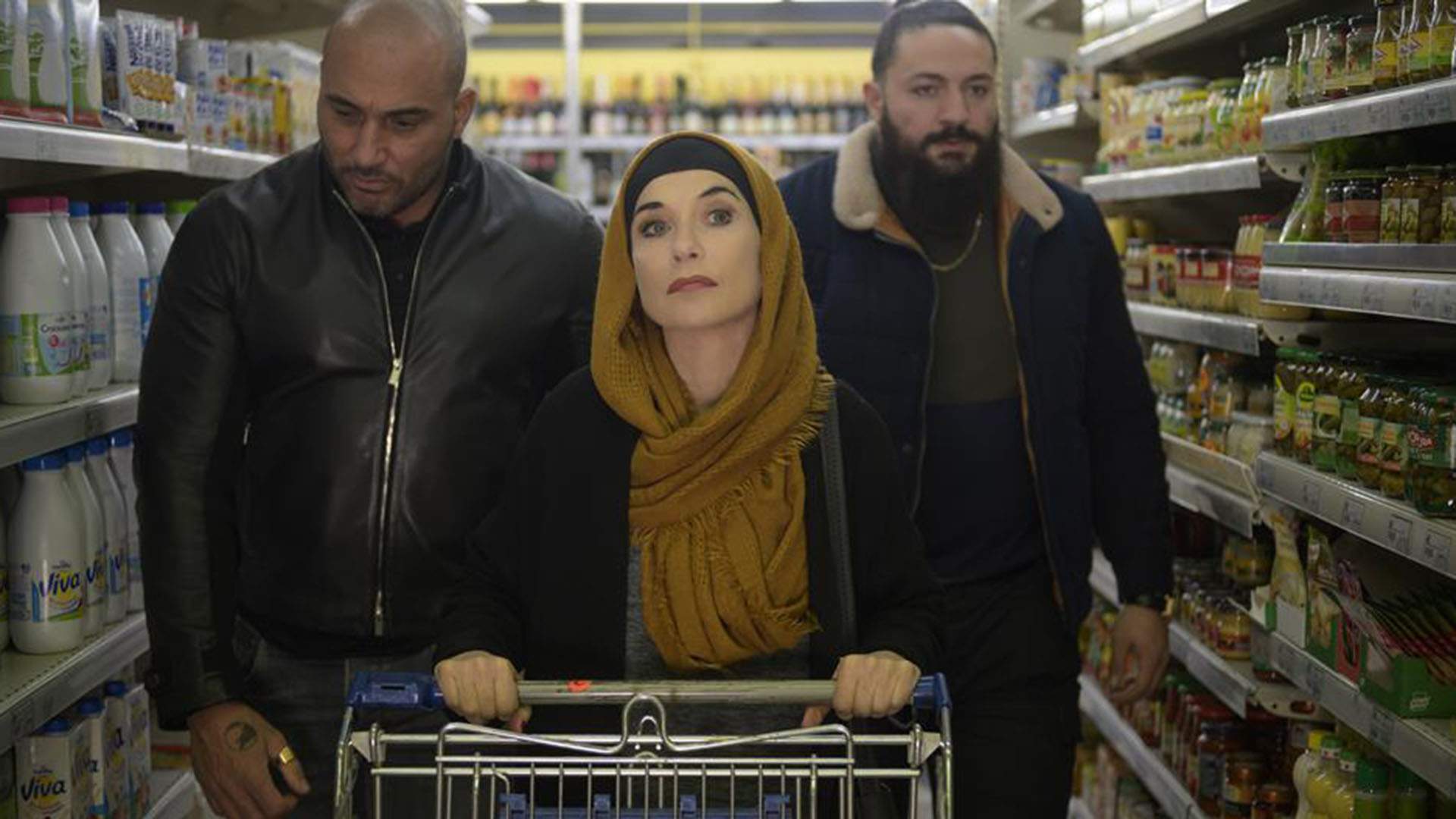 Further highlights include The Godmother, which sees a middle-aged police interpreter switch sides to become a narcotics trafficker, and Aline, which is inspired by the life of Céline Dion. Police drama Night Shift dives into law enforcement and its handling of immigration matters, while biographical drama De Gaulle depicts a crucial period in the life of General Charles de Gaulle.
Elsewhere, the story of France's first restaurant hits the big screen in period drama, Delicious; psychological thriller Appearances follows a ridiculed French woman as she seeks to avenge her honour; and Miss follows a boy who'd like to enter the Miss France beauty pageant. For classic French cinema fans, this year's festival is screening Jean-Luc Godard's 1959 masterpiece, Breathless.
The 2021 French Film Festival Aotearoa will run from 10–23 June at Auckland's Rialto Newmarket, The Bridgeway and Lido Cinema, and Wellington's Penthouse Cinema, Embassy Theatre and Lighthouse Cinemas. For full program details including screening times and ticket information, visit frenchfilmfestival.co.nz.
Published on May 06, 2021 by Stephen Heard