ARTS & ENTERTAINMENT
The New Zealand International Film Festival Has Announced Five Homegrown Titles for 2020
Including a five-episode web series screening in its entirety.
Film festivals across the world are adapting because of the COVID-19 pandemic and stringent gathering and social distancing limitations. In 2020, the Whānau Mārama: New Zealand International Film Festival (NZIFF) will be presented in an online format, with a world-class lineup of local and international films available for both at-home viewing and screenings in cinemas across the country.
Organisers have now announced that four New Zealand documentaries will have their world premiere at the festival, and a local web series will screen in its entirety. Festival Director Marten Rabarts said programming New Zealand films for the 2020 festival has been challenging due to the restrictions of COVID-19 which brought shooting and post-production on a number of films to a halt or caused significant delay.
The confirmed New Zealand films for 2020 include Before Everest, which follows climber Earle Riddiford, his relationship with Sir Edmund Hillary and New Zealand's first Himalayan expedition. Visually gripping documentary LOIMATA, The Sweetest Tears honours the last voyage of the great waka maker, sailor and mentor Ema Siope; The Girl on the Bridge is an inspiring and fearless documentary tracking an extraordinary young woman's journey from suicide survivor to advocate for those struggling with mental health; and Tupaia's Endeavour – The Director's Cut is a new feature-length film documenting the story of a Tahitian high priest and navigator who boarded Captain James Cook's HMS Endeavour.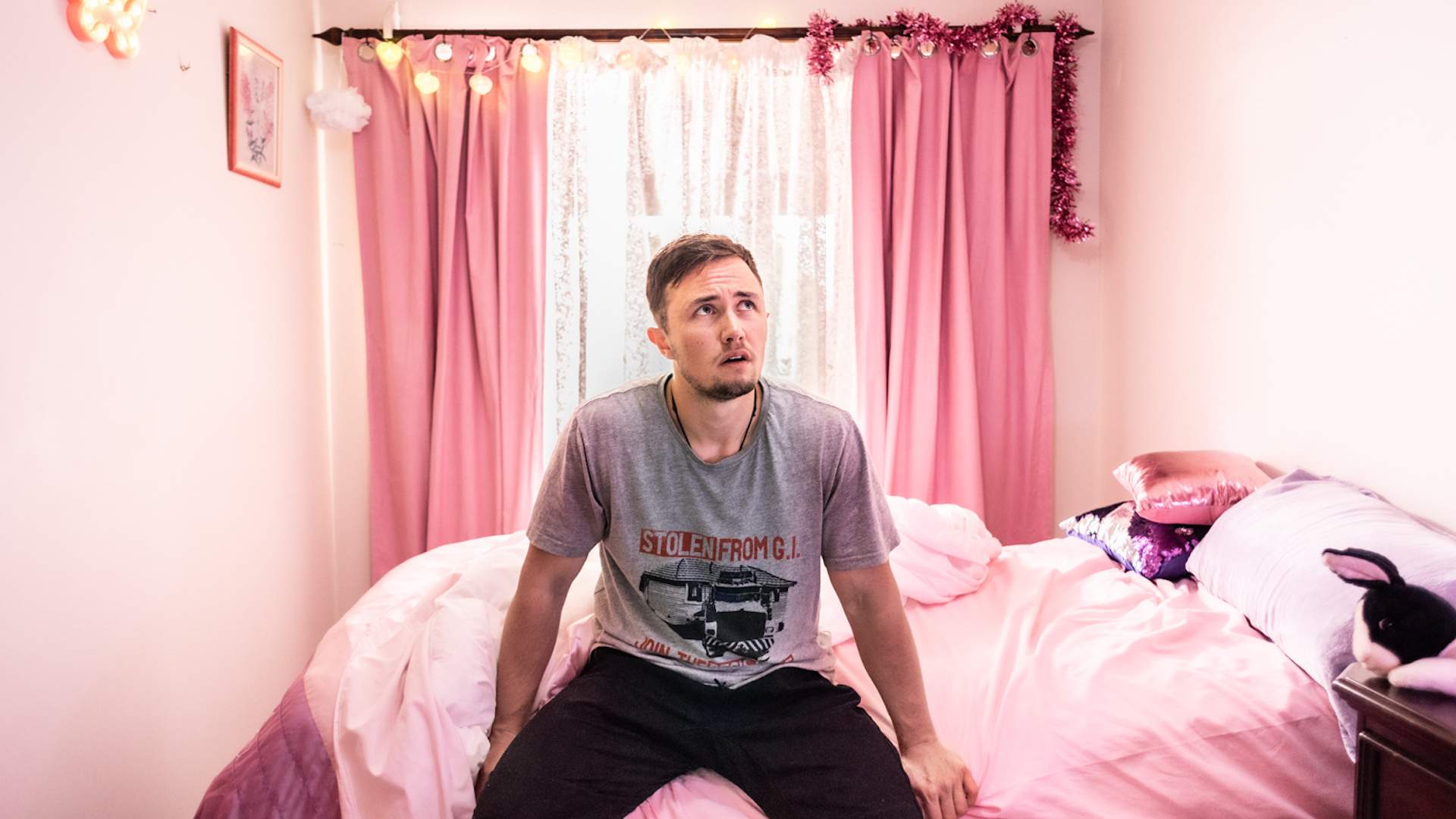 In a festival first, web series Rūrangi will screen in its entirety. The five-episode series is a queer and trans-positive drama exploring the intersections of love between friends and family, and in romantic relationships. This will be the first public screening of Rūrangi, after being one of 28 new series chosen to screen at the 2020 Berlinale.
As well as screening online, all five titles will screen in select cinemas. Details of screenings in cinemas and venues will be announced on Thursday, 25 June alongside the announcement of the full festival program.
NZIFF Director Marten Rabarts says the 2020 hybrid edition will be a true film festival experience featuring premieres of films each night, a virtual red carpet and filmmaker Q&As. Guest curators come by way of Venice Film Festival, Hong Kong Lesbian and Gay Film Festival, Toronto International Film Festival and the Sundance Institute's Indigenous Program. Some films will be screened as one-off events, and many of the films presented will be exclusive to the online festival.
The New Zealand International Film Festival At Home – Online will take place from 24 July to 2 August.
Published on June 23, 2020 by Stephen Heard