ARTS & ENTERTAINMENT
The New Zealand International Film Festival Teases Its 2019 Program with Five Features
Including a 59-minute 3D tracking shot, Southern California neo-noir mystery, and a Colombian 'Lord of the Flies'-style thriller.
The New Zealand International Film Festival has dropped the first taste of its 2019 program. But before you spend weeks earmarking pages of must-see flicks, there are five features festival organisers think you should hear about first.
A 59-minute 3D tracking shot, Southern California neo-noir mystery, suicide space mission, Colombian Lord of the Flies-style thriller, and a deep dive into our flourishing wine industry feature in the lineup.
After premiering at Cannes last year, Chinese director Bi Gan's audacious arthouse noir A Long Day's Journey into Night will make its NZ premiere. Just as anticipated is David Robert Mitchell's oddball thriller Under the Silver Lake which follows a directionless 33-year-old as he's caught up in the disappearance of his neighbour.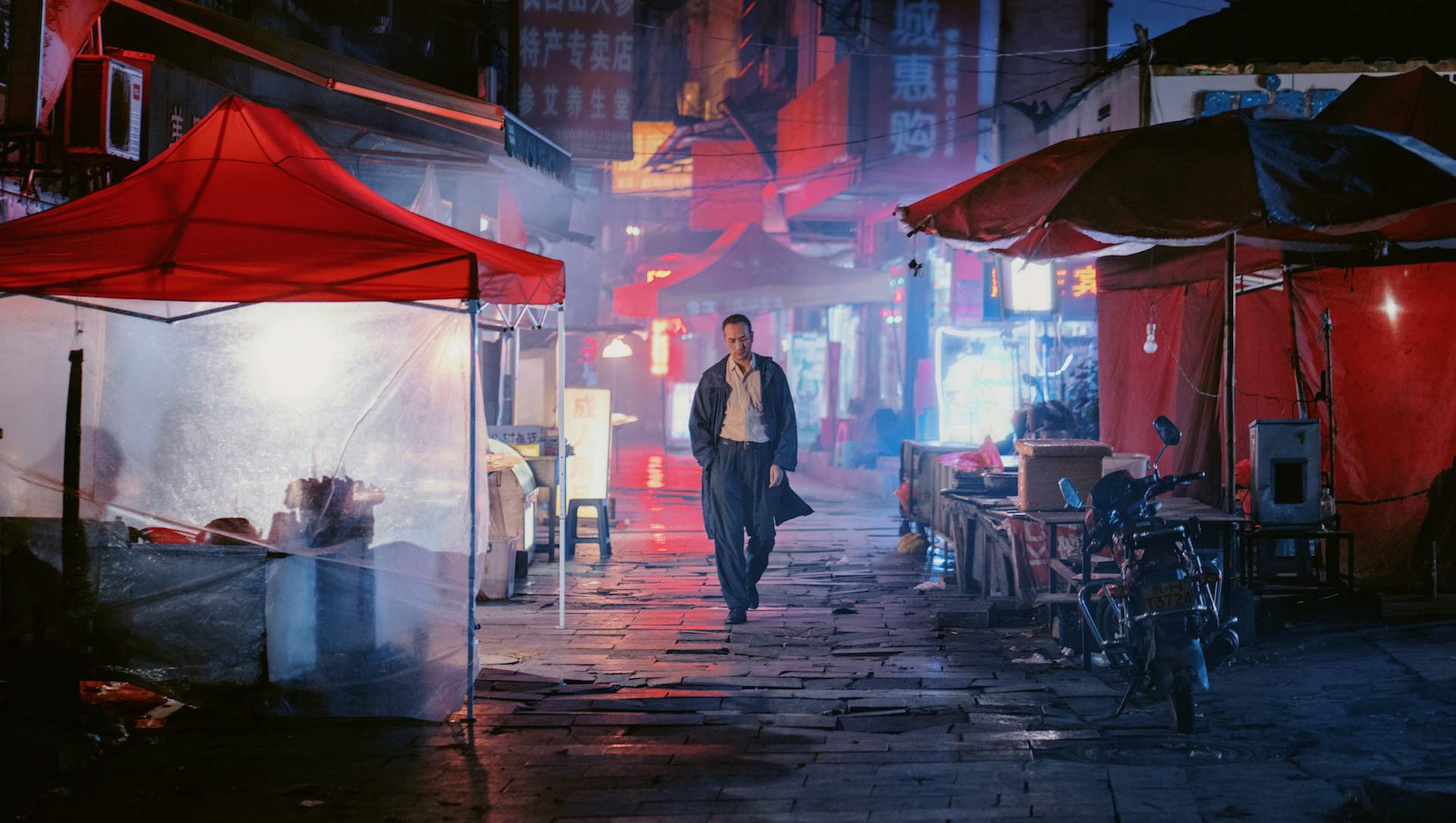 Direct from Toronto Film Festival comes sci-fi horror High Life, which focuses on a spaceship carrying death row inmates, while director Yorgos Lanthimos' Sundance sensation Monos deals with feral power struggles of youth gone wild in the Colombian jungle. David Nash's documentary A Seat at the Table spotlighting New Zealand's world-famous wine industry will also make its world premiere.
After an international recruitment process the New Zealand Film Festival Trust Board last month confirmed Marten Rabarts, current head of EYE International at the EYE Film Museum Netherlands, has been appointed to join the organisation as Film Festival Director. He takes the reins from Bill Gosden, who has dedicated 40 years of service to the festival.
The full NZIFF lineup will be available from Tuesday, 25 June for Auckland and Friday, 28 June for Wellington. The festival will screen in Auckland from 18 July, and in Wellington from 26 July.
Published on May 17, 2019 by Stephen Heard