ARTS & ENTERTAINMENT
These Independent Cinemas Will Be Open Under COVID-19 Alert Level 2
Here's where you can catch a flick.
It's been almost seven weeks since the COVID-19 pandemic forced an extended intermission at local cinemas. In response, the release dates for several major titles have been postponed and several film festivals have revealed plans to head online.
With our move to Alert Level 2, cinemas across the country are slowing reopening, albeit with stringent cleaning and social distancing guidelines. Large cinema chains like Event and Hoyts have been keeping quiet around the announcement, but plenty of independent outlets are now open for business. You can expect checkerboard seating for physical distancing, ticket contact tracing, copious amounts of hand sanitiser and strict cleaning regimes.
While we wait for mainstream blockbusters and arthouse gems to land, local film distributors are playing their part with new releases. Through May and June, film buffs can expect titles include BAFTA winner Bait, Russian social satire The Humorist, searing thriller The Assistant, heart-warming British dramedy Love Sarah, and horror film The Wretched.

AUCKLAND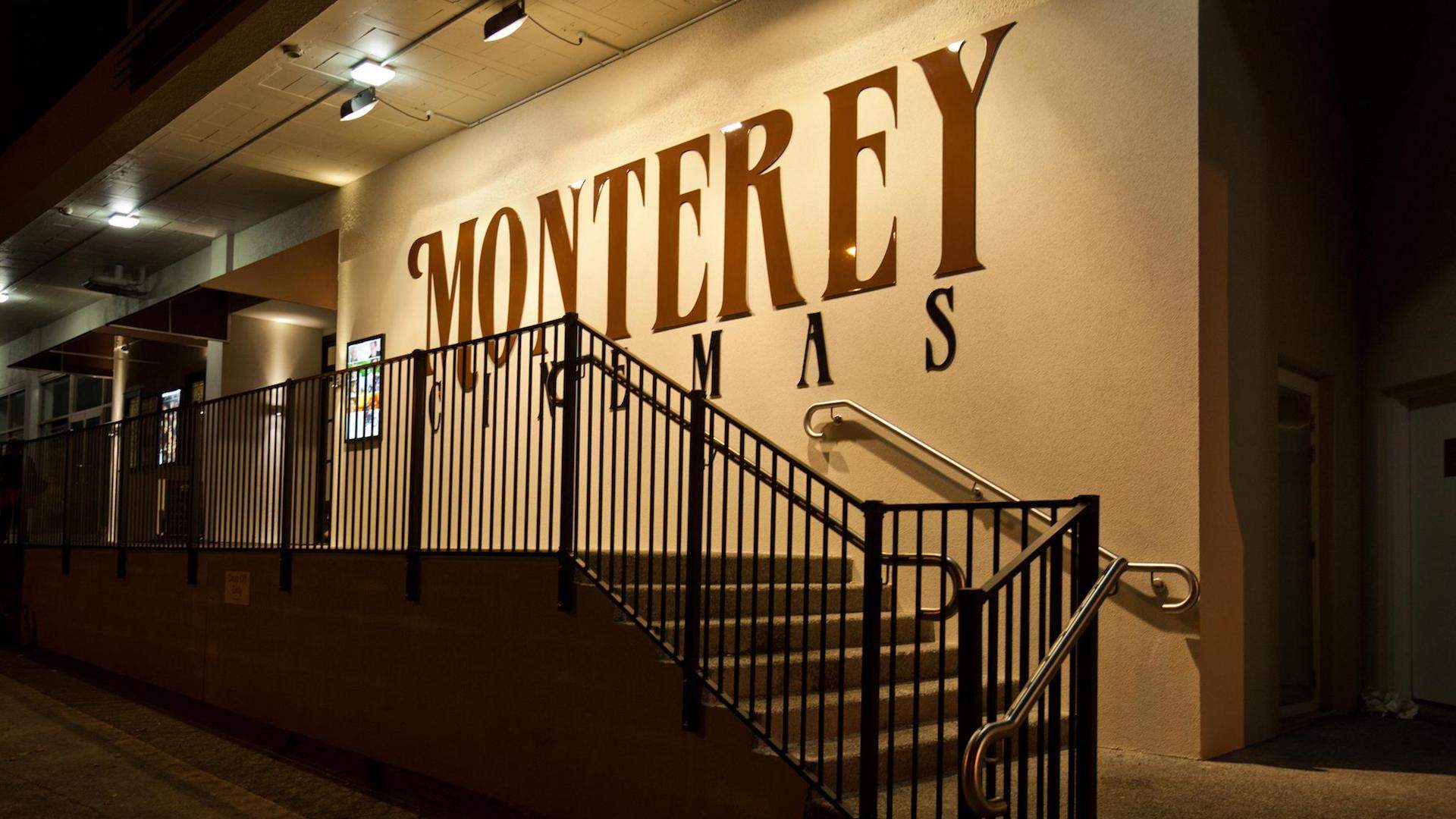 Academy Cinemas, Auckland CBD: This central city movie house launched a streaming service during lockdown so they could continue to bring the best independent, foreign and classic titles to Kiwi audiences. From Saturday, 16 May, Academy will have eight titles to choose from including Les Misérables, psychological horror The Lighthouse, Jane Austen drama Emma and The Invisible Man remake.
Bridgeway Cinema, Northcote Point: This suburban arthouse cinema will also be open from Saturday, 16 May. On the bill: Shia LaBeouf dramedy The Peanut Butter Falcon, modern whodunnit Knives Out, Taika Waititi's Jojo Rabbit and Academy Award-winner Parasite.
Monterey Cinemas, Howick: Those in the eastern suburbs can head to this historic boutique cinema from Saturday, 16 May. Blockbuster hits including the Little Women reboot, Frozen II and Ford vs Ferrari will shine from the projection room.

WELLINGTON

Light House Cinema, Lower Hutt: From Friday, 15 May, Light House Cinema will be firing up the projector, and as part of its 'Mad Monday' reopening special tickets will be $9.50 for the first two weeks. The cafe will be closed but you can still grab snacks and drinks from the candy bar. The cinema's film schedule is yet to be released.
Monterey Cinemas, Upper Hutt: From Saturday, 16 May, the Hutt's local independent cinema is showing everything from Vin Diesel's superhero flick Bloodshot, to Frozen II and the third and final installment of Disney's Star Wars trilogy The Rise of Skywalker.
Penthouse Cinema, Brooklyn: The doors are now open at this Brooklyn cinema and cafe, with all the appropriate COVID-19 procedures in place. New films opening this week include The Humorist and Academy Award-winner Les Misérables. The cinema is also bringing back Ford vs Ferrari, Little Women, Jojo Rabbit and Spies in Disguise with tickets only $10 for the first week.
The Roxy Cinema, Miramar: This beautiful art deco cinema is bringing the magic of cinema back on Thursday, 21 May with a screening of Bong Joon-ho's Parasite. Further screenings during the week include Knives Out, Ford vs Ferrari and The Invisible Man. To keep you all safe, the cinema is enforcing seated social distancing at 50 percent less capacity and tickets are sold online only. Roxy's cafe will open from 9am–2pm.

Read more about COVID-19 Alert Level 2 here and head to the New Zealand Government's Ministry of Health website for the latest COVID-19 advice.
Published on May 14, 2020 by Stephen Heard