Atelier
This airy and open recent addition to Karangahape is perfect for an after work brew or a romantic first date.
Walking up Karangahape Road in 2022 is a far cry from the experience it was 10 years ago. The seemingly never-ending, road-rage-inducing street reconstruction has pretty much ceased and a slew of glam new eateries, boutique bottle stores, organic wine bars and the occasional vape store now fill spaces that used to house a series of slightly sleazier offerings.
One of those new additions is Atelier, the a recent arrival to the strip from owners and executive chefs Kélian Monteil and Alexis Petit, the brains behind Ambler and Wander.
This time the pair have transformed a space once belonging to the old post office, turning it into an airy, modern and pretty sexy wine bar.  On the stonking hot summer evening we headed along,  the doors were flung open to the footpath and the tables were filled with punters having a well earned post-work beer, as well as what appeared to be more than a couple of first dates - it was a Thursday, after all.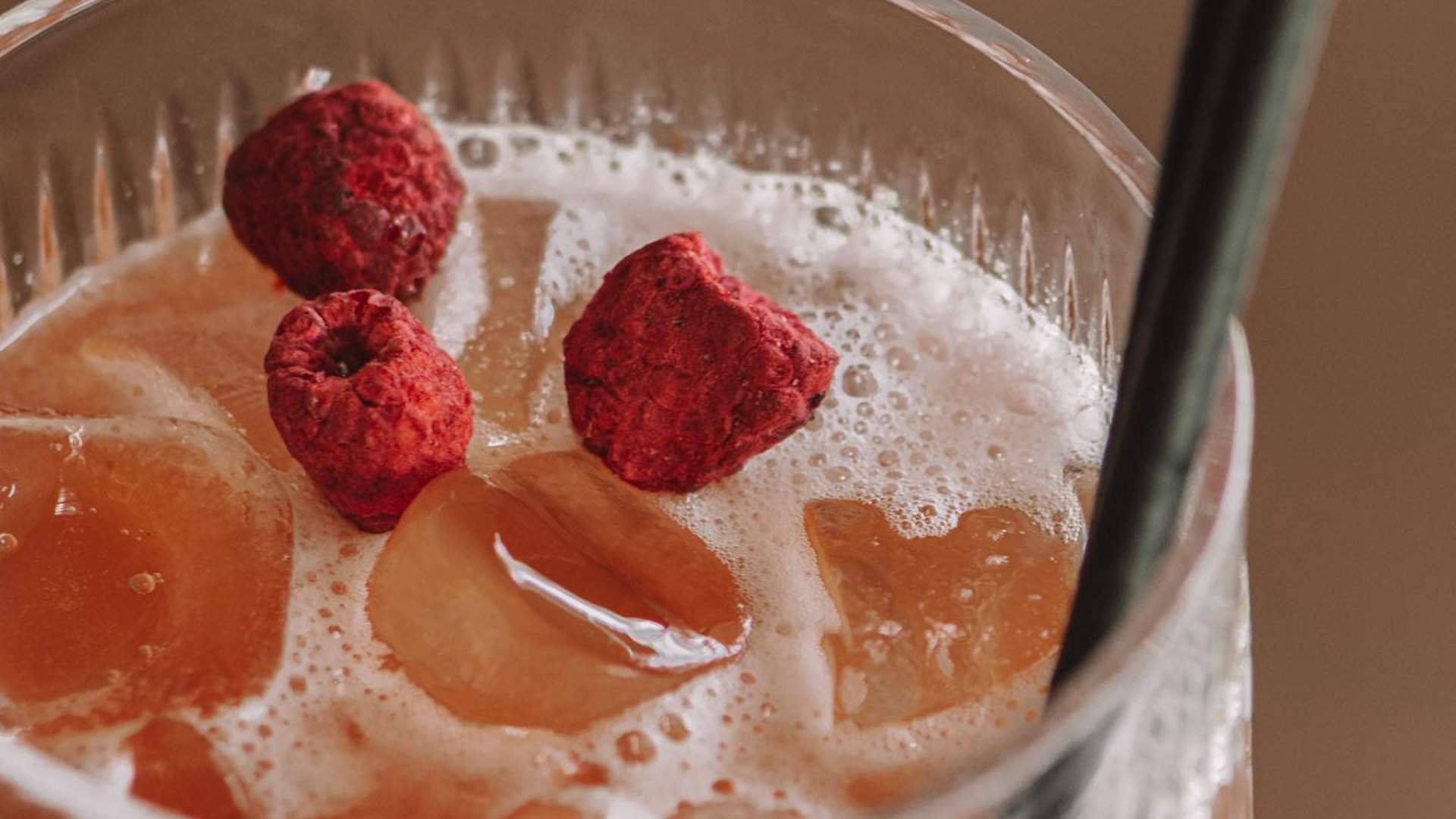 Atelier is a cocktail-come-wine-bar and knows it. The drinks menu is a mammoth, double-sided A4 page, with the food menu pretty small in comparison. The real highlight is the immense selection of wines, as every wine here is available to buy by the glass as well as by the bottle. That's thanks to a fancy Coravin preservation system which allows an open bottle of wine to last several months. French wines dominate, but there are more than a few key local drops, and even a few Aussie shirazes if you're that way inclined (our waiter was very much not and made that clear).
Anywhere that has a butter menu is up my alley, and Atelier does. You can choose between pasture NZ organic butter ($3), brown butter ($4) and a espelette chilli and lemon ($4) which our waiter described as being like "fancy sweet chilli-philly cream cheese". We were intrigued but went with the delicious, caramel like brown butter on sourdough (baked fresh by Daily Bread) and were stoked with the choice - this is not the place NOT to fill up on bread. It's very, very good.
We also got a lot of what I like to call "snacky bits". The highlight for me was the wild pork croquettes with raclette cheese and black garlic miso ($18). These moreish little bites were like a decadent pulled pork-filled arancini ball.  There were four of them on the plate so it made sense to split between two. Still I felt a pang of anger when my partner reached for his second. A smoked trevally rillette with fried capers and salmon caviar ($18) was his favourite and also is designed to share — just make sure to save some of your sourdough.
If you want to stick around here for dinner you're in luck — a few key large main dishes can be found at the bottom of the menu. We tried the braised beef cheek ($42) which came on a vanilla carrot puree, along with a honey kumara salad ($19) just to lighten it up for the sweaty January night. They were both truly excellent — the salad in particular gave off strong "I think I could make this for myself but I never would" energy — but if you're with a group, stick to the light bites and lots of them.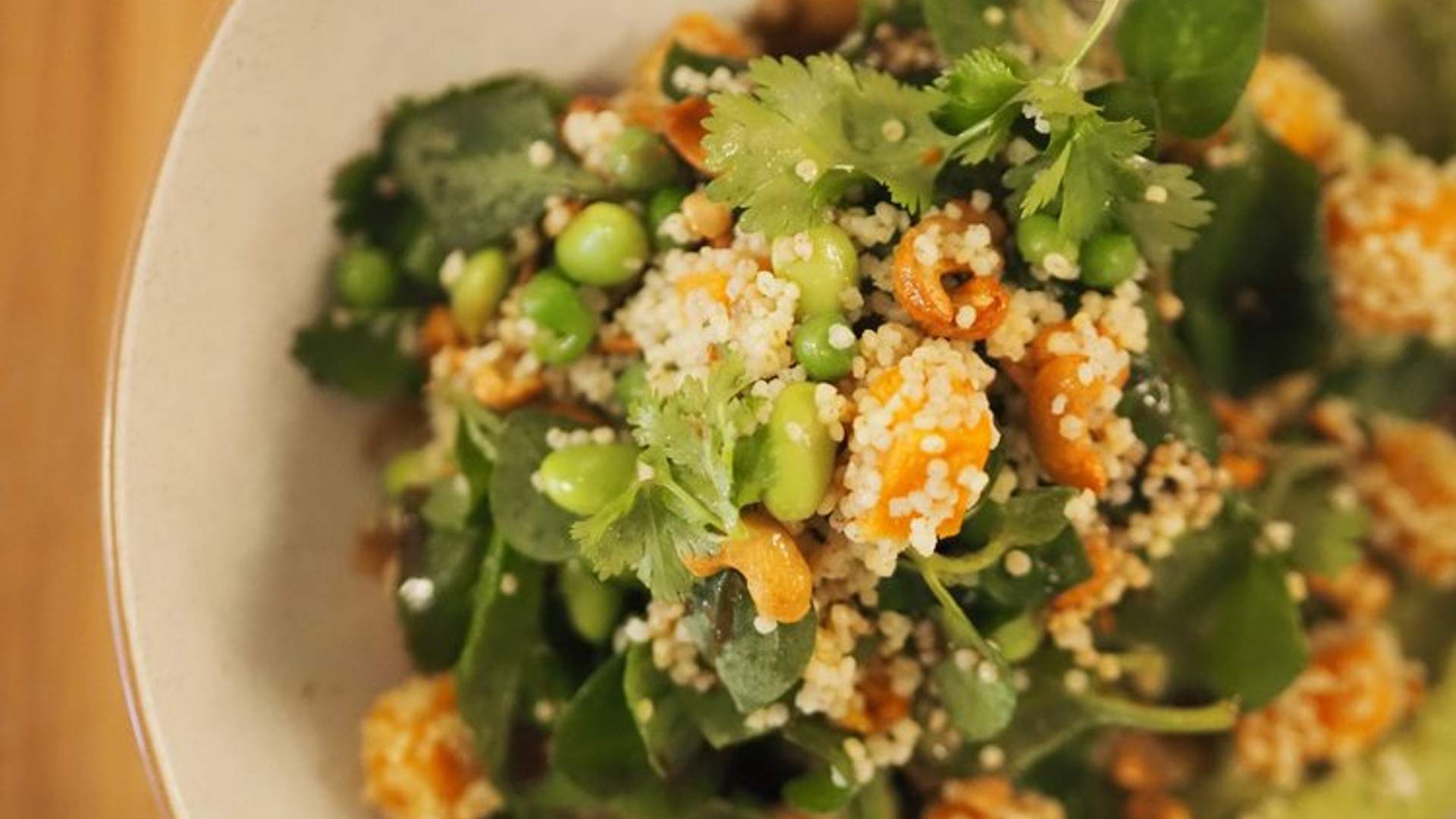 It's in the small selection of desserts where the French influence really shines. Don't miss the wafer thin pastry and sweet better caramel of the mille-fuelle ($14), the signature sweet dish.
Overall this new spot to K-Road's revamped selection of watering holes is a stand out and already coming hot on the heels of Celeste, East Street Hall, Madam George and some of the other shining stars of Karangahape. Make sure to stop in for a (fresh) glass of wine and a few nibbly bits asap.
Images: Atelier
Introducing Concrete Playground Trips
Book unique getaways and adventures dreamed up by our editors