DESIGN & STYLE
Where to Buy Unique Christmas Gifts in Auckland
Shop here and earn yourself the 'Best Relative' title this Christmas.
Where to Buy Unique Christmas Gifts in Auckland
Shop here and earn yourself the 'Best Relative' title this Christmas.
As yuletide anthems fill the air this month, it's a niggling reminder that time's ticking to pick up last minute gifts for friends and whanau. Whether you're into the commercial side of the festive season or not, we've compiled a list of places you can find some sweet unique gifts for any occasion.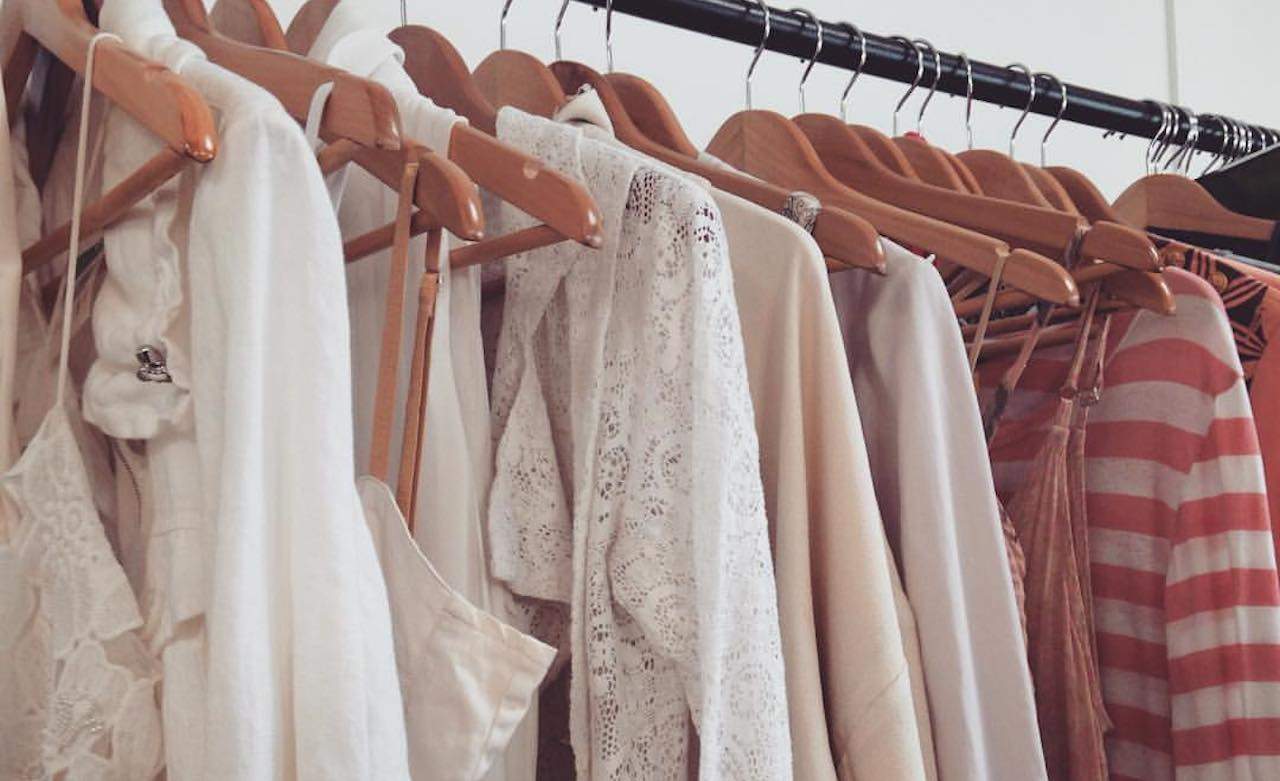 There are many Hospice branches around New Zealand, and the great thing about op-shopping is that all proceeds go towards a valuable charity and you'll be doing a good thing for the environment too. Hospice provide dignified care for thousands of people every year, so each time you shop at one of their stores, you're helping someone out. Whether you're after some already broken-in Dr Martens, a vintage cast iron pan or some soft cashmere sweaters for $12, Hospice is your way to go.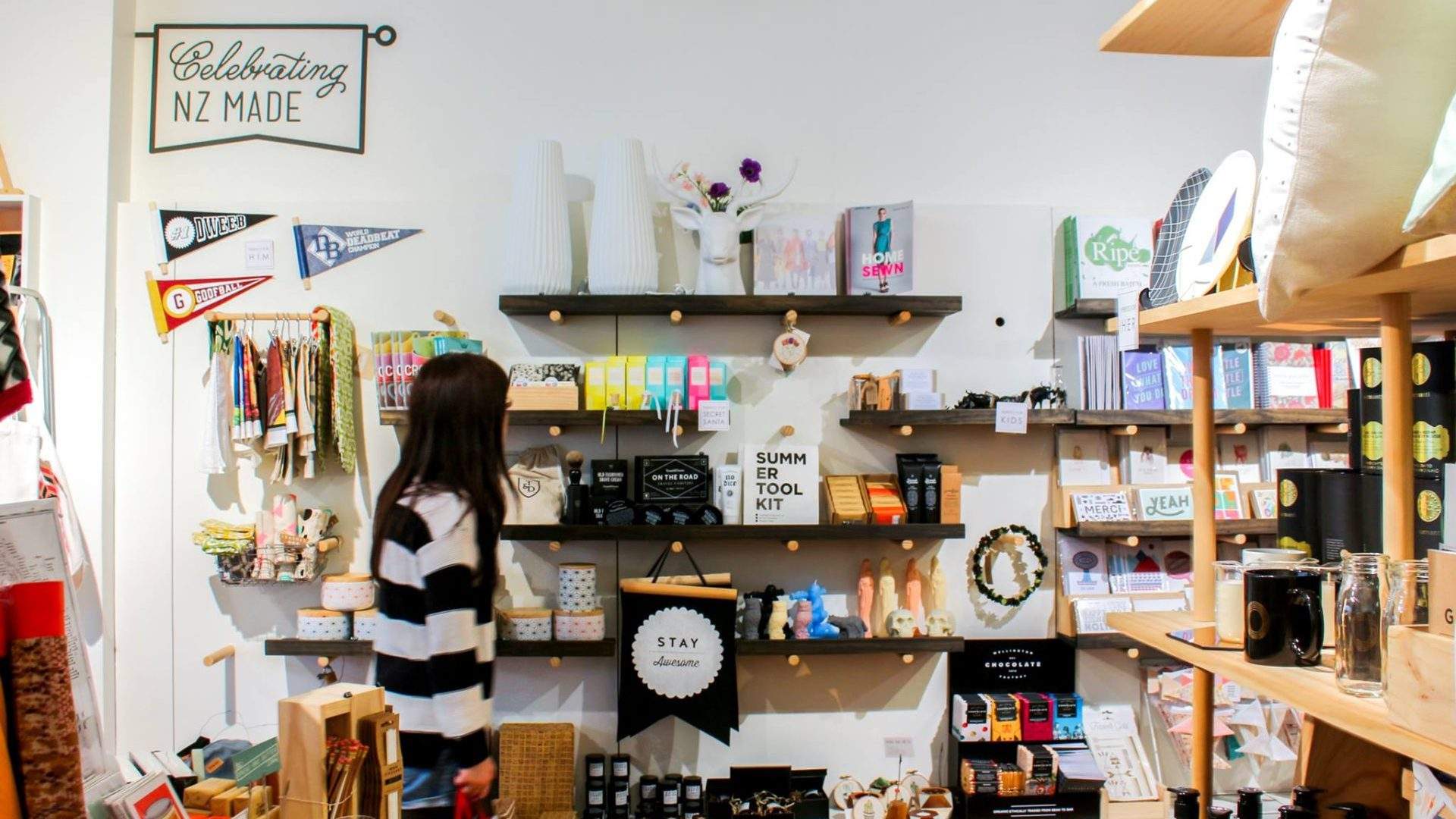 If you don't have time to rummage your way through endless thrift stores, The Bread and Butter Letter has already done the job for you with a beautifully curated selection of vintage clothing, shoes and jewellery. Rummage your way through '90s Americana sweaters, leather satchels and sequinned dresses, and find the best of New Zealand design from quirky greeting cards to artisan soap and DIY terrariums. The price point is on par with the rest of the K' Road stores, and you'll be guaranteed to pick up some unique bargains.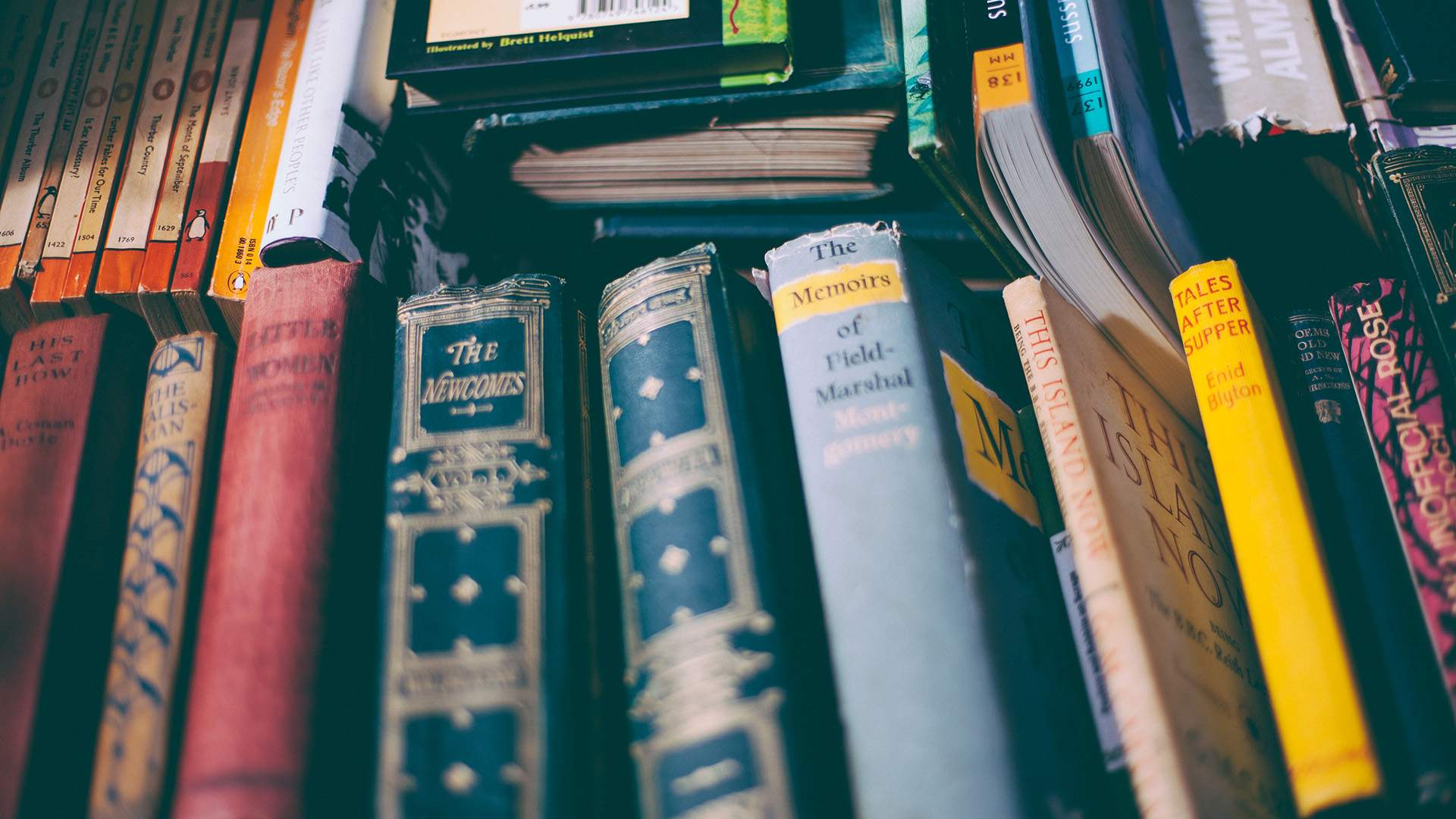 A glorious labyrinth of books ranging from Greek Mythology to Bill Bryson to vegetable gardening guides and everything inbetween. Squeeze through the floor to ceiling book-lined walls and shimmy your way up to the attic to discover some hidden gems. Walking into Hard To Find Books' tiny store is like going back in time, and it's easy to lose yourself in a dozen good novels before your departure. Don't let the store name put you off as the bookshop owner will stagger you in their ability to find exactly the book you need.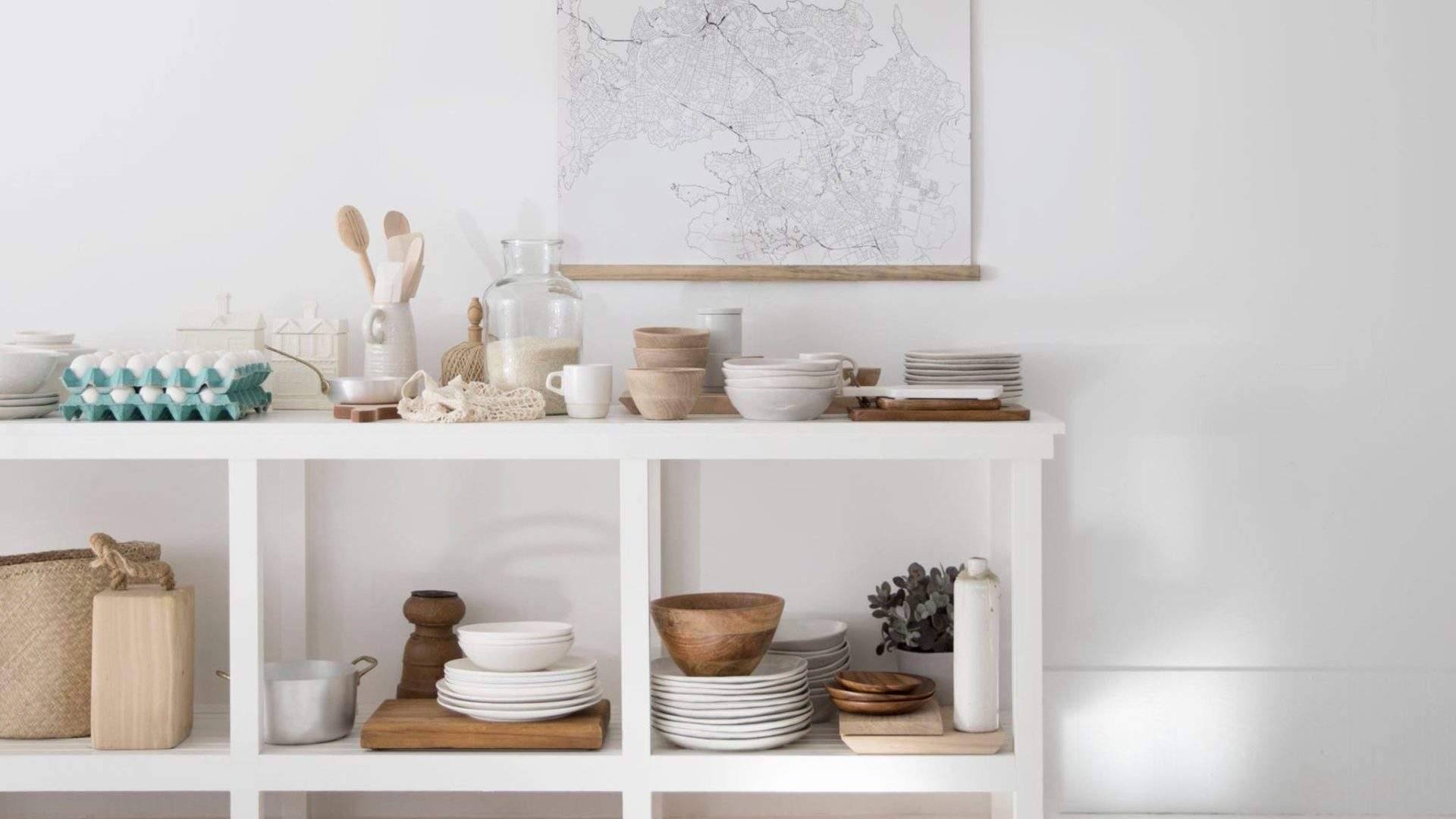 The minimalist store is easy on the eye and stock full of tasteful gifts for the home. From elegant handmade prints to organic sunscreen, knives, wallets and clothing, the store has everything you could ever want, and plenty of gift inspiration. You don't have to worry about your gift bordering on tacky either because each gift has been handcrafted in New Zealand using the finest materials, yet the prices are easy on the wallet too.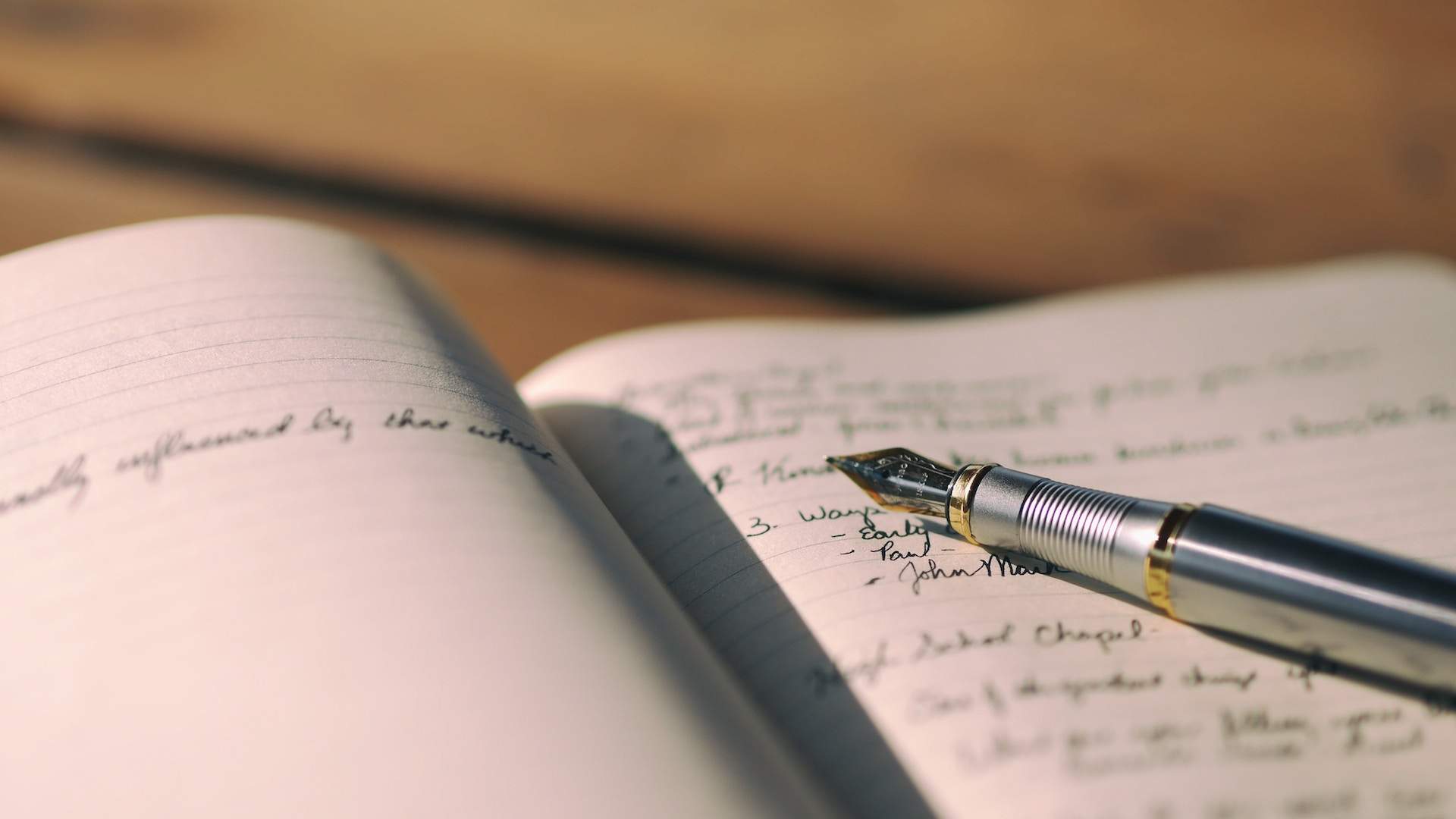 We use pens daily so why not invest in a nice one? It's hard to resist the smooth action of a fluid and dainty fountain pen, they make even the most archaic etchings appear beautiful. Fitzgerald Taylor is the place to go for all your stationary needs. It's the perfect gift for someone who writes a lot, and could do with a little touch of luxury in their daily life. The store stocks elegant Kate Spade letter sets, mechanical pencils, graphite pencils, moleskin journals, fountain pens and more.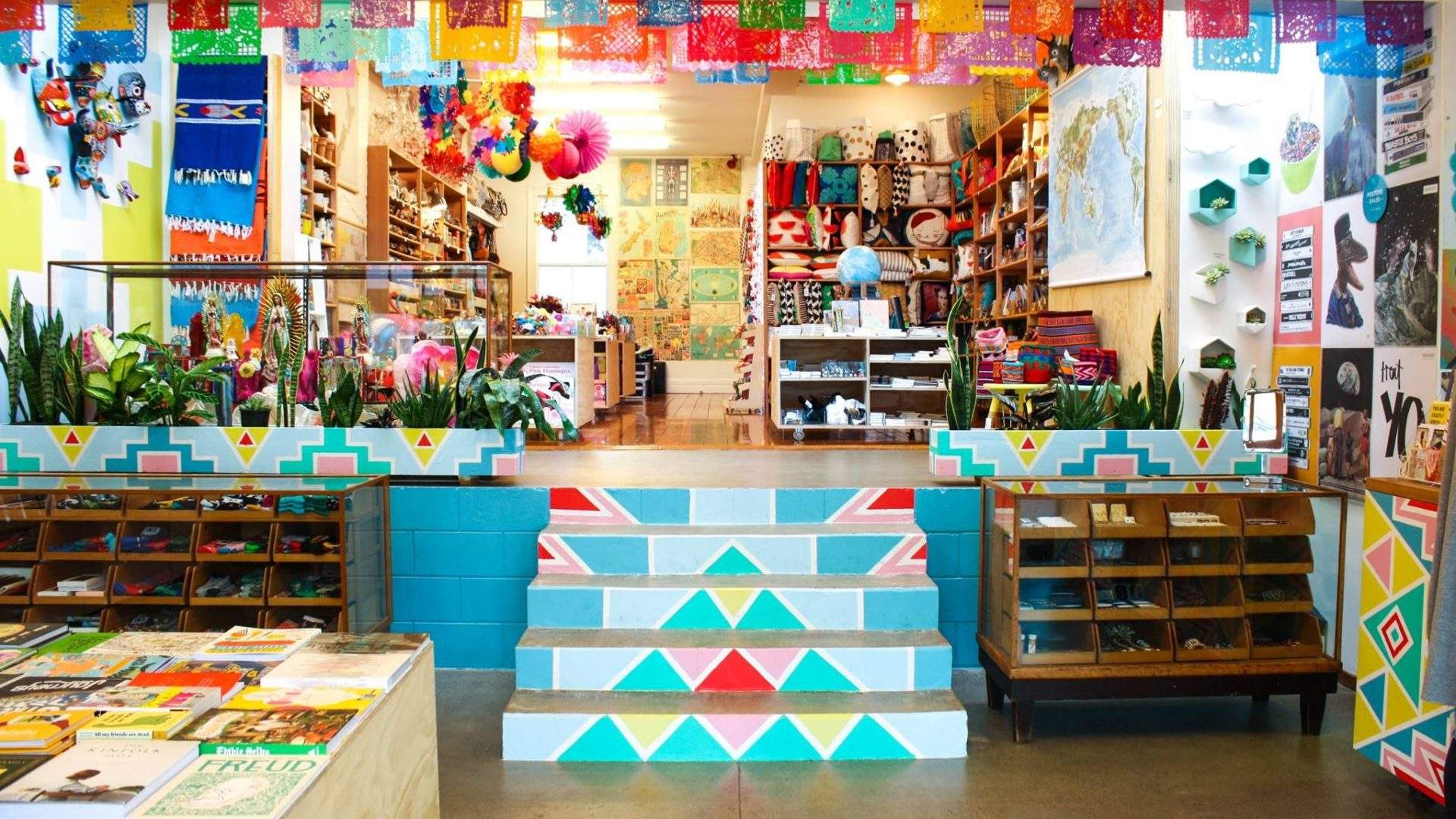 Have you ever wondered where you can get a fortune telling fish from? A funky set of lanterns? Or a Salt Bae greeting card? Iko Iko originally opened up on Cuba Street in Wellington and has just reopened its store on Ponsonby Road. The trendy shop sells well-crafted, unique gifts for a reasonable price. You'll find yourself getting lost in the weird and wonderful world of all the treats the store has to offer.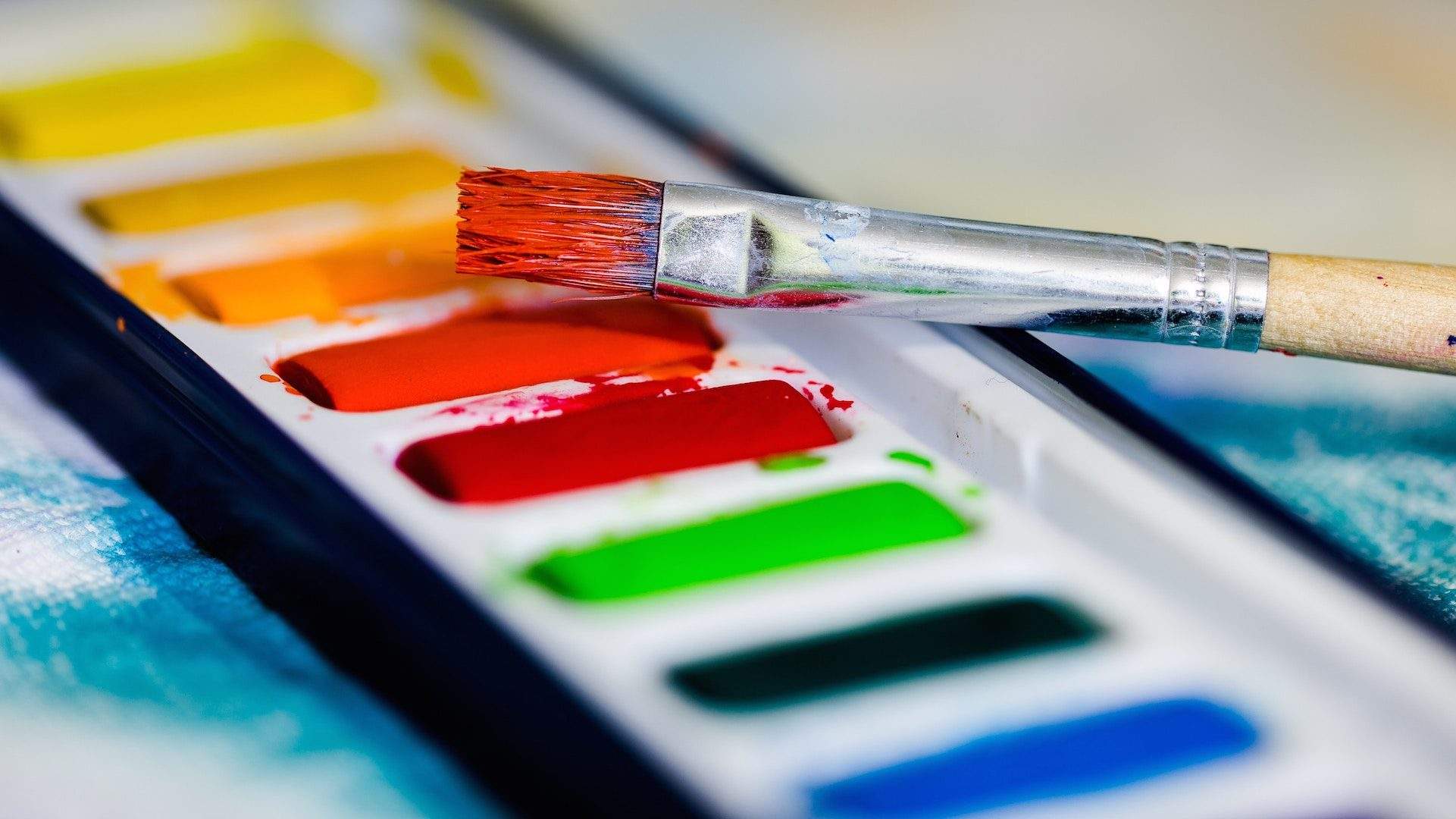 Useful presents are always a winner, such as new art supplies. While grocery shopping and petrol may come first in the weekly budget, it can be easy to forget to treat yourself to things that make you happy. Pick up an adult colouring book, paints and a canvas or some calligraphy pens and your gift recipient will not only thank you for the beautiful gift, but also the reminder to take some time out for themselves.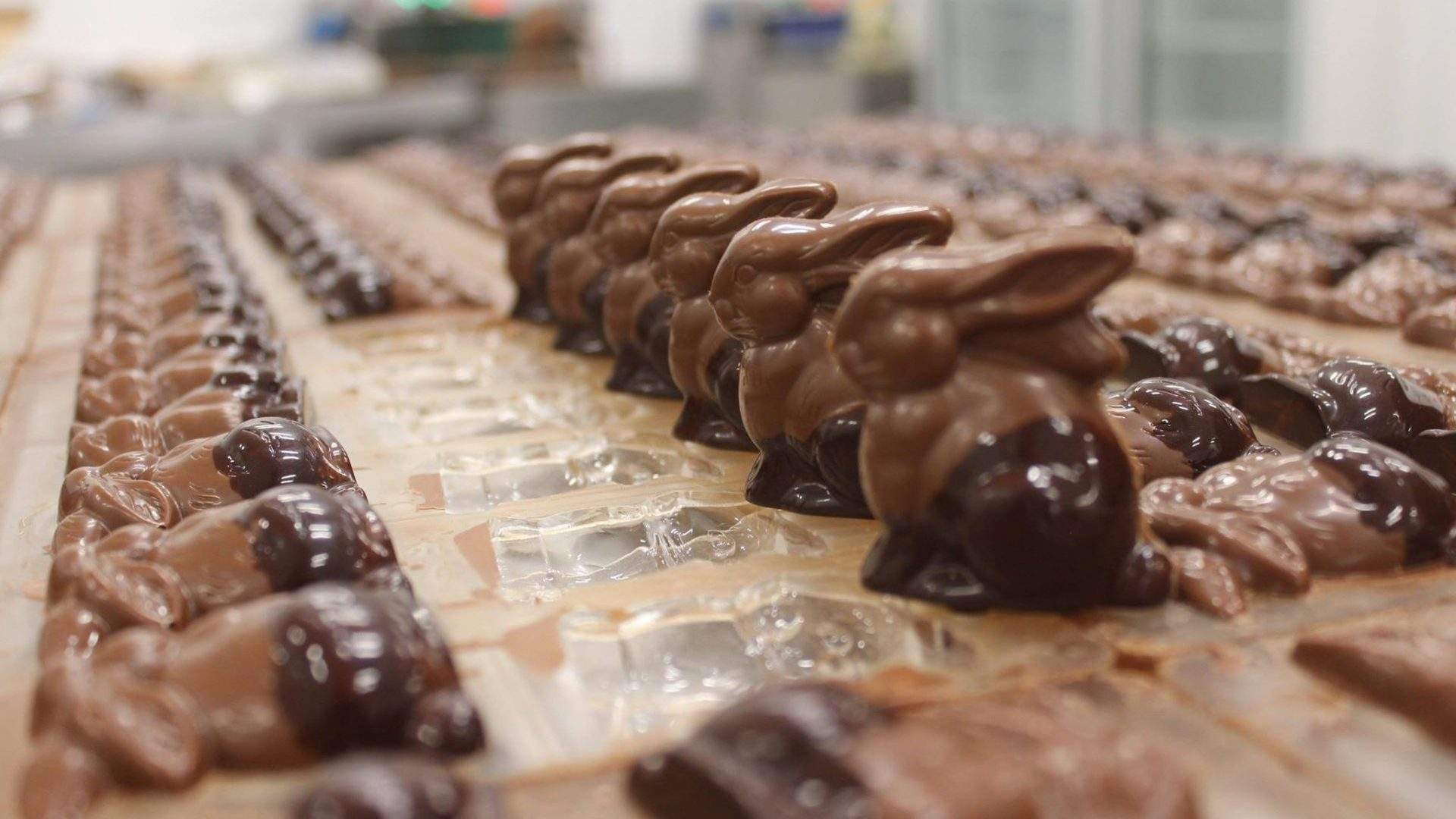 Chocolate is a classic and safe gift, but a good one. It's scientifically proven that chocolate makes you happier thanks to the release of serotonin, and it's also high in iron. So you're effectively making someone happy and healthy by giving them chocolate. Bohemein is renowned for its exquisite range of unique handcrafted chocolates. From zesty raspberry and dark chocolate, to walnut sea salt caramel and caramelised white chocolate snowmen, there's an abundant range of flavours to choose from and they're all delicious. They even have an entire sugar-free range. Fill a box with a selection of four to 48 chocolates.

Nothing says 'love' like the gift of song. Though instead of barking out your own heartfelt serenade this Christmas, leave it to the experts and drop by Real Groovy Records for some crate digging. The quarter acre paradise is the country's largest record store, boasting two floors of brand new vinyl, second hand classics and bizarre gems. Elsewhere, you'll find books, clothing, novelty gifts and memorabilia. Think: lightsaber tongs, bacon soap and doughnut frisbees.
Published on December 11, 2017 by Olivia Round