DESIGN & STYLE
Amazon's New Store Launchpad Stocks All the Latest Startup Gadgets
Everything from Bluetooth-connected luggage to wi-fi pet treat dispensers.
In what could prove to be a market-changing plot twist, online retail behemoth Amazon has set its sights on the startup world. It's just gone live with Launchpad, a new specialist shopfront that will only sell products from startups.
Combining the marketing, selling and distributing functions of other platforms — and possibly putting them out of business — Launchpad is an all-in-one service for bright-eyed inventors and visionaries with something to sell.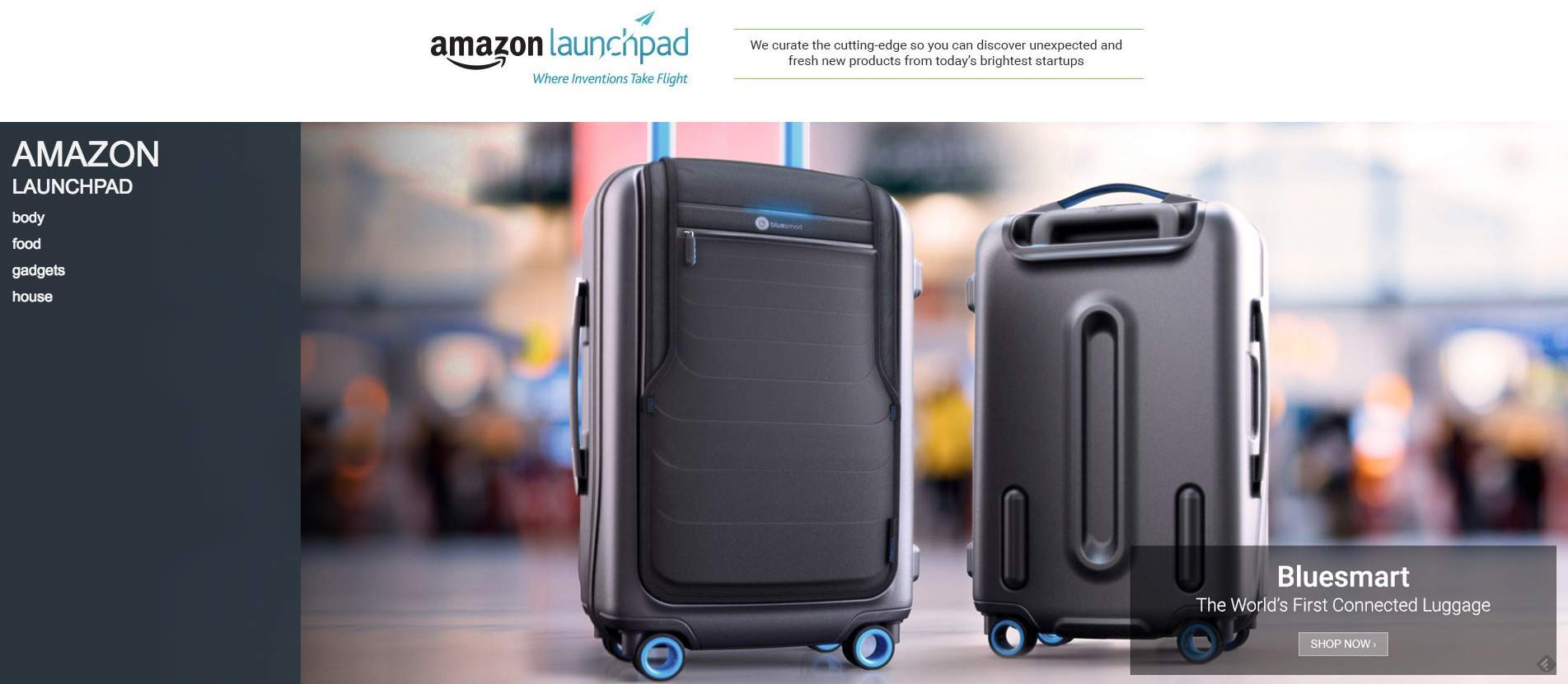 The site is pretty tech-heavy so far, with gadgets you never knew you needed (and maybe still aren't sure about) like an activity tracker that teaches you not to slouch, a Bluetooth speaker in floating orb form, and a 3D printer that'll set you back $2,499 (US dollars, so probably double that, who even knows). But you've also got your artisanal pet treats, farm-to-bag popcorn, a smart indoor herb garden and a deck of cards ominously titled The Love Game.
If you've got your own venture going on in, I don't know, biodegradable socks, you can sign up to Launchpad for free and get Amazon's help with marketing and distributing. Just make sure your products will be ready to ship within 90 days, and watch the cash dollars roll in. (Extra points if you're already connected to one of their 25 partner organisations, which include venture capital firms, start-up accelerators and crowdfunding platforms.)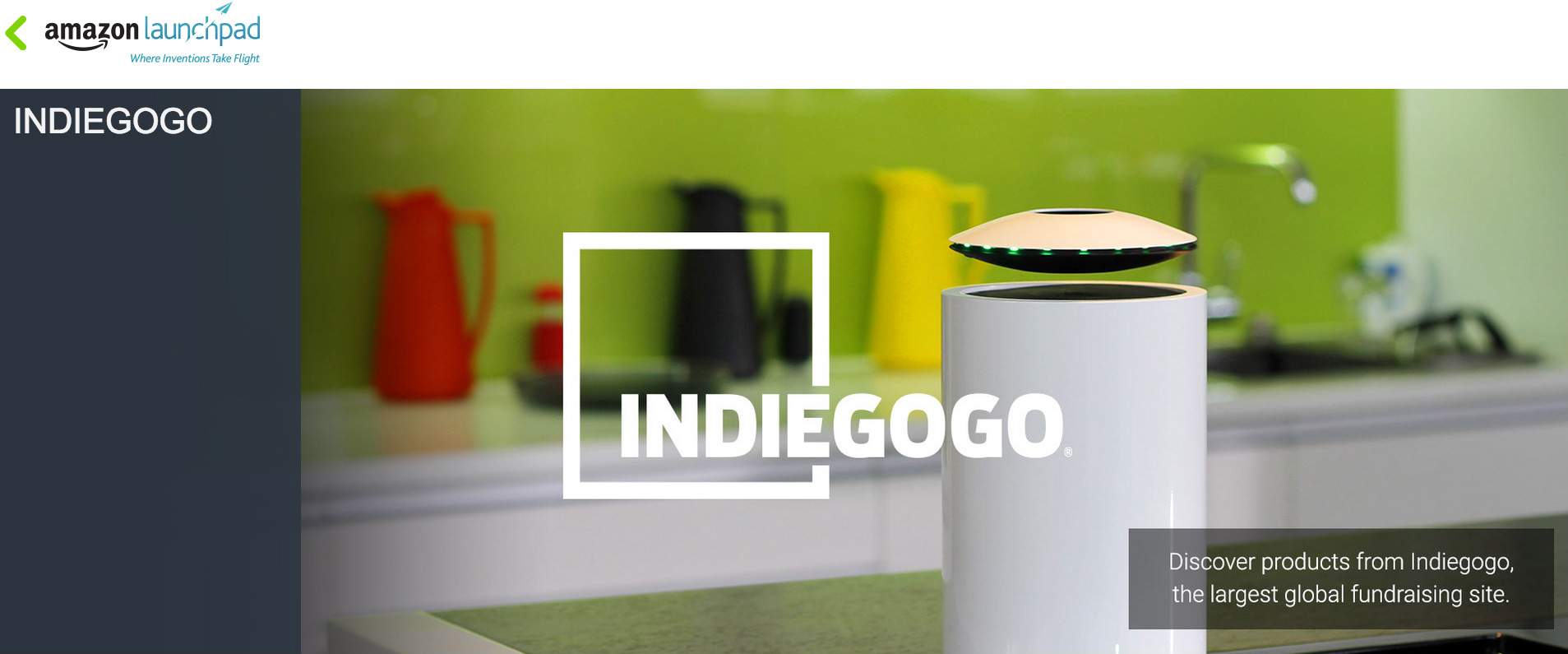 Or just take a browse and get familiar with your scroll keys. Thus far the range is fairly limited, with just 200 products. But we predict that once this blows up, Launchpad will become something like the Etsy of the crowdfunded tech world — a time-sucking vortex of part wonder, part second-hand regret.
Via Macworld.
Published on July 29, 2015 by Jessica Surman