DESIGN & STYLE
Concrete Playground Fashion News | June 19 2014
Normcore (noun), the anti-fashion fashion trend that is taking over the world.
Our fortnightly round up of all thing fashion. If you have some fashion news you want to share, email [email protected].
So there is this weird thing happening in the fashion world at the moment. It has stunned stylists and bewildered bloggers. No one really knew what was going on until Vogue (God of all things fashion) defined it for us. Normcore. The anti-style trend emerged in the chasm between New York and Paris fashion weeks, and has really stuck. Basically turning high fashion on its head, the trend celebrates the plain, the nondescript and the average pedestrian. I'm not sure how long normcore will hang around, but the world's leading designers have really embraced this everyday civilian style, especially the likes of Karl Lagerfield. Lagerfield is a hardcore normcore supporter, and his much talked about Chanel Shopping Center "runway" showcased the average-joe trend that is hijacking fashion lines over the globe.
And in case you didn't know, back in March, the Chanel founder had his models grocery shop (grocery shopping is so normcore) amongst isles of Chanel grocery products whilst wearing his latest line, which consists of leggings, sweatsuits, tweed coats and sneakers (normcore to the extreme). And now the rest of the world seems to be catching on to the unfashionable fashion. I'm into it, and so are some of the below fashion news pieces. Enjoy.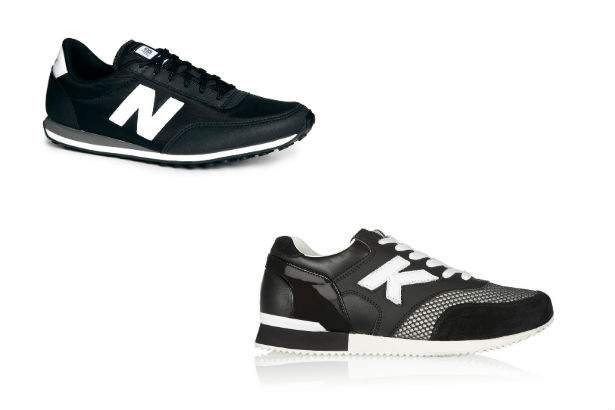 New Balance v Karl Lagerfield
Whilst Karl, the King of Normcore, has been busy normal-ing up his collection, he may have taken a step over the line, and gone so normal that he designed a shoe that already existed. New Balance is suing Lagerfield for copyright infringement, after his new line of trainers looks remarkably similar to New Balance's classic 574 shoe, that has been on the market since the 70's. The designer was aiming to incorporate the trainer into his normcore line (trainers are high fashion now) but ended up with an almost exact imitation of the 574's. Seriously, spot the difference.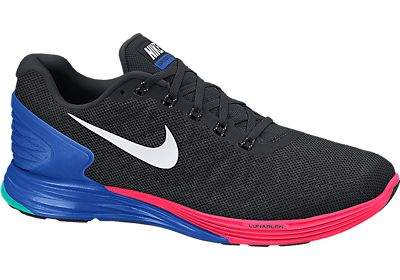 Nike LunarGlide 6
Speaking of sneakers and their so-hot-right-now normcore status, Nike has gone and done it again with their latest LunarGlide 6 model. The shoe incorporates Nike's lightest Lunarlon cushioning, which is so lightweight that its name refers to the anti-gravity experienced on the moon. The lightweight foam provides soft and responsive cushioning as well as effective support for runners. Not only does the shoe promise ankle support and increased stability, but it is a seriously good looking beast, and thanks to the norm core trend, you're allowed to wear them with jeans without being sneansed at. I'm rejoicing. Trainers haven't been considered high fashion since the Backstreet  Boys rocked those flashing light-up ones in the 90's.
Available now from selected Nike Stockists – 0508 478 478 - RRP: $220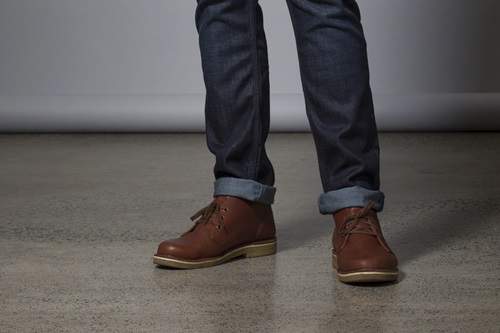 Barkers x McKinlays
If you're looking for some dressier kicks, but still wanting to stay on trend, then check out the latest collab between Barkers and McKinlays. The two iconic New Zealand labels have gone full normcore and developed a classic Kiwi boot. The combination of Barkers' style and McKinlays' quality manufacturing has resulted in a pretty handsome outcome. The shoes are built to last, being put together with McKinlays' modern engineering strategy. But they're a blast from the past aesthetics-wise, and very much a tribute to the good old Kiwi boot.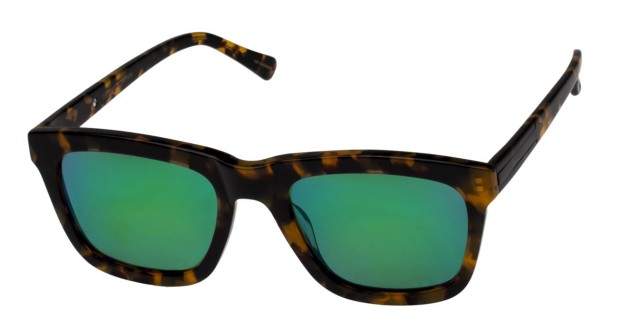 Karen Walker 'Superstars'
Another fashion throwback this week comes from Karen Walker. She has just released her six-piece capsule eyewear collection, Superstars, that is basically KW Eyewear's greatest hits. She has refashioned the glasses by using either green or blue mirror lenses, and her signature tortoiseshell print on the frames. Tinted frames are okay again too, guys. It's all part of normcore.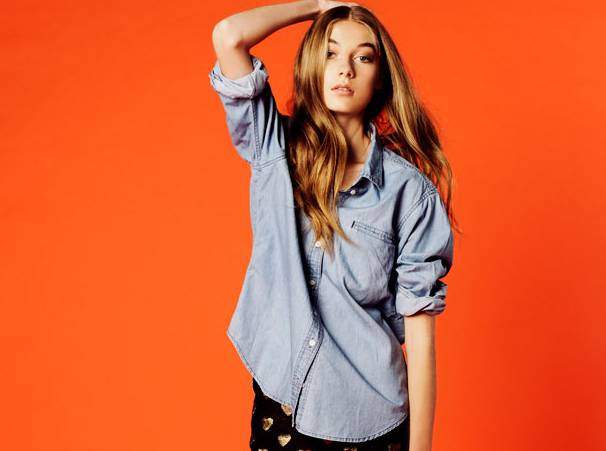 Ruby's 'Lovely Day'
Ruby's high-winter range has just been dropped too. It's called Lovely Day and it is right on that normcore trend, featuring your classic winter staples with no fuss or frills. Inspired by fashion icon Georgia May Jagger, who may just be Queen of normcore, the line celebrates a mixture of fabrics, including a soft washed chambray and a luxe silk crepe de chine. The material may sound a little bit fancy, but the casual style of the entire collection is definitely everyday and easy to wear.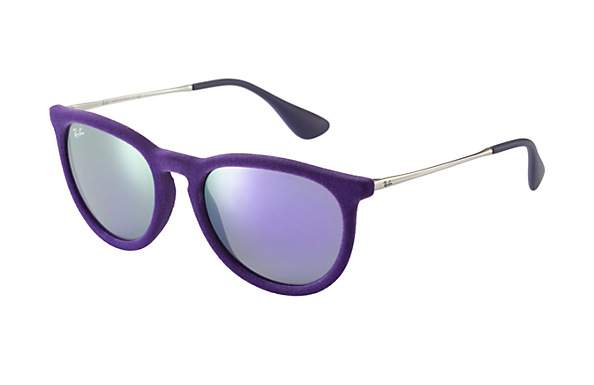 Sunglass Hut x OPSM
In fact, the only range that doesn't seem to be in tune with the normcore takeover, is Sunglass Hut and OPSM who launched their latest spring/summer 2014 collection this week. Their favourite trends are floral frames, as featured in the Dolce & Gabbana Mosaico collation, which include intricate detailing on the arms and floral patterns all over. Another trend in the world of shades is texture. Miu Miu and Prada have both brought a sparkle to their eyewear, whereas Ray-Ban has gone all out with leather covered Wayfarers and even a pair of velvet frames. You might be getting a little confused here, since sparkles and leather are so un-norm, but how else are the fashionistas meant to stand out from the crowd if they're dressed in normcore? A pair of purple velvet shades should do the trick.

Published on June 19, 2014 by Diana Clarke