ARTS & ENTERTAINMENT
Some Ponsonby Favourites Get a Winter Makeover
The Bird and The Cav is back and better than ever.
In the space of a week, two popular Ponsonby food and beverage establishments of various size and form have come out with a brand spanking new look. To meet the ever-changing needs of one of Auckland's most trend-responsive areas (arguably fussiest), both Bird on a Wire and the formerly known as Cavalier have refitted themselves for the better. One of them, subtle in its approach yet entirely necessary, another, a grand scale project with its own hashtag based campaign.
The underlying theme which resonates with both refurbishments, is their sense of pride in the community of Ponsonby. Have a look below into what Bird on a Wire and The Cav have done, which are truly #UniquelyPonsonby.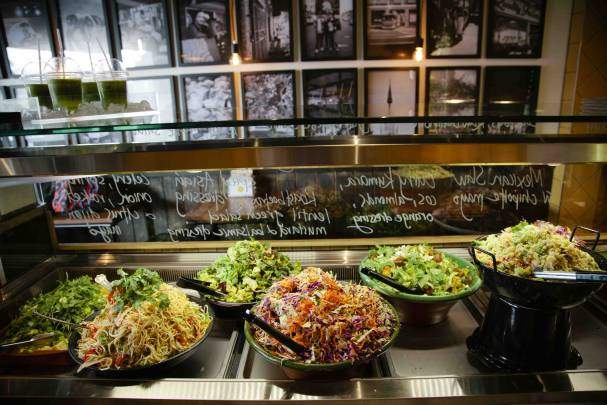 234 Ponsonby Road, Ponsonby, Auckland
234 Ponsonby Road is back in action, and better than ever. The space has experienced a turbulent few years. It has been played with and built on and pulled apart and put back together. It has served food sourced from the land, sky and sea. The most recent tenant, Bird on a Wire looks as if she is here to stay, introducing a new look, new menu offerings and a new specials board, and you would have to say that it is Ponsonby 234's best look yet.
Losing the famous late night burger joint/fish and chippery, Nina's, caused a whole lot of heartbreak in the Pons. Hungry party-goers mourned over the loss of their midnight comfort-food fix. But despite those fond memories of Nina's, 234's latest getup, Bird on a Wire, might just be one of the best things to hit Ponsonby since that guy who washes shop windows in hotpants. The place still offers comfort food, but you won't find greasy chips and battered fish there anymore, The Bird is a chicken joint, laden with fresh salads and healthy chicken sandwiches that will fill you up, but not with guilt.
The place has undergone a bit of a revamp, with a bigger waiting area, and a more practical layout thanks to Cheshire Architects. Now you don't have to recite your preferred salad's name as you make your way to the counter and wait in line, as the salad bar is now also the counter, so you can just do the old point-at-your-favourite-salad-and-smile. The wall is decked out in some cool black and white Ponsonby-ish snaps and there are retro bulbs hanging from the ceiling to give the place a bit of mood lighting. Also the menu features a few newbies in addition to all the old favourites, including soups, juices and a fried chicken burger (heavy breathing- this thing is perfection). Their new specials board features a daily burger, soup, juice and baste, and is great for encouraging those boring people (me), who tend to order the same thing over and over, to mix it up a little.
Auckland's favourite Bird is up and running again now. It is better and tastier than ever, and is definitely worth 'chicken' out (sorry, the opportunity was too good to pass up), including some of the photos from local photographer Anna Kidman, which hold a special place on the Bird's wall.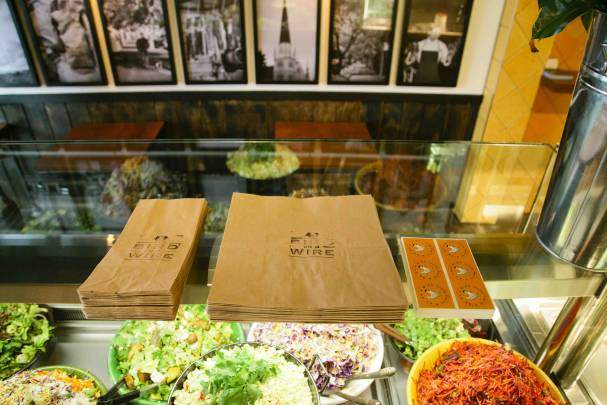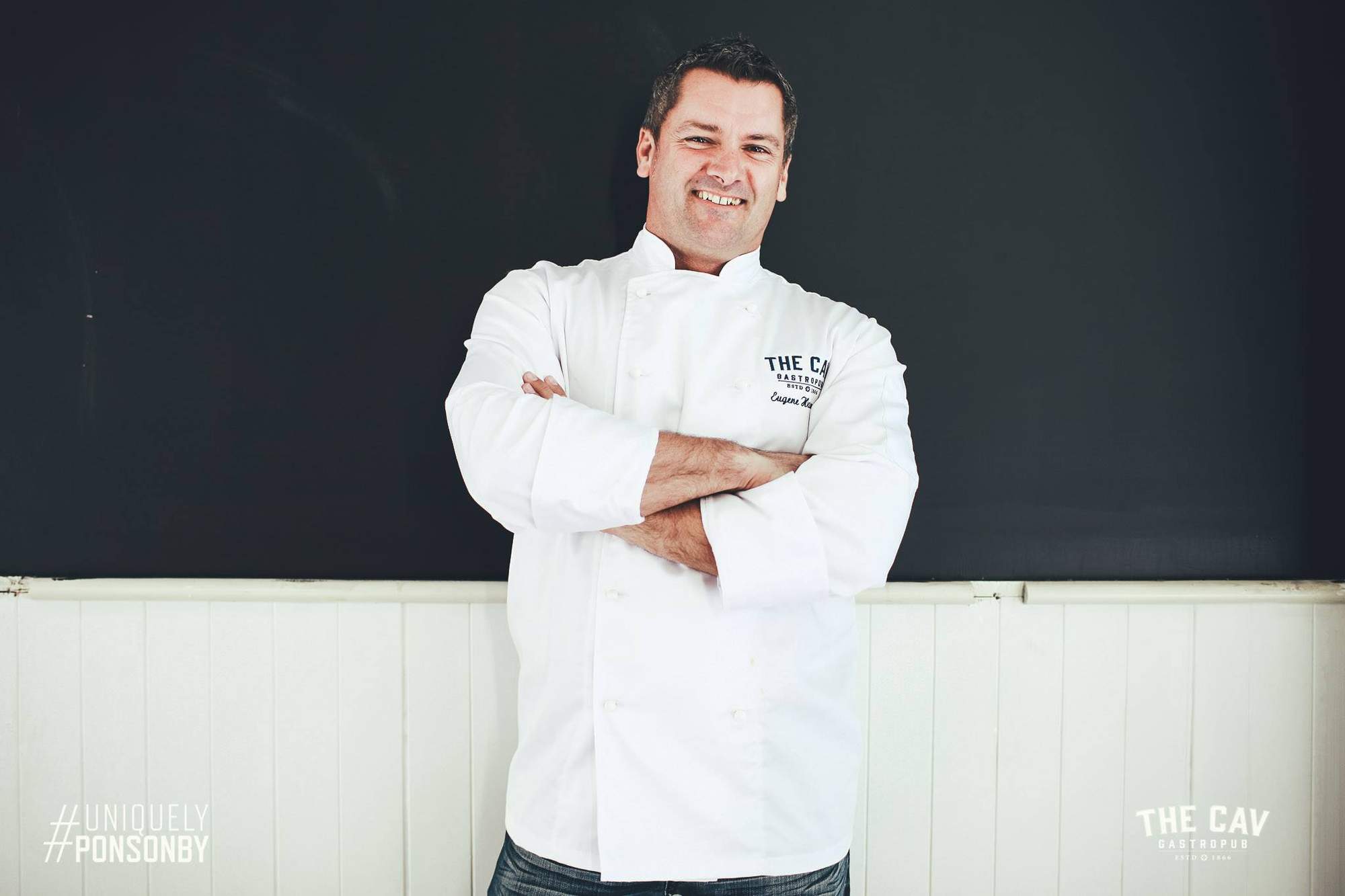 68 College Hill, Freeman's Bay, Auckland
Some pretty iconic things happened in the year 1880. Helen Keller was born. Construction of the Panama Canal began. UCLA was founded. The first test cricket match was played. The drinking straw was invented. And the Cavalier Tavern opened its doors.
Regulars at the old-fashioned Cavalier Tavern might have been a bit distraught at the closed doors lately, but the bar is back with better brews and better views. Now officially renamed The Cav and completely renovated, the bar is no longer your casual sleepy pub. The joint is over a hundred years old but its new look is on trend, becoming a gastrobar to keep up with Auckland's ever evolving wining and dining culture. Euro's Eugene Hamilton will be running the kitchens, so you can bid those hefty beef burgers and other classic pub food adieu, as the new menu is sure to bring a little of Euro's class and sophistication to its diners.
The Cav might also be the only hundred year old to be internet-competent. You might have seen their hijacked hashtag #uniquelyponsonby floating around Instagram or your Facebook newsfeed, and wondered what it was about. Turns out, it is The Cav's very own launch venture. The gastropub has been running the social campaign by using photographers to snap iconic Auckland folk and then posting the pics on social media along with a Ponsonby-related quote. It is all very Humans of New York, and is gathering a pretty impressive following.
For those of you who don't know what all that newfangled hashtagging business is, and just want your old local back, don't freak. The Cav has promised to retain everything that made it such an old favourite in the first place, they've just made it better. You can still kick back on the deck - but now it is a bigger deck. You can still enjoy a good brew - but now you have a wider range to choose from. And of course, you can still watch the rugby - but now you can watch it on a flatscreen.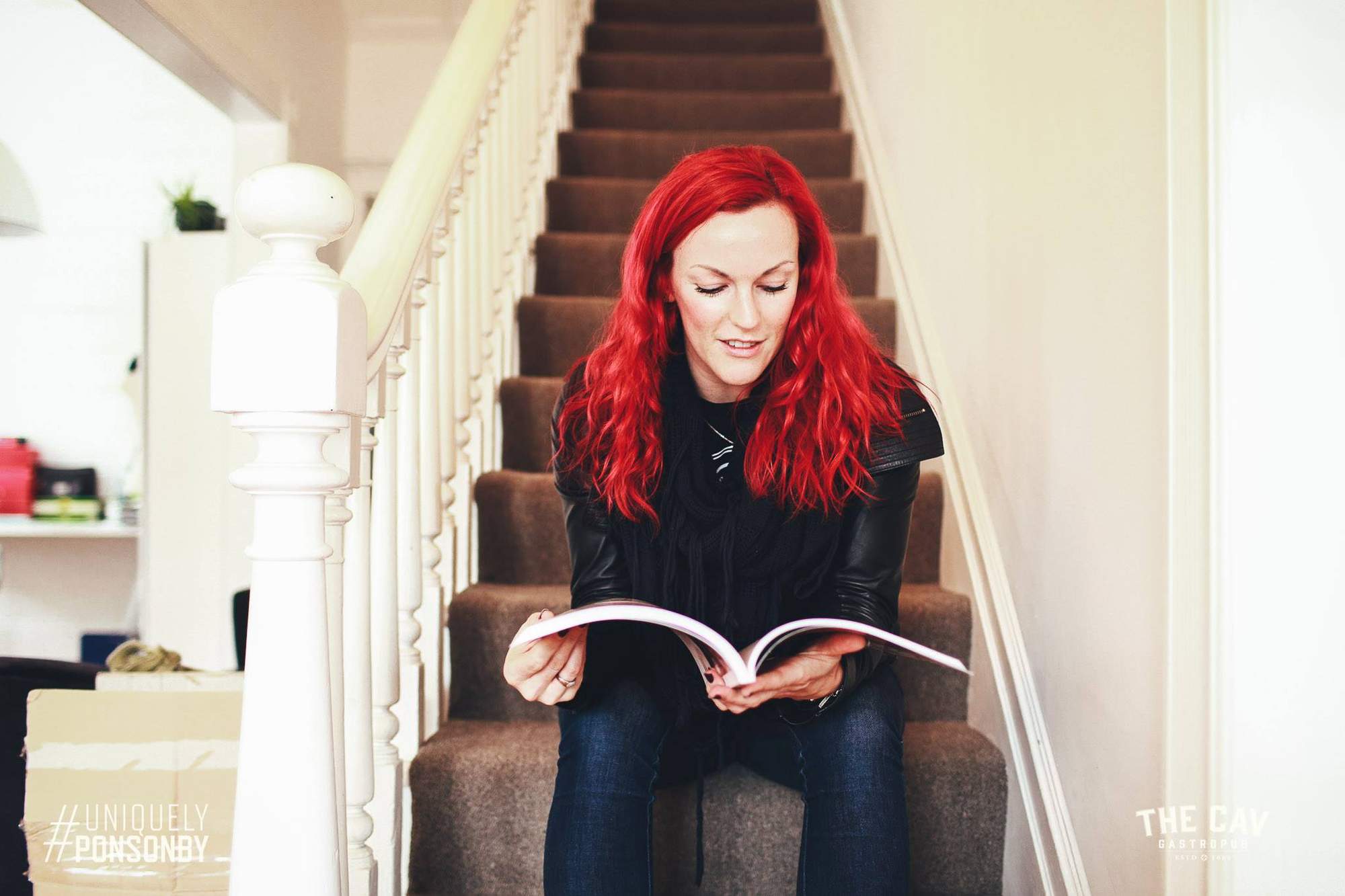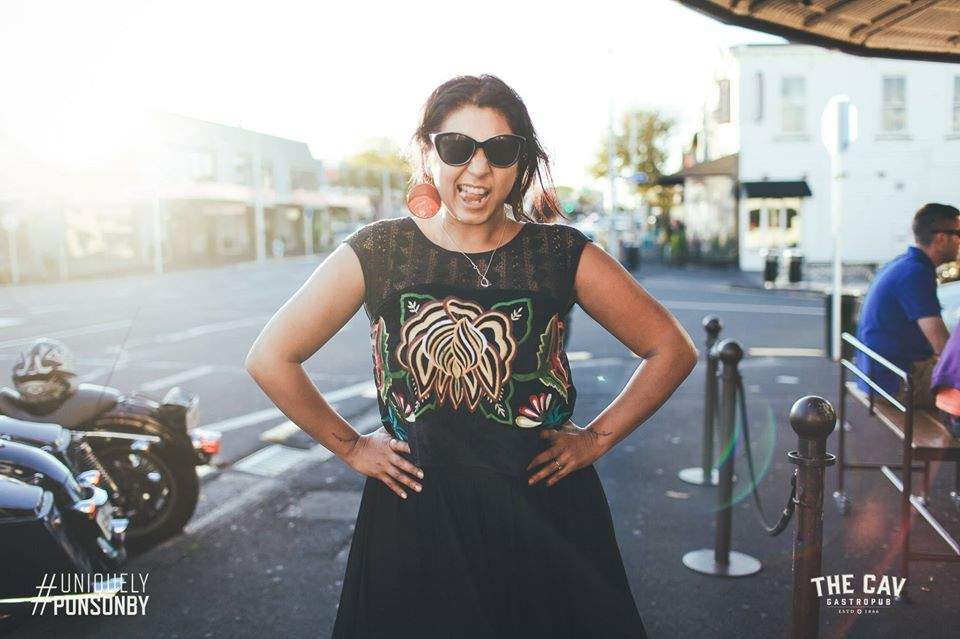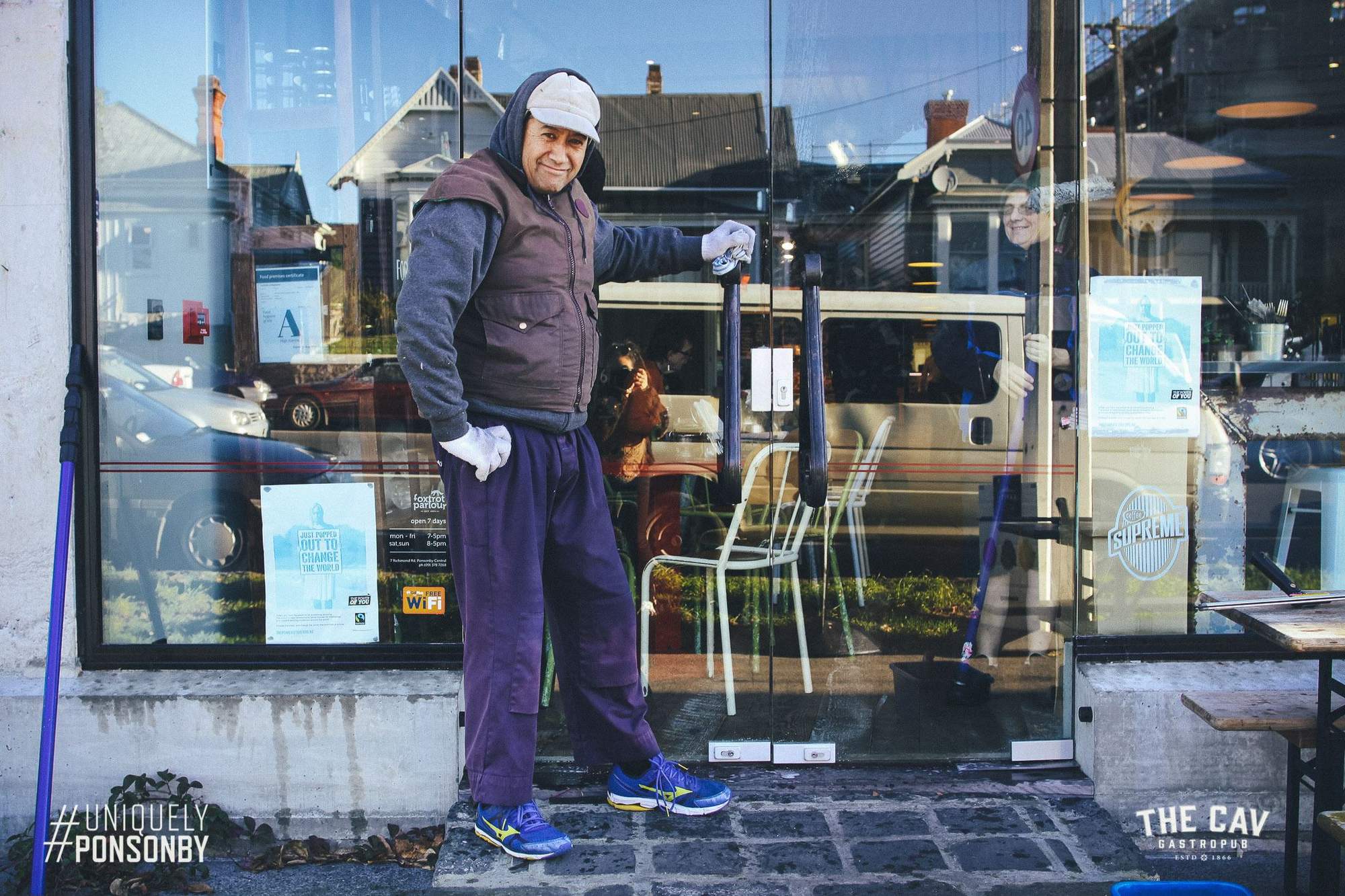 Published on June 05, 2014 by Diana Clarke