DESIGN & STYLE
Fashion News /// Karen Walker, Coach, G Shock + Converse $100 Giveaway
This week's fashion wrap up features Karen Walker, Coach, G-Shock and Converse.
The past week has been a bit of a wake up call for our wardrobes. We finally had enough scarves, beanies and woolly jackets to ensure a different winter outfit every day of the week, and then boom, 25 degrees. Suddenly the weather is warm and our wardrobes are not yet equipped to deal with the sun. And so, just as our winter lookbook was nearing completion, it is time to pack away the scarves and skivvies in favour of sandals and summer tees. Spring is in full swing.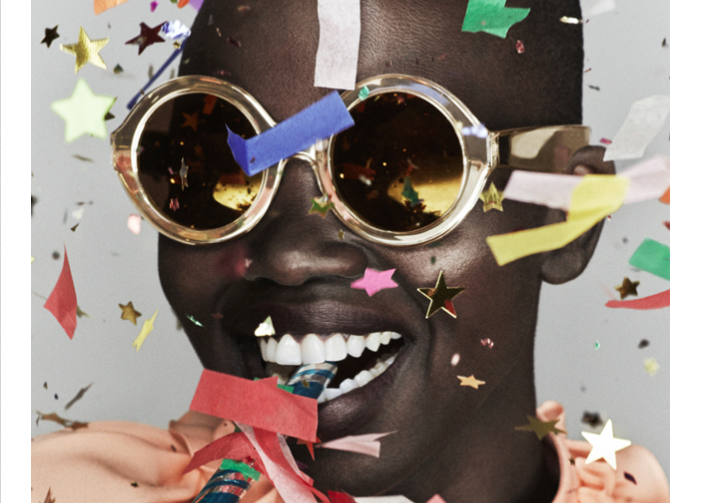 Karen Walker Turns Ten
But instead of mourning your wintery wears, get excited about what Spring/Summer fashion has in store for us. Karen Walker eyewear is essential for the sunnier months, and the brand just celebrated its tenth birthday, and they've released the Karen Walker Celebrate line to acknowledge the decade of shades. The collection is all about eyewear nostalgia, and remembering the best of their success, bringing back the most loved pair of specs from every year Karen Walker eyewear has been designing, but in a celebratory golden coated version. Check Annie. They're great.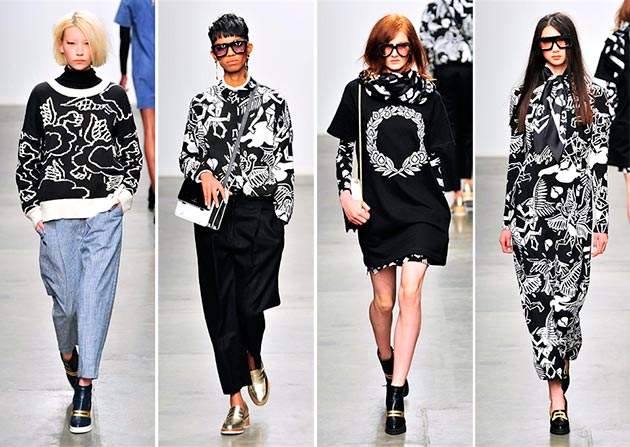 Business of Fashion
Speaking of Karen Waker successes, the founding lady herself has just been named one of Business of Fashion's top 500 fashion influencers. Business of Fashion magazine drops the list annually, and although Walker is New Zealand's only claim to fashion fame in the rankings, her placement amongst fashion icons Kate Moss, Karl Lagerfeld and Anna Wintour suggests that we should be pretty proud of the victory.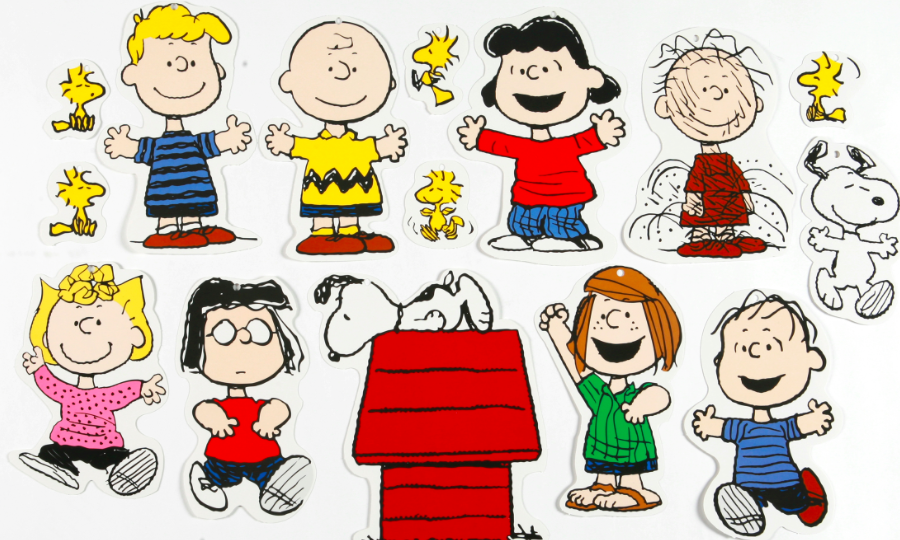 Coach x Peanuts
Whilst the Peanuts comic doesn't exactly bring to mind any connotations of style or fashion, Coach certainly does. The New York modern luxury brand is releasing a set of limited edition projects, all inspired by everyone's favourite cartoon characters, with the first being Peanuts. October 24th will see the Charlie Brown-inspired collection drop in their online store, with a range of bags, accessories and even some Snoopy t-shirts and dolls in leather.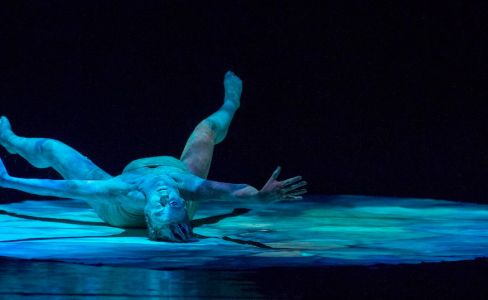 Swap Skinnies for Sweats
I think we all have a bit of a love/hate relationship with skinny jeans. Sure they're flattering, but they're also just as restricting. Skinny jeans means lettuce is the only offering on the menu for the day, and once you finally wrench the zip up and secure the button, the countdown to the de-pants-ing ceremony begins. These struggles may well be in the past though, since market leaders from Gap to Bloomingdales are making the move away from skinnies after Paris Fashion Week saw sweats rule the runway, and instead towards dressy sweats. I'm not sure how I feel about them – but don't knock 'em til you try 'em, right?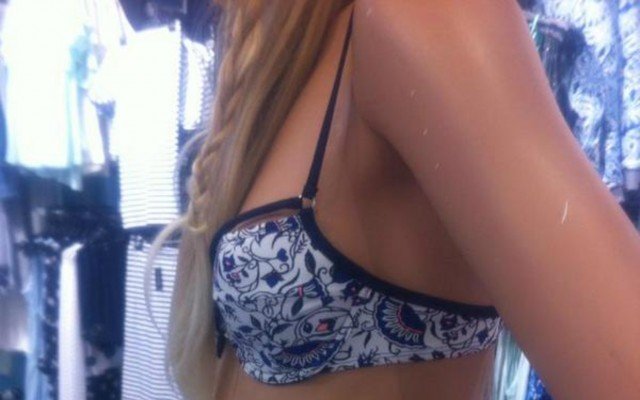 Malnourished Mannequins
Someone who might not be so resentful towards skinny jeans, however, would be Glassons' mannequins. Hallenstein Glasson is feeling the wrath since they showcased Glassons clothing on ribcage-baring mannequins. World chief executive Denise L'Estrange isn't too worried about the social effects of the mannequins' low BMI's, simply stating that "clothes look better on skinny people."

G-Shock GBA-400
The iWatch debuted on the cover of Vogue China this week and it is not a sexy watch. G-Shock's GBA-400, though, is considerably better looking, and almost as smart. The timepiece has Bluetooth capabilities that lets you play your music through the device, and control audio settings with a rotary switch. Perfect for working out without having to store a bulky phone on your person, and ideal for when the phone battery claps out halfway through the commute home, you'll never be stuck without your beats again.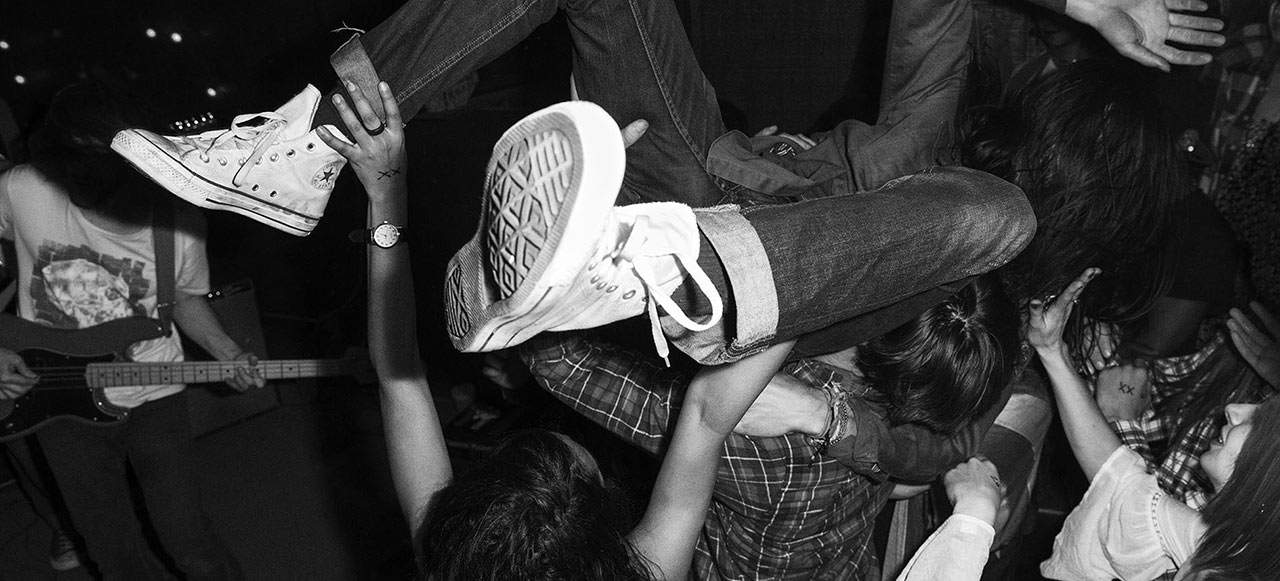 Converse Concerts
Converse are getting crafty with concerts. The brand is giving away a whole heap of freebies over the Internet. The problem is, no one know where the giveaways will pop up next. With tickets to some sick looking gigs over the country up for grabs, it's worth traversing to the corners of the world wide web in search of clues such as this job opening for a professional fist pumper on Seek.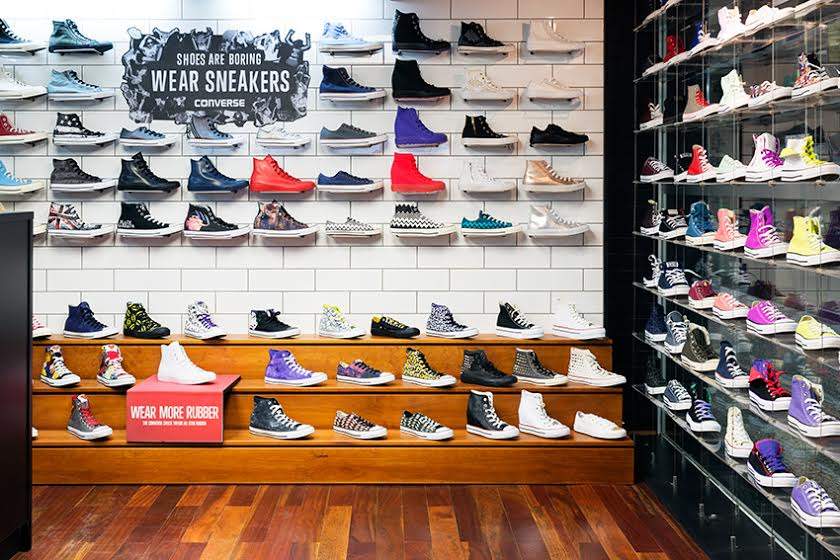 Converse in Auckland
Not only are they giving away freebies, but Converse is also treating Auckland to our very first Converse flagship along with Pat Menzies in Auckland's Canterbury Arcade. If you're a chuck aficionado then you'll be excited about the extensive range of basics, limited editions and designer collabs lining the wooden bleachers. And even if you're not all about the Chuck Taylor, you could snatch a pair of Vans or Dr Martens to make for some undeniably happy feet.

Win a $100 Converse Voucher
And because they just don't stop giving, we are giving away a $100 Converse voucher. Enter your details below to be in the draw:
Published on October 16, 2014 by Diana Clarke