DESIGN & STYLE
Fashion News // Races Fashion
For many, a day at the races is more of a fashion contest than a horse race.
For many, a day at the races is not so much about the horses and the betting and even the alcohol consumption. For many, a day at the races is the ultimate opportunity to show off that dress or suit that is slightly to garish and extravagant to wear anywhere else. For many, a day at the races is more of a fashion contest than a horse race. Especially for those of us who base their bets on jockey attire or punniest horse name. And if we cant win the bets then why not win the best dressed?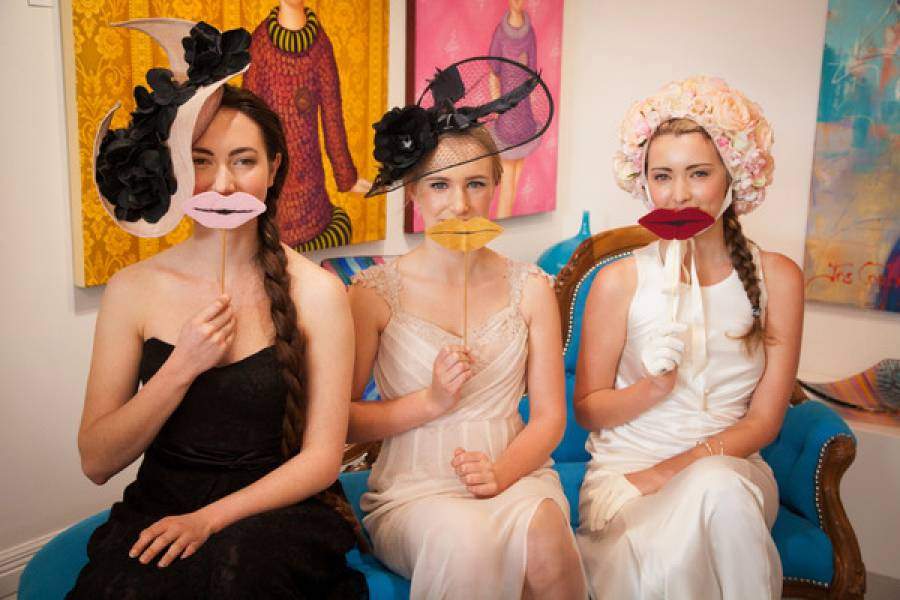 The Hat
Firstly, and arguable most importantly, comes hats. Where it is socially unacceptable to wear top hats in public these days, it is completely viable to don your favourite bowler, (which you've been passing off to dinner guests as part of a costume when in actual fact you've been steaming for a chance to wear since you bought it on a whim last season) to the races. On the streets, hats go through trends and phases of being fashionable and faux pas. But at the races anything goes, and the more eccentric the better. Ladies should head to Natalie Chan in Parnell, where the hats epitomise race day fashion, and will have you feeling very Cruella DeVille hits the betting booths. And for the lads, probably best to leave the five-panels at home. Hatless is usually the way, but if you happen to possess either a Justin Timberlake-inspired fedora or self confidence issues regarding a receding hairline, then think top hats or even the odd beret.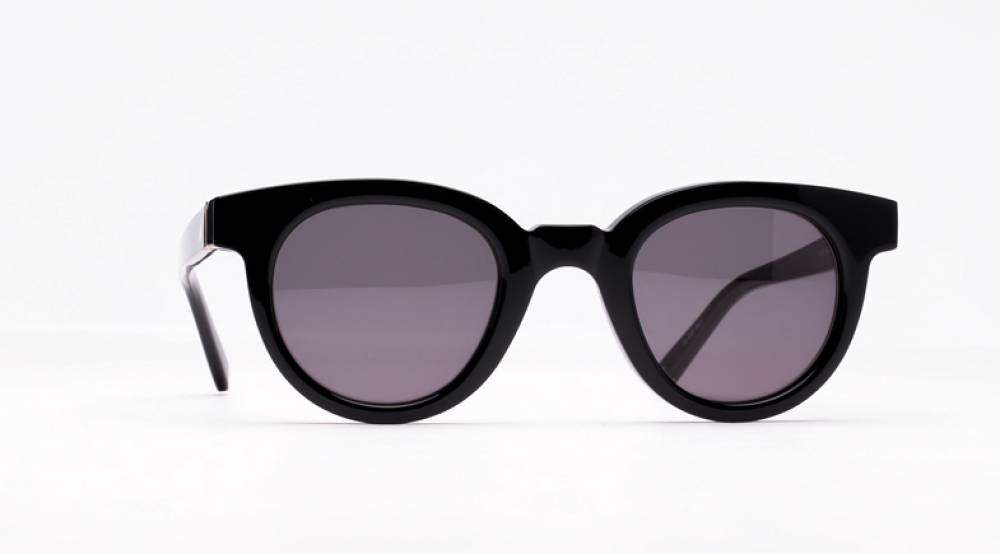 Sunglasses
If we are lucky, the day will be a blinder and sunnies will be a necessity. Karen Walker's latest drop comprises her favourite piece from each range over the last decade, but instead of their usual tones, are set in a golden hue that is perfect for the trackside. Otherwise i Love Ugly have tested the waters with their brand spanking sunglasses range. The collection is looking pretty epic, although some styles may be considered a little casual for race day. These should do the trick, whilst facilitating glare-reduction and total racecourse visibility.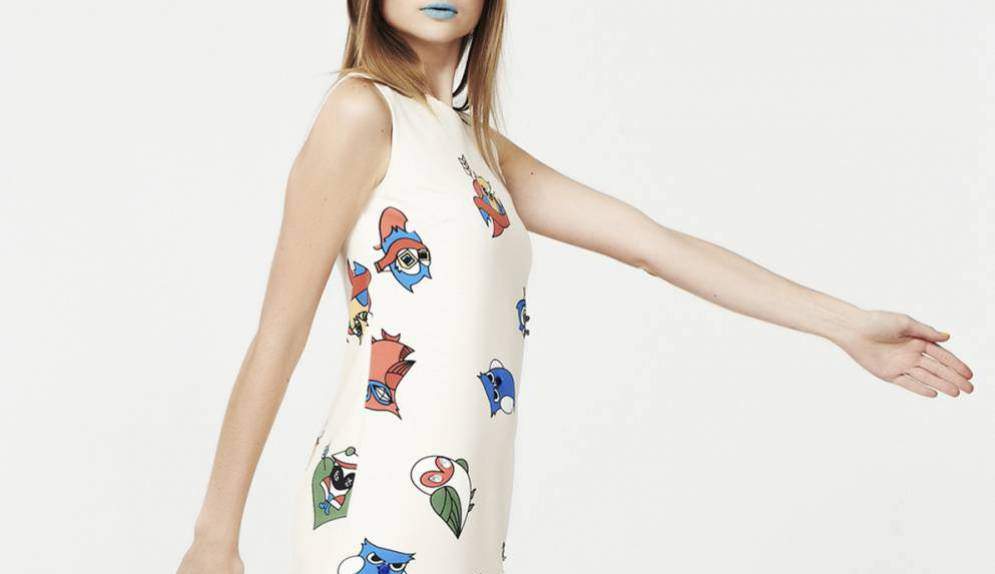 The Dress
For the ladies, the most important part of the day is always going to be the dress. The races are one of the very few times that we venture out from the depths of black and other neutral tones and add a splash of colour to our wardrobes. Coop by Trelise has a rad summer collection that looks as though it tailor designed for raceday. The floral courage dress is a more traditional races approach whilst the what a hoot dress is dotted with adorable owls, sure to at least win you a  good humour award if not best dressed. Otherwise, Ruby's latest playsuits are bright and fun, and a perfect solution to that hesitance to wear a dress thanks to Murphy's Law dictating race day to be the most blustery of the year. And Kate Sylvester always makes an appearance in the bleachers. Her latest leila dress would be a welcome addition to the crowds, and the susie dress looks perfect topped off  with her drover hat. Race day look complete.


The Suit
For the boys, suits are a must. Wether you're going to the races with the intention of winning big, looking the part, or just spending the day getting boozy in the sun you're not going to make it that far without at least donning a collared shirt and polishing the dress shoes. As much as I want to demand you all go and buy the latest Brookes Brothers getup, if you're buying a suit especially for the races, chances are you're not going to wear it all that often, so it might be wiser to go for a more cost effective option. Indochino is pretty well known for being the easiest way to get suited up. Enter your measurements online, pick your style and colour and it'll show up in your letterbox ready to wear. Unfortunately taking your own measurements is near impossible unless you are a trained contortionist, and others aren't often so willing to get too up close and personal with your inseam. The whole online thing works for many, especially those hard pressed for time to embark of a suit shopping venture, but I'd recommend trying the thing on before you commit. A suit is an investment. My overall opinion would be just your classic Barkers number. Buy off the rack, try it on, get an in-store opinion (they're generally quite clued up in there) and then get it altered to fit you perfectly. You'll be all James Bond without the hefty pricetag.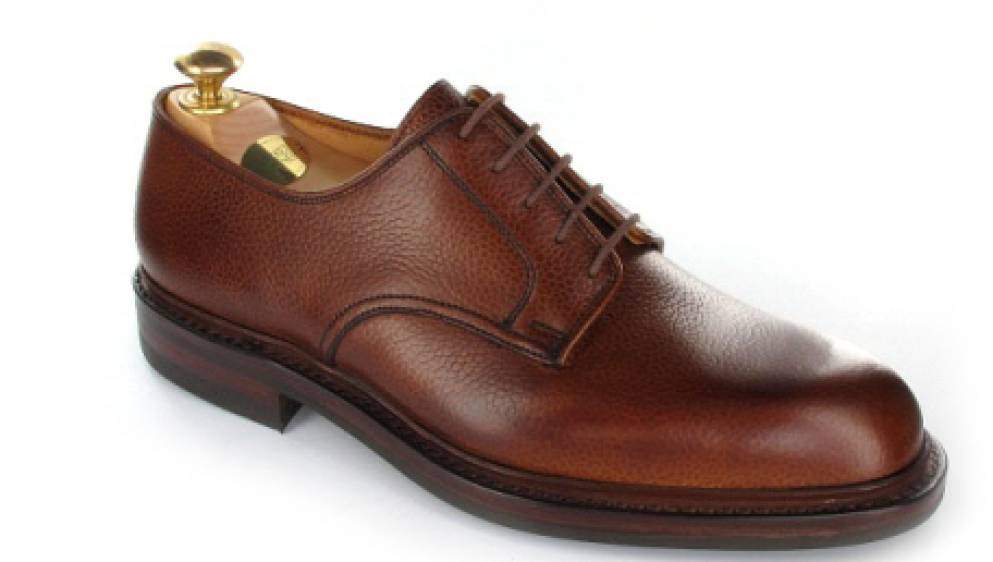 Shoes
No outfit would be complete without the perfect pair of shoes to finish it off. It is easier for men, because they don't have to factor in heel height, foot tan lines or stand-ability. Any air of dress shoes should do the trick. Make sure they don't battle your suit. And if in doubt, wear these. Footwear becomes a whole lot more difficult for the ladies. The races means an excuse for sky high stilettos, but there is that constant fear of heel-sinking come the part of the day that requires walking on grassy terrain. An easy fix to that slight grass-piercing issue, are heel stoppers. They are basically little plastic ends that you attach to your heels to keep you from staking the soil with every step, and they even add to ones' balance if you've gone a little heavy on the champers.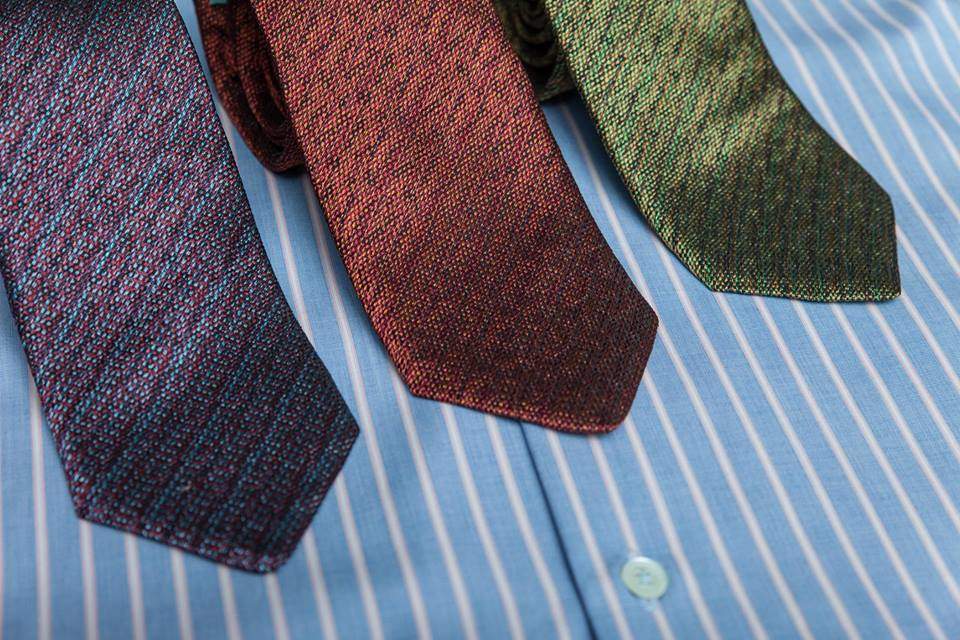 The Tie
If you're ever bored in the downtime between laps around the track, a great time-filling game that can be played almost exclusively at the races, is tie-spotting. The ancient art of tie spotting involves locating the most heinous ties encircling the necks of those males who have finally found an occasion to wear that gaudy accessory courtesy of a Great Aunt last Christmas. All bow ties are worth +1, any tie fastened in a fancy knot is +1, and if you spot a tie imprinted with some sort of ironic character or crass phrase, you get a whopping +3. Unless you wish to be included as a spectacle in someone's game of tie-spotting, stick to the classier looks. If in doubt, Crane Brothers usually get it right with their ties, and play with a range of colours and textures to keep things interesting yet still sophisticated. Also, let this Hermes app teach you how to knot it. Leave the bad fashion to the jockeys.

Side note: Girls, don't wear crops. They're already frowned upon and their banning is pending.
Published on October 30, 2014 by Diana Clarke