A Brief History of New Zealand Fashion Week
We take a retrospective look at NZFW - including the times we saw a severed boar head, a $33,000 crystal embellished tuxe and people not wearing much.
Separated from New Zealand's fifteenth Fashion Week by nothing more than a weekend, it's all feeling a little tense in the world of wearables. How better to relieve that tension than with a gentle reminder that NZFW has brought us laughter and inspiration, tears and awe, and sometimes even a shudder or two, year in, year out. The only thing you can be sure of, throughout Auckland's seven days of style, is that you'll never fail to be entertained. And so, fashion friends, let's take a trip through time, right back to 2001 and little ol' NZ's first Fashion Week effort.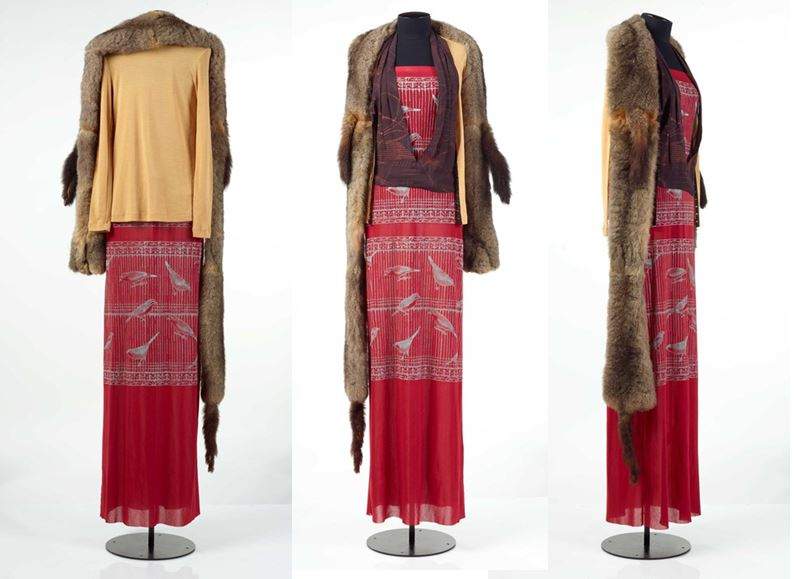 2001: There's no denying our fashion has come a long way since New Zealand dipped its toes into the fashion week scene. Still, an undeniable standout in the inaugural New Zealand Fashion Week was the RJC show, where four models in Russian Czarina inspired kits slipped and fell in the "snow" which was actually mostly soap. Apologies for the lack of photos, in 2001 the Internet was youthful and unfamiliar. Disclaimer: no models were harmed in the making of the show.
2002: Little known fact of NZFW 2002 from the mouth of Dame Pieter Stewart herself: an anonymous woman was so desperate to catch Trelise Cooper's show that she told the barman she had a gun, and slipped into the runway show whilst he was alerting security.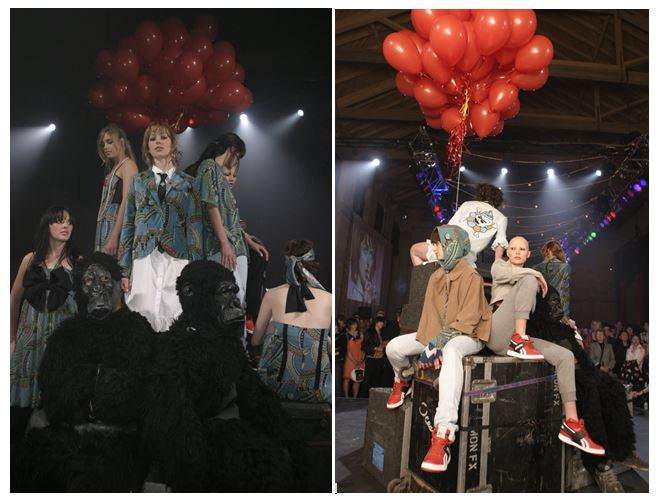 2003: Fast forward to 2003, the year that our fliptop Nokia's gained cameras, our hearts were stolen by Jack Sparrow, Nemo got super lost, and we wouldn't be seen sipping anything but coke and rum in the hope that R Kelly might grace our boom boxes with 'Ignition'. It was also a good year for New Zealand fashion, with Karen Walker launching her first jewellery collection in a controversial show sans catwalk, with the models poised on a carousel and a couple of dudes in gorilla suits.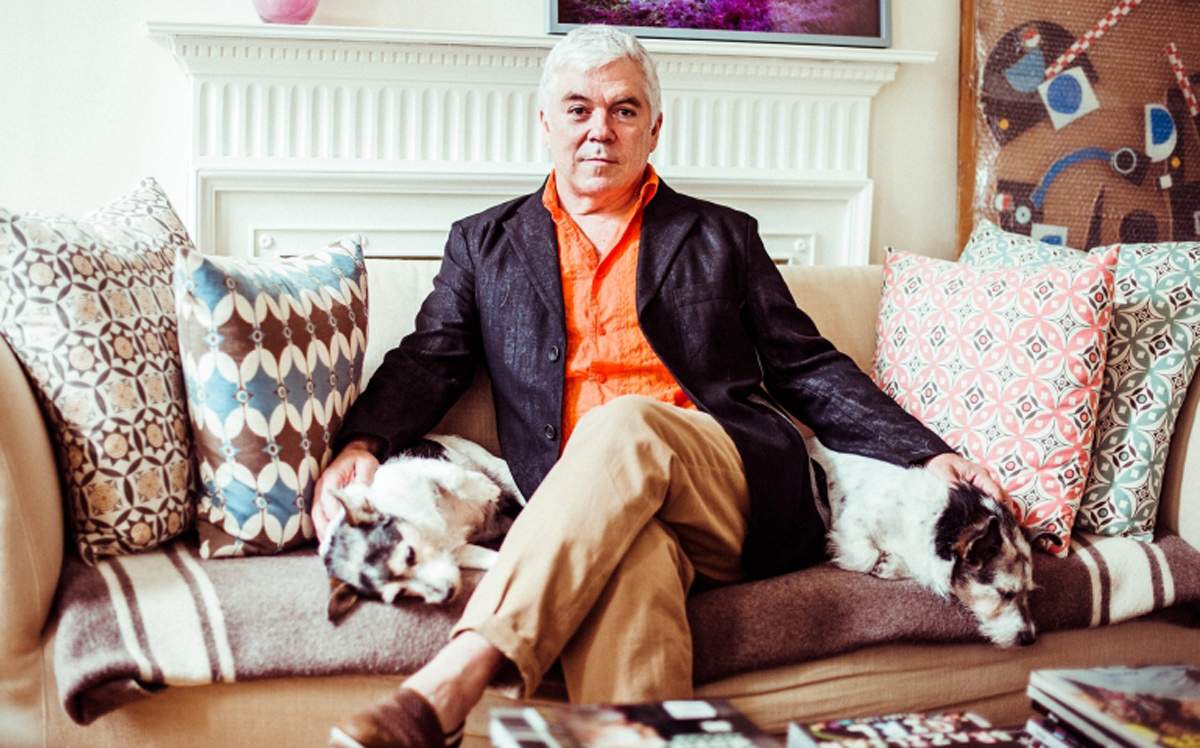 2004: Tim Blanks from TV's Fashion File and editor-at-large of style.com came, saw and conquered. And Anna Stretton sent a model down the catwalk in a severed boar's head.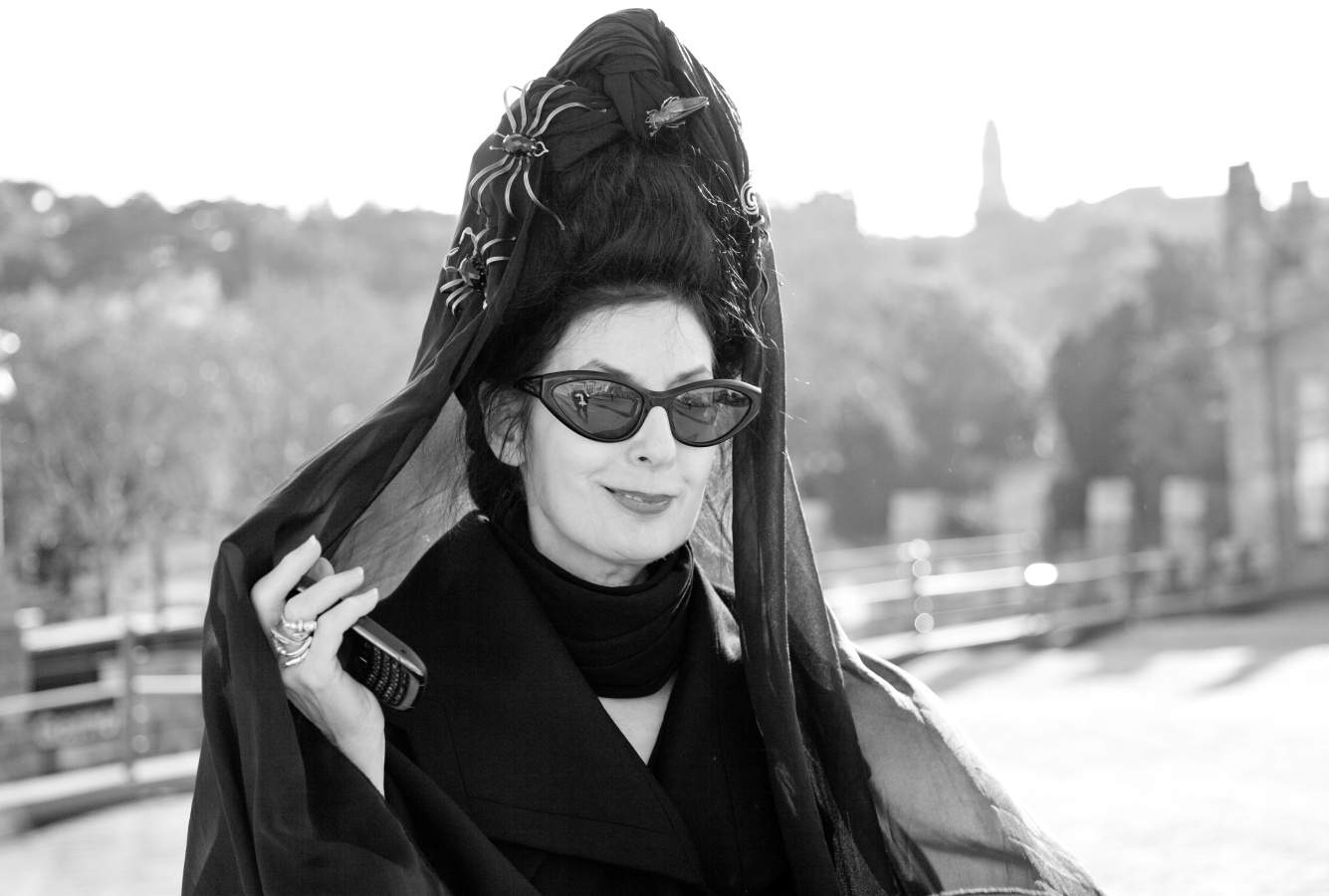 2005: Diane Pernet, Parisian fashion queen, was held at customs for her signature mantilla for fear that she might be hiding a small bomb in her iconic do. After convincing security that her hair may be a fire hazard, but only for all the hairspray, she successfully prevented anyone seated behind her from seeing any of the shows.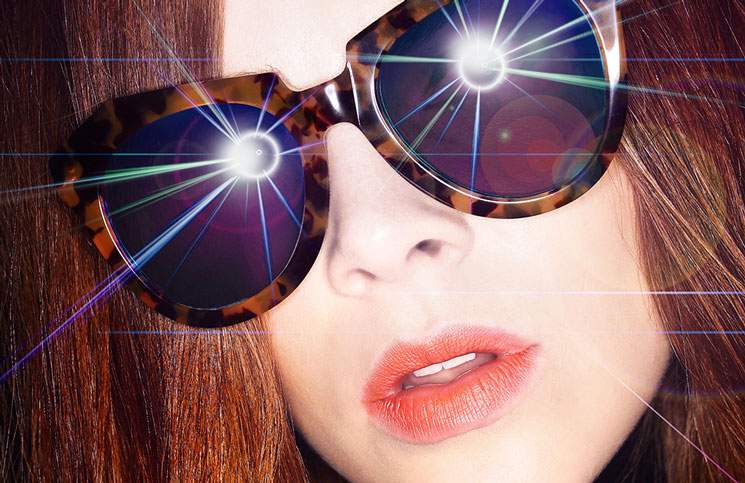 2006: The launch of Karen Walker eyewear, unbeknownst to onlookers, the specs would soon belong to everyone familiar with Ponsonby Road. She also began showing at New York Fashion Week, unfazed about the near-clash between theirs and ours, saying "If you don't want jet lag, get a job at Pak'n Save." Which was a great motto until she stopped showing at NZFW.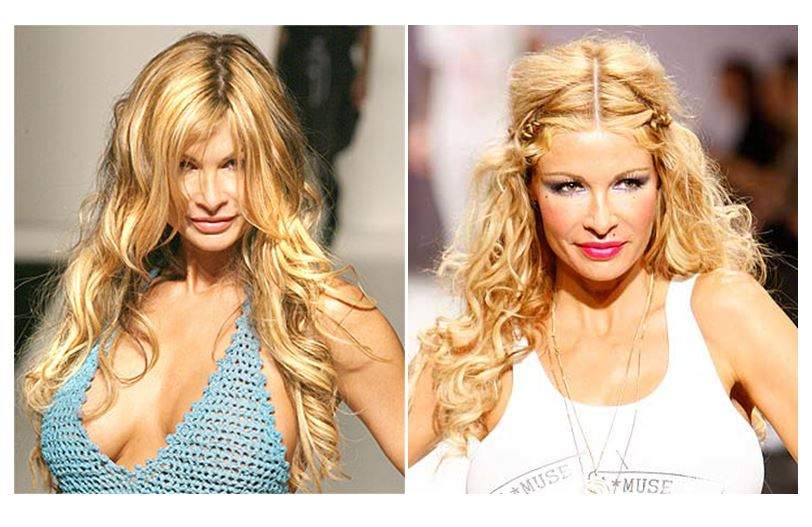 2007: Model and local celeb, Nikki Watson wore retrospective Hailwood from 2006 and gave the photographers more than they bargained for when she shimmied a bit too violently in her revealing crocheted getup.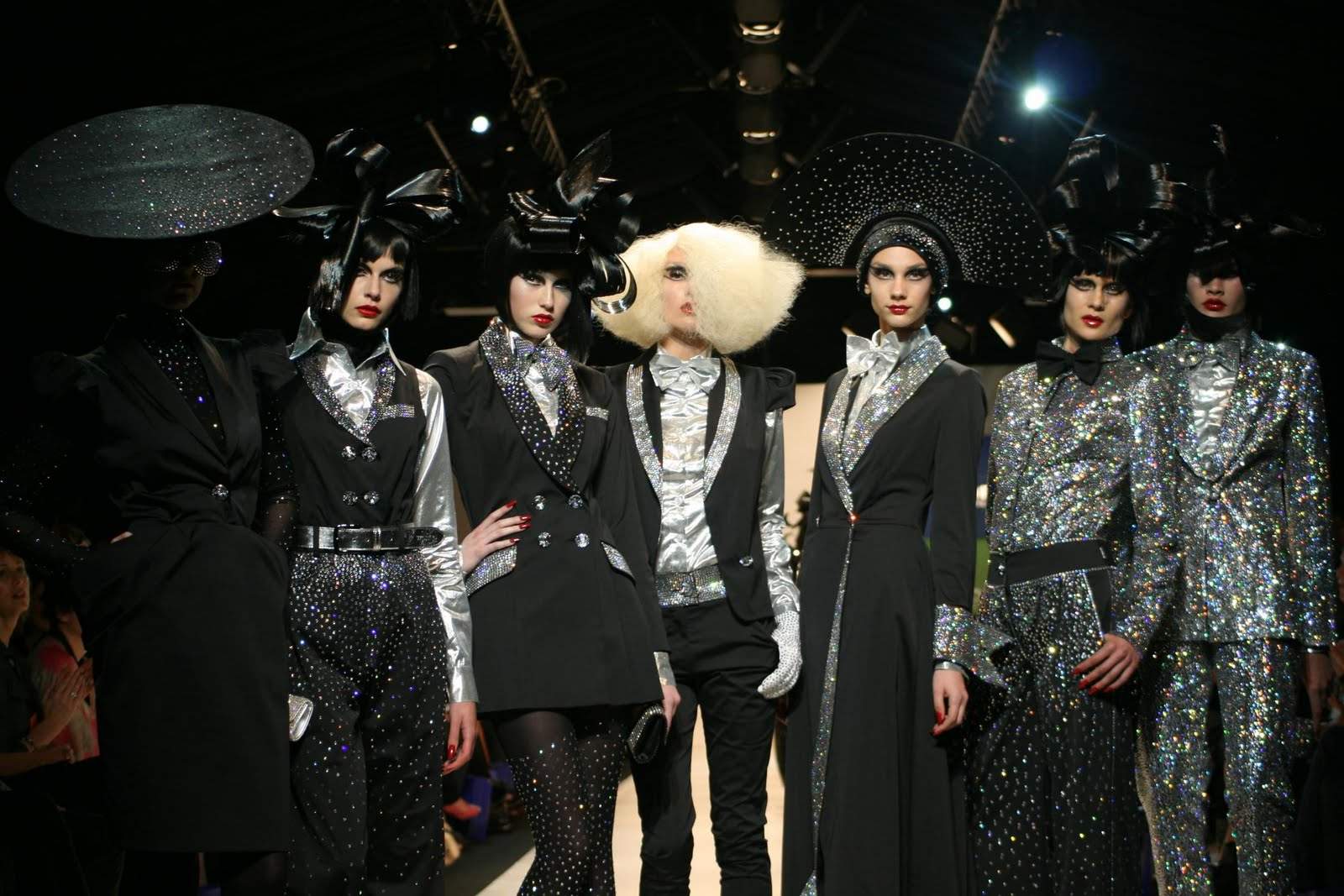 2008: World made an anti-recessional statement by sending a $33,000 Swarovski crystal embellished tuxedo down the catwalk.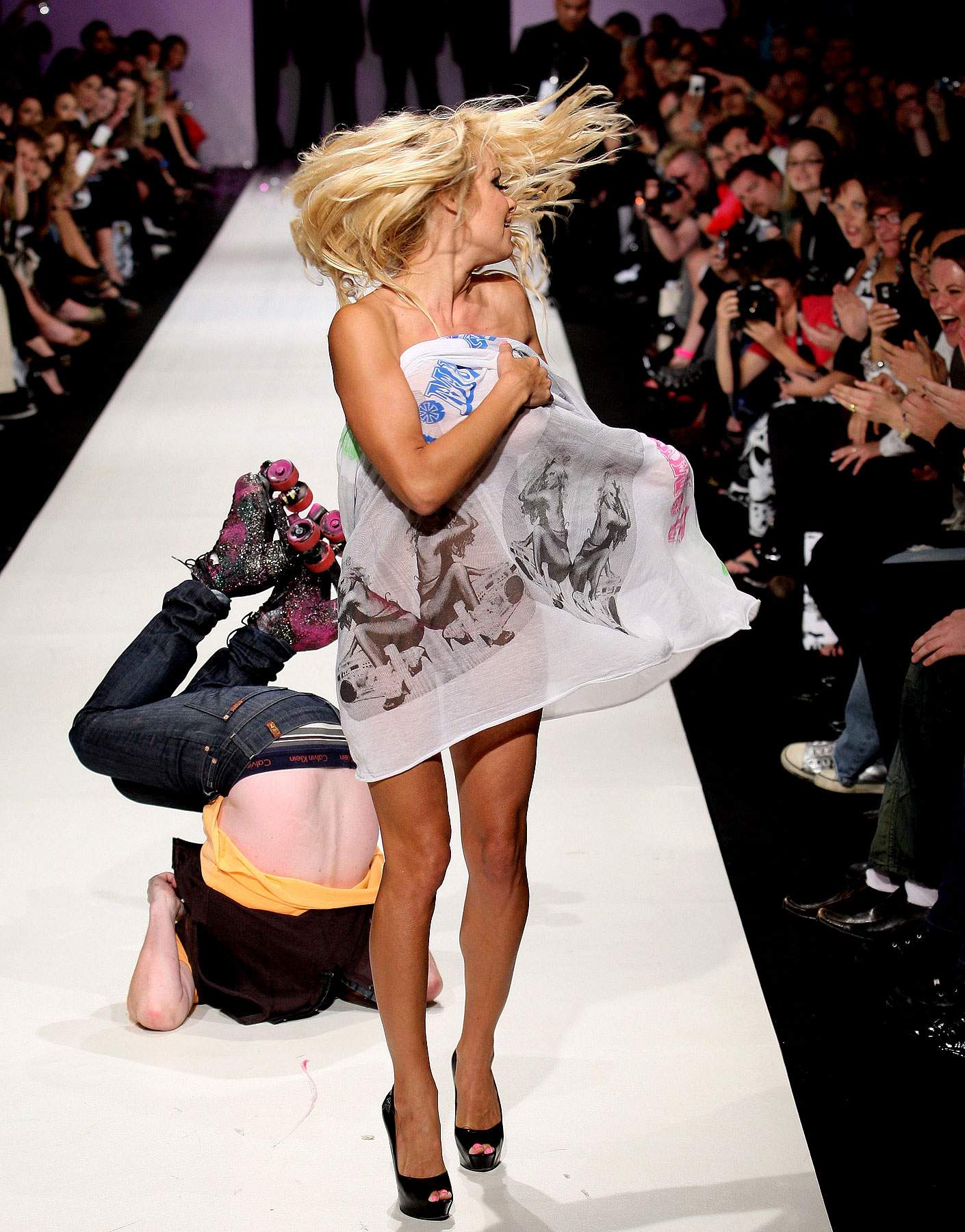 2009: Pamela Anderson came and wore not much.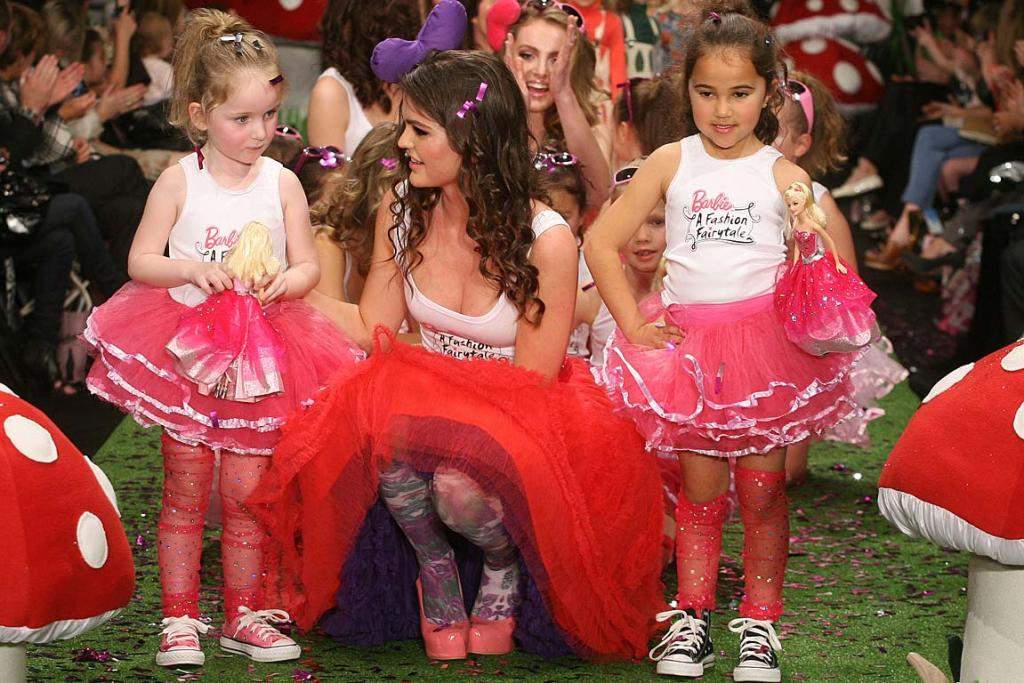 2010: Trelise Cooper Kids was modelled by, well, you know. Some cried and some laughed and some totally worked the catwalk. The audience was filled with proud mums and the runway was filled with fairyland toadstools. Adorable.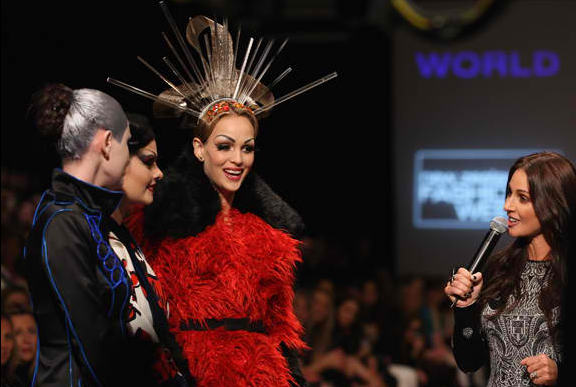 2011: The third season of New Zealand's Next Top Model happened during the World show at NZFW 2011. I guess you could say it was an NZNTM NZFW. The three girls in the final, Brigitte, Bianca and Rosanagh walked for World, Colin Mathura-Jeffree gave Rosanagh a talking-to for not declaring her second criminal conviction. Bridgette won. Spoilers.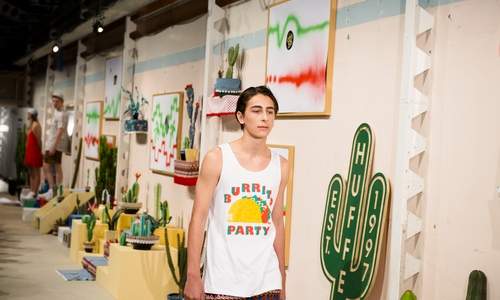 2012: Huffer finished fashion week off with a show that was also a party and also a store opening for their branch in Takapuna.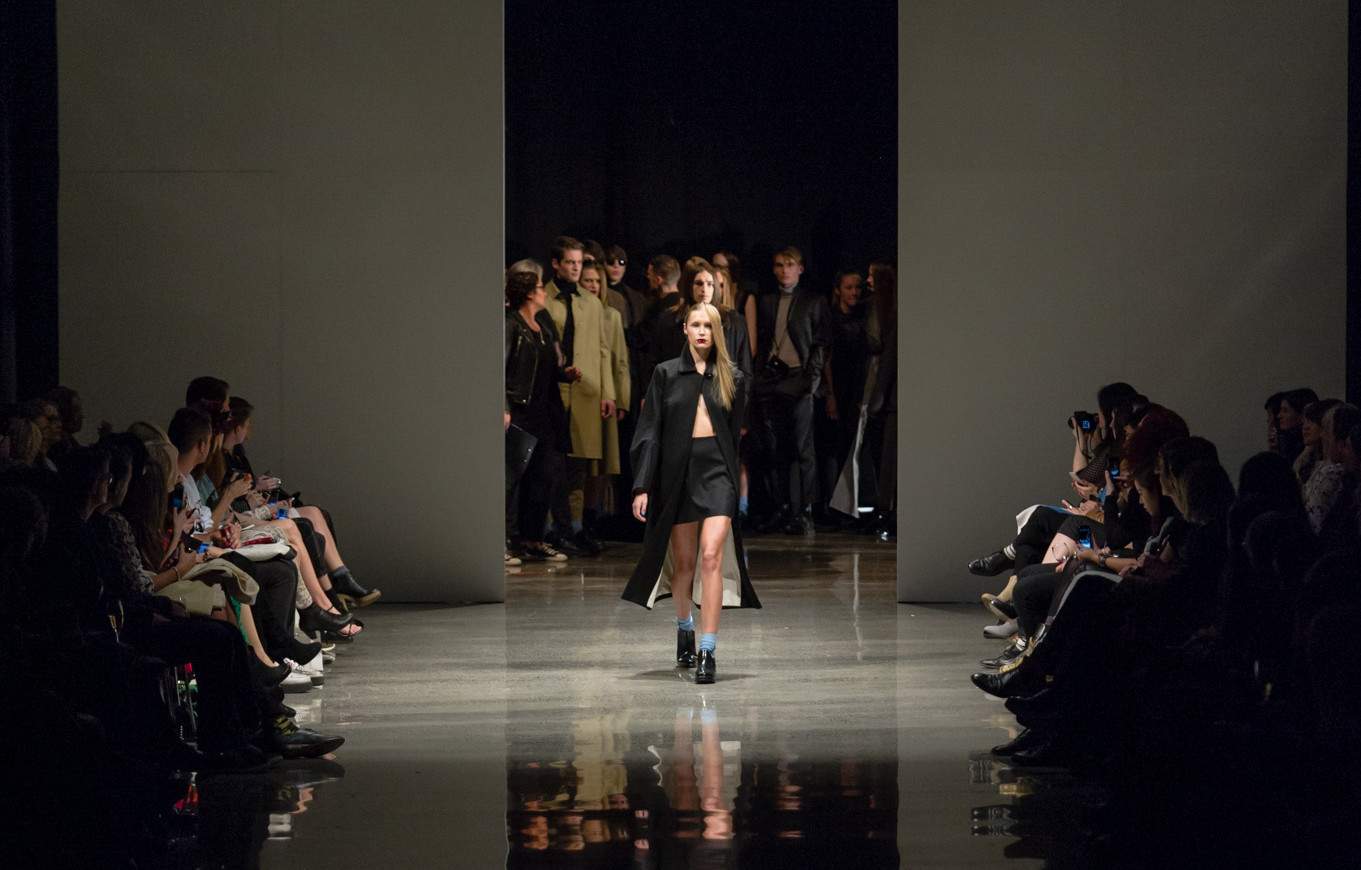 2013: The Zambesi show let audiences see live behind-the-scenes of the show. Models dressing, hair and makeup, last minute changes. Also Dave England from Jackass came and wore not much.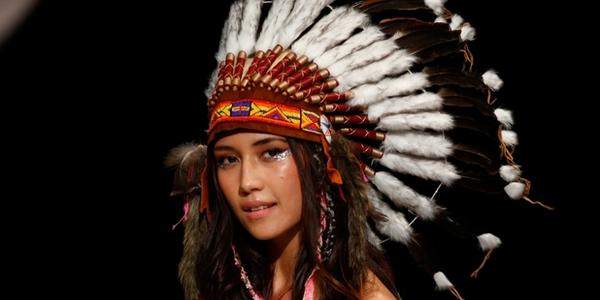 2014: Last year Trelise Cooper got a bit of flak over her traditional Indian headdresses that topped off her collection as it strutted its way down the catwalk. And the All Blacks modelled jockeys. And Stolen Girlfriend's Club made the speedway their runway with a badass collection.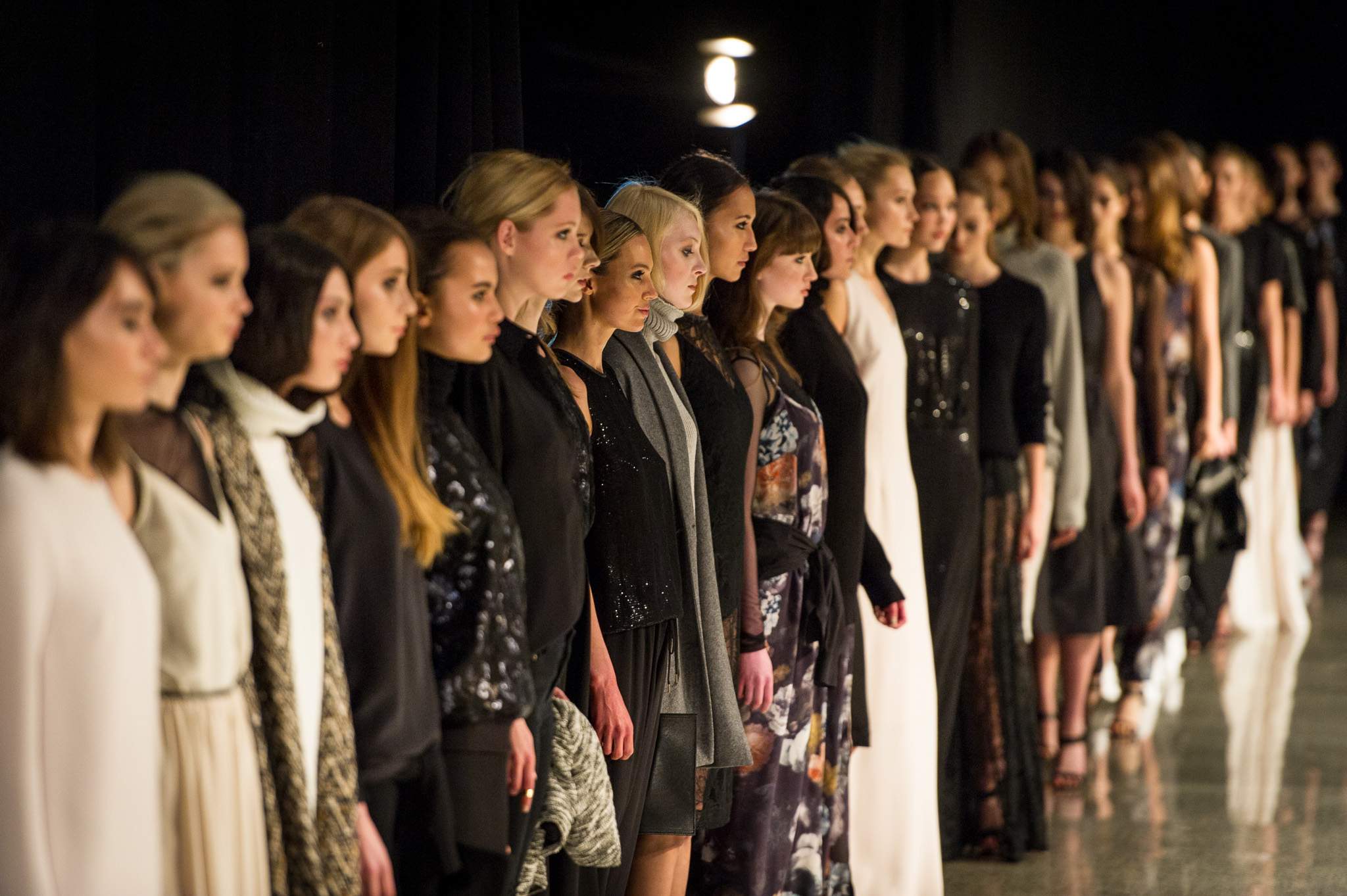 2015: With a steady increase in show quality over the years, who knows what's on the cards for the 2015 show. I say bring back Pam.
Introducing Concrete Playground Trips
Book unique getaways and adventures dreamed up by our editors