DESIGN & STYLE
Win a Double Pass to the NZFW New Generation Show
Win tickets to the New Generation show at New Zealand Fashion Week.
Concrete Playground has two double passes to the New Generation Show at New Zealand Fashion Week, to be held at the Viaduct Events Centre on Wednesday, September 5 2012 at 12pm. Simply comment below on your favourite New Generation designer and why to go in the draw. We will select the winner at 5pm on Tuesday, September 4 2012.
Best described as one of New Zealand Fashion Week's most lavish collaborations to date, BMW, the official vehicle sponsor has teamed up with up and coming young fashion talent, the New Generation designers showing at this years fashion week.
The result is four style icons on wheels, with designers DMONIC INTENT, Silence Was..., Daniel K and Arielle Mermin taking inspiration from their upcoming fashion collections and translating these onto BMW X1 international models.
In the run-up to Fashion Week and the New Gen show, held Wednesday, September 5 2012, the four BMW's can be spotted around Auckland offering a sneak preview of what we can expect to see down the runway.
The four NZFW BMWs will form part of the official vehicle fleet for Fashion Week, transporting VIPs to all the shows. They will also be judged by a panel of industry influencers including: Clair Sullivan from The Denizen, Tina Moore from Remix magazine and Dan Gosling from Stolen Girlfriends Club, with the winning New Generation designer receiving their unique BMW X1 to drive for a month.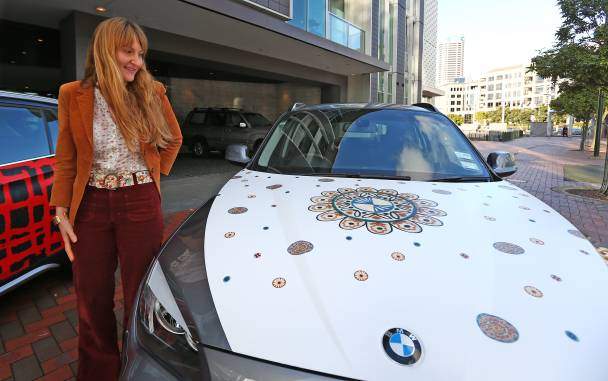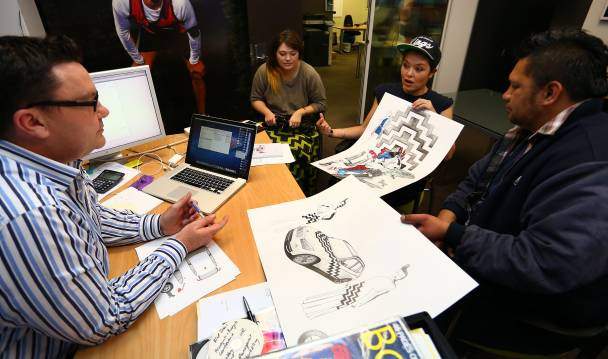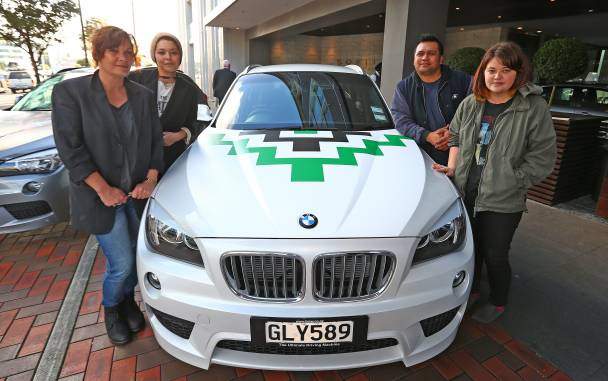 [sponsored post]
Published on September 03, 2012 by Christina Roys