DESIGN & STYLE
Your Guide to New Zealand Fashion Week 2016
To help you capture your favourite looks we're giving away a FUJIFILM X70 camera.
Your Guide to New Zealand Fashion Week 2016
To help you capture your favourite looks we're giving away a FUJIFILM X70 camera.
---
If you haven't heard yet, then you need to know that New Zealand Fashion Week is right around the corner. And for those of us who are not in the right industry to be invited to some of the hottest events, never fear, as there are plenty of shows and events open to the public. With Fashion Week starting on August 22 and running through til August 28, we've got the low down on what you need to be attending.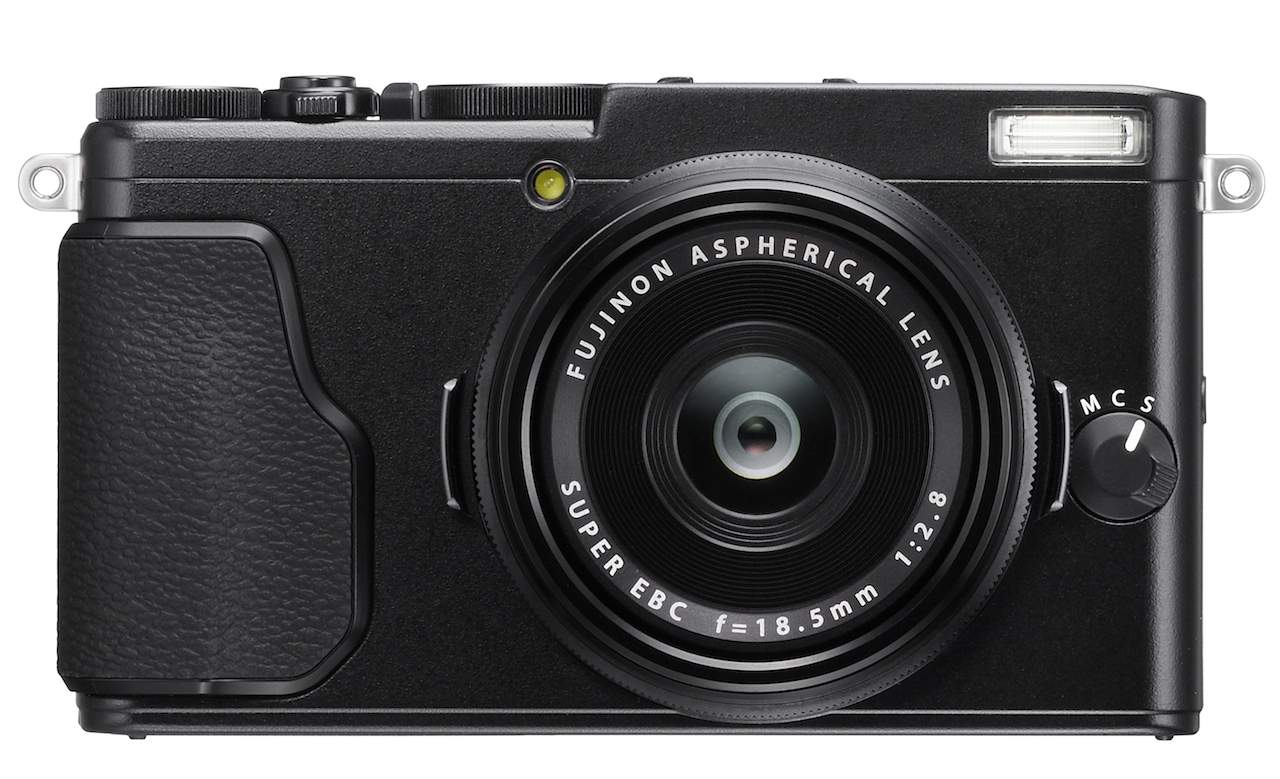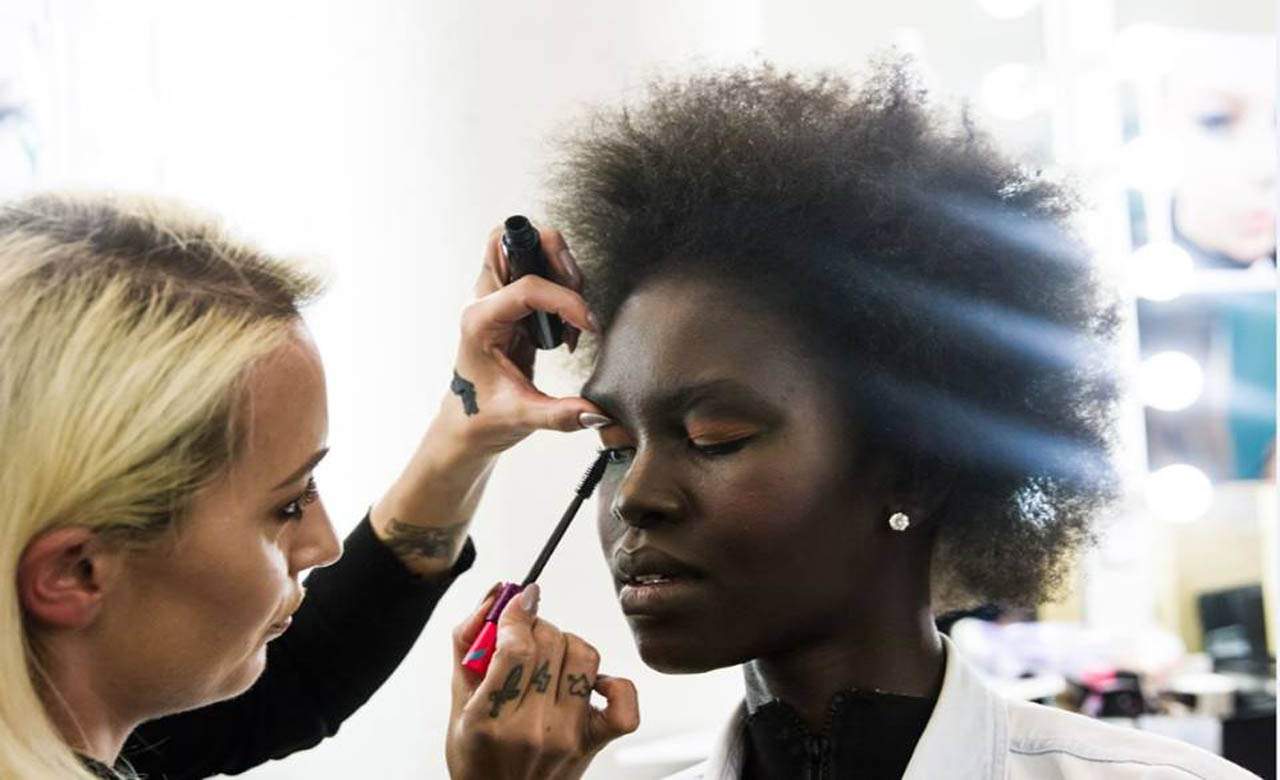 Update your make-up kit and get some tips from the pros at the Smashbox Seminar. The seminar will include a showcase of the latest trends and techniques, whilst showing the new collections and teaching you step-by-step applications.
August 27, 10.30am, ANZ Viaduct Events Centre, includes VIP entry to the Designer Pop-up Sale, $30.

There are a number of shows over fashion weekend that are open to the public, and these are certainly not to be missed. They'll make you feel like you are part of the fashion world as you get to experience an amazing show. Our top picks from the designer lineup include, Trelise Cooper, who is known to be one of the highlights of the entire week, and WORLD, who is coming back after a few years' hiatus, and is known for its theatrical spectacle. Other designer shows on our list include Andrea Moore and IAM, Federation and Russell Athletic.
Ticket prices and show times vary, find out further information here.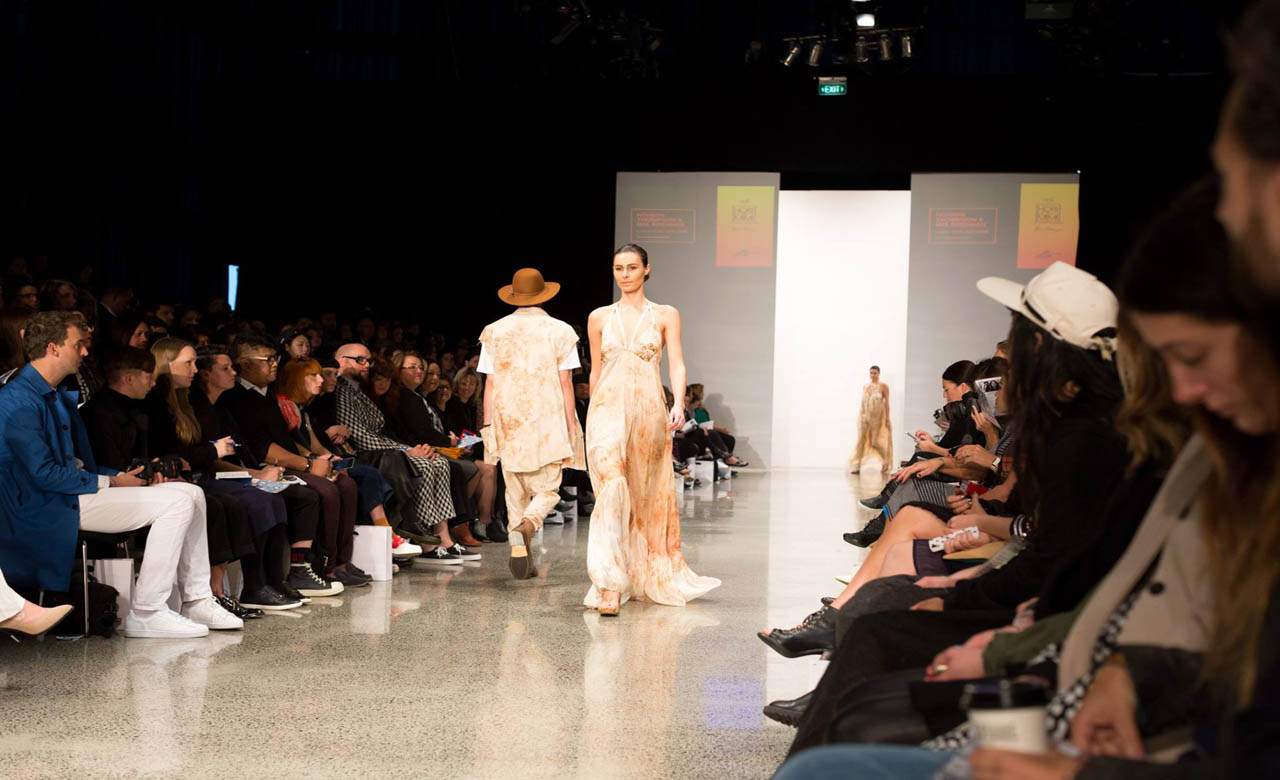 Immerse yourself into New Zealand cultural fashion at the Mirodoma Showcase, featuring designers of Maori heritage. Designers will include 2016 supreme winners of the Mirodoma Fashion Design Competition, along with a number of other exceptional designers.
August 25, 2pm, ANZ Viaduct Events Centre, $25.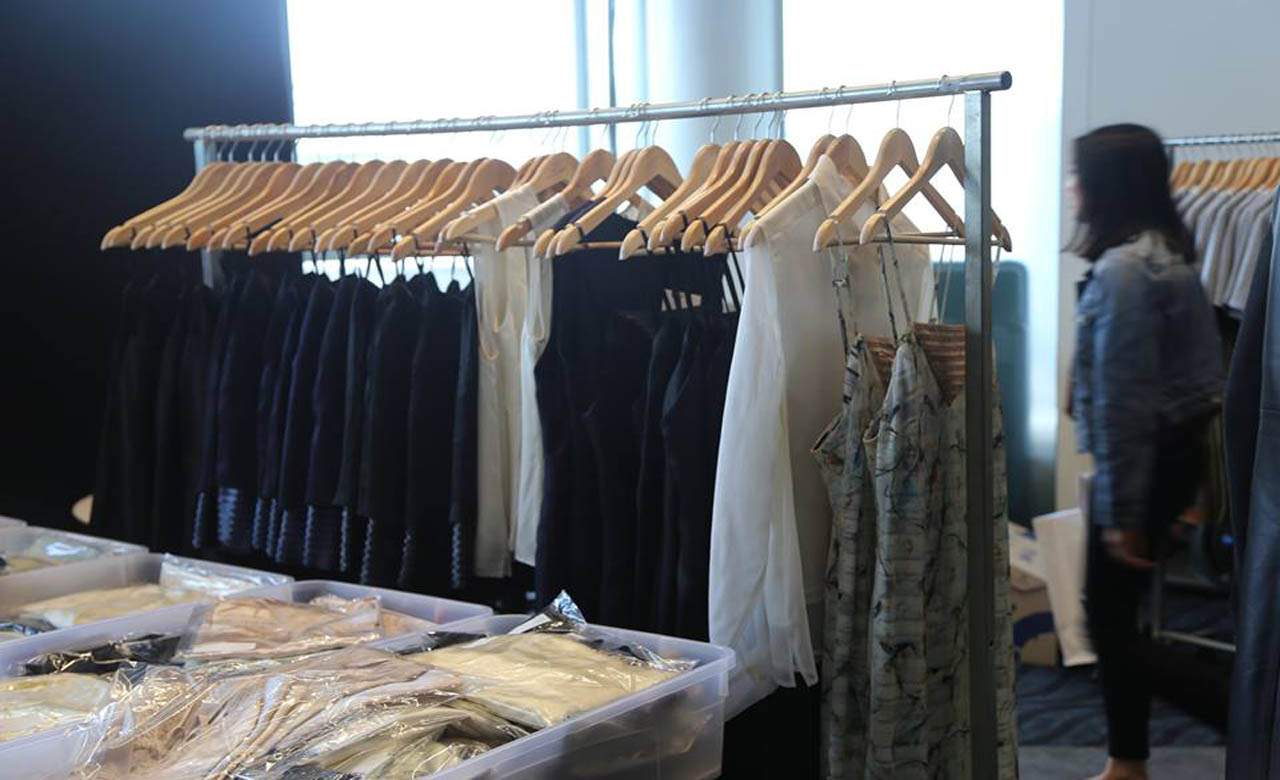 The designer pop-up sale is not-to-be-missed, with some of our favourite brands selling pieces from recent collections at a discounted price. Your ticket to the sale will also include access to the venue. Make a day of it and check out the beauty hub and grab a drink at one of the bars whilst enjoying sounds of NZ's top DJs.
August 27 – 28, ANZ Viaduct Events Centre, $20.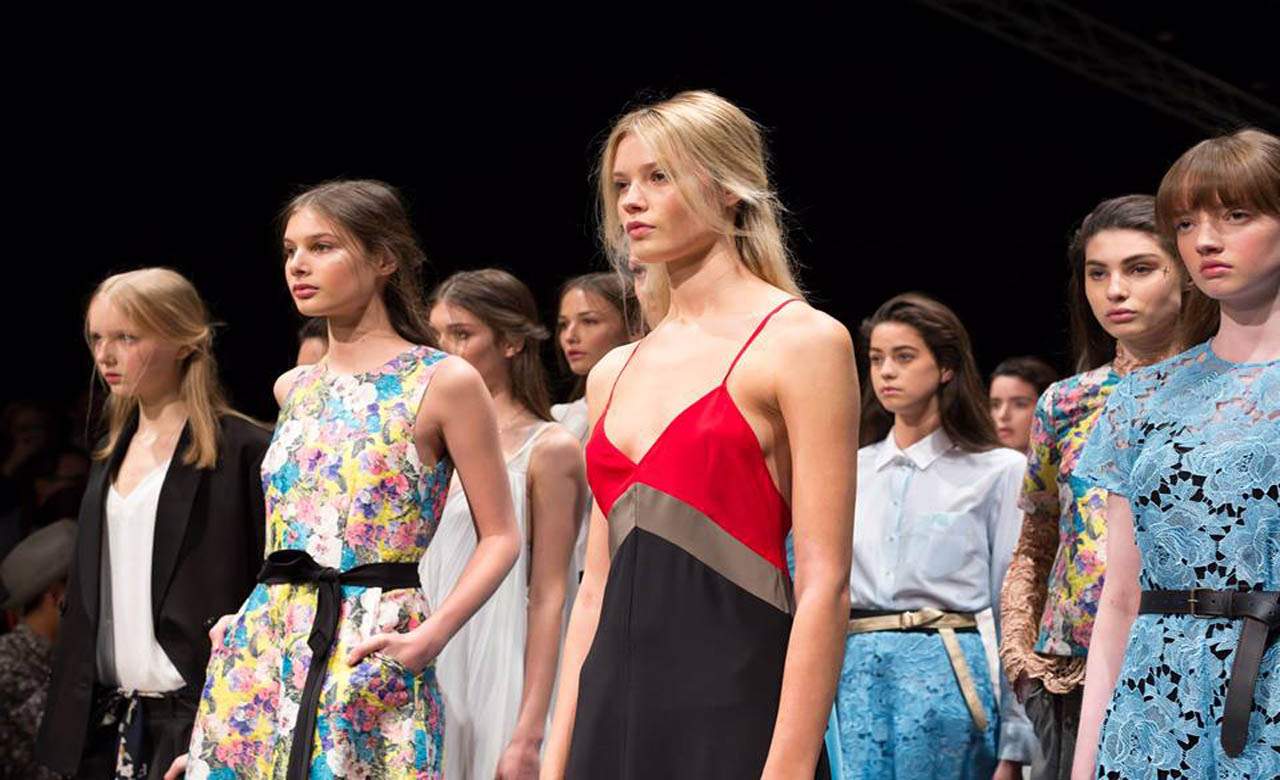 The hippest street in town is holding an event, so if you want to be part of the cool crew then this is the spot for you. Ponsonby Presents will showcase some of the precinct's fashion favourites in a show over fashion weekend.
August 28, 3pm – ANZ Viaduct Events Centre, $25.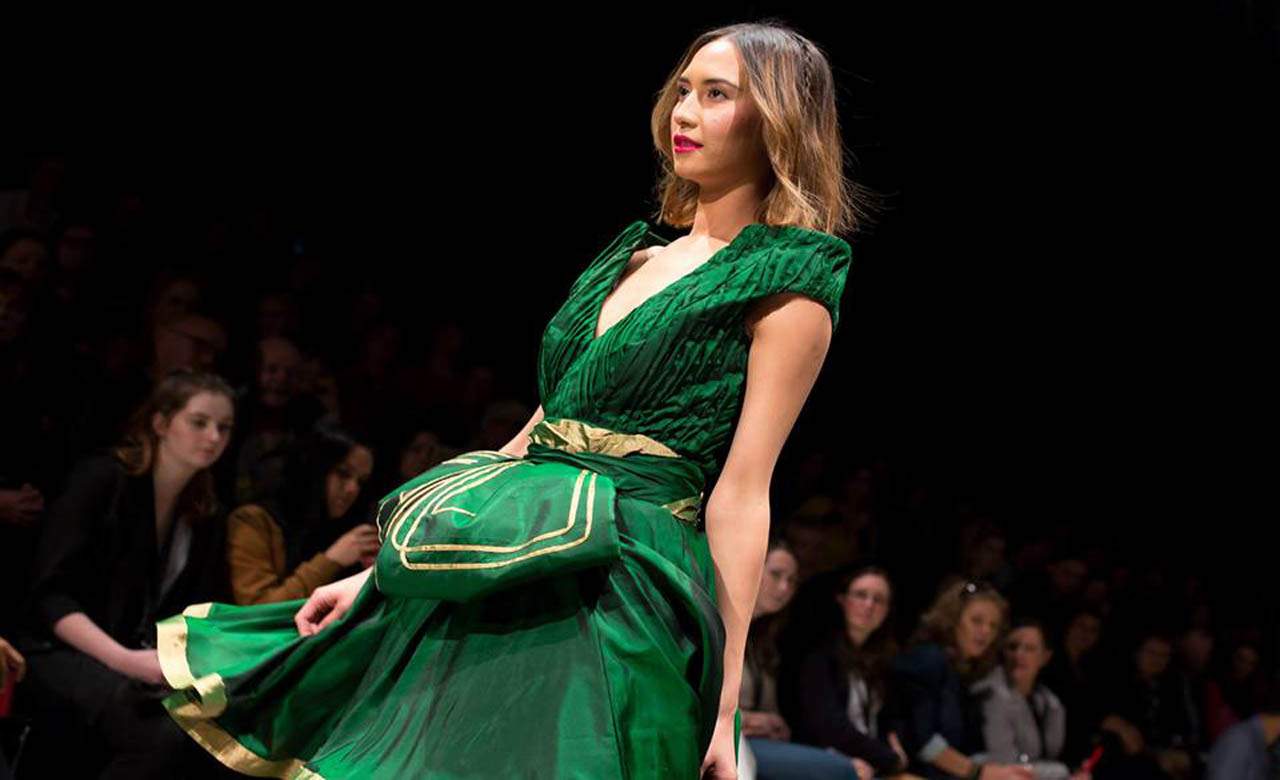 For the full rundown of the shows from fashion week be sure to get tickets to the Resene Designer Runway Show. It's a 40-minute show featuring current and upcoming seasonal looks from every designer showing across the week.
August 25 - 28, ANZ Viaduct Events Centre, $65 - $100 including goodie bag.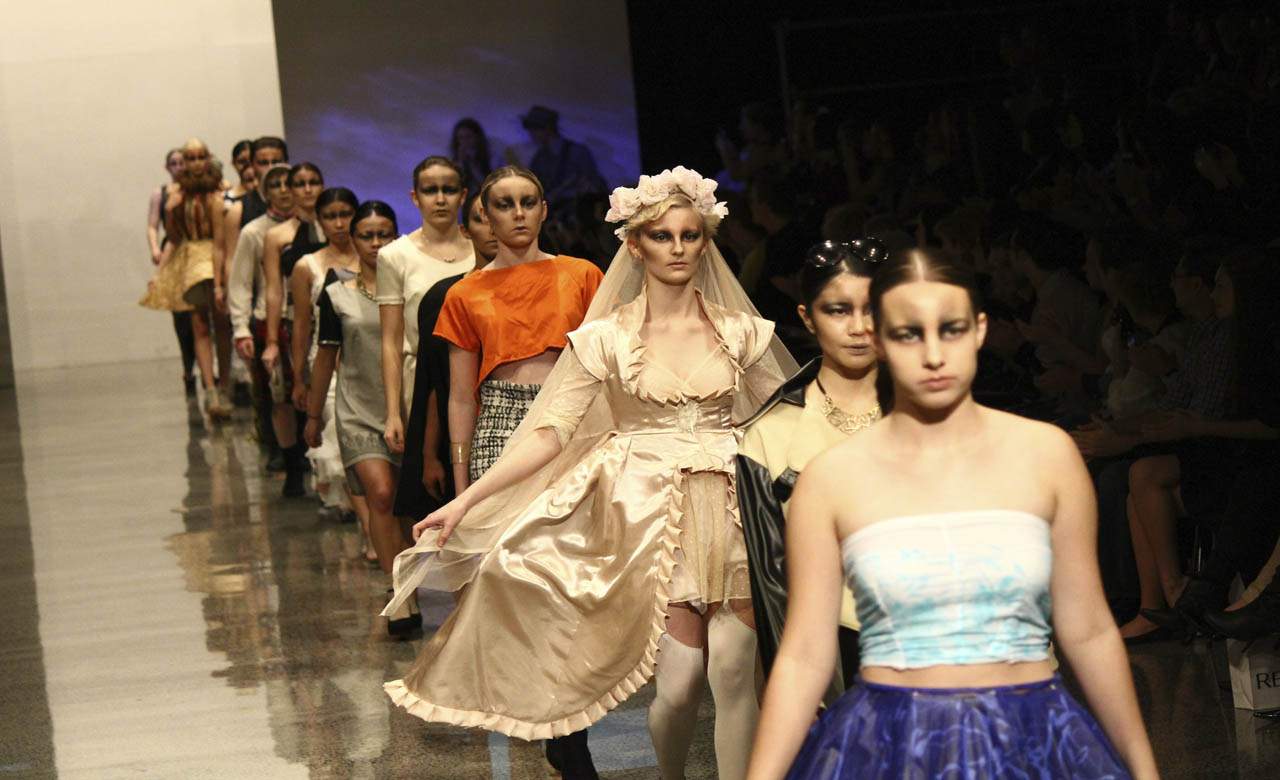 Presented by YMCA and Raise Up, Walk The Line showcases upcoming young designers. The sell-out show is led and driven by Raise Up, a programme focusing on creating opportunities for young people. The show gives young designers the opportunity to display their talent on a world stage platform.
August 27, 11.30am, ANZ Viaduct Events Centre, $25.

New Zealand Fashion Weeks takes place from August 22 - 28. Visit nzfashionweek.com for more information.
Published on August 17, 2016 by Tennille Ziegler