This week has really shown we need to chill out about our phones. Demand for the iPhone 6 has created endurance-testing queues outside every Apple store in the country. People are bartering, arguing and crying; one woman nearly got arrested. This obsession is even starting to find its way into legit infrastructure — China introduced a footpath exclusively for people on their phones. We clearly have a problem.
Now, a group of friends from New York have come up with the perfect solution. Currently seeking funding on Kickstarter, the NoPhone is a "technology-free alternative" to the new iPhone. Putting an end to our obsession with rudely 'gramming our meal at dinner or Facebooking mid-conversation with someone, the NoPhone doesn't have internet capabilities. In fact, it doesn't work as a phone either. It's just a block of plastic.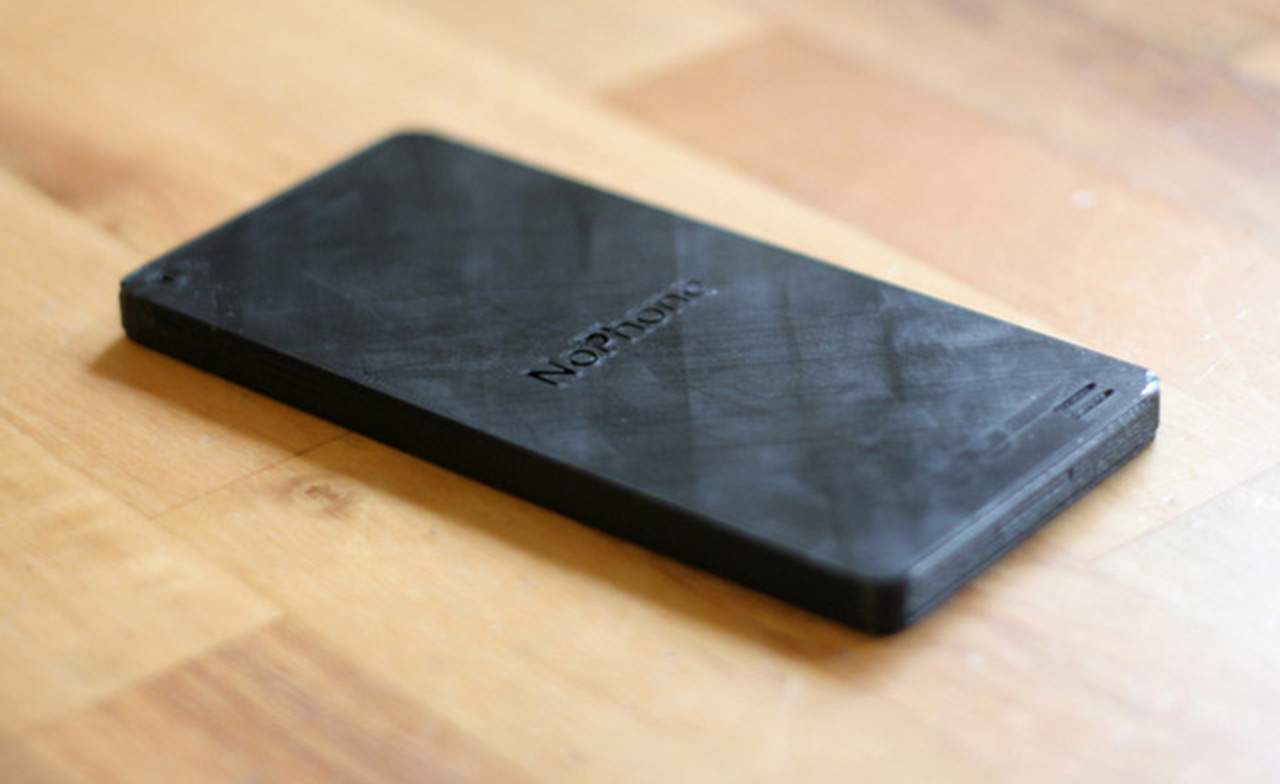 "With a thin, light and completely wireless design, the NoPhone acts as a surrogate to any smart mobile device," the KickStarter reads. "[Now you can] always have a rectangle of smooth, cold plastic to clutch without forgoing any potential engagement with your direct environment. Never again experience the unsettling feeling of flesh on flesh when closing your hand."
Despite launching as a satirical statement about our relationship with technology, in the past week the NoPhone has amassed some serious backers. So far, the project has received nearly US$6,000 in proposed funding and there are still 21 more days to go. One supporter of the project has even made a request for a NoPad.
Really, it makes sense. The NoPhone is the first phone to be both completely waterproof and free to run. No hiked up data charges, no extra cost for international calls — it's the dream. It even offers an optional selfie upgrade.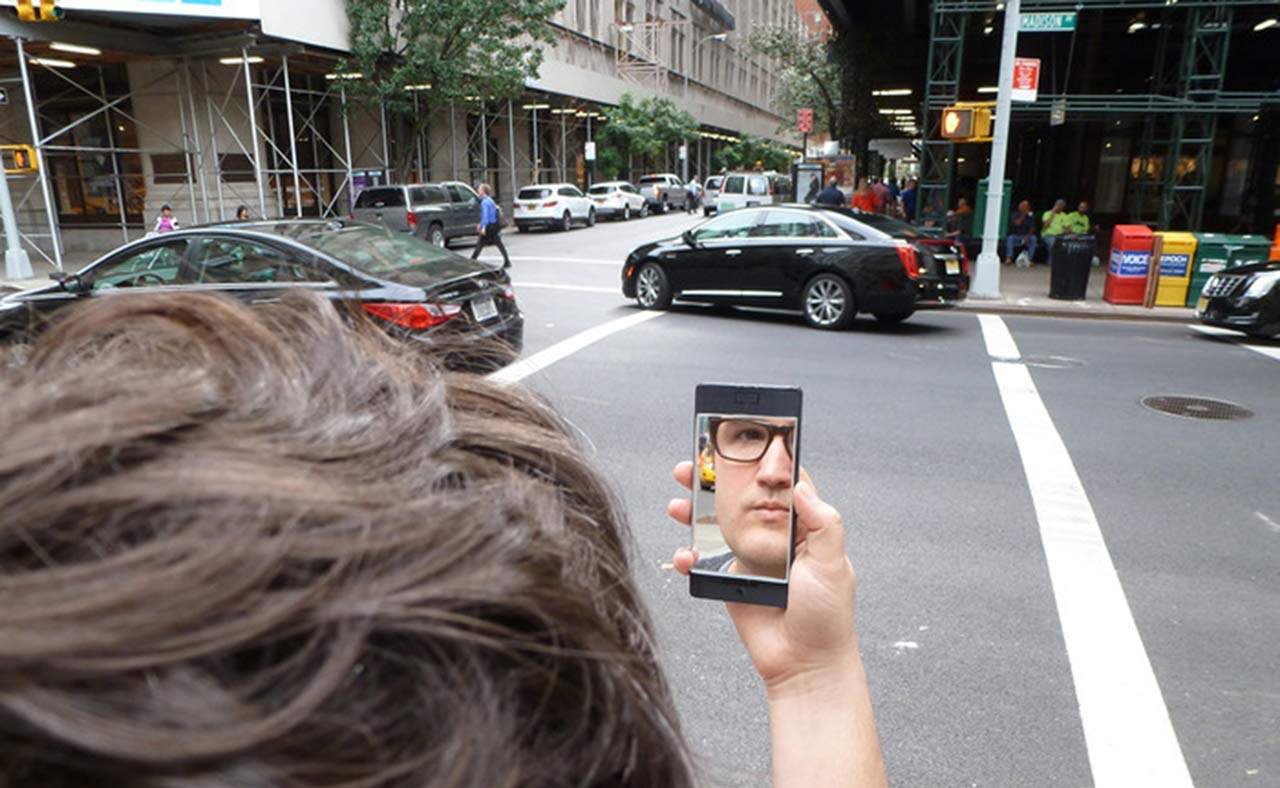 "Enjoy sending yourself selfies in real-time. Share selfies with your friends if they're standing behind you. Add a verbal hashtag by syncing your brain and vocal cords."
Despite the surprising popularity (and our absolute love) of the idea, it might be some time before NoPhones actually hit the stands. The proposed funding goal is set at a whopping US$30,000. If you'd like to get in on the ground floor of this stunning investment, pledge some funds over here. The handset will set you back US$12 plus shipping.
Alternatively, you could just stop being a douche and put down your iPhone every once in a while.
Published on September 20, 2014 by Meg Watson