ARTS & ENTERTAINMENT
The Southern Lights Could Be Brightening Our Skies This Week
This is one of those rare times where Tasmania is 100% the place to be.
When you hear the word 'aurora', there are two possible things that pop into your mind. A lot of people will be reminded of fantastical images of the Northern Lights that colour the skies of Scandinavia — they're actually making their way over the UK right now. Then again, many of us will think of nothing other than Superintendent Chalmers yelling 'aurora borealis'. And, in our books, both are satisfactory responses.
But what may not cross your mind is the lesser talked about aurora australis — the Southern Lights. Equally as magical and much closer to home, this phenomenal feat of nature may be visible from Australia and New Zealand this week.
This Wednesday, NASA reported a huge sun flare that is currently hurtling its way towards Earth. As the ABC report, "the blast has sheared off a few billion tons of the sun's outer layer ... [it's] heading towards Earth at a speed of about 4 million kilometres per hour". And, while this sounds completely terrifying to anyone not well-versed in science, it's apparently a pretty good thing for those watching the skies. Once they arrive at Earth, the remnants of the blast could manifest themselves as beautiful auroras.
NASA's already getting a preview of the show:
The hot tip so far is to head to Tasmania, and locals are on high alert. Boasting over 14,000 members, the Aurora Australis Tasmania Facebook group is in constant chatter about the best place to see the magical lights and at what time they might strike. Though no definite auroras have been reported so far, the views aren't bad at all.
Magaret Sonnemann, founder of the group and published author on the topic, is showing particular faith in the light's arrival. "We haven't seen an event like this for several years and we have no idea when it might occur again," she said. Though the event is incredibly difficult to predict, it's definitely worth keeping your eyes on the sky this week.
Views like this would set the bar really high for next year's Dark Mofo.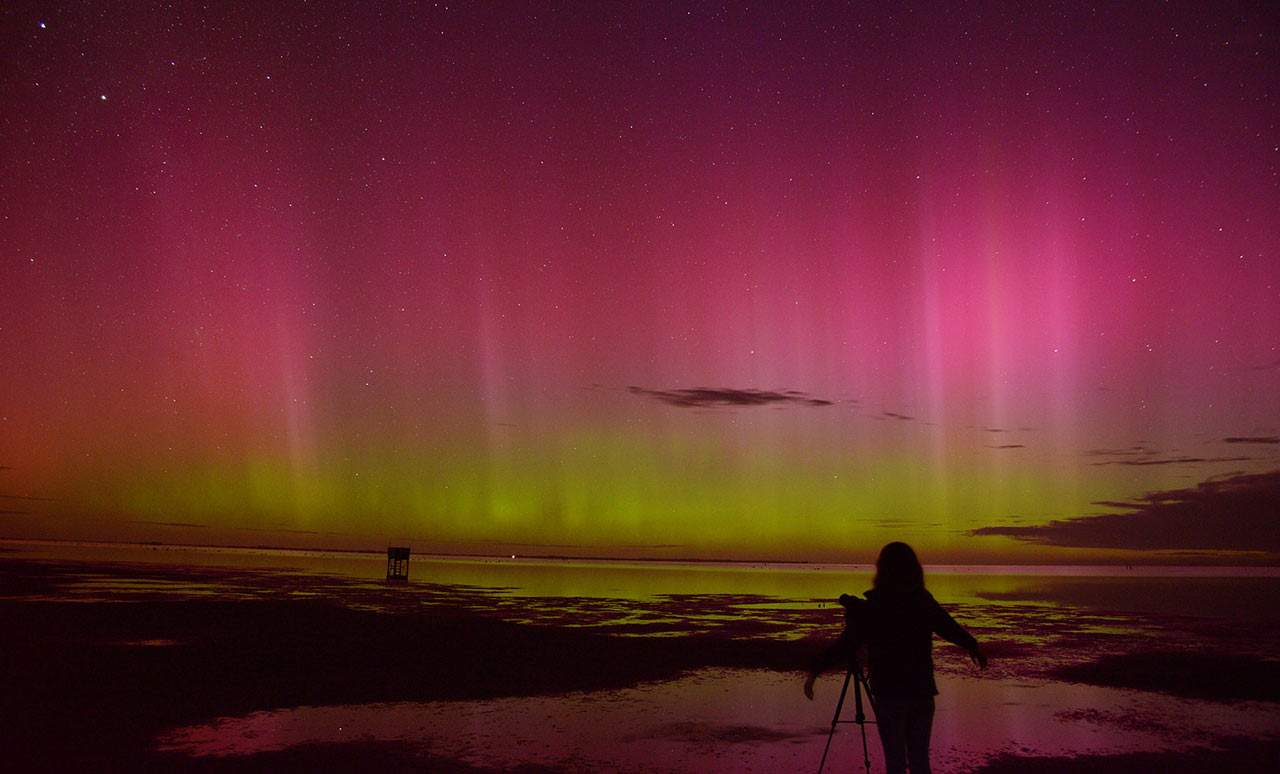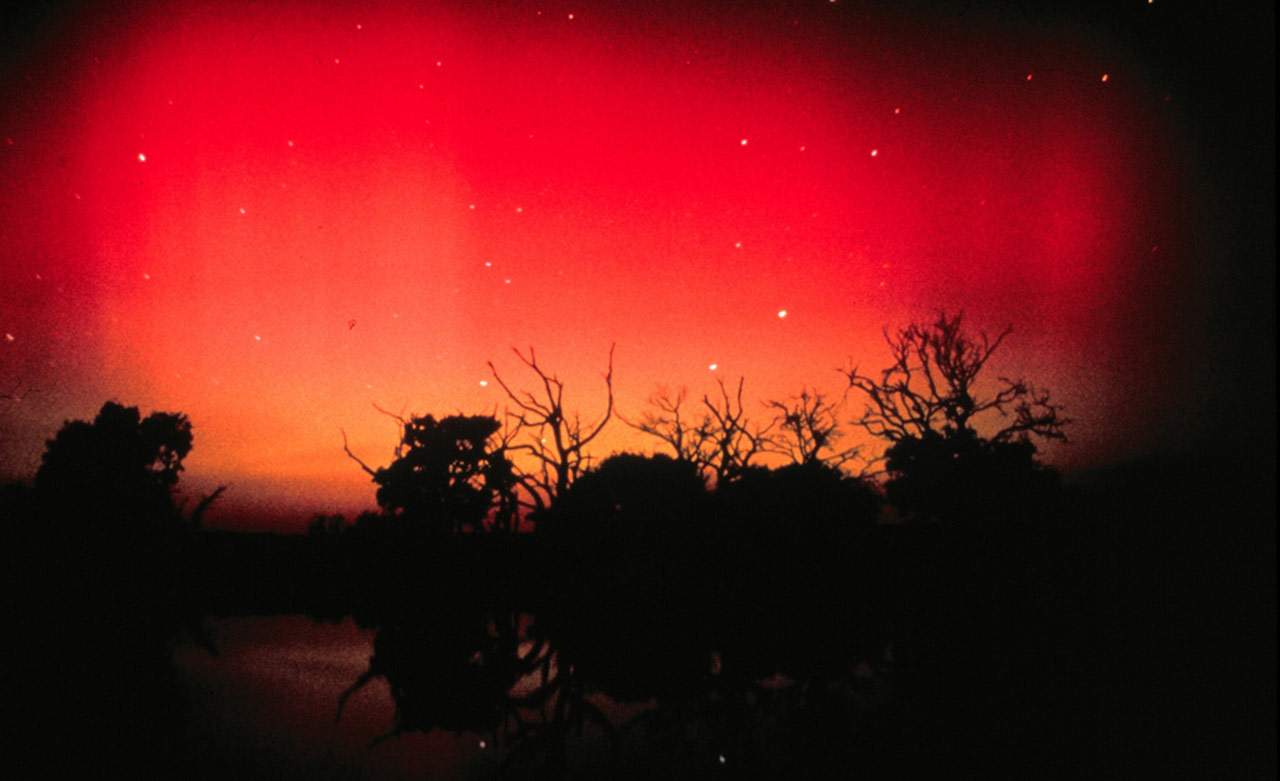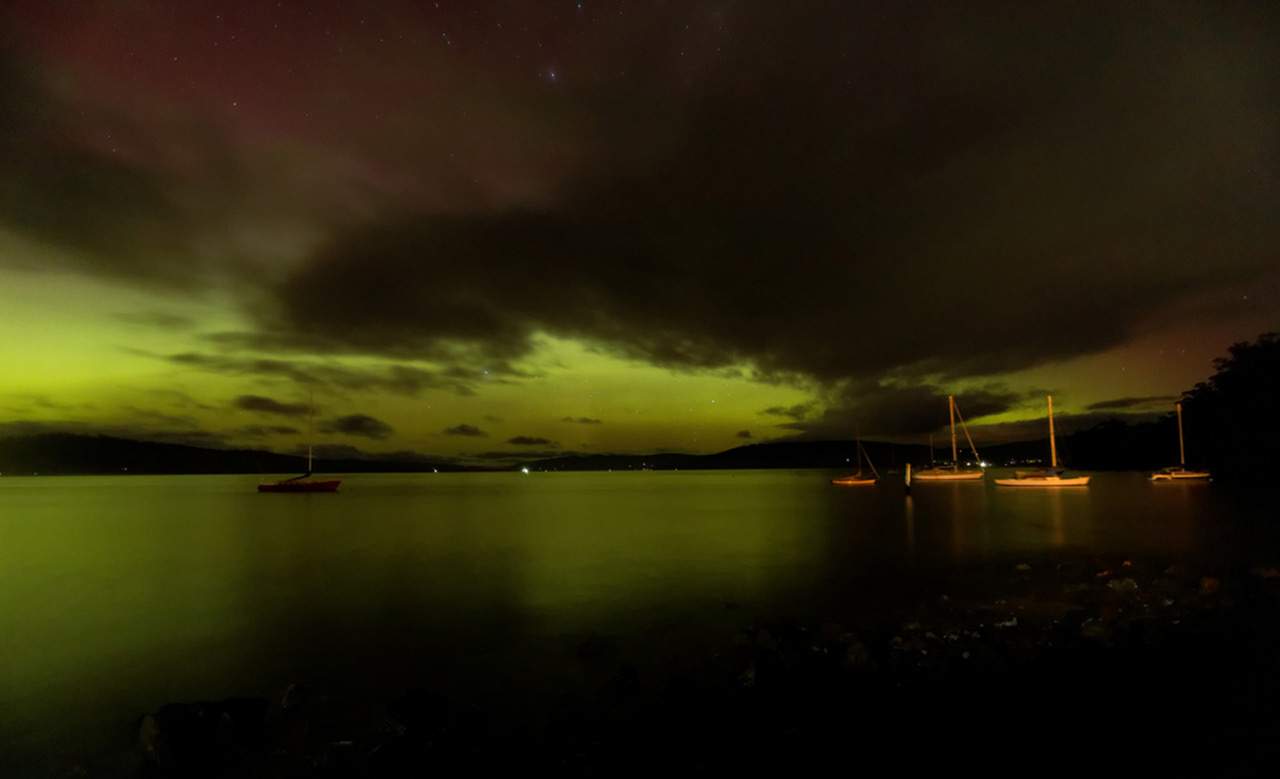 Via ABC. Images: Seabird NZ, 'J', Image Editor, Jonathan Esling Photography via photopin cc.
Published on September 13, 2014 by Meg Watson