ARTS & ENTERTAINMENT
2021 NZ International Comedy Festival
Side-splitting laughter will sweep the nation for three weeks this May.
After being cancelled last year due to the critical developments of COVID-19, side-splitting laughter will once again sweep the nation this May as the 2021 NZ International Comedy Festival lands for its 28th year. More than 100 shows are set to take place between Auckland and Wellington as comedians assemble from across the country.
This year's lineup isn't your average roll call of comedians; the three-week program includes everything from late-night improv to musical comedy spectacles and the greatest plays Shakespeare never wrote. The ribbon will be cut on the festival with comedy galas in Auckland (30 April) and Wellington (2 May), featuring five of Aotearoa's best stand-up comedians in a fast-paced show and award-winning host Justine Smith.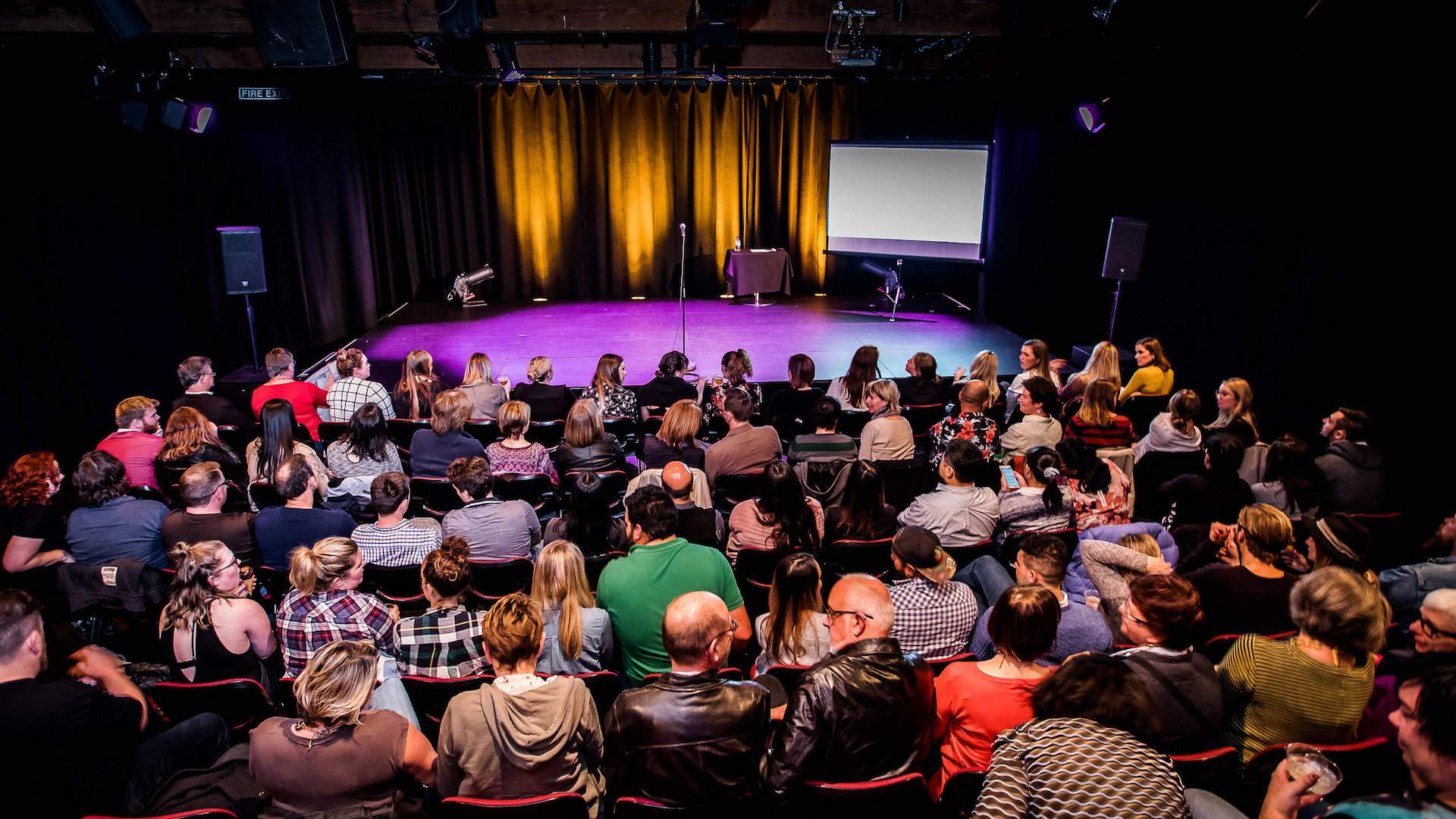 Season highlights include 'The Great Comedy Debate', which will see teams go head-to-head over the most debatable moot of the moment; 'Going Live', a talk show-inspired evening of laughs celebrating Instagram and TikTok comedy stars; a sci-fi singalong featuring the hits of Split Enz, Queen, Dolly Parton translated into Klingon and Dothraki; plus a live stage version of hit podcast 'The Worst Idea Of All Time' with Tim Batt and Guy Montgomery.
In addition to countless solo shows from both familiar and fresh faces, the festival will play host to special showcase events, including a stand-up extravaganza for kids and a celebratory preview of the best of the festival with the Billy T and Fred Award nominees performing on the night.