Dunedin Craft Beer and Food Festival 2022
Put a South Island soujurn on your list and get ready to taste, sip and sample your heart out.
Even if you haven't been planning a South Island sojourn this spring, craft beer fans and foodies will want to book a flight to check out this festival about to enter its 10th year.
Dunedin's Craft Beer and Food Festival returns to Forsyth Bar Stadium for two days in October: Friday, October 28 (3pm-10pm) and Saturday, October 29 (12pm-7pm). Attracting Kiwis from across Aotearoa and run by the Otago University Students Association (OUSA), the festival shows off some of the best craft brewers and food producers throughout Otago and the rest of the country.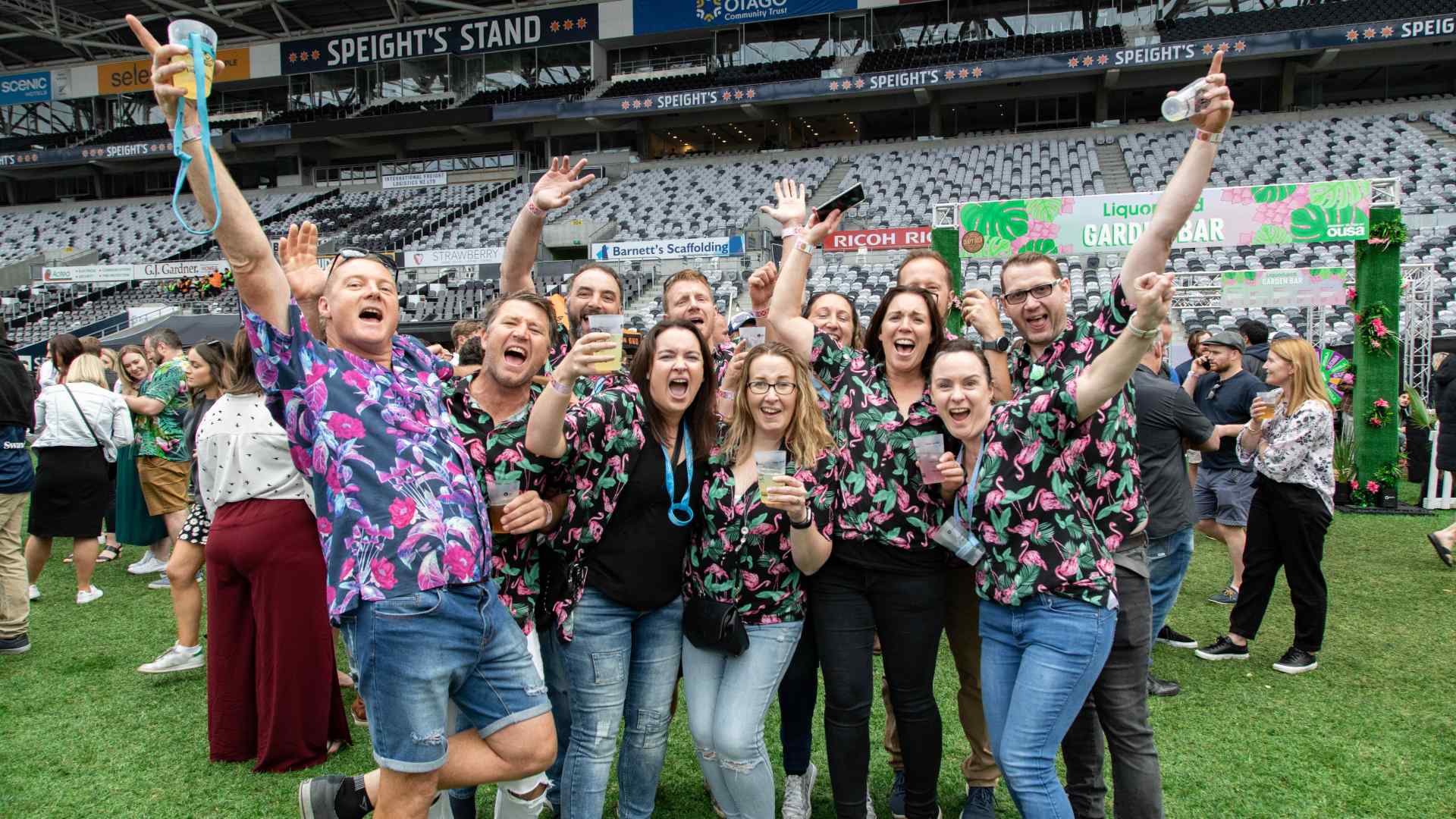 Over 12,000 people are set to walk through the doors over the weekend, with over 80 vendors usually on show. There's also a stacked lineup of musicians set to provide the entertainment including The Black Seeds, The Jordan Luck Band and Anna Coddington.
Those over 18 wanting an adult day out can head in on Friday when the festival is R18 only, while Saturday provides a family-friendly affair.
A full lineup of food and beer vendors is yet to be announced, but if past years are anything to go by, there will be plenty to sip, sample and taste.