Fork and Funny Christmas Gala
A lineup of international and local talent will be dishing out Christmas crackers of a different kind.
A lineup of both local and international talent is coming together to bring festive cheer at a very special edition of the Tuning Fork's monthly comedy series in Decemeber.
A lineup of six comedians will be turning ho-ho-ho into ha-ha-ha at the Fork and Funny Christmas Gala on Friday, December 16: Eating Fried Chicken in the Shower host James Nokise, award-winning Australian Laura Davis, rising star Kura Turuwhenua and 7 Days alums Pax Assadi and Ray O'Leary.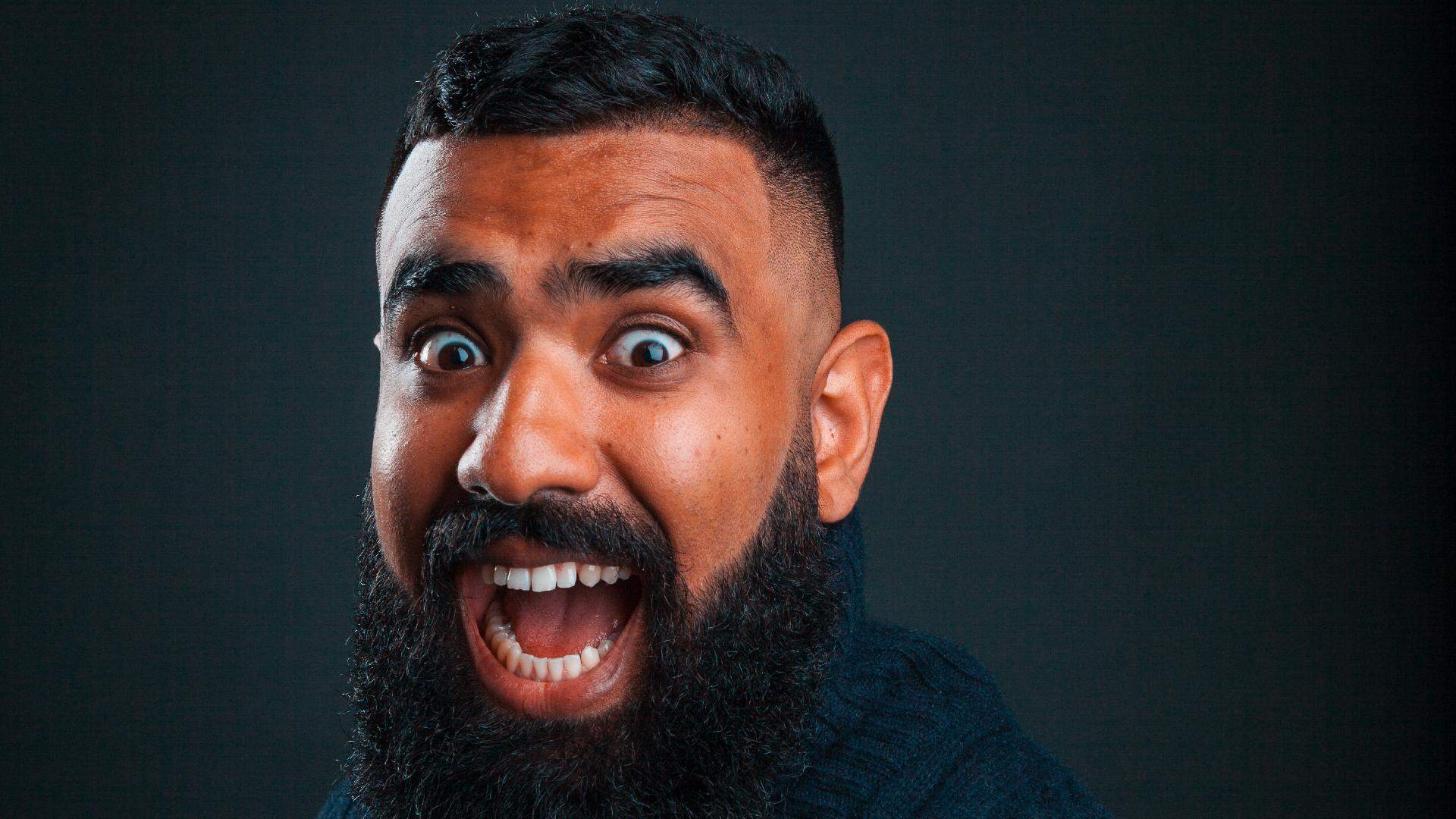 Comedy veteran and The Worst Idea of All Time host Tim Batt will be the MC for the evening, so prepare to be laughing all night long. Festivities kick off at 7pm and tickets will set you back $33.61 each, making a nicely inexpensive night out at such a pointy end of the year.
With a lineup of some of the finest (and funniest) comedians on the circuit right now, this is the perfect opportunity to have a few drinks and celebrate Christmas with a few crackers.