Franklin Road Christmas Lights 2022
The iconic hallmark of Auckland's festive season is finally making it's great post-COVID comeback.
Spring is in the air, the evenings are longer and we're all looking forward to a little thing we like to call the festive season – so get ready to celebrate accordingly by counting down to the great comeback of Franklin Road's Christmas lights.
Making its hotly anticipated return after two years of COVID cancellations, the Franklin Road light show is a hallmark of Auckland's festive season. And now we have a switch-on date: The official Franklin Road committee posted on Facebook that the streetwide light show will be switched on at 7.30pm on December 1. They'll remain on every evening until 10.30pm on December 24.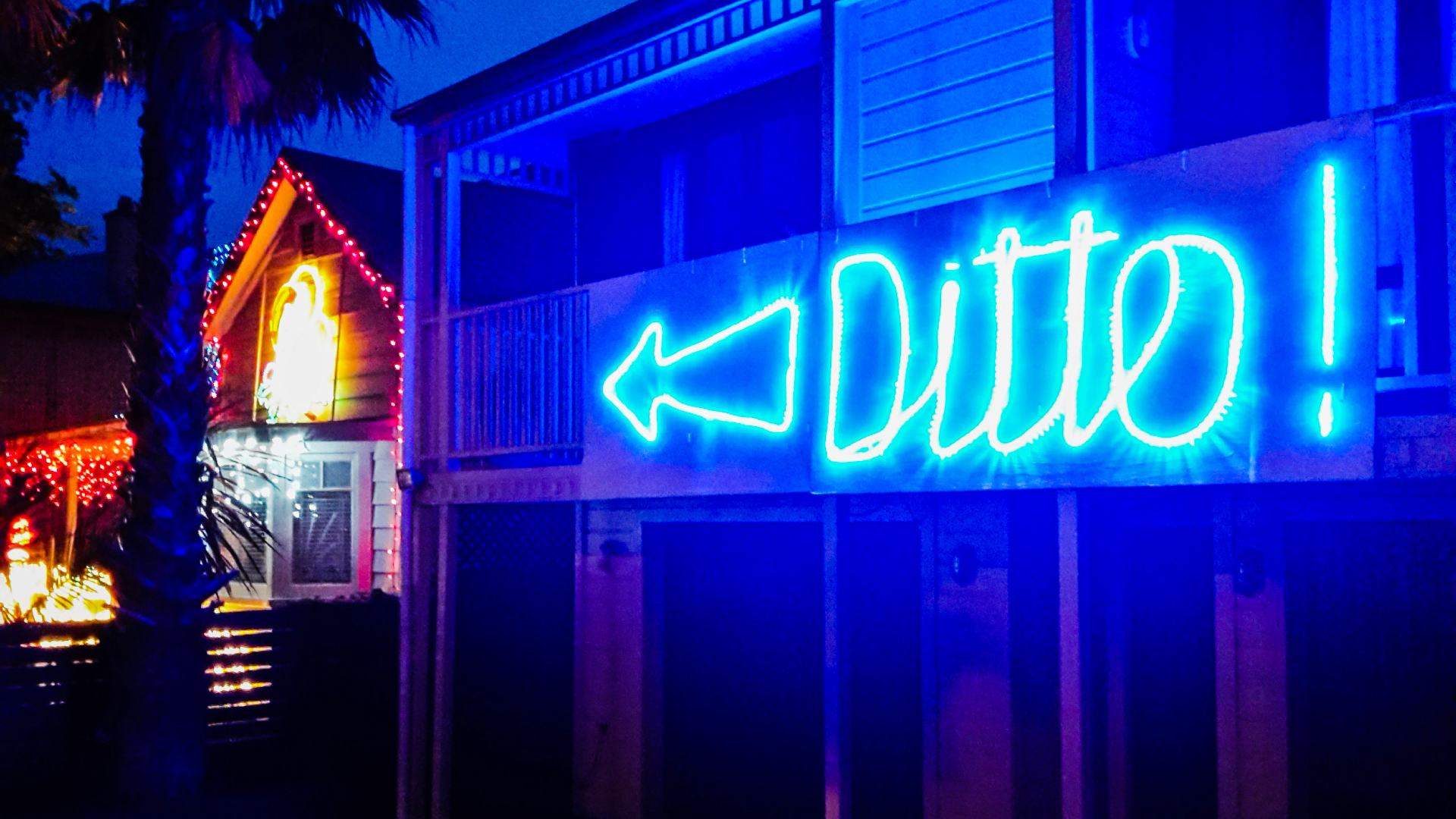 For the uninitiated, all residents of the Ponsonby Street get in on the action, transforming their homes' facades with lights, nativity scenes, giant blow-up festive characters and smatterings of fake snow. There they'll remain running all month long so you have plenty of chances to check them out – or sure, make multiple trips if you're a real Christmas fizzer.
With groups of carol singers bringing the vibes and more festive cheer than you can shake a candy cane at, make a date with the city's most festive inner-city street come December 1.