Free Amano Pastries in Britomart
Because breakfast is the most important meal of the day.
Wednesday is called 'hump day' for a good reason — sometimes it can feel like the toughest day of the week. But if there's one thing to make it better it's a little breakfast treat, and any Auckander worth their salt knows that Britomart bakery and cafe Amano does some of the best around.
Well, great news. As part of the 'Welcome Back to the Waterfront' campaign run by the Britomart Group, Commercial Bay and the Viaduct, Amano will be giving away 500 free pastries in Takutai Square on Wednesday, May 11. They'll be parked up at a table in the square from 8.30am so you can nab your treat, grab a coffee from one of the surrounding cafes, and be at your desk bang on 9am.
It's not the only deal going down this week. In fact, there are a whole host of giveaways and half-price specials on in the CBD this week, including half-price poke bowls and bagels, $2 oyster happy hours, and free coffee and pizza slices on Friday.
To keep up with the specials, make sure you're following the official Commerical Bay Instagram page, as they've been posting a heap of updates — and even are giving you the chance to win a spending spree.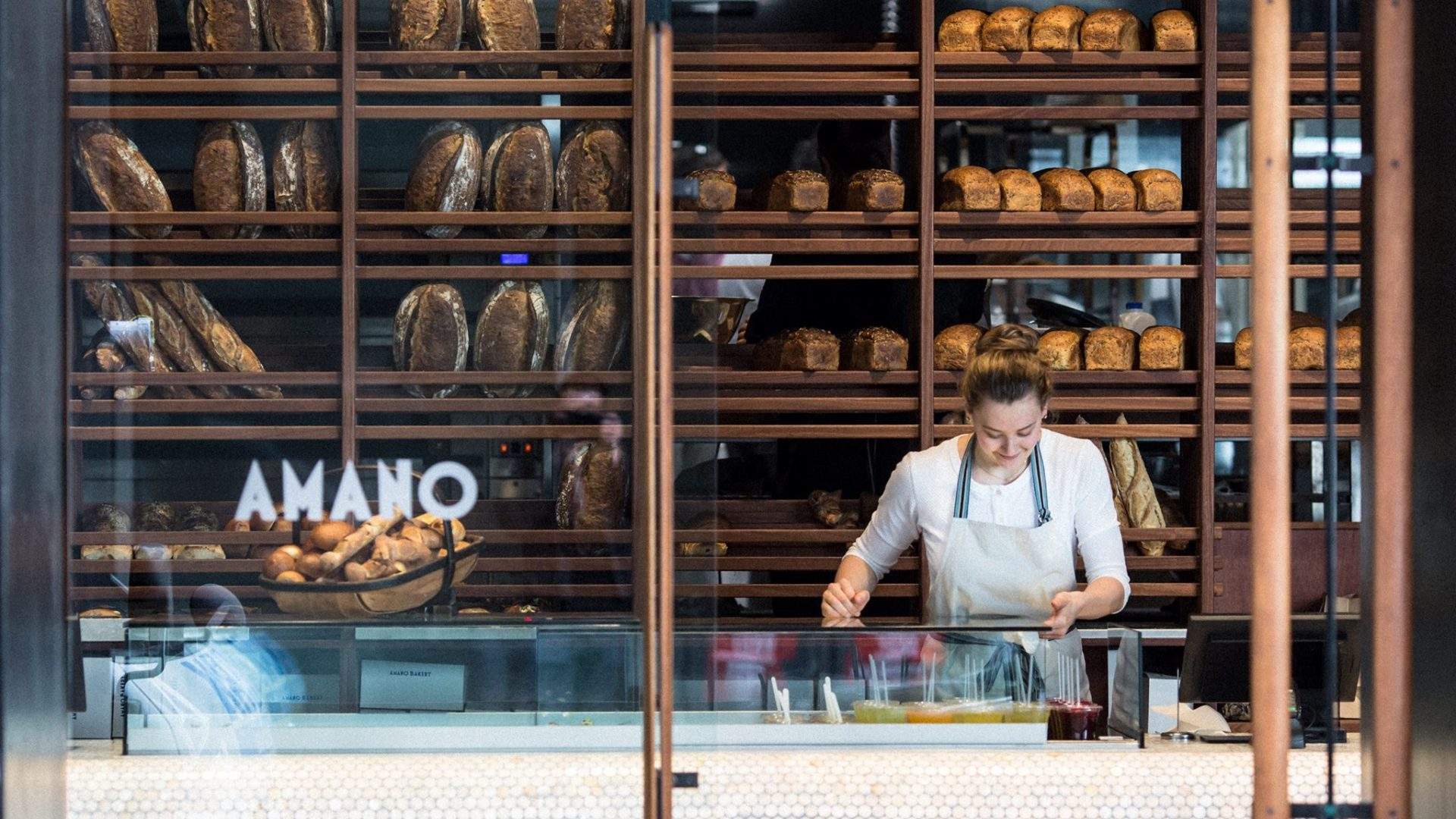 Food & Drink

Friday, May 20 - Saturday, May 21

Ozone Coffee Roasters

Food & Drink

Saturday, June 11 - Sunday, June 12

Shed 10, Queens Wharf

Food & Drink

Friday, May 27 - Friday, May 27

The Broken Lantern

Food & Drink

Sunday, May 1 - Sunday, May 29

Various Locations in Auckland

Food & Drink

Monday, April 11 - Sunday, June 26

Dr Rudi's Rooftop Brewing Co.
Food & Drink

Monday, April 11 - Sunday, June 26

Dr Rudi's Rooftop Brewing Co.

Food & Drink

Sunday, May 1 - Sunday, May 29

Various Locations in Auckland

Travel & Leisure

Sunday, May 8 - Sunday, December 11

Auckland Art Gallery Toi o Tamaki