Glenmorangie's Delicious and Wonderful World
Brilliant cocktails, Sweet Mix Kids and extraordinary desserts by Romain Jeunet await at this sky-high experience.
in partnership with

Glittering views over Auckland City, stellar cocktails containing long pours of an iconic Scotch whisky and New Zealand-based DJ/production duo Sweet Mix Kids maintaining sky-high vibes from behind the decks — all just starters at Glenmorangie's upcoming Delicious and Wonderful World.
On Thursday, October 6, the award-winning distiller is inviting you to explore the world through its honey-coloured glasses.
After a 17-floor ascent from the lobby of SO/Hotel in Britomart, guests will be welcomed to HI-SO, a rooftop bar with style-heavy altitude. Glenmorangie's exceptional range of whiskies will take centre place in three cocktails (a mission led by Moët Hennesy's spirit specialist Kurtis Bosley), while creatively curated canapés and premium desserts by acclaimed pastry chef Romain Jeunet will circulate the room.
TL;DR? You're invited to a bespoke coming together of bright lights, magic musicality and gastronomic wonder — set to deliver a delicious and wonderful night to remember. Tickets are limited, so consider yourself warned.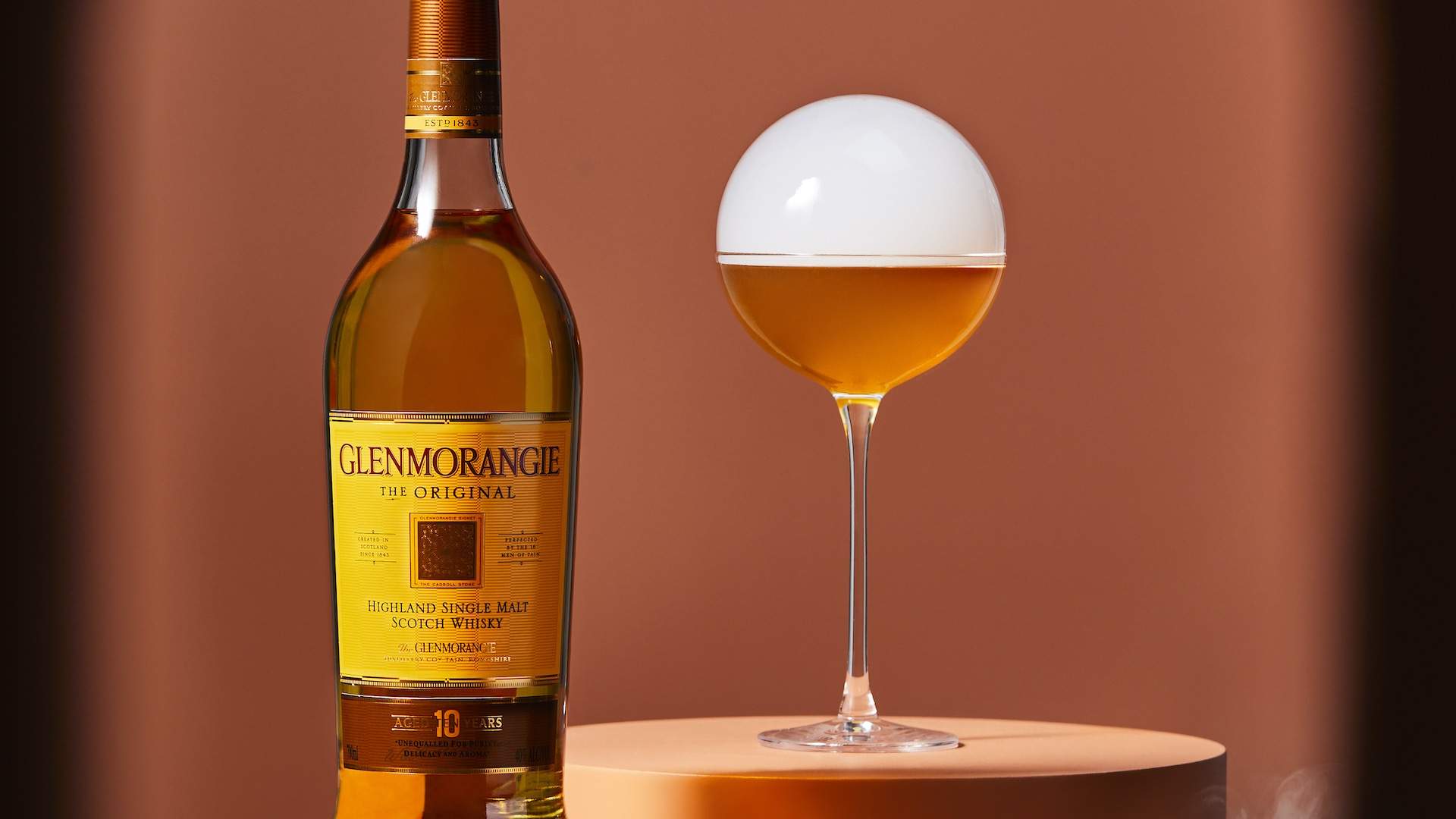 The cocktails on offer include one spotlighting X by Glenmorangie — the single malt crafted especially for mixing — and another that sees Glenmorangie's Original shaken with fresh passionfruit and lime. And on the sweet side, you'll devour the zesty Yuzu and Lime Lollipop (which is accented with fresh florals), the Tropical Snowball (a bite where toasted coconut mousse meets pineapple) and the Dulcey de Strawb, which marries dulcey chocolate namelaka (a term meaning 'ultra creamy' in Japan) and strawberries in the form of mousse and sponge.
Delicious and Wonderful is taking over HI-SO Rooftop Bar on Thursday, 6 October. For more information and to grab your tickets, head to the website.
Images: Tanya Zouev