DESIGN & STYLE
Hej Hej Pop-Up at the Milk Crate
You need these sun-smart and super cute daisy-embroidered bucket hats for summer.
If the warmer weather and taste of summer in the air has caused you to realise you're severely lacking in the summer wardrobe department, we've got good news — local fashion label hej hej has announced it's opening its first extended pop-up in Wellington. 
Setting up shop at the Milk Crate Cafe from Monday, November 29 until Friday, December 31, the pop-up will give Wellington fashionistas a chance to get their hands on some natural linen pieces from the beloved local brand's latest Spring/Summer collection, Fresh as a Daisy. 
Pronounced "hey hey" — so yes, we've been saying that wrong for two years  — the brand has become synonymous with light, easy to wear women's fashion and has developed a loyal following in the city's capital. 
Co-founders Alice Isles and Kiki Judd were both born and raised in Wellington and say the city's playful, colourful identity permeates through the brand, making it perfect for Pōneke locals to wear out and about. For fans of florals, the designers will be welcoming back some of their iconic custom-embroidered daisy pieces, including a super cute — and sun smart — daisy-studded bucket hat.
Add it to your look-book for summer picnics in Central Park ASAP.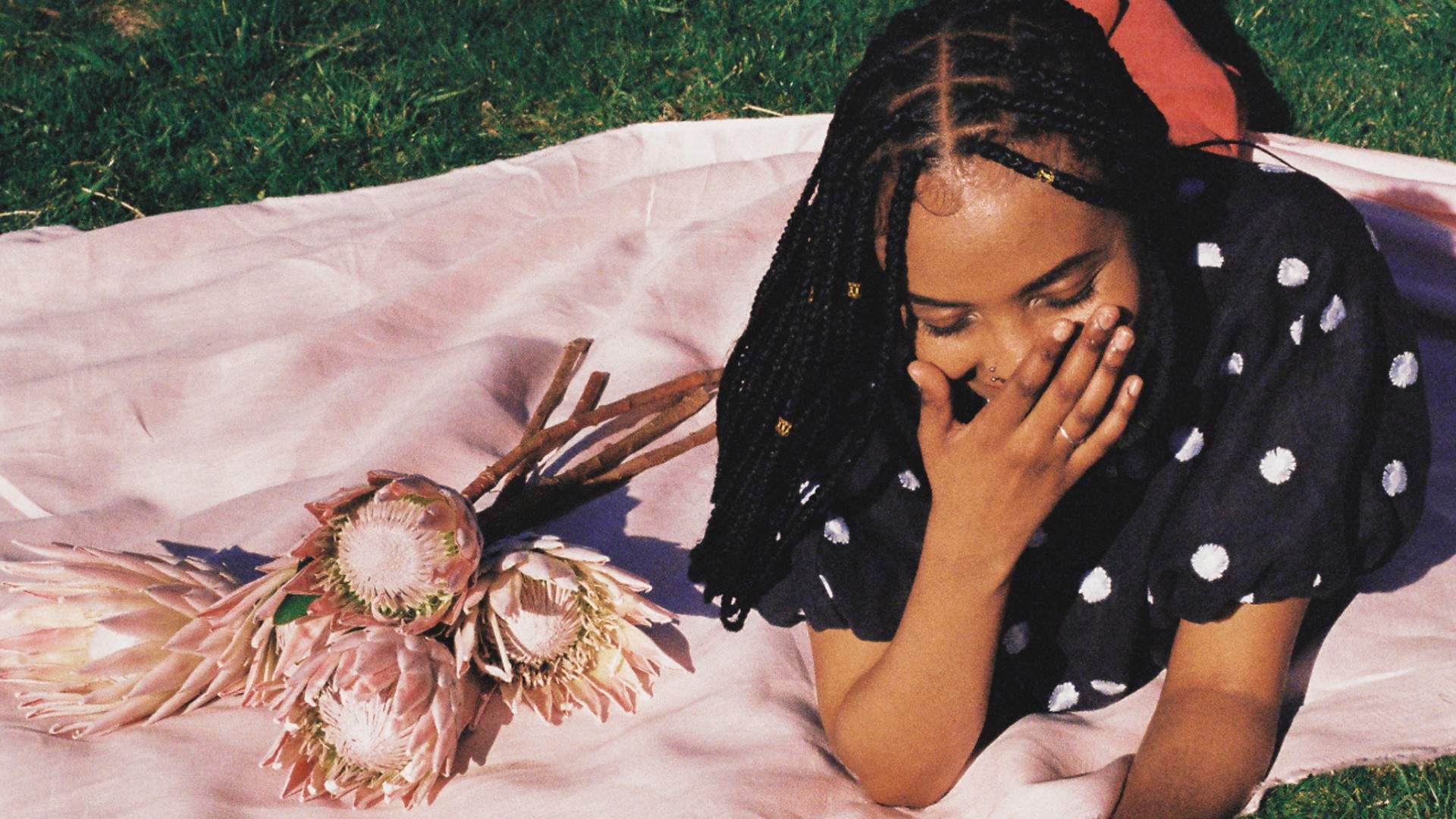 Design & Style

Thursday, December 9 - Thursday, December 9

Ponsonby Central