New Balance Wellness Weekend
Boot camp, boxing, barre and nutrition classes — a four-day health and wellness pop-up is hitting Auckland next week.
in partnership with

The string of end-of-year festivities is well and truly upon us, and while fun, it can leave us with reduced energy stores and some attention dearly needed by our minds, bodies and souls. Enter the New Balance Wellness Weekend. From the much-loved fashion-forward sporty apparel brand comes a four-day offering of health and wellness classes — and they're all free.
Popping up in Auckland's Common Space Studio between Thursday, November 24 and Sunday, November 27 from 5:45am to 6pm, the event will have you taking your pick of classes helmed by industry leaders. Barre with Maria Munkwotiz (a trained dancer with over a decade of experience teaching movement and mindfulness) or shadow boxing with Moni Meredith (the multi-talented actor-meets-PT), maybe a session with the truly yogic Nikki Ralston — plus there's HIIT, stretch classes and nutrition seminars, too. Leave all worries of PTs barking out burpee counts and expect a calm space, welcoming instructors and the chance to try a range of classes in a safe and fun environment.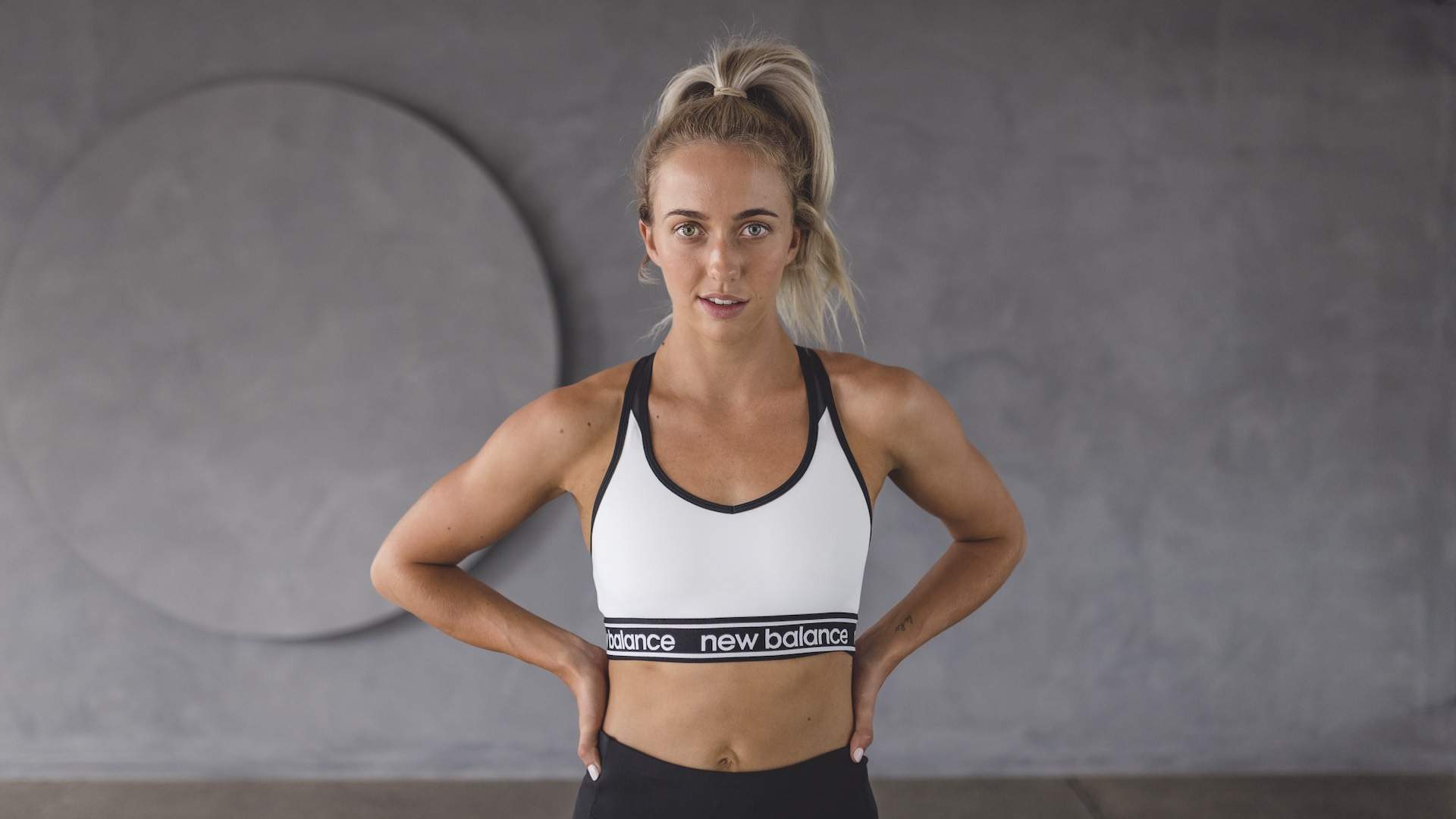 And if you want to work up a sweat under that delicious sun, there's a range of outdoor sessions calling your name. Boot camp at Victoria Park, perhaps? A sunrise meditation at Herne Bay Beach? Soak up the rays (with SPF protection, of course) and the exercise-fuelled endorphins, then feel proud you set aside the time to care for that bod of yours.
The New Balance Wellness Weekend classes will be free and open to the general public, but numbers are limited — so run to the website and nab your spot, stat.
The New Balance Wellness Weekend takes over Common Space Studio from Thursday, November 24 to Sunday, November 27. Head to the website to secure your spot.