Pure Relaxation at The Hotel Britomart
Perfect for some post-Omicron pampering or for a romantic staycation with your love.
There's no doubt about it: The last few months have been stressful as hell. With the current COVID-19 outbreak ripping through the community and the idea of "work/life balance" basically non-existent... well, let's just say you deserve a little pampering.
Enter the new Pure Relaxation package at stunning The Hotel Britomart, which has been especially designed to help your stresses melt away, at least for an evening. Whether you're booking in for a post-Omicron refresh, a romantic staycation or as a treat for your bestie, this package for two includes a rejuvenating 45 minute massage (to restore the body after a hefty day of shopping, of course), a complimentary room upgrade and breakfast at the hotel's world-class Kingi restaurant the following morning.
"But wait, The Hotel Britomart doesn't have a spa!" you're probably thinking. Correct — the hotel has converted one of its stunning rooms into a mini day-spa, complete with aromatherapy, soothing tunes and massage beds. You can then enjoy some complimentary tea down in the hotel's lounge.
Starting at $519, this package runs throughout Autumn, so book yourself in for a weekend of pampering, STAT. Head to the hotel's official website or email the team at [email protected] for more info.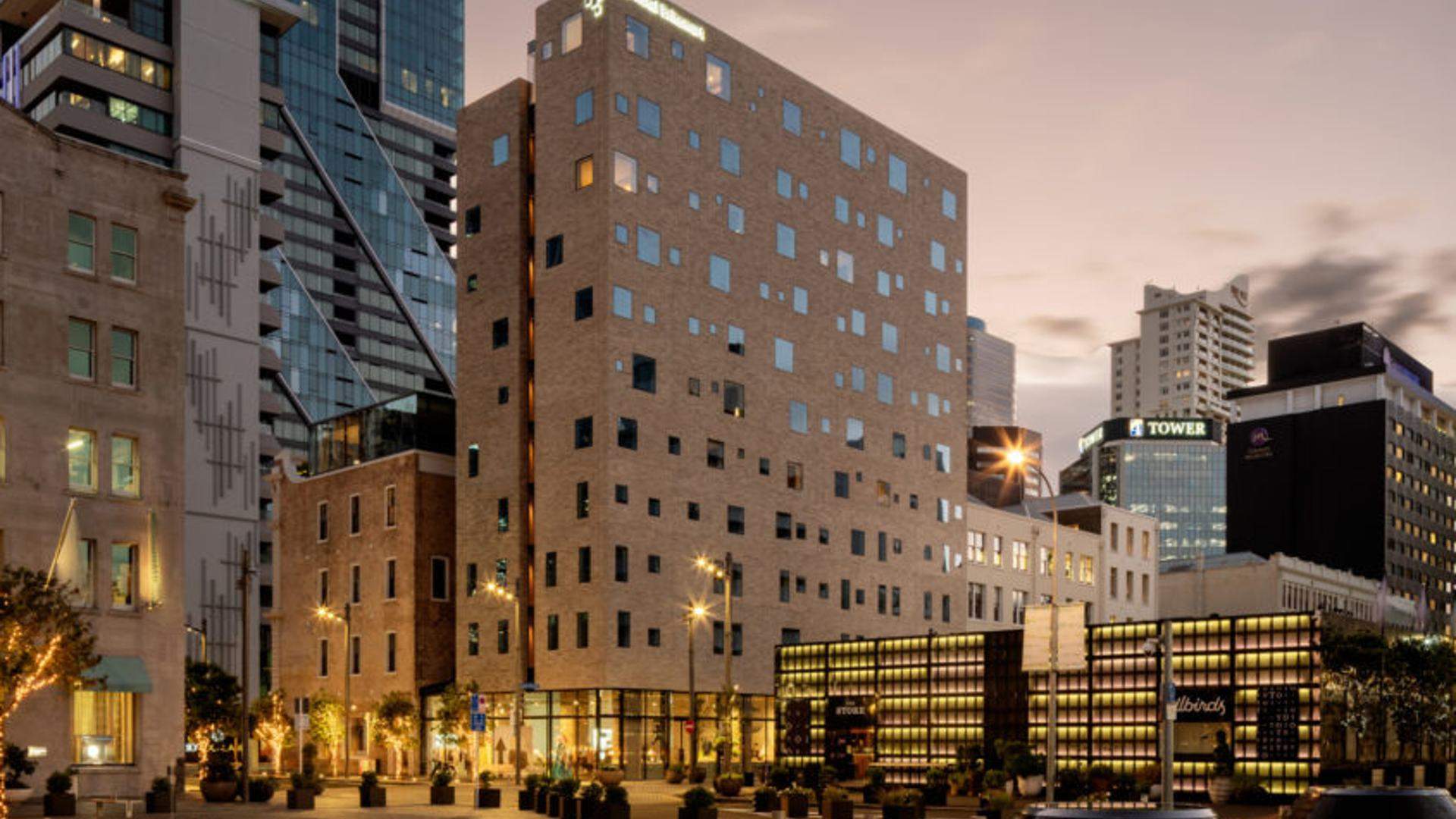 Travel & Leisure

Sunday, May 8 - Sunday, December 11

Auckland Art Gallery Toi o Tamaki

Food & Drink

Saturday, July 30 - Saturday, July 30

Various Locations in Auckland
Food & Drink

Monday, April 11 - Sunday, June 26

Dr Rudi's Rooftop Brewing Co.

Food & Drink

Sunday, May 1 - Sunday, May 29

Various Locations in Auckland

Travel & Leisure

Sunday, May 8 - Sunday, December 11

Auckland Art Gallery Toi o Tamaki