Show Me Shorts Film Festival 2022
Dedicated to short films from Aotearoa and around the globe, this cinema showcase is back with 92 flicks and music videos for its 17th year.
Great things come in small packages at the Show Me Shorts Film Festival, which knows that bigger isn't always better when it comes to movies. That's been the fest's unofficial motto for almost two decades now, with the event returning in 2022 for its 17th year — with 92 flicks and music videos on its lineup.
That hefty program, the fest's largest ever, will tour Aotearoa throughout October, kicking off in Auckland on Friday, October 7 — with screenings happening around the city, including at The Hollywood Avondale, Rialto Cinema Newmarket, Waiheke Island Community Cinema and more, until Wednesday, October 19.
As for what you'll be seeing, this year's fest features 13 themed sections covering everything from futuristic visions and tales about life's detours to homegrown fare, two whānau-friendly lineups, twisted stories and a couple of focused programs on Swiss filmmaking.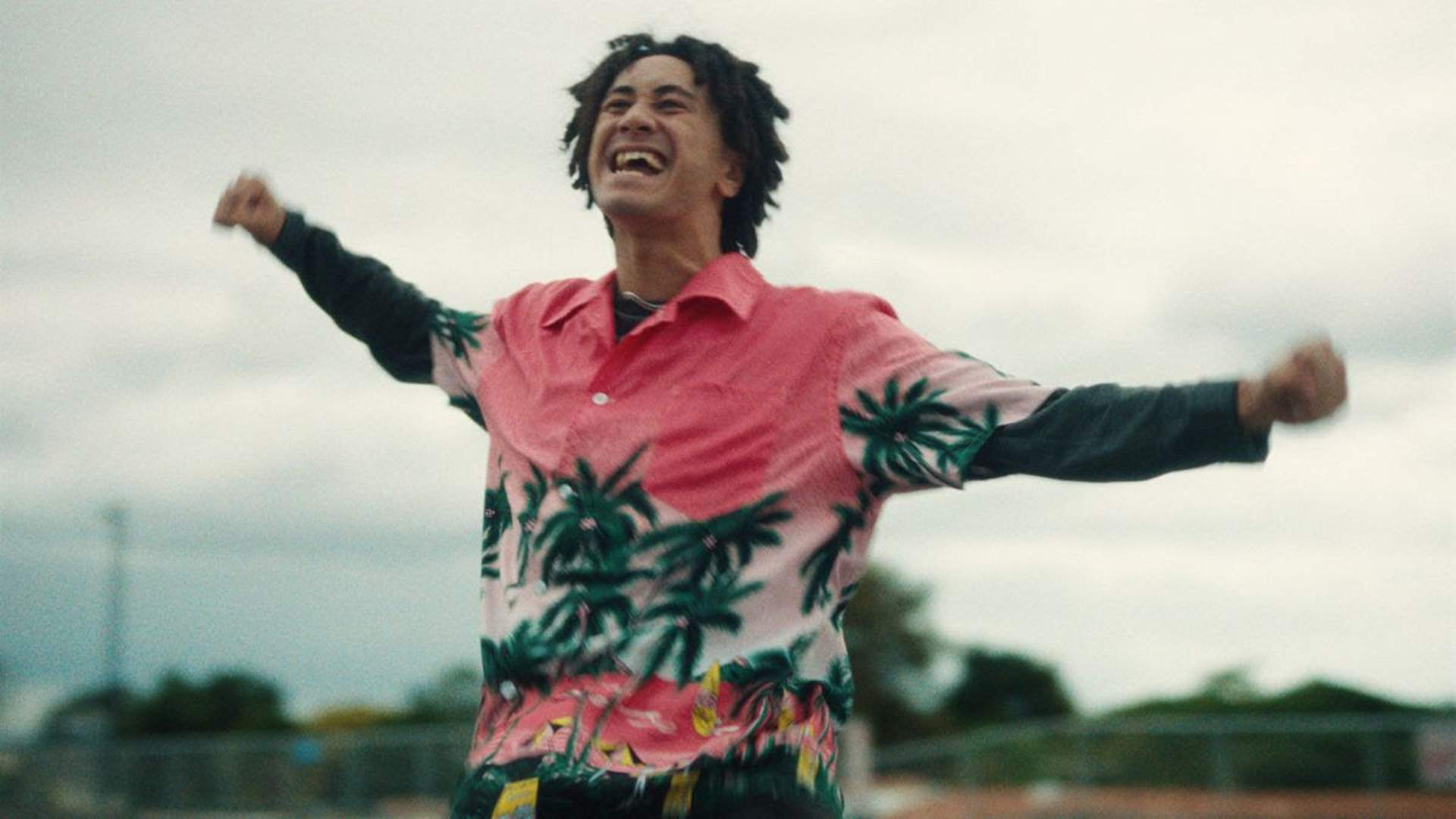 Among the highlights, seven films will enjoy their world premieres: Atali'i O Le Crezent (Sons of the Crezent), Time Tourists and King Tupac from New Zealand; Punk It Tender from the US; Split Ends from Iran; Xanadu from the UK: and Yaffa 11 from Israel.
The 2022 bill also includes shorts from established local talents like Mark Albiston (Datsun), Ivan Barge (Blue Smoke) and Stephen Kang (Breathe); debuts by newcomers such as Jennifer Te Atamira Ward-Lealand (Disrupt) and Siobhan Marshall (Manny and Quinn); and a spotlight on Australian actor/stunt professional-turned-filmmaker Nash Edgerton (Spider/Bear/Shark trilogy).
In total, 27 countries are represented — from NZ and Australia through to Colombia, Germany, Indonesia, Lebanon, Luxembourg, Kenya, Papua New Guinea and more.
Can't make it along? Some program strands are screening online as well.