The Civic Tours 2022
This hour-long tour takes you behind the curtain of one of Auckland's most iconic landmarks.
Ever sat in the audience and wanted to see what happens behind the curtain of one of the last remaining atmospheric theatres in the Southern Hemisphere? Auckland Live's The Civic Tours are back, offering walking tours of the iconic landmark.
The Civic Tours offer an immersive look into the workings of the historic landmark. You'll hear about the theatre's heyday in the 1930s and 40s when it was a glamorous picture palace and nightclub, as well as stories from when it faced the wrecker's ball in the 1990s.
Having started in January and continuing throughout the year, The Civic Tours are being held on Thursday and Saturday mornings until December, with numbers capped so it can continue to go ahead at Red. Each tour is an hour long and tickets include a $5 voucher for The Terrace Café or the Auckland Art Gallery Café.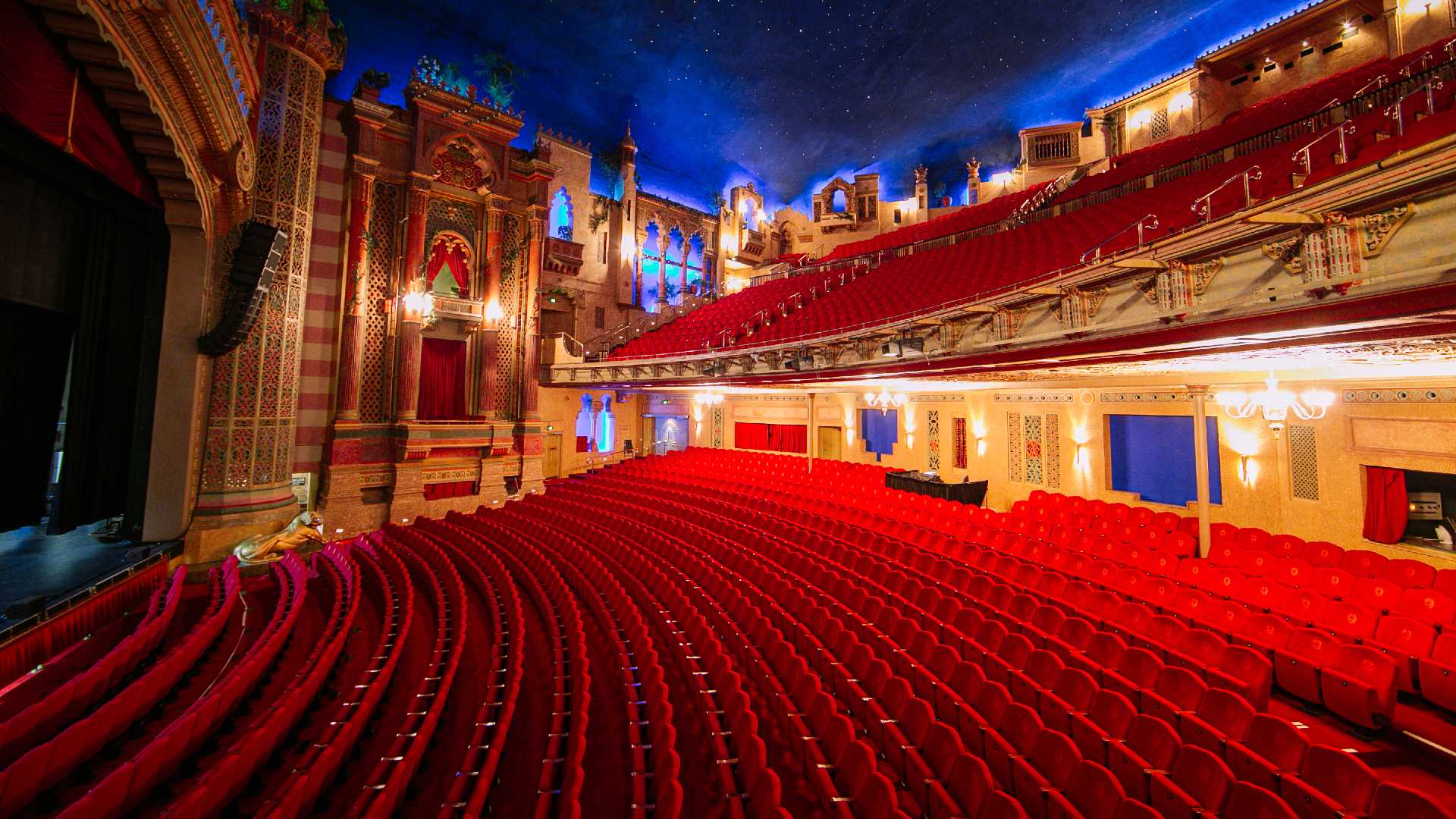 Images: Auckland Live.