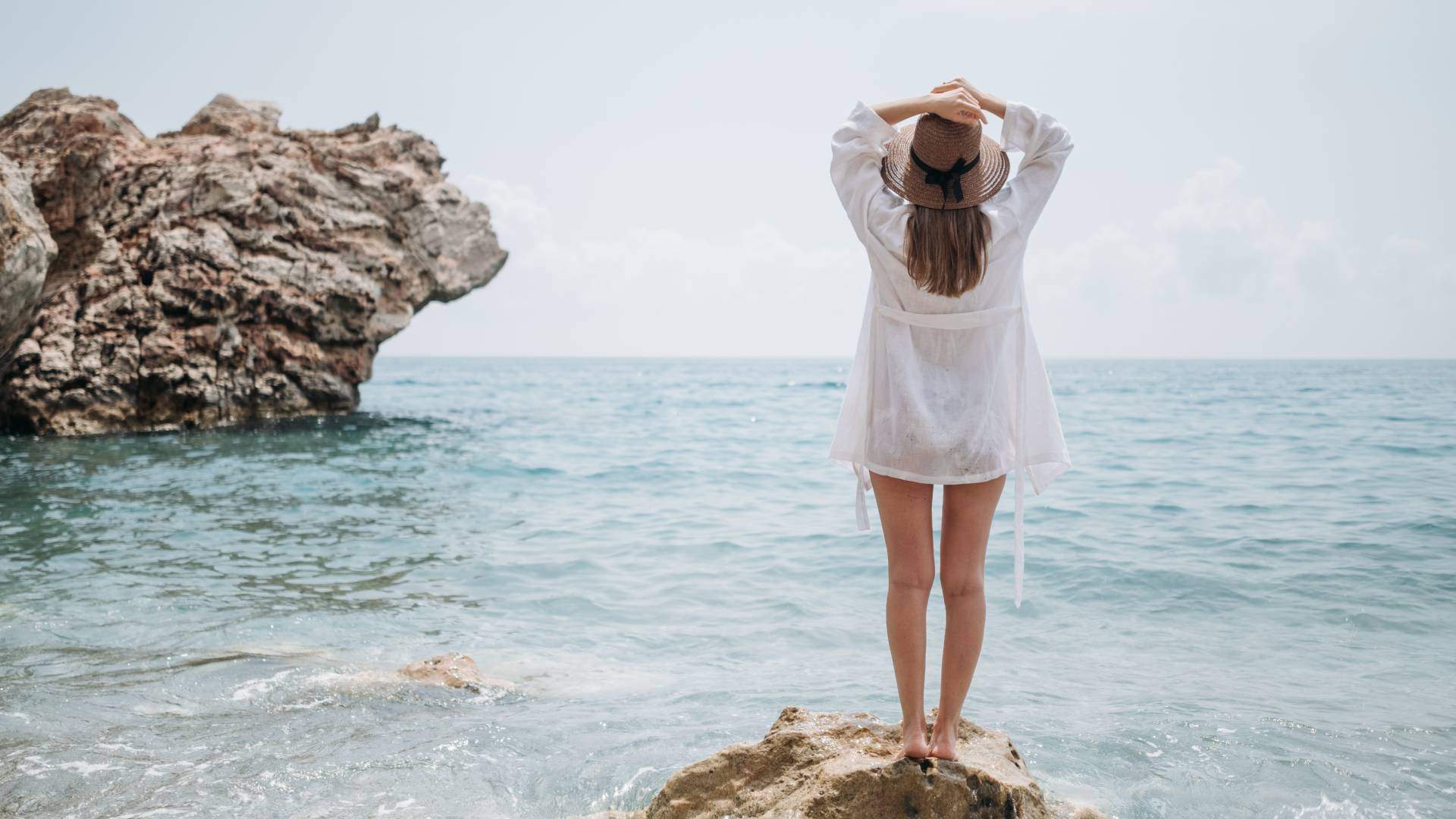 Now Trending
Coastal Grandma
Now Trending: Coastal Grandma
Emulate that fresh-from-the-garden carefree existence that is refreshingly far from 'trendy'.
When Macklemore rapped "I'mma take your grandpa's style" in the 2012 hit 'Thrift Shop', he probably didn't expect to be foreshadowing one of the biggest style trends of 2022.
The Nancy Meyers-inspired Coastal Grandmother aesthetic has dominated social feeds and fashion lookbooks during the northern hemisphere's summer. Now as we cruise into the warmer months here in Australasia, it's our time to shine.
So what – or who – is a coastal grandma? (Or grandpa?) The muse of this trend has elegant style and embraces simple, everyday luxuries — think light linen outfits, al fresco dinners, fresh flowers and early afternoon wines.
If that lifestyle seems a little far off right now, don't worry. We've teamed up with Westfield to find out how to embrace the classic SoCal beach aesthetic whilst living Down Under.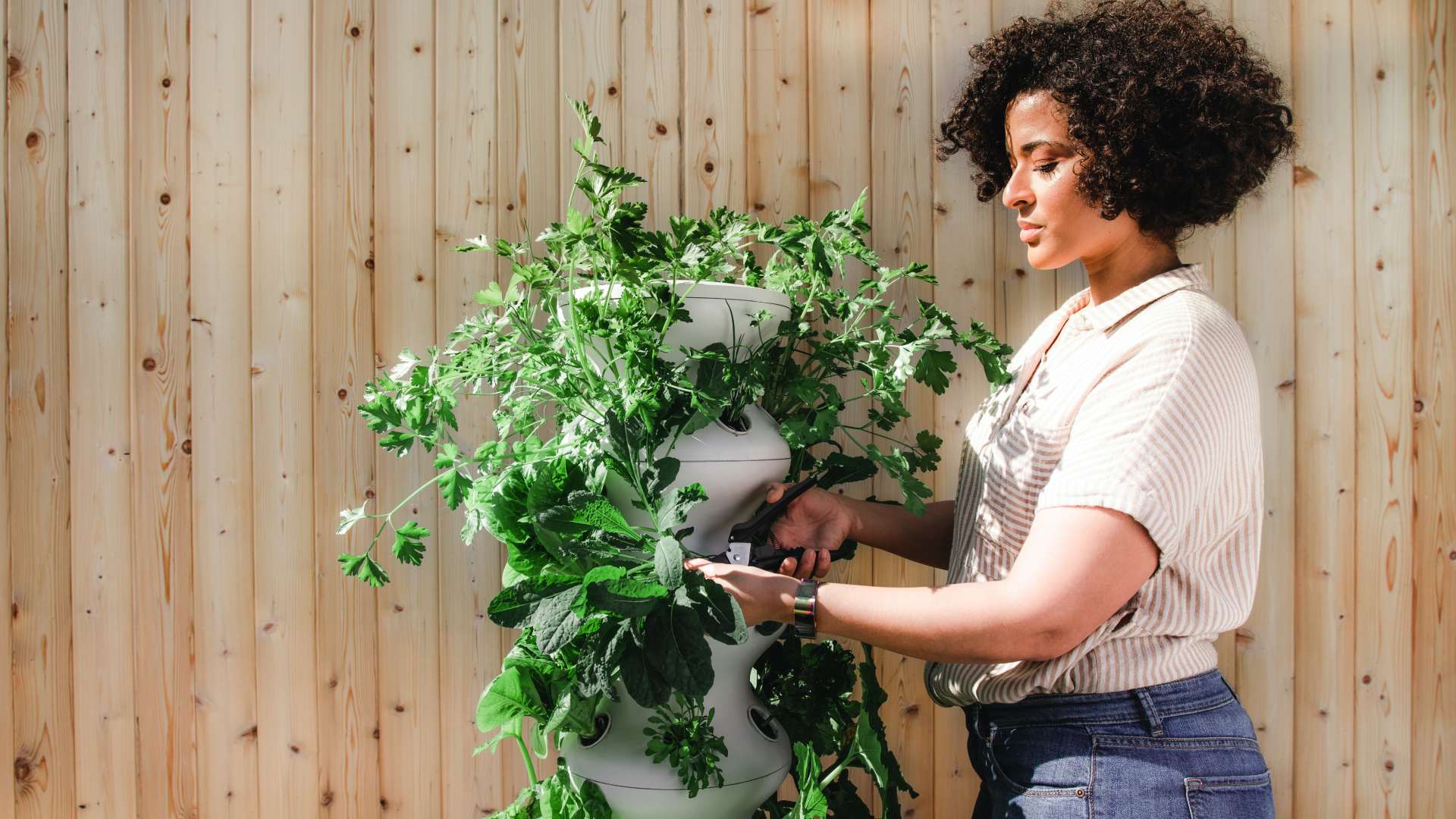 The Origins
Much like many of the trends we've seen this year, Coastal Grandma is inspired by female leads of movies in the early 00s — think Diane Lane in Under the Tuscan Sun and Natasha Richardson in The Parent Trap.
The term really sprung into our consciousness back in March when TikToker Lex Nicoleta coined it as a way to describe her favourite aesthetic — appealing to fellow lovers of beach walks, cosy interiors, cooking with a wine in hand and embracing Diane Keaton realness. And no, you don't have to be an actual grandmother to be a coastal one.
Of course, a large part of the lean towards these chic yet fuss-free 'fits is from two years spent looking around our living rooms. We're shaking off the all-day pyjama vibes but wanting to maintain relaxed and comfortable attire – just while looking a bit more put-together.
Let your inspiration be the one and only Anne Hathaway, who wrote in an Instagram post she'd been preparing for this moment since "before TikTok was born".
 

View this post on Instagram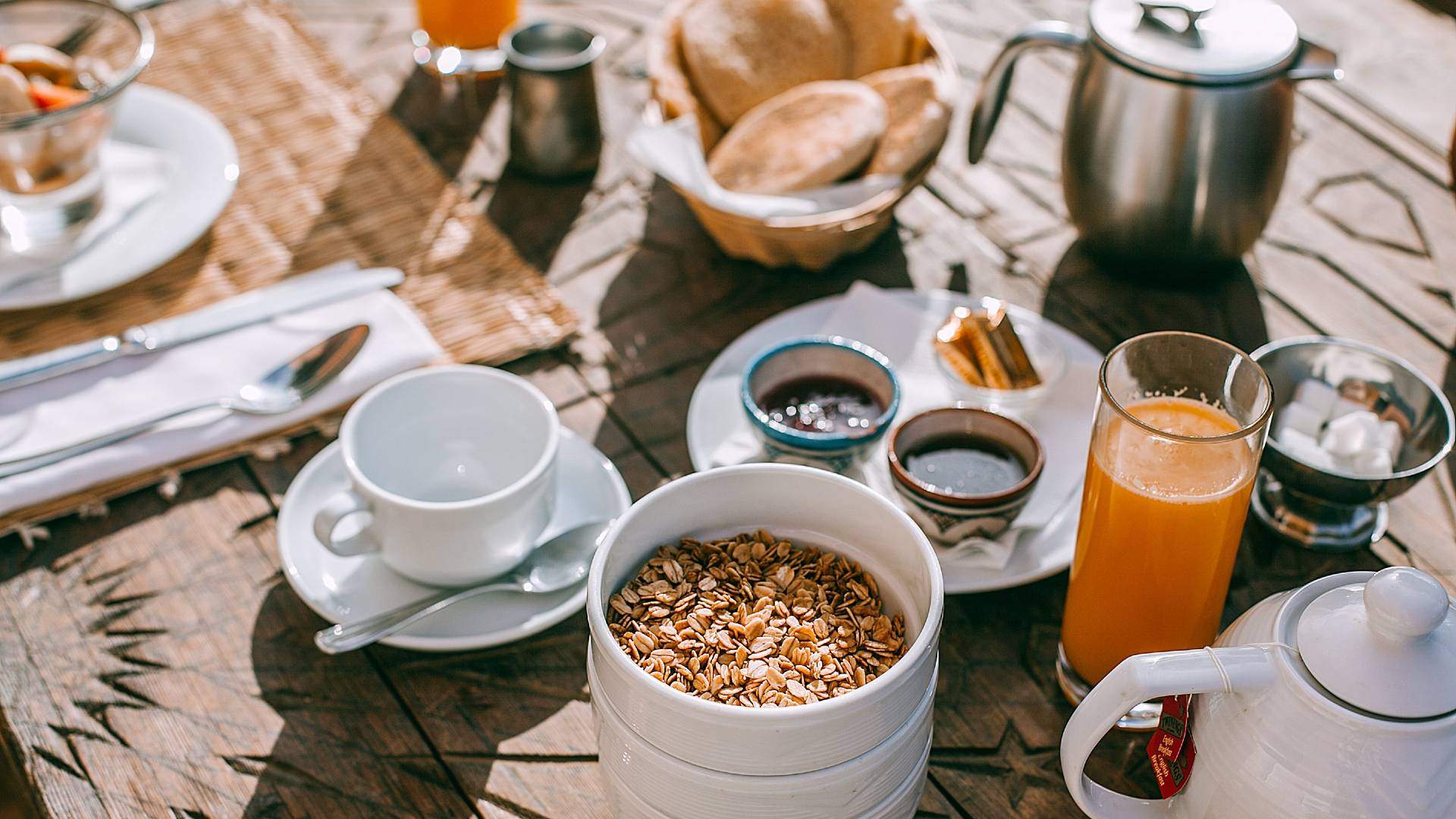 In Action

Entertainment
It's time for a Nancy Meyers marathon. Draw your inspiration from Diane Keaton in Something's Gotta Give, Meryl Streep in It's Complicated,  Jane Fonda and Lily Tomlin in Grace and Frankie, Diane Lane in Under the Tuscan Sun, and of course, Martha Stewart or Ina Garten on any given day. Once you've appropriately studied your muses, play some Norah Jones on the record player and kick back with a chablis.

Lifestyle
Slow down and embrace the little luxuries of beachside living, even if you're nowhere near the water. Slap a lick of fresh paint on the walls, embrace wicker and rattan furniture, fill every room with vases of fresh blooms and have a go at working your green fingers. According to Nicoleta, the quintessential Coastal Grandma garden is "bigger than your first apartment", so it's time to try your hand at finally growing those heirloom tomatoes.

Dining
If you also lusted over Meryl Streep's giant farm-style kitchen in It's Complicated, embrace the energy even if you don't have the Aga. Have a crack at Ina Garten's roast chicken recipe, throw fresh vegetables into a giant bowl for a salad and serve it all outside with a bottle of red at 5pm. Not much of a chef? Just head to a cafe for a latte and slice of cake while you read a book in peace — you're on beach time, baby.

Fashion
It's time to lean into that whole 'capsule wardrobe' thing you've seen touted online. Embrace classic styles like nautical-inspired stripes, roomy white jeans, cotton or linen button-downs, chambray shirts and white lace-up sneakers or espadrilles. This is also time to ditch your smartwatch and slip on your old wristwatch — it's cool again! Finally, embrace accessories that give a non-stop holiday feel like large floppy hats, visors and sunglasses.
Ready to give this trend a go? Here's some inspo to get you started.
Shop the Trend With Westfield
Concrete Playground Trips
Book unique getaways and adventures dreamed up by our editors
Tap and select
Add to Home Screen
to access Concrete Playground easily next time.
x