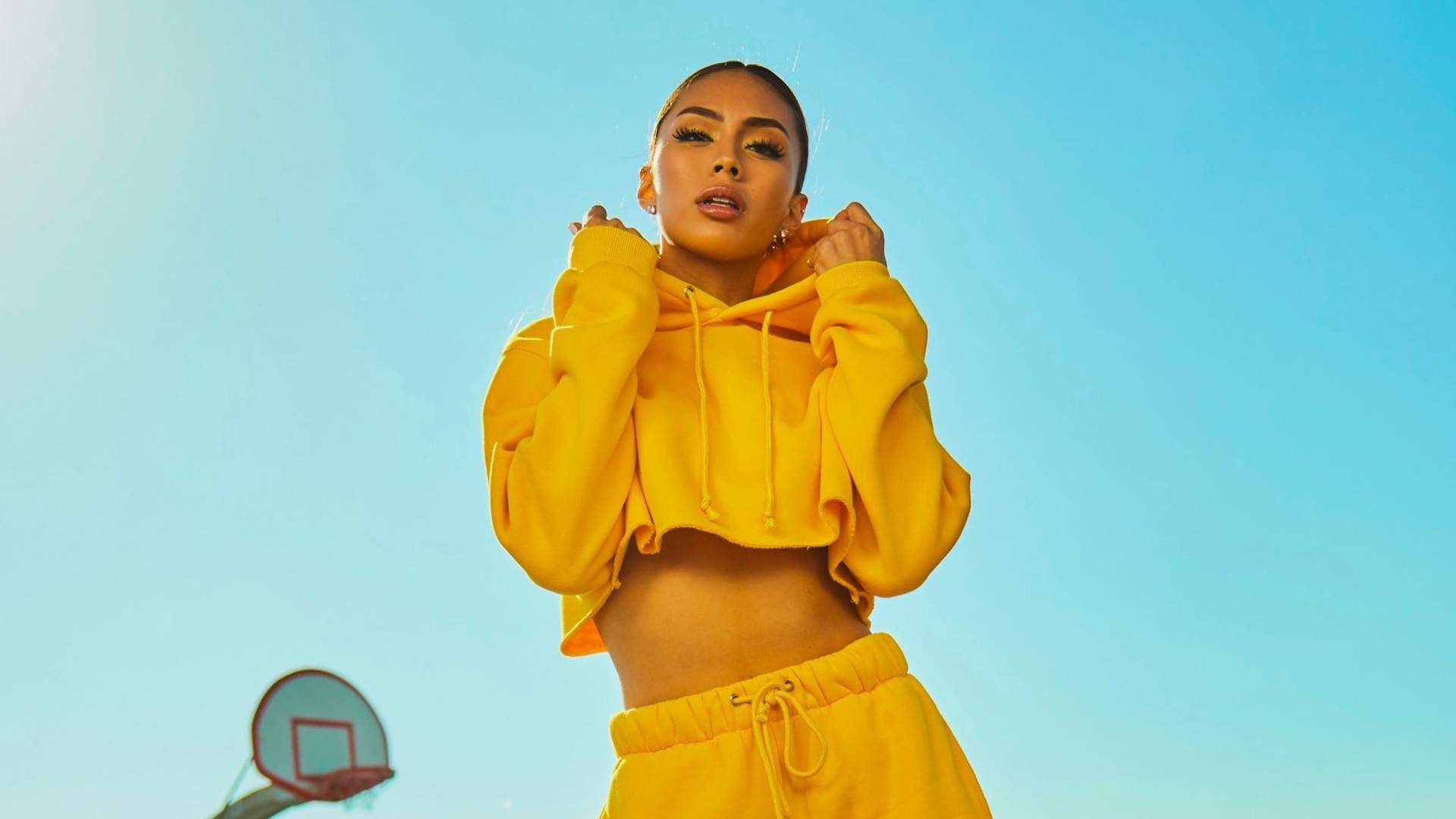 "
Now Trending
Go Bold (or Go Home)
We spent two years sitting on the couch in our PJs. Now we're back out in the world, it's time to bring the noise baby.
Neutrals and minimalism be gone — dubbed 'dopamine dressing', rocking bright colours and tones is one of the biggest shifts we've seen in 2022 style.
Maybe you're making a statement with a bold nail and a brightly coloured wing liner, brightening up the grim winter streets in orange sneaks and a The North Face puffer, or donning a fluro-neon set for your hot girl walk. Give it your all by embracing retro neon arcade games, boosting your decor with a much-needed pop of colour and eating (and 'gramming) vibrant food dishes and drinks.
No, you don't need to paint your house orange or overhaul your entire wardrobe to participate in the trend — start by finding a few key pieces in colours you love and turn to them on those notable grey days. In partnership with Westfield, we're taking a deeper look at this trend and showing you how to embrace big bold beautiful colour unashamedly.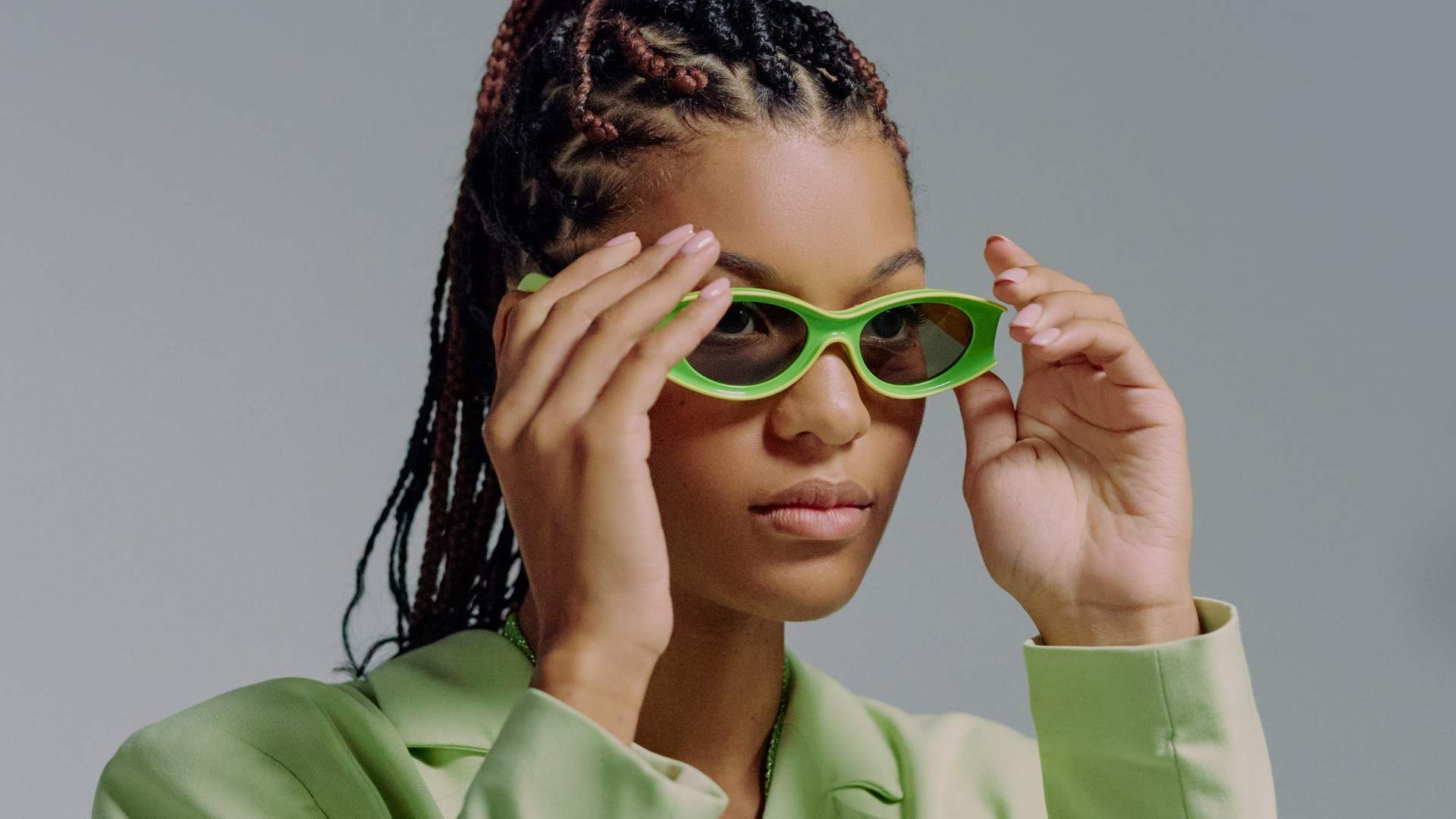 "
The Origins
Neon colour blocking is a trend that comes back around every couple of decades or so since its origin in the 60s. And that's for good reason: just like the moods conjured when looking at a Rothko, dopamine dressing is rooted in colour psychology.
Bright block colours can boost our mood and even conjure a sense of playfulness — something we all need more than ever after a couple of years spent staring at our lounge walls. Consider, for example, Pantone's Colour of the Year for 2022, Very Peri, a vivid purplish blue that the brand described as "displaying a carefree confidence and a daring curiosity". Meanwhile, lime greens, lemon yellows and hot pinks have dominated runways and interior magazines this year.
We're using our personal style to reflect our mood and, yes, possibly turn a few heads after time spent starved for attention. And we're very on board.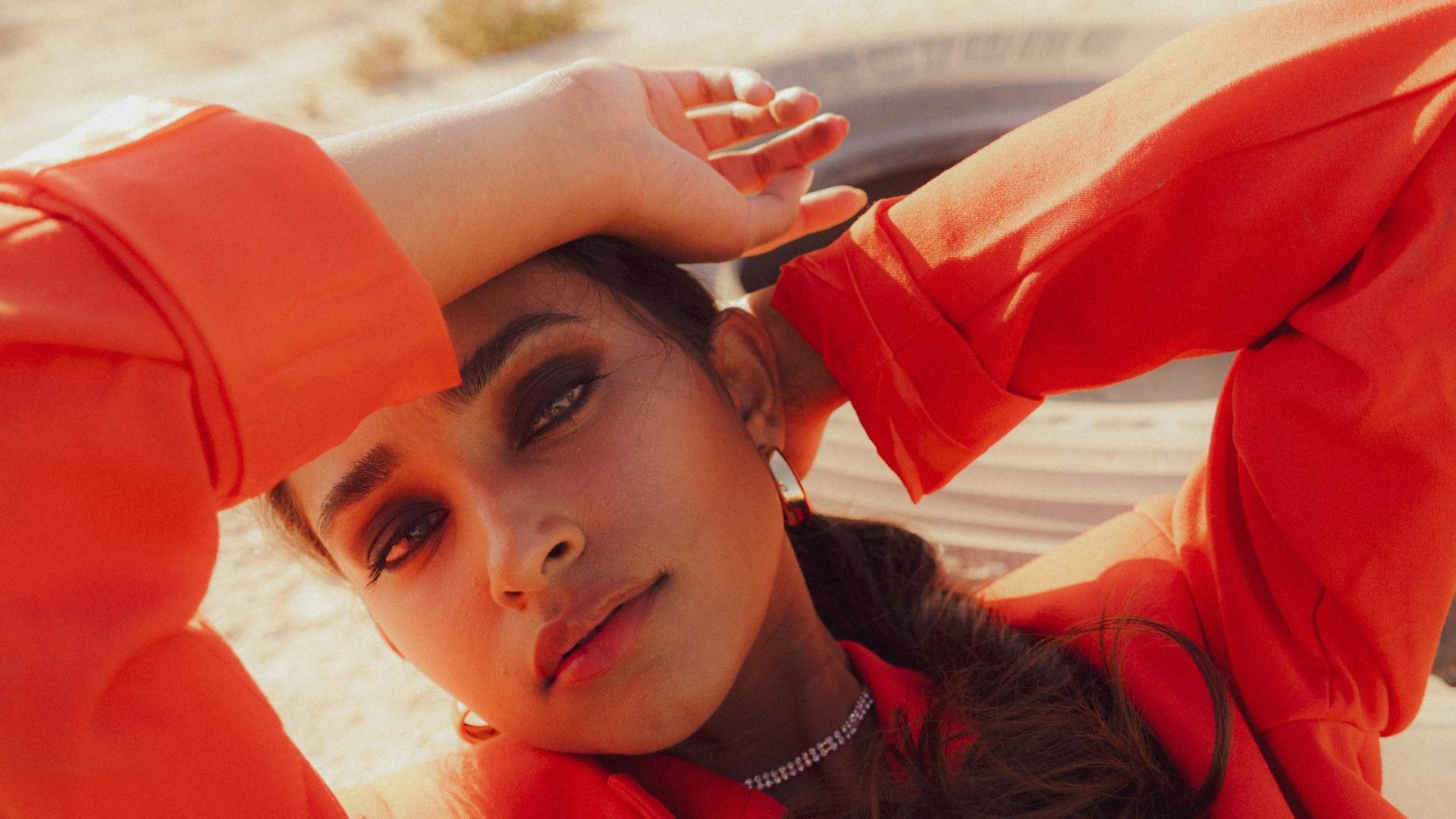 "
In Action

Beauty
If you're yet to discover the mood-elevating benefits of a bold lip, give it go this spring/summer season. Feeling brave? Make your peepers pop with a neon eyeliner or eyeshadow — Mecca has a huge colour range to choose from. Chat to a colour expert in store to get application tips.

Lifestyle
The muted palettes of Scandi and Japanese interior design have had their moment in the sun. Now's the time to be braver with your home styling choices. Start small with pops of colour in your decor — vases, cushions, pot plants and more.

Dining
Loving this bold trend so much you want to treat your taste buds, too? There are two ways you can interpret it: bold colour or big flavour. We're talking zesty salads and wraps, brightly coloured smoothies and vibrant sweet treats.

Fashion
Trust us: dopamine dressing has permeated all your favourite fashion retailers so injecting your wardrobe with colour will be a breeze. The trick: figuring out which hue works for you — may we suggest hopping aboard the Tiktok colour wheel trend?
Ready to give this trend a go? Here's some inspo to get you started.
Shop the Trend With Westfield
Introducing Concrete Playground Trips
Book unique getaways and adventures dreamed up by our editors
Tap and select
Add to Home Screen
to access Concrete Playground easily next time.
x