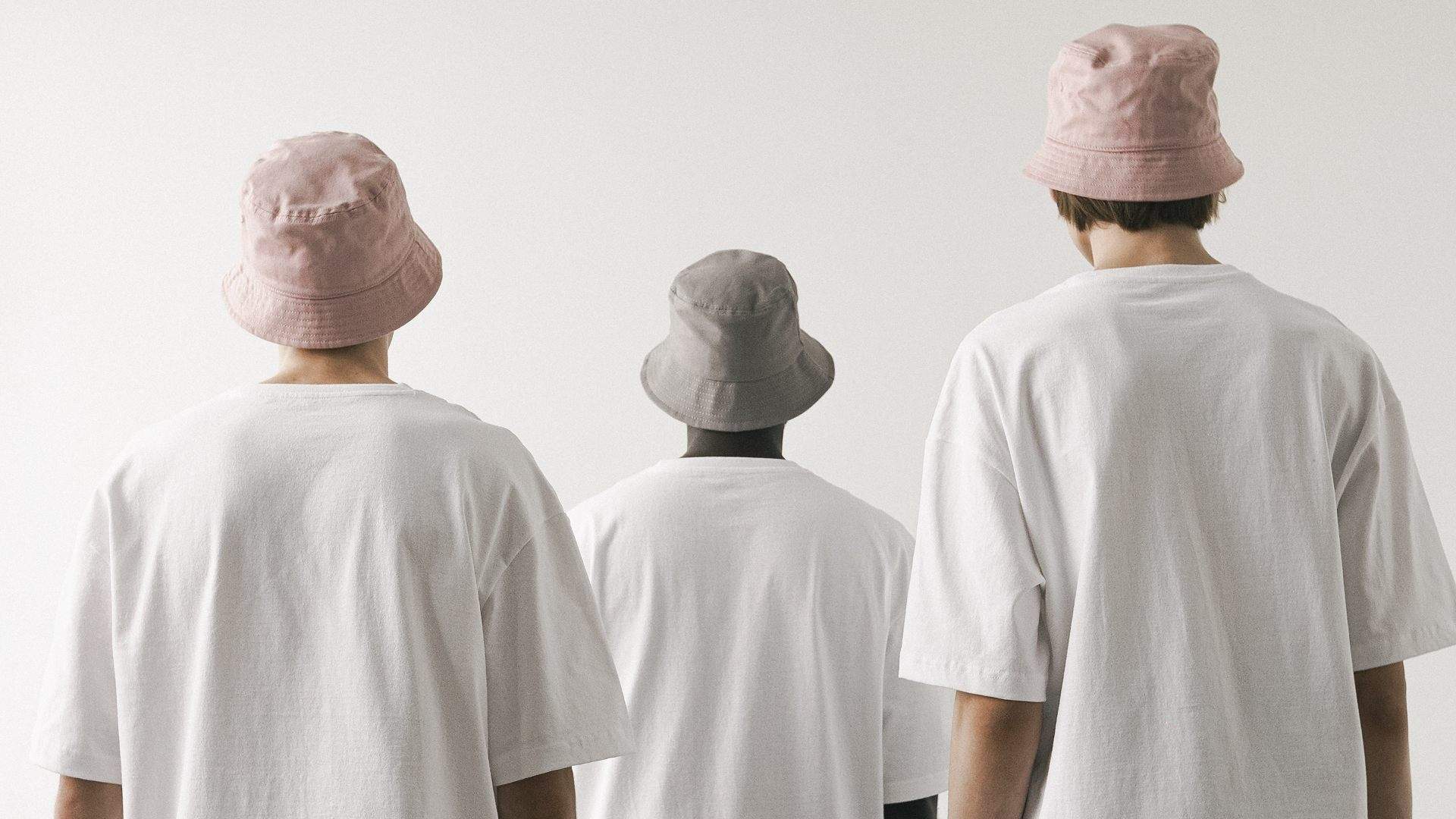 Now Trending: Less Is More
Clear the clutter and spark joy with this trend dedicated to championing elevated, timeless basics.
Minimalist style — also known in recent months as the 'clean girl aesthetic' — has been reigning supreme on social media, and here at Concrete Playground, we're big fans. From crisp white shirts, box-fresh sneakers and slicked buns to clean and uncluttered living spaces — we're all about it.
But while minimalist style seems easy enough on paper, in reality it can be tough to nail. If you're staring at a wardrobe, makeup bag and living space filled with colours and prints from years gone by, you might want to start with a bit of a cull. Once you've done that, a few well-chosen buys are all you need — this trend is about quality over quantity.
We've partnered with our friends at Westfield to learn how to embrace not-so-basic basics that will last a lifetime.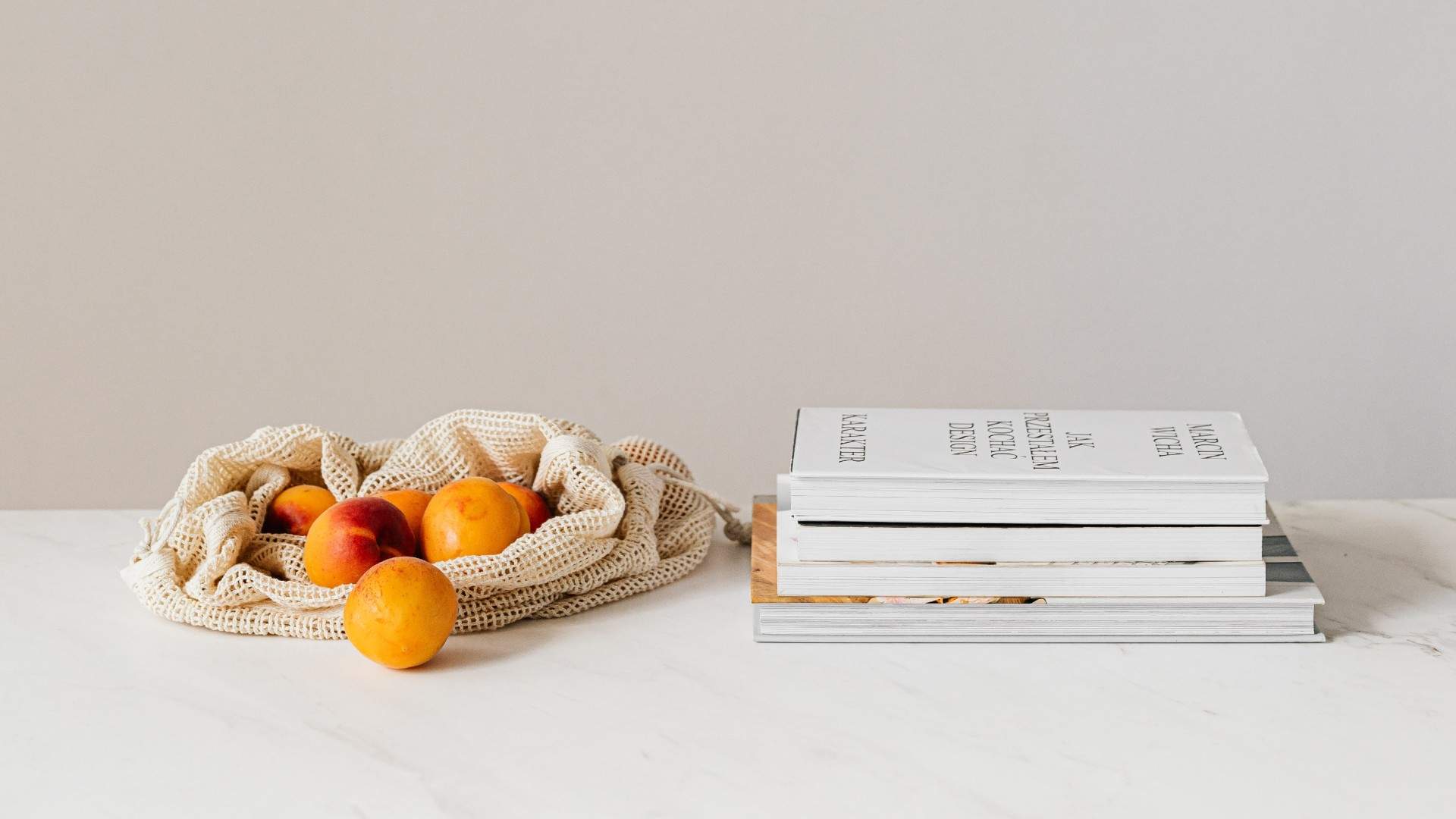 The Origins
Minimalism can be stretched across so many categories: lifestyle, art, fashion, food, architecture, literature, music — the list goes on. Art fiends will know it began flourishing in the 60s and 70s thanks to artworks like Frank Stella's Black paintings and the influence of Rothko's abstracts.
Fashion-wise, it came into its own in the 90s as a bit of a revolt against the showy looks of the 80s. Nineties minimalists celebrated clean lines and classic styles with fit and function at the forefront — think slim tailoring, neutral palettes, slip dresses and understated white tanks. That style has come full circle this year, as we've started looking to the 90s for 'vintage' fashion inspiration.
And of course, a few years ago it hit headlines when we all started simplifying our homes thanks to a certain Marie Kondo, who had us all stripping our homes of anything that didn't "spark joy".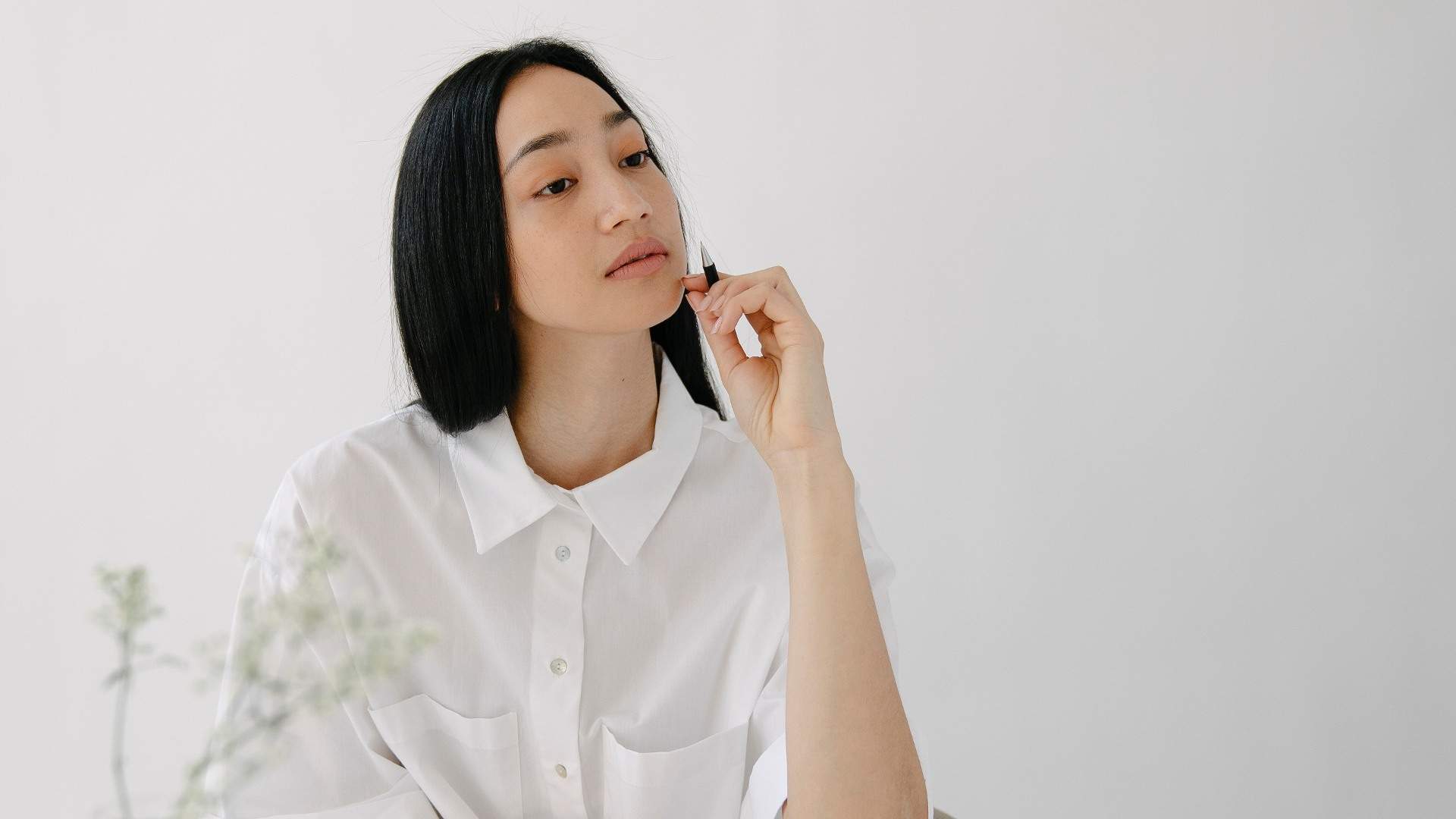 In Action

BEAUTY
This beauty trend is all about keeping it simple, stupid. Leave intense pops of colour and the carved-out contour behind and instead opt for no-makeup makeup looks that require as little work as possible. Start from the ground up with dewy fresh skin and groomed brows and then stick to basics like concealer and mascara. Finish off the look by slicking your hair down with a hair mask and head out the door.

ENTERTAINMENT
Looking for minimalist inspo? First, head to your device: Instagram and TikTok are where lovers of the 'clean girl' aesthetic have reigned supreme this year. If that piques your interest or you want to actually walk the walk, get some tips on simplifying your life from OG Youtube duo The Minimalists or by turning to helpful literature — we love Eleanor Ozich's book The Art of Simple.

FASHION
It's time to actually adopt that capsule wardrobe you've been reading so much about this year. This fashion trend is all about well-fitting luxe basics that can be worn throughout all seasons and occasions — think t-shirts, shirts, oversized blazers, jeans and coats that work just as well in the office as they do at the bar. Finish off your look with a tote bag and minimal gold jewellery and you're good to go.

LIFESTYLE
Just like your wardrobe, make sure your interior style works for seasons and years to come with gorgeous one-off pieces that spark the sort of joy Marie Kondo would be proud of. Once you've culled any junk, opt for minimalist prints, ceramics in neutral tones, and of course, at least one giant mirror reflecting natural light to keep things bright and fresh.
Ready to give this trend a go? Here's some inspo to get you started.
Shop the Trend With Westfield
Concrete Playground Trips
Book unique getaways and adventures dreamed up by our editors
Tap and select
Add to Home Screen
to access Concrete Playground easily next time.
x