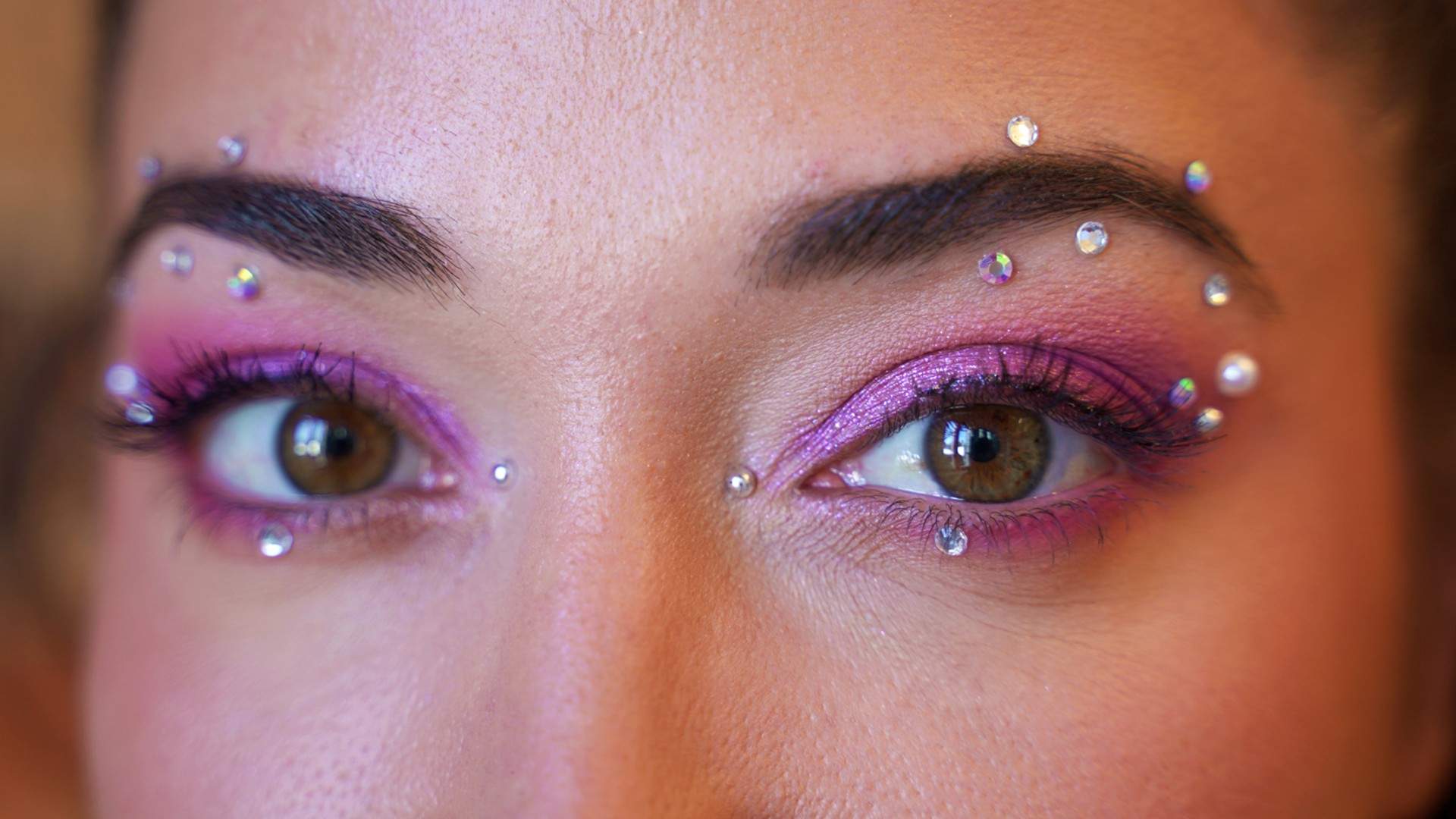 Now Trending
Shoot For the Stars
Now Trending: Shoot For the Stars
The Black Eyed Peas said it best: you're so 2008, I'm so 3000 and late.
It's all about looking light-years ahead baby — futurist fashion and intergalactic inspo is here to stay.
Whether it's about donning milky way-emblazoned mesh or losing yourself in space VR, go a step further than everyone else whisking off to Europe — lose yourself in a galaxy far, far away.
We've partnered with Westfield to discover how to take this celestial trend to a new universe.
The Origins
Inspired by the 2022 international space race, breathtaking new shots from NASA and a surge of Space Odyssey influence at Milan Fashion Week, we're seeing cosmic influences in fashion, beauty and, yeah, even food.
Designer Massimo Giorgetti was so inspired by researchers finding a new celestial body he created his entire MSGM collection around it.
After a shockingly awful couple of years on our own planet, it's no wonder we're looking up and pondering what else might be out there.
Giorgetti told Vogue he found the night sky and the stars a "soothing moment" during the pandemic. "I [was] looking for a wider space of hope somewhere far from the familiar."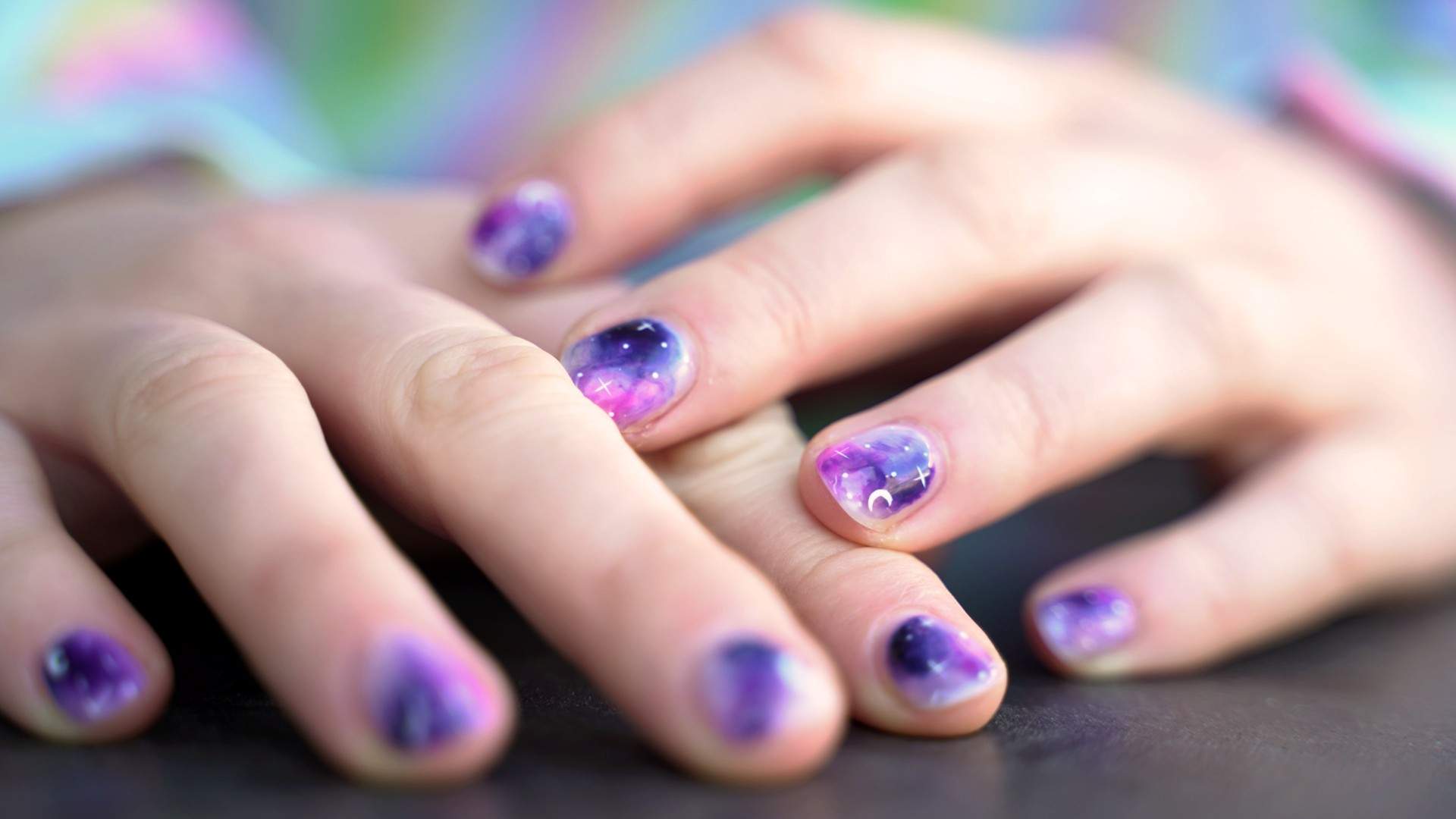 In Action

BEAUTY
Book yourself a facial and crack out the highlighters and dewy skin serums — this trend is the permission you've been looking for to go hard on glowy skin. You can also experiment with bejeweling your hair, face, nails or even teeth with gems. Feeling game? Throw back to the 90s by styling your locks into funky space buns, Olivia Rodrigo-style.

Entertainment
Hey Trekkies, it's your time to shine. Delving into different dimensions is cool again, and you (and your mates) can do so at a bunch of venues around your city. We're talking immersive virtual reality experience, laser tag tournaments and endless arcade games. Challenge accepted.

LIFESTYLE
Take your Co–Star obsession to the next level by donning your pad with astrological-inspired decor. Channel the cosmos with inky jewel tones in your soft furnishings (blankets and cushions); metallic-accented homewares and decor; and plenty of nods to the sun, moon and stars.

FASHION
The best thing about this trend is how easy it is to dial up or down your participation. Keep things subtle with a moon-shaped bag or dainty star stud earrings — or really lean in by dressing head-to-toe in metallic or shimmer, donning statement sequin heels and proudly displaying your astrological sign.
Ready to give this trend a go? Here's some inspo to get you started.
Shop the Trend With Westfield
Concrete Playground Trips
Book unique getaways and adventures dreamed up by our editors
Tap and select
Add to Home Screen
to access Concrete Playground easily next time.
x