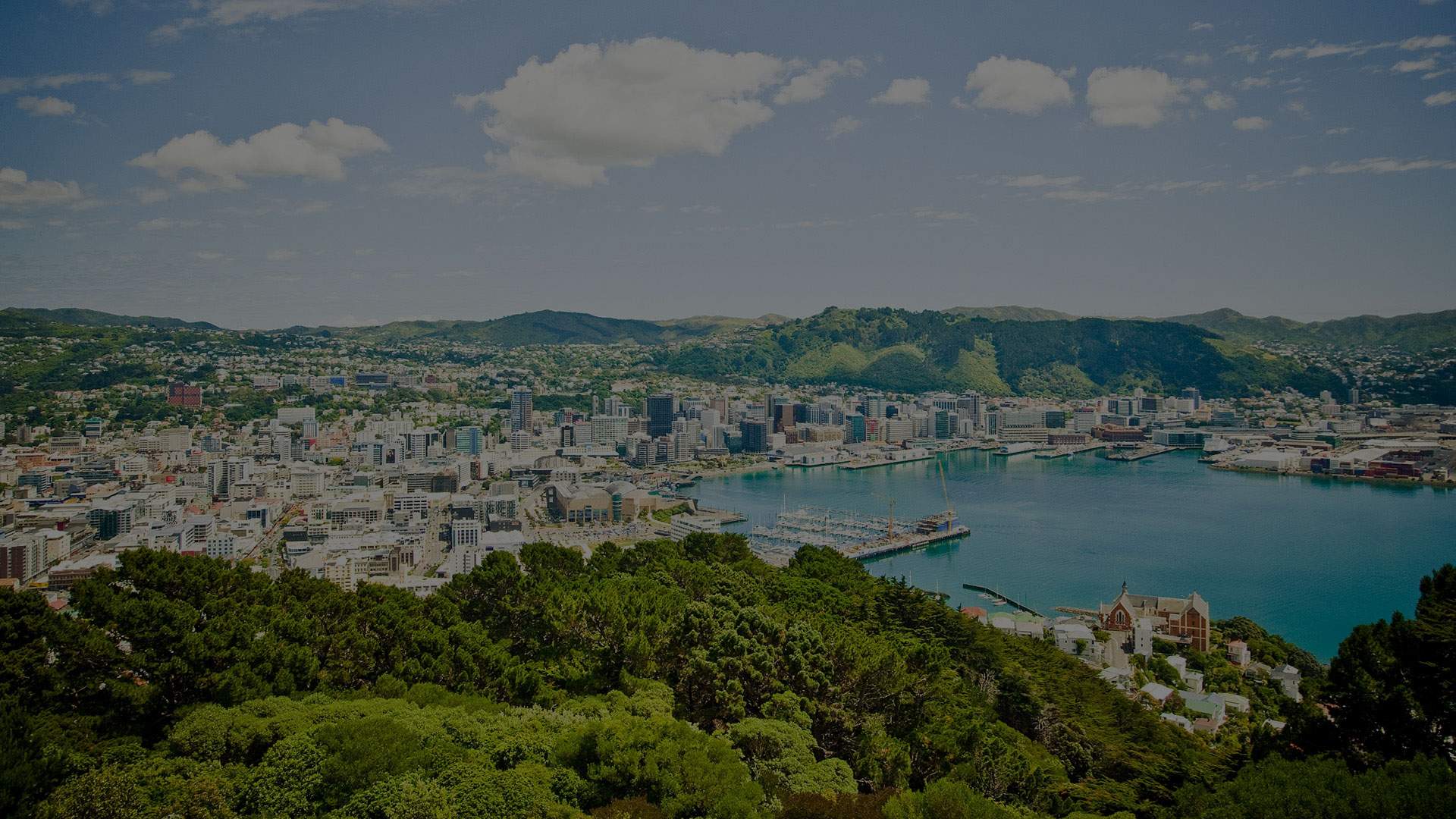 Plan Your Holiday to New Zealand's Creative Capital
A Quick Trip to Wellington
With all the best bits of New Zealand — sights, food, culture — blended into a renowned arts scene, sublime food circuit and spectacular waterfront, Wellington is a top spot to head to for an easy city holiday. Let's start planning.
Less than a four-hour flight from Australia, it's never been easier to visit. You don't need to do any intrepid activities if you don't want to; Wellington's a great spot for those after a new world of culture to explore. The city is always changing, always pushing the envelope, and with a attitude of renewal and creative exploration. You'll never be left wanting for new experiences in the city.
We also have to mention the walkability of Wellington's inner city — undoubtedly one of the best things about staying there. From end to end, it'll take you a mere twenty minutes (give or take) to traverse the central city — that's it. Wellington's maelstrom of arts, of food, conceptual retail and city secrets is entirely contained in one corner of the harbour. It's the perfect city escape. Drop in, check it out and leave some things for when you inevitably come back. Wellington's that good.
WHEN TO GO
A cosy spot in winter, when you can really enjoy the dining and underground music scene, Wellington also shines when the weather is fine. The surrounding nature is a real drawcard, with the lush Town Belt and stunning beach on Oriental Parade. The city is famous for its windy episodes when the breeze blows in off the Cook Strait, but don't let this put you off. There's plenty to experience indoors where you can wait out the winds.

GETTING THERE
A little over three hours from Sydney or roughly three and a half hours from Melbourne and Brisbane, Wellington may as well be an outer suburb. Plus, the airport is a leisurely twenty minutes' drive from the city. And once you make it to the CBD, all you'll need for transport are your own two feet.

SPENDING MONEY
New Zealand is comparable to Australia. One night's stay at QT Museum will set you back NZ$250, while there are many Airbnbs and hostels available around the city with rates from NZ$70 a night. You can find awesome street food and burgers for around NZ$10, while NZ$150 will get you a beautiful dinner with drinks at the award-winning Ortega. At the time of writing, NZ$1 =AU$0.91.
DON'T MISS
Get involved with Wellington's craft beer and coffee scene — it's one of the best in the world. Check out Garage Project and Choice Bros for off-the-wall brews, and Havana and Customs Coffee Supreme for your beans. They really aren't messing around.
CHOOSE YOUR PERFECT ITINERARY
While you can go and do the classic New Zealand adrenalin-fuelled adventure thing while in Wellington, we'd recommend really exploring the city itself. Being so condensed, the central city is truly threaded with amazing experiences — whether you're into culture, sightseeing or seeking out the best food and drink, you can walk from place to place in no more than ten minutes. That's not to say that there aren't beautiful outdoor experiences to be had too; the city has some of the best outlooks and pursuits as anywhere else in the country.
WHERE TO STAY
Make the city your home, and stretch out for a few days in some of the quirkiest accommodation you'll ever stay in. Firstly, if you're after luxe, then look no further than the QT Museum Wellington. Its walls house the largest privately-owned collection of art in New Zealand, lovingly curated by the hotel's previous owner Chris Parkin. Down the other end of the city, Park Hotel is decked out in a cool mid-century-inspired style with plenty of calming blues and copper accents. And if industrial design is more your thing, check into the Container House, created from three stacked shipping containers and interlinked by a spiral staircase.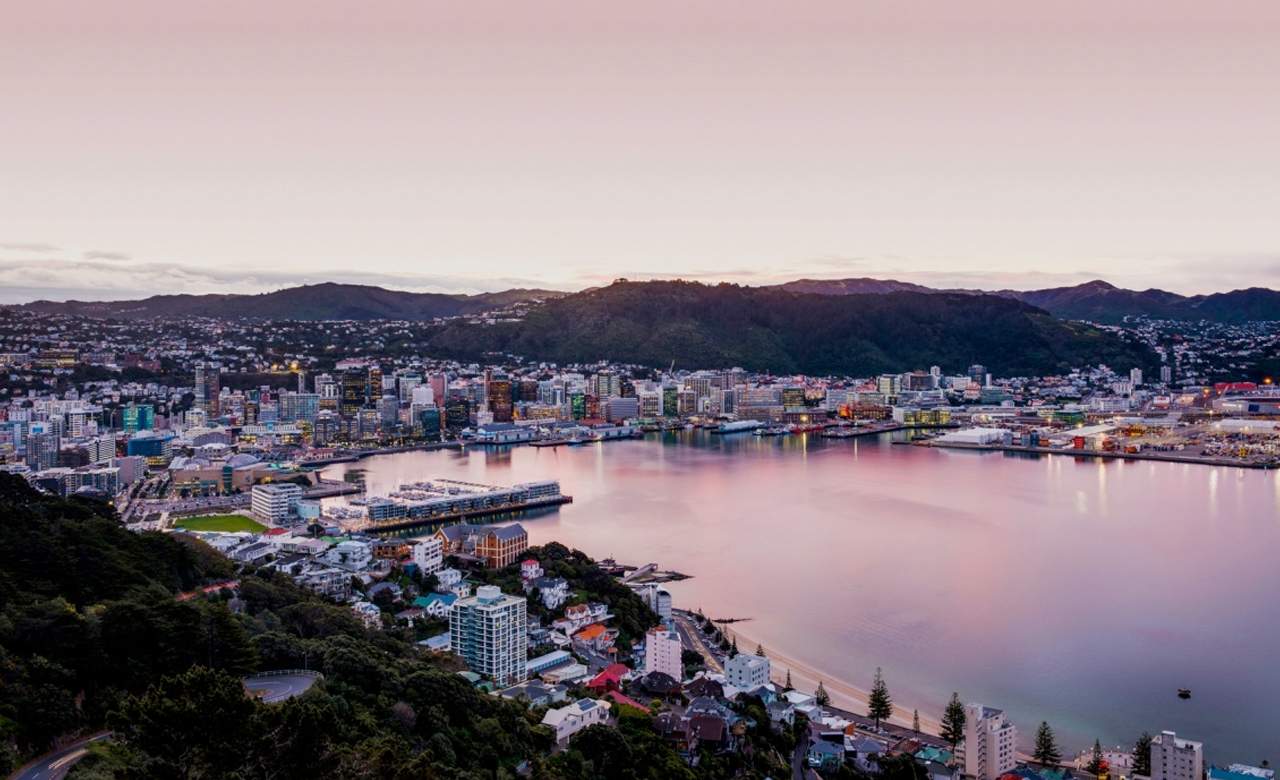 A COMPACT GUIDE TO WELLINGTON
When it comes to walking Wellington, plan to get up early and meander the city for the entire day. Stopping off to peruse a new store or gallery, or having a bite to eat and resting your legs is easy when there are so many good routes to take. Let us help you map out a day of touring Wellington's finest establishments — all less than ten minutes from each other. Forgo Uber fares, and put that money straight into your food fund.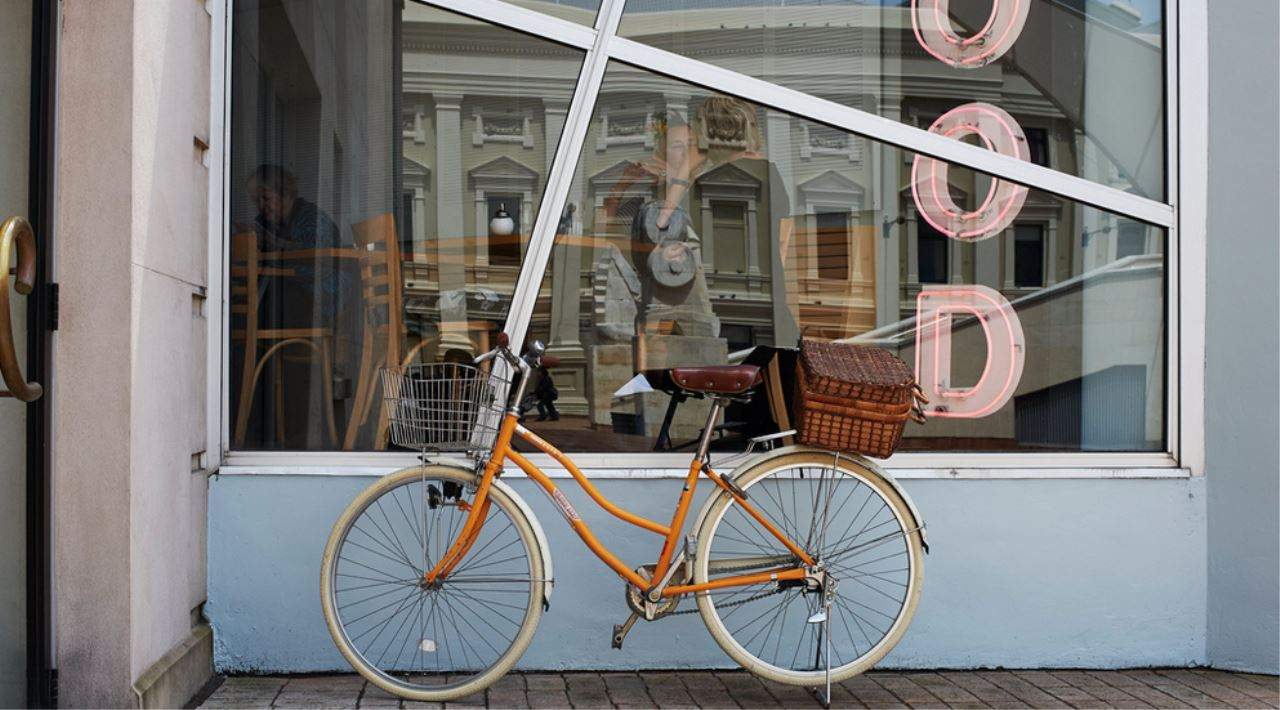 We'll let you in on a 19-year-old Wellington secret: Nikau Cafe, tucked away in the Wellington City Gallery. The cafe has a strong reputation as one of the best places to eat functional, interesting food that truly showcases the ingredients of the province. It's warm, unpretentious hospitality — and wonderful food. Grab a seat in the courtyard, and order the raclette and gruyere toast or sage fried eggs.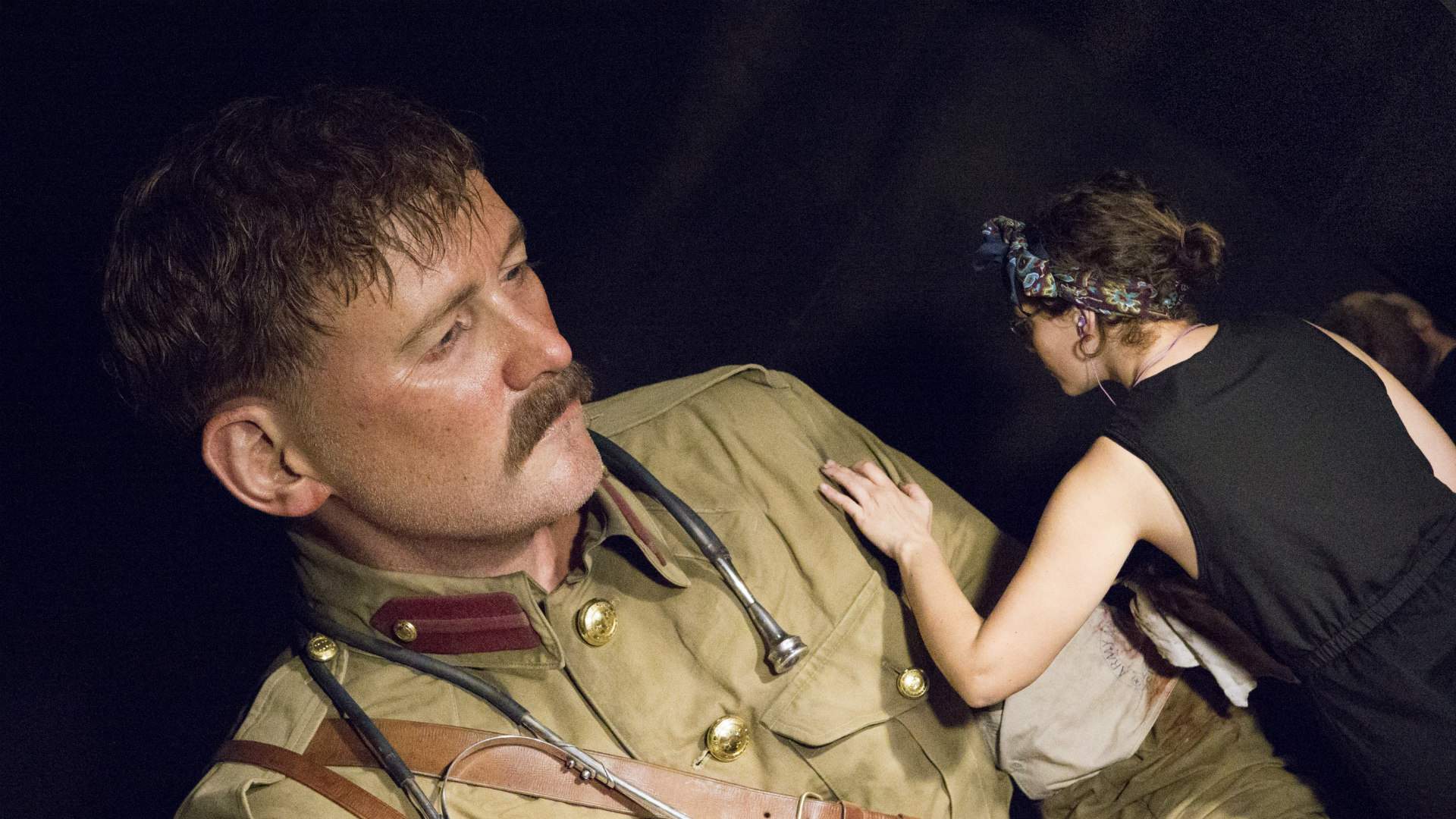 THEN: TE PAPA
Te Papa Tongarewa's exhibition, Scale of our War, brings together ANZAC history with the visual effects talents of Weta Studios and Sir Richard Taylor. The collaboration with Te Papa curators and designers was developed over several years to bring the stories of five people at Gallipoli to life. The interactive displays and world-class, experiential exhibition are not to be missed.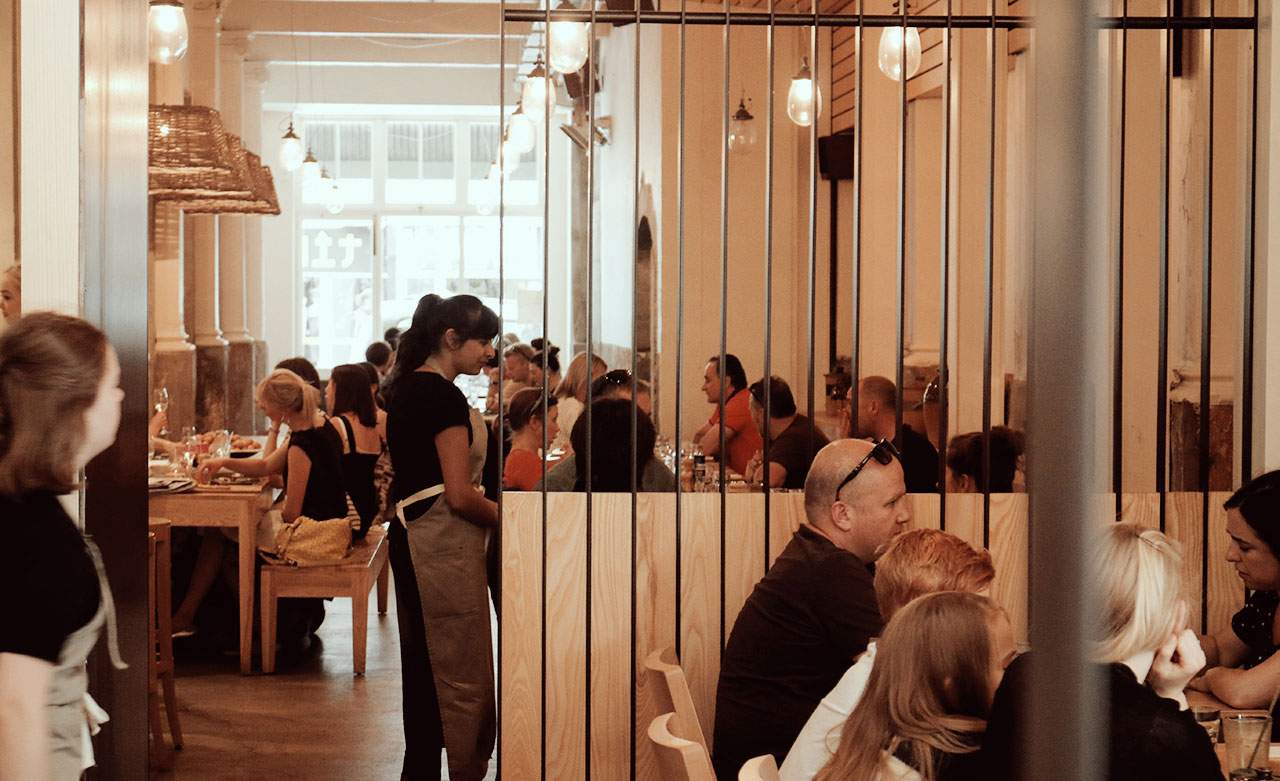 With custom-made earthenware, daily seasonal menus and house-made sodas, every Loretta experience is unique. Open for breakfast, lunch and dinner, the dishes are fresh and veggie-centric, anchored around elaborate salads, sides and grains. Expect to find ancient grains like freekeh, farro and quinoa on the menu, along with pizzas topped with the likes of porchetta, Jerusalem artichoke or pea tendrils.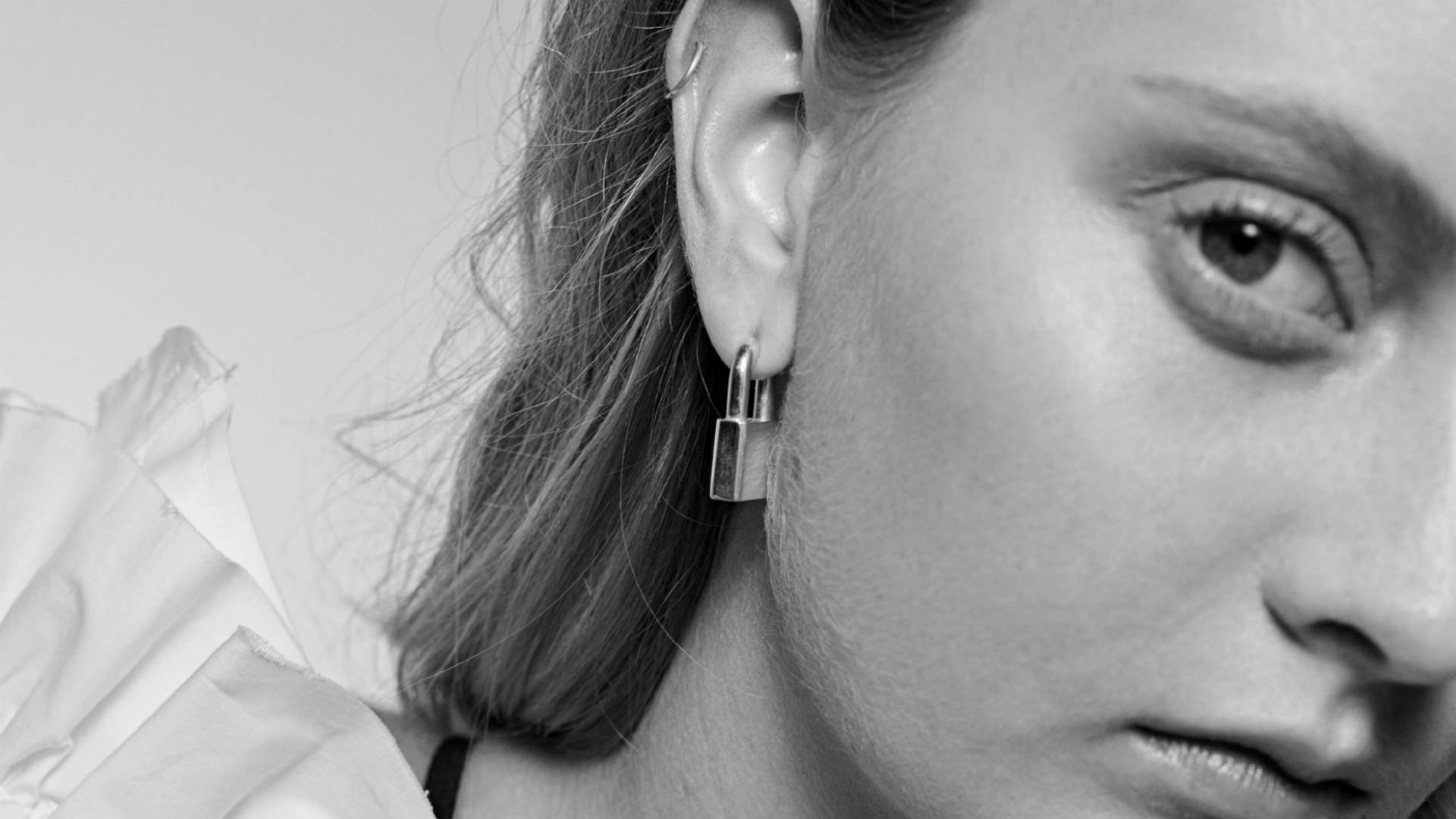 THEN: THE SERVICE DEPOT
The Service Depot on Wakefield St has an innate knack for pushing the envelope of experiential retail. The store is an expertly curated visual narrative, told through clothing. The edit? Think 69 Denim, Miss Crabb, Jimmy D, Eugénie, Deadly Ponies and Nom*D, among others. Also, visit Vessel around the corner for New Zealand ceramic pieces and Good as Gold for streetwear.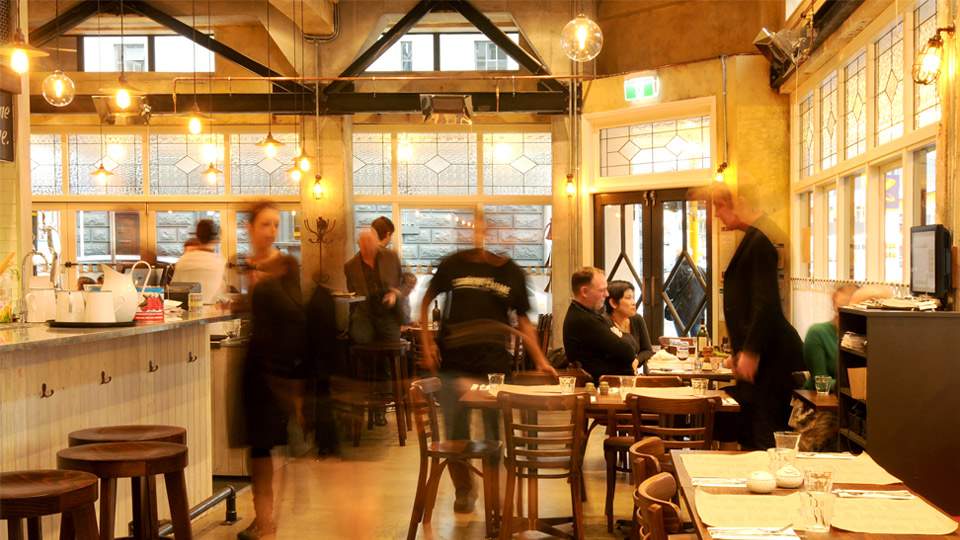 DINNER (AND APERITIVO): OMBRA
When the sky starts to turn pink, head up Cuba Street to Ombra. The Venetian, bacaro-style restaurant is an ideal spot for aperitivo hour. Settle into a seat outside beside the bifold windows, and enjoy an Aperol spritz and a nibble. And once the sun dips below the horizon, order some small plates to share. The perfect way to relax after a day on your feet in Wellington.
Discover even more culinary, cultural and outdoor experiences at WellingtonNZ.com.