FOOD & DRINK
Auckland Cafes With a Top-Notch Dairy-Free Offering
Where to get your morning coffee with soy, nut and other plant-based milks.
in partnership with

Whether you're vegan, lactose intolerant, have a dairy allergy or just enjoy mixing up your milk options, it's luckily become pretty easy to find dairy-free options around town. From your morning latte to more indulgent, creamy treats, there's a swathe of delectable dairy alternatives available at plenty of cafes in our city. To get you acquainted, we've partnered with Vitasoy to round up some of our favourite cafes in Auckland where you can go dairy-free with ease. Read on and rejoice at the various dairy alternatives at our doorstep.
---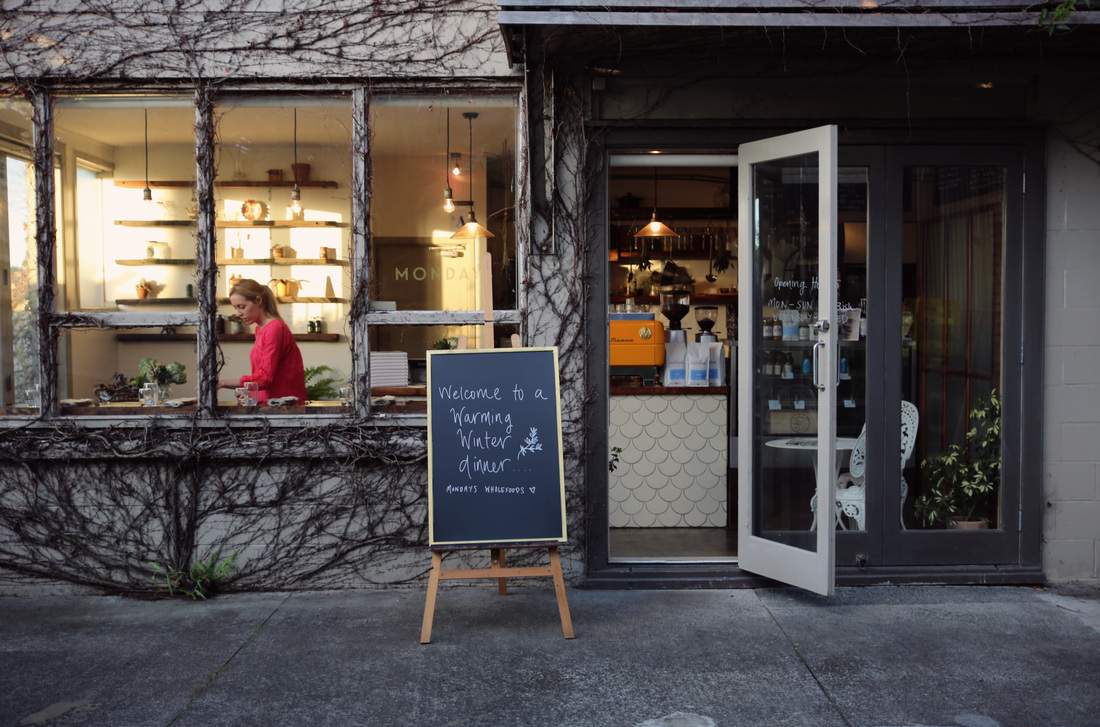 Perhaps the prettiest of the bunch, nestled down a driveway on Kingsland's main strip, Mondays has been a most welcome addition to Auckland's new-wave café scene since joining the ranks in 2014. Humbly presenting a beautifully crafted drinks list, which is about as perfect as their vine-covered exterior, visitors are advised to savour the Mondays Martini (with vanilla, vodka, coffee and creamy cashew milk) or select from the gem latte line-up which includes Ruby, Gold or Emerald – the latter being our pick with antioxidant-packed matcha green tea and your choice of soy or nut milk.
---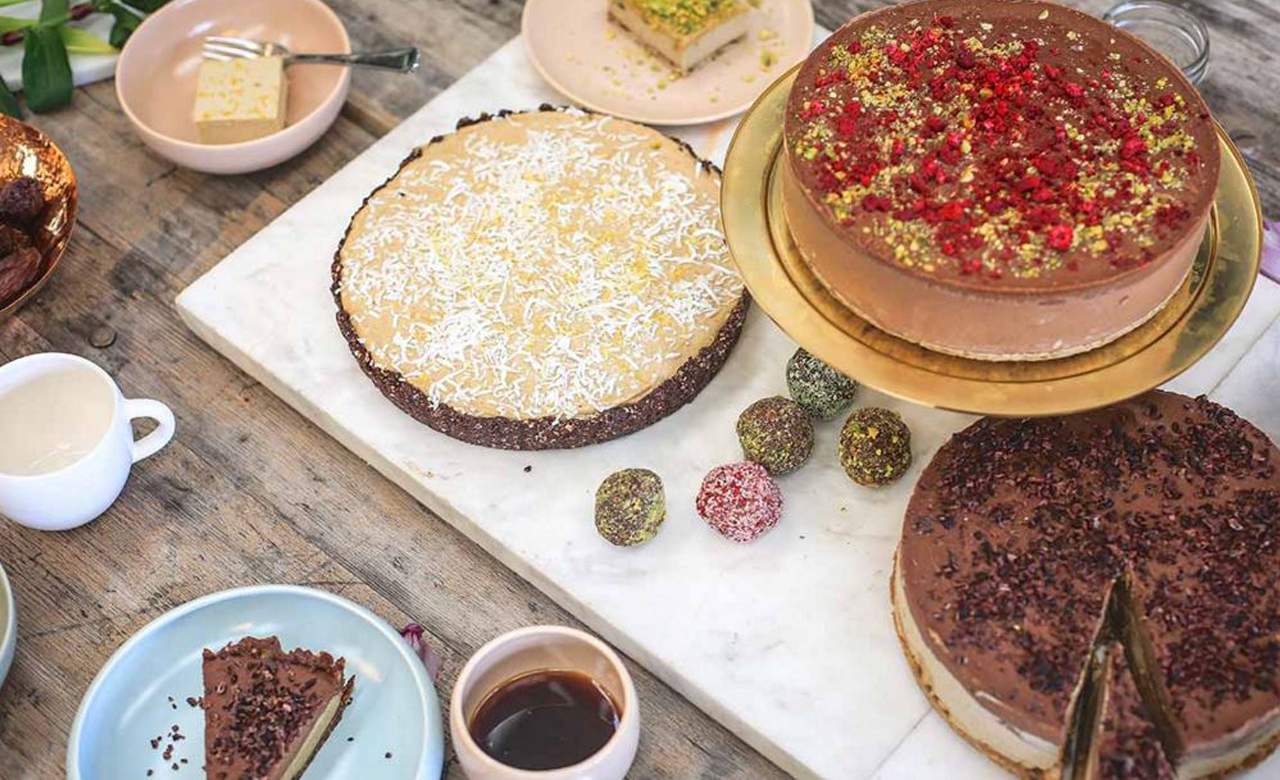 An absolute must-visit for those with a nine-to-five in the CBD — or anyone that enjoys incredible food that also happens to be pretty healthy for that matter — The Raw Kitchen is the masterful result of founder Olivia Scott's fascination with raw food flavours. Though the cafe is renowned for their extensive list of smoothie bowls, superfood salads and raw sweet treats (our pick: the Bounty Bite with coconut, vanilla bean, coconut nectar and cacao powder), patrons are advised not to skip the hot drinks. Offering creamy turmeric lattes, a spicy choc and dirty chai, Olivia sure knows how to make a comfort drink perfect for 3pm pick-me-ups and beyond.
---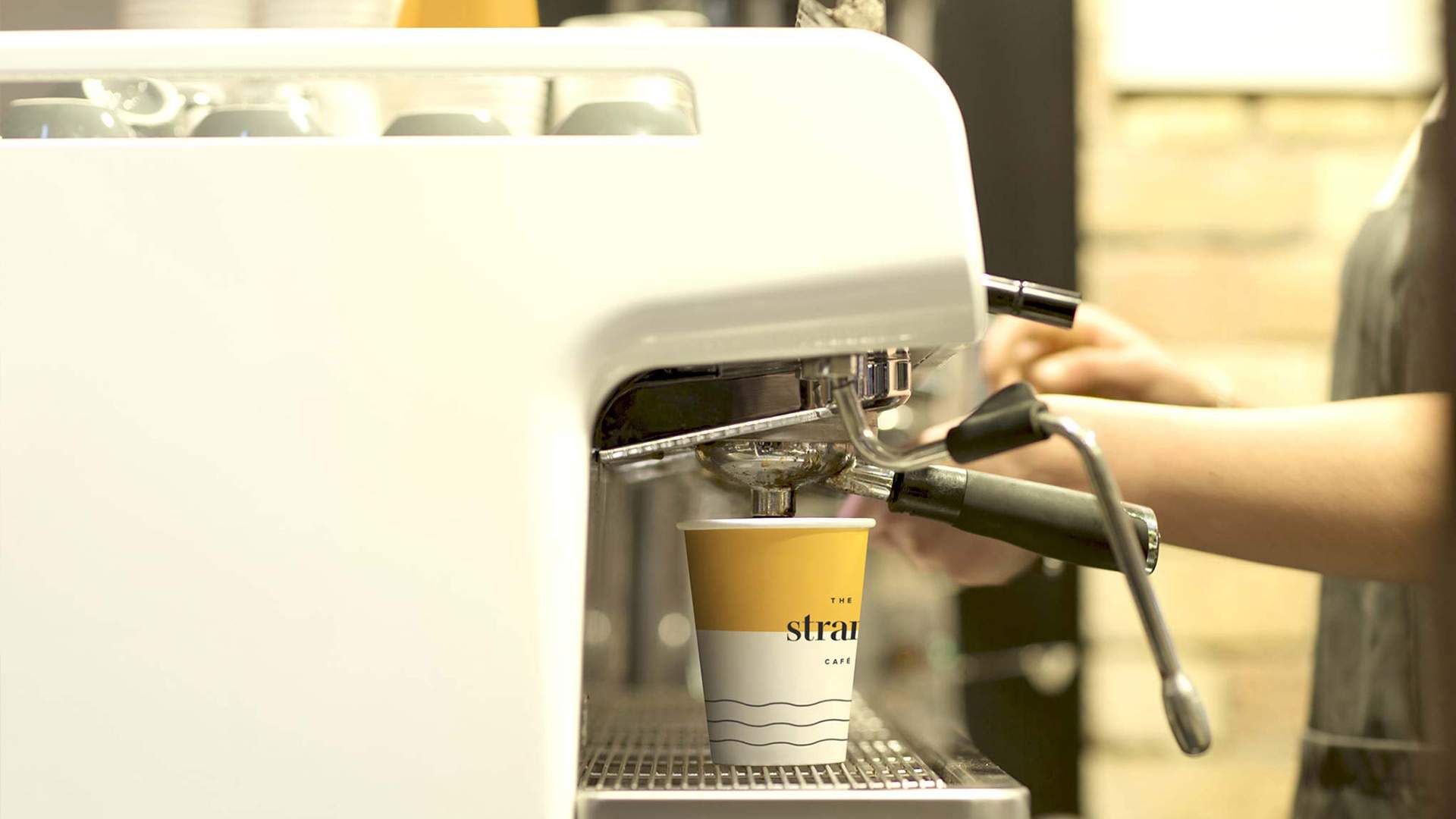 Head to the historic warehouse housing Saatchi and Saatchi in Parnell, and treat your insides right at The Strand Cafe, nestled inside the heritage building. Run by the folks behind The Grassy Knoll, and with the help of chef Petra Galler at the helm of the kitchen, this city sanctuary fuels Auckland's creative minds with plenty of healthy, wholesome options including paleo, vegetarian and protein-rich eats. The matcha almond milk latte and turmeric and coconut bircher are our picks, but if you're still fighting a nasty cold left over from winter, their cold-pressed juices are a must. For those in need of a real kick, try the Super Sex Latte, a double shot of People's coffee, coconut milk, honey, maca powder — meant to boost libido — cinnamon and cacao, or go straight for a classic soy flat white — you won't be disappointed.
---
Whether you're already going sans milk, considering the change or just looking to shake things up once in a while, ask your cafe if they carry Vitasoy for some delicious, dairy-free goodness.
Words: Katharina Charles and Ella Edwards.
Published on September 13, 2017 by Katharina Charles