This post is sponsored by our partner, Jameson.
Although Tauranga's Glenn Michael Riley has only been behind the bar seven months, his skill at fashioning the perfect drink is bar none. As well as working at Vulcan Lane's go-to bar Cassette Nine, he's schooled up on the next big thing, where to go to while away your afternoons and the classiest possible bar you can go to while still in your jandals.
Concrete Playground: What's your favourite drink?
Glenn Michael Riley: 30mls Jamesons, 15mls Frangelico in a short rocks glass, a healthy dose of ice, apple juice, wild honey and topped off with ginger beer and a squeezed lime slice. Perfect for those warm afternoons.
CP: What is your opinion on Auckland's nightlife?
GMR: Auckland has a diverse and exciting nightlife, and it's been great to see a renewed interest from consumers and business owners in creating, developing and frequenting specialty restaurants, bars and clubs in recent years. It's also great to see more emphasis being placed on preserving and reimagining some of our vintage heritage buildings and areas into hospo hotspots, focusing on atmosphere and service. Definitely a good time to be in the industry.
CP: Tell us an interesting story about yourself?
GMR: When we were kids growing up in Tauranga, some friends and I thought it'd be a great idea to go skinny dipping in the local estuary. My devious-minded older brother had followed us down at the time and hid all our clothes, so we all had to run home (about 1km) in the nude. The look on mums face when we all ran in was priceless.
CP: Who do you look up to?
GMR: Comedian Louis CK. Intelligent, observational humour at its very best.
CP: It is the weekend, Louis CK turns up at your bar. Which bars would you recommend?
GMR: Bedford, Golden Dawn, Revelry, Neck Of The Woods, La Zeppa.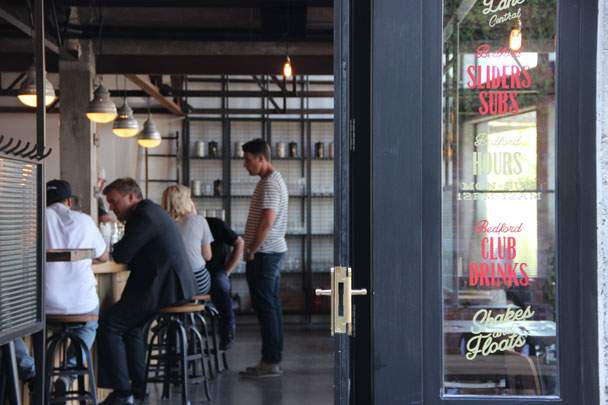 Super cool Americana-style cocktail bar in Ponsonby Central. Great staff, great service, and a pretty unique emphasis on American-style hospitality. The presentation of their whiskey cocktails will leave your speechless.
Insider tip: Casually order a Gold Fashioned and be the centre of attention until the smoke disappears.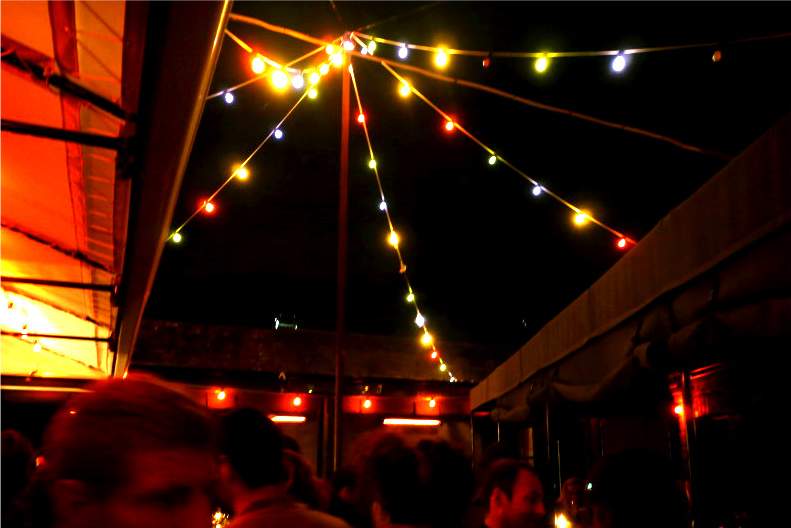 The spiritual sister-in-law to Cassette Nine. Awesome music, brilliant range of craft style beer and beverages and the staff are quite simply some of the coolest cats around. A great place to while away your afternoons. Also the outdoor bar means you get to make the most of summer.
Insider tip: Try the Hallertau range.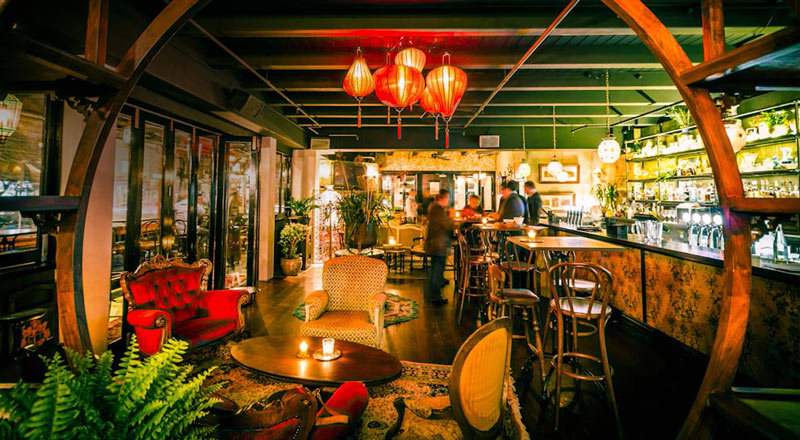 The classiest possible bar you can go to while still in your jandals. The staff are knowledgeable, friendly and more hipster than even the Dandy Warhols. The effort put into layout and design really shows, and the vintage armchair furniture makes you feel like one of the 'hip' members of the royal family.
Insider tip: Ask the staff ANYTHING about wine and be amazed by the depth of their responses.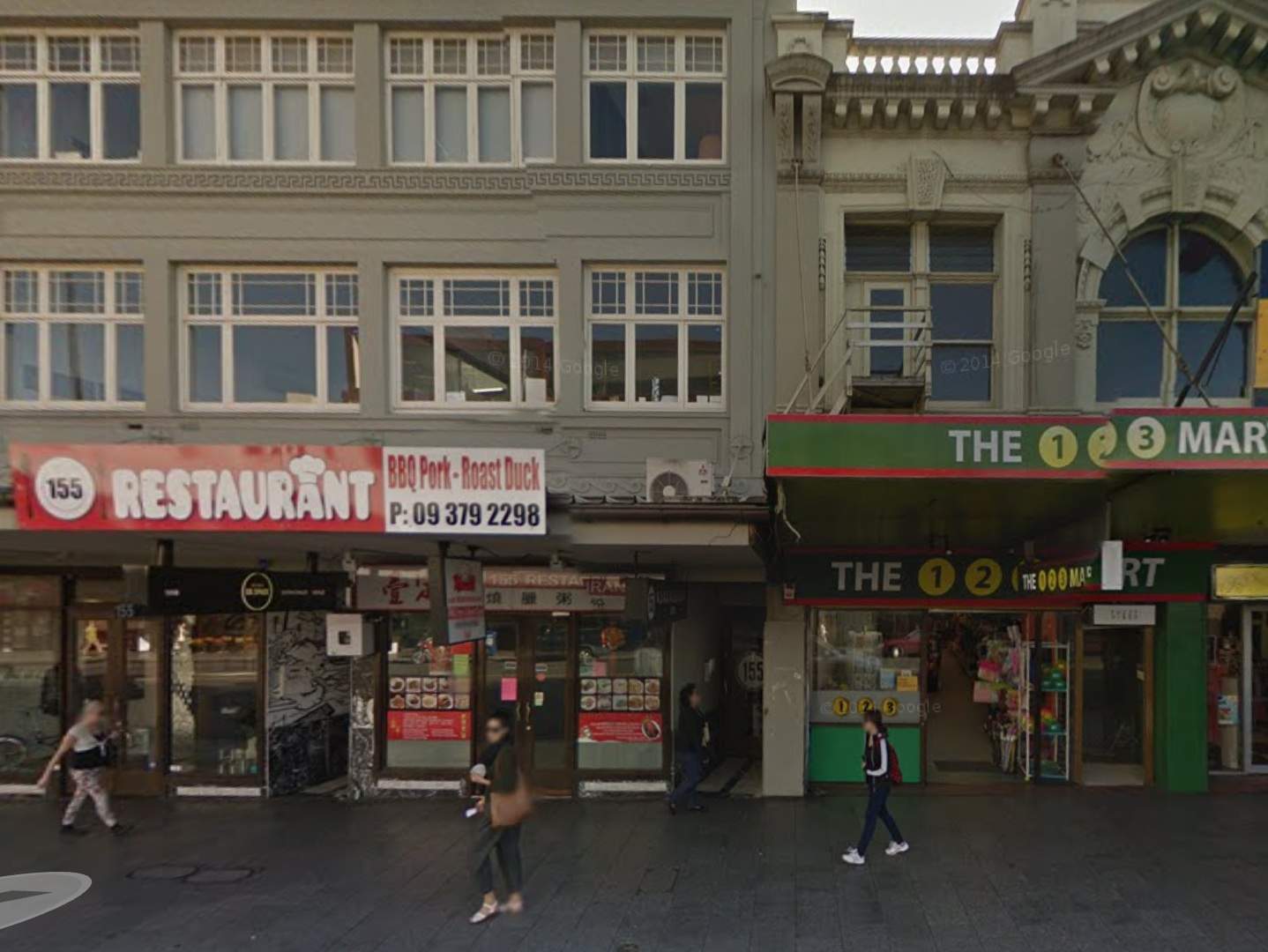 4. Neck Of The Woods
This space is still in its preopening stages, but I was lucky enough to be able to bartend here at its soft opening a month ago, it has incredible potential. Echoing its origins as a converted creative space, it fits right into its arty K RD surroundings, oozing cool and art deco chic while also having one of the best PA setups I've experienced. It´s going to be one to watch.
Insider tip: This is going to be a big thing.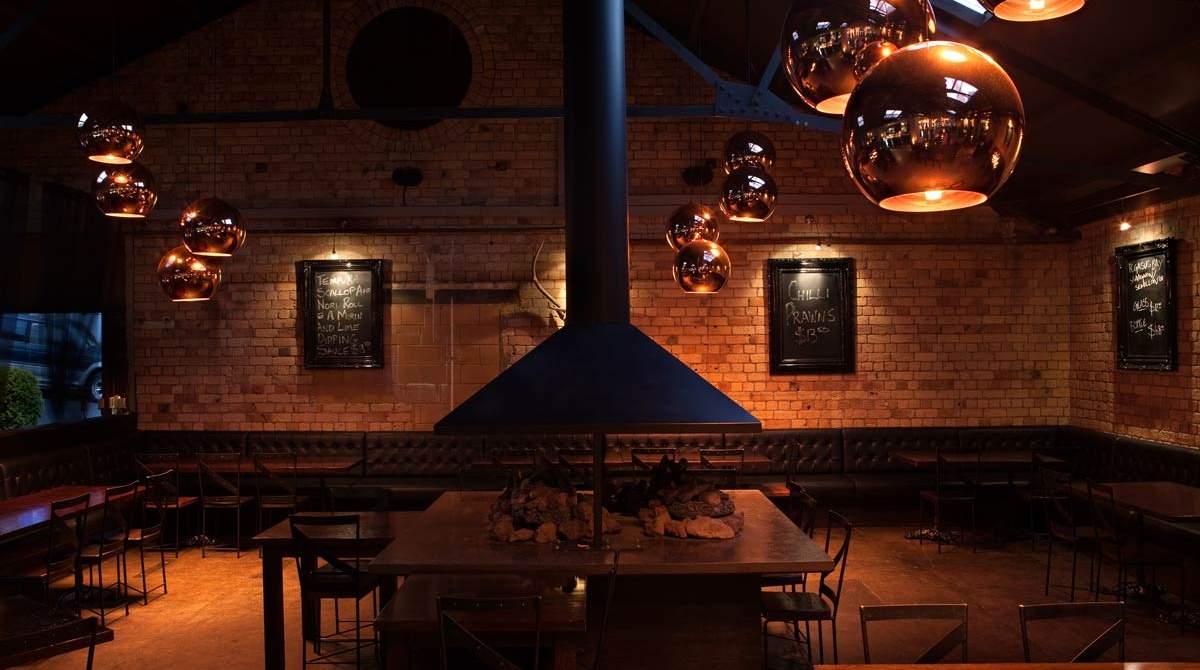 Several of my best friends have made this their birthday dinner go-to spot. With great food, friendly chefs, great atmosphere and seriously cool DJs spinning vinyl, it's easy to see why.
Insider tip: If you're in a decent-sized group, order something different for everyone and then share it around in one big communal lovefest.

For more ideas and inspiration for your weekend, visit the Jameson Weekend Guide.
Published on October 17, 2014 by Stephen Heard