FOOD & DRINK
Bartender Bar Tour with Jason 'Montreal' Rosen from Revelry
Jason 'Montreal' Rosen from Revelry takes us on a bar hop to some of his favourites.
This post is sponsored by our partner, Jameson.
Jason Rosen, or otherwise known as Montreal, has been serving up award-winning concoctions on and off for around 12 years. Born and raised in Montreal, Canada, Jason has called Auckland home since 92'. But it was on an OE experience in Europe, where he got his inspiration for his Ponsonby hotspot Revelry. We asked him a few questions including where his favourite nearby haunts are.
Concrete Playground: What's your favourite drink?
Jason Rosen: I change drinks often and go through short phases where I'll have one base drink that I go back to often. Right now that base drink is some kind of premium Gin with Bitter Lemon, Lime and Orange bitters. I'll take a Boulevardier, Margarita, or Old Fashioned any day of the week though.
CP: What is your opinion on Auckland's nightlife?
JR: A lot of bars are going from strength to strength at the moment in terms of bringing their products up to an international standard. With the reach of the internet, the ability to learn about drinks, trends and techniques from overseas, it's meaning more and more young bartenders are doing their home work and becoming passionate about what they're pouring.
CP: Tell us an interesting story about yourself?
JR: So, I never took bar work very seriously until I ended up visiting London on what was supposed to be a 4-5 month holiday. After a couple weeks in London and only one job interview for new bar that only operated Monday-Friday (weekends off don't exist in this industry), I ended up extending my flights and living there for a year. Working overseas in the industry for the first time was what really made me start to see it as a potential career and opened my eyes to the possibilities it held. The idea for Revelry actually came about from that year in Europe.
CP: Bill Murray turns up at your bar. He asks you to take him and some of his mates on a tour of the best bars in Auckland. Where do you take him?
JR: From Revelry it's a 200m walk to Bedford Soda and Golden Dawn, both have a great selection of drinks and unique environments with amazing staff who'll look after you. Or there's The Whiskey Bar, Mea Culpa and Grand Central. I'd then take them back to my house where there's more rare liquor than most of the bars in Auckland. We'd have a Rye Whisky or Tequila. And hopefully some karaoke with Bill.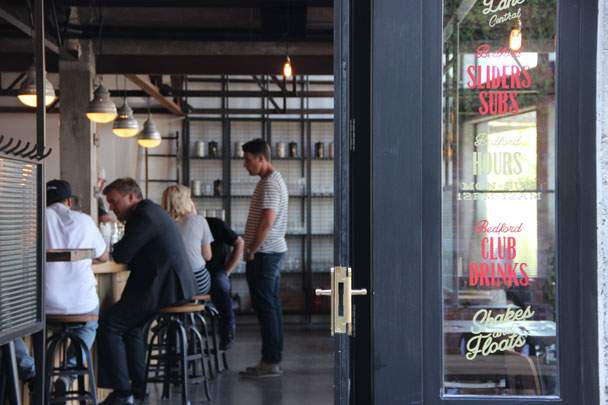 Great selection of drinks and a unique environment with amazing staff who'll look after you.
Insider tip: Ask for JC, his drinks are not only tasty, but have an excellent element of theatrics to them.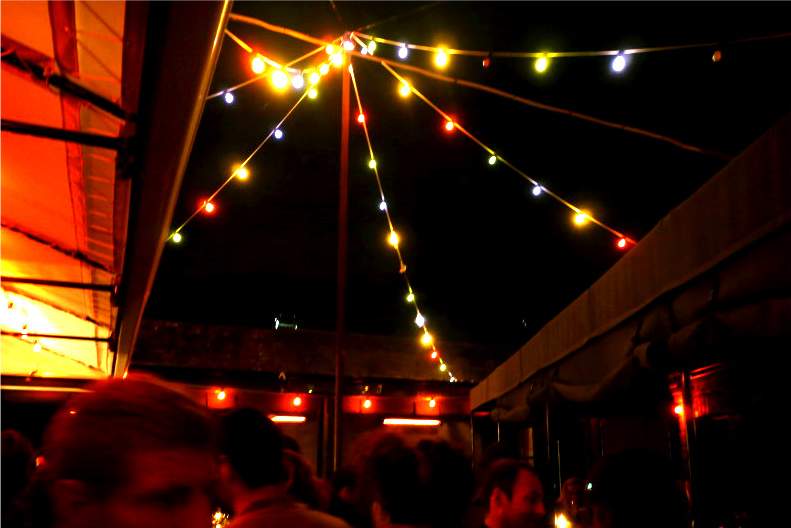 Again, as with the Bedford, amazing selection of drinks and awesome staff.
Insider Tip: Look out for Laura Lopez, the super happy Mexican in the amazing outfits will smash out a Margarita to die for.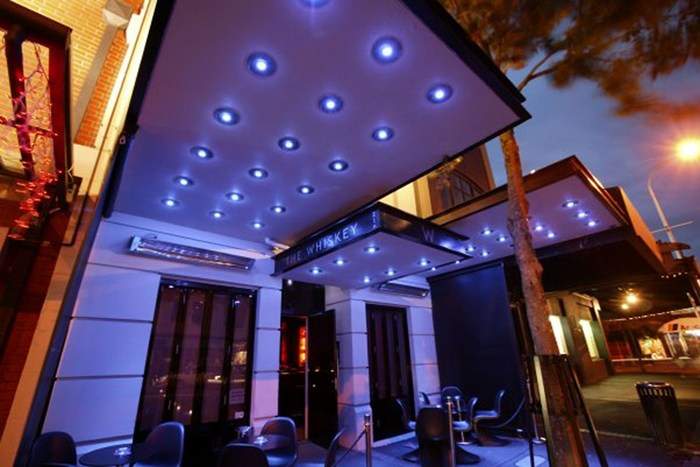 I think Bill would enjoy it there, I know I do, classic rock that rocks etc.
Insider Tip: Ask for Phil, and sample the whiskey or a great classic cocktail, ask for a suggestion if you're not sure because Phil knows his whiskey.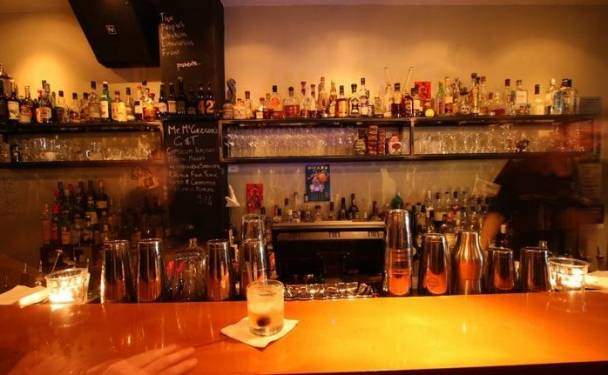 I actually live next door and they make some of the best cocktails in the country.
Insider Tip: Cocktails, the specials change regularly so don't be afraid to take some time with the menu. Try to have a shot of something from the back bar you don't recognise each time you go in, just make sure you ask the price first because like us, there is some pretty fancy stuff in there.

It's 3.30am, of course you're going to GC.
Insider Tip: Those Irish fullas, Neil and Killian, if you make it this long you're doing well, but now it's time to hit overdrive.

For more ideas and inspiration for your weekend, visit the Jameson Weekend Guide.
Published on September 12, 2014 by Kyle Bell