FOOD & DRINK
Bartender Bar Tour with Taylor Matthews from Little Easy
Little Easy bar tour of Auckland.
Little Easy has made quite a scene since opening earlier this year. And behind the popularity and success of Little Easy (let us not forget this place has been haunted for years prior to Little Easy), is the team behind the bar making the magic happen. We caught up with London-born, Sydney-raised Taylor Matthews and got his insider thoughts into some of Auckland's best locations to have a drink.
Concrete Playground: What's your favourite drink?
Taylor Matthews: I love a good rum sour.
CP: What is your opinion on Auckland's nightlife?
TM: I think Auckland has some great places to go, no matter what you are looking for. Over the last few years, the cocktail scene has gone crazy and it is awesome. That said, I think there's huge potential for some new concepts and restaurants, so it's an exciting time to be in hospo.
CP: Tell us an interesting story about yourself?
TM: When I was nine, I was in in a mini train at a fair and the carriage tipped over and I broke my arm. My five year old sister was sitting on the front encouraging the driver the whole time.
CP: Tell us five of your favourite bars in Auckland?
TM: My pick would be The Whiskey Bar, Lime Bar, Blue Breeze Inn, Revelry and Grand Central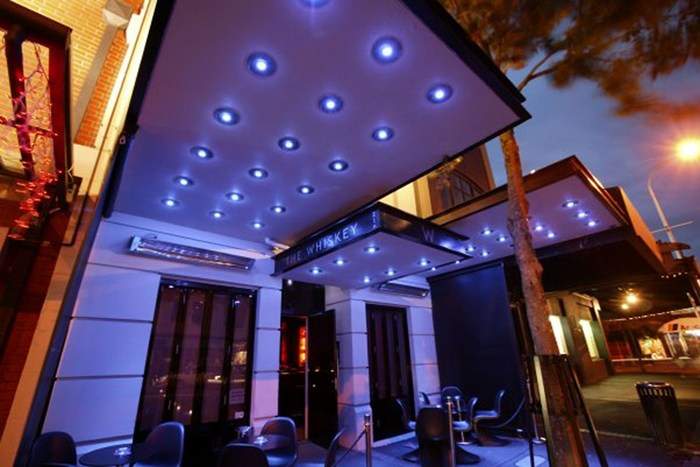 Old school rock tunes, barrel aged rum and old fashioned whiskey.
Insider tip: Phil's a proper old school bartender, it's always a good time.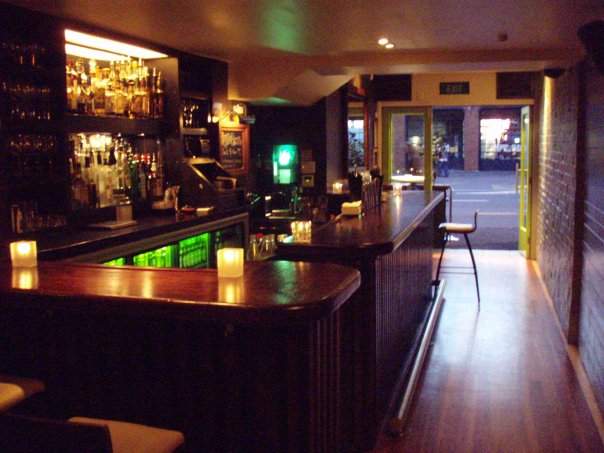 Awesome vibe, intimate bar and great for cocktails.
Insider Tip: Ask Matty for song requests, he loves it.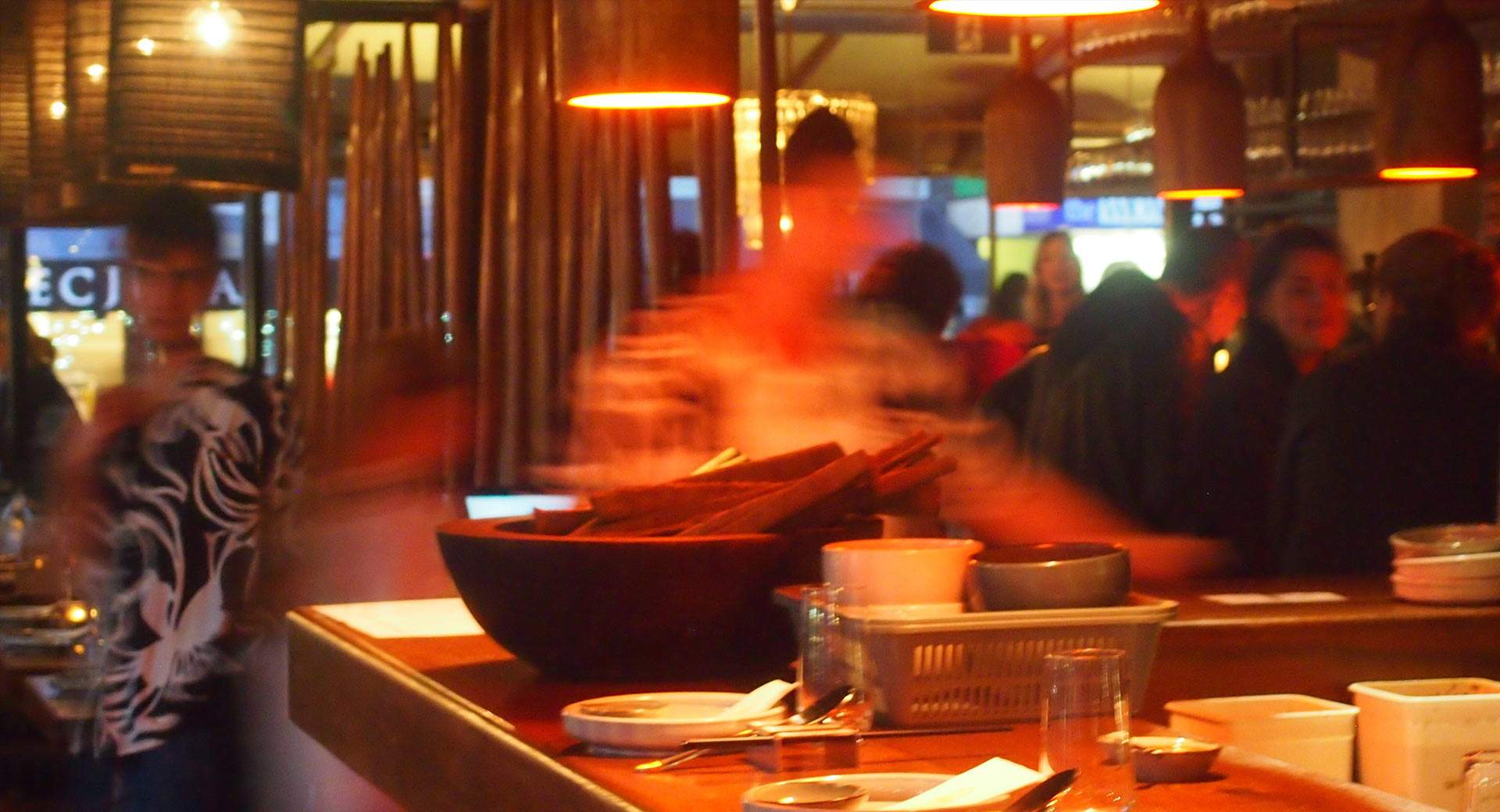 My love of rum cocktails has a home here.
Insider Tip: The cocktail wheel is rad if you want to try something new.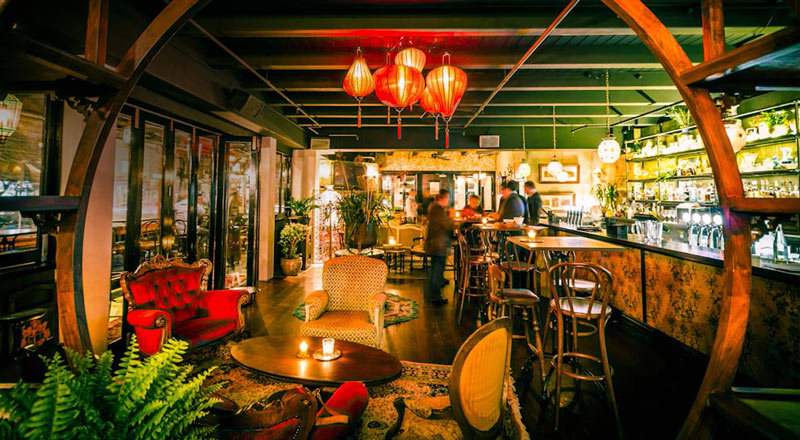 Everyone loves Revelry, especially hospo. They've nailed it and the drinks are dope.
Insider tip: Say hi to Taylor, he has a great name.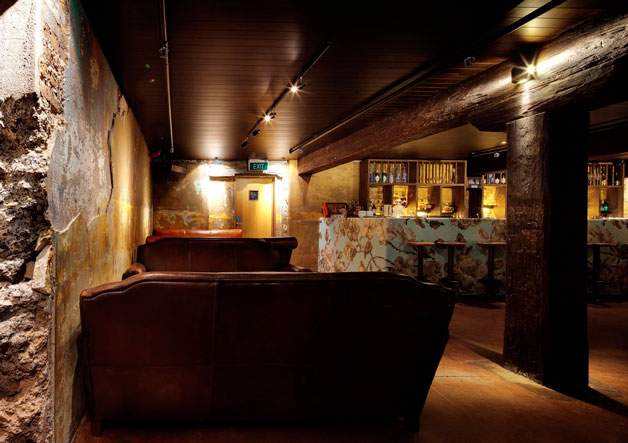 Always the last port of call. Great atmosphere.
Insider tip: Those Irish fullas, Neil and Killian, great chat.

For more ideas and inspiration for your weekend, visit the Jameson Weekend Guide.
Published on October 10, 2014 by Kyle Bell