FOOD & DRINK
Ten Standout Wines to Get You Through the Colder Months
Seasonal drops that will make you so happy you might even forget it's cold outside.
Ten Standout Wines to Get You Through the Colder Months
Seasonal drops that will make you so happy you might even forget it's cold outside.
---
Game of Thrones references aside, there is absolutely no doubt that winter is indeed, coming. Time to put the barbecue in the garage, hibernate the boardies and bikinis and say sayonara to sleeveless in favour of socks, woolies and warm cosy layers. So what does that mean for what we're drinking? Well, longer nights definitely hail a slow down on the consumption of crisp refreshing whites and the quintessential summer drop, rosé, as it just feels so wrong to drink rosé in a beanie and gloves? But fret not, this is the time of year that reds come to the fore, robust, deep dark fruit flavours to be savoured by an open fire (or as is more likely if you live in Auckland, in front of a heater). These are some of my favourite drops which will see you through the until the thaw.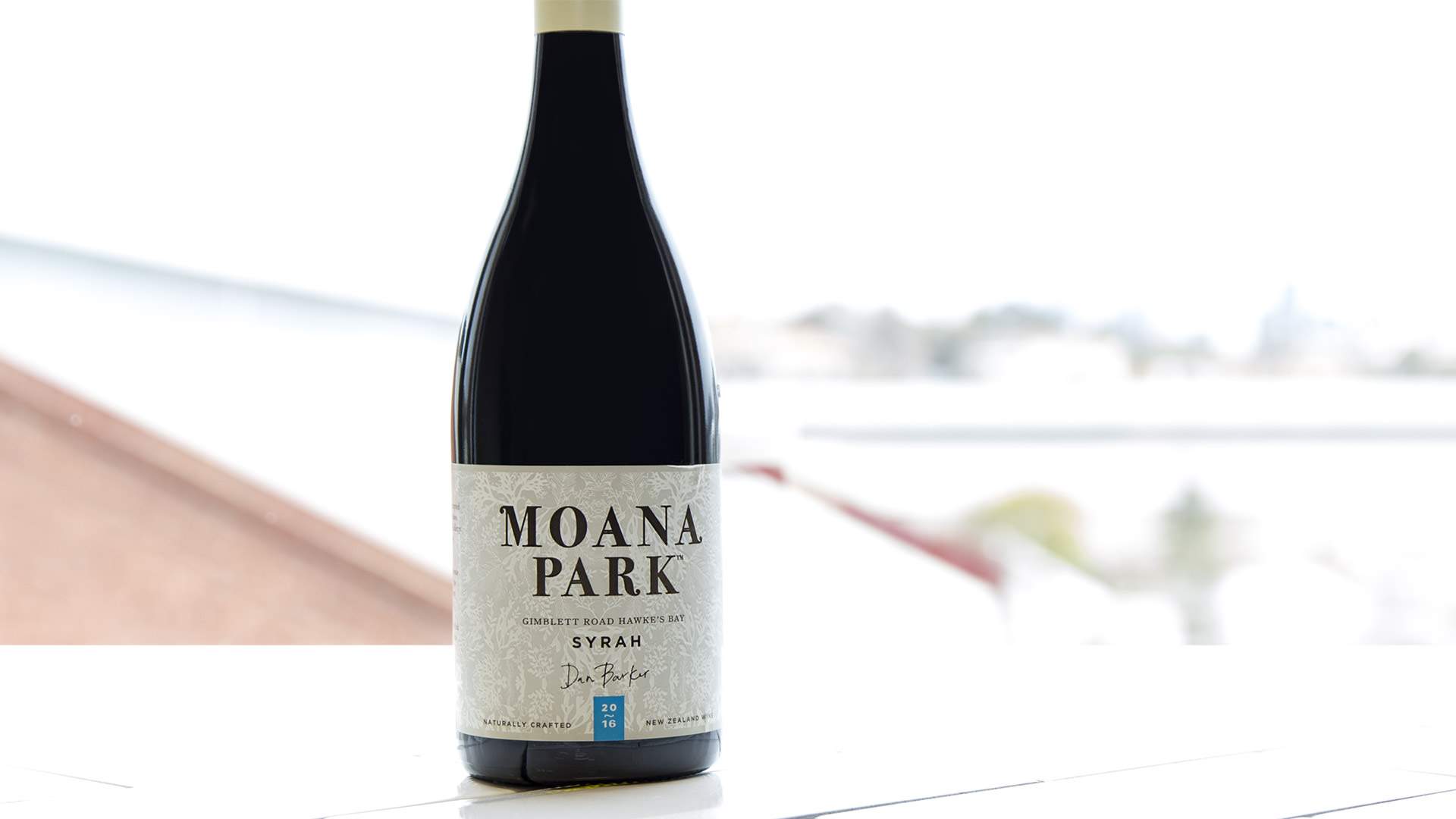 Syrah is, for me, a typical winter wine and this Hawkes Bay delight from the famed Gimblett Gravels region has flavours of blackberry, red fruits and a spicy pepperiness that is oh so Syrah and will have you reaching for a second (or third) glass. It's vegan friendly too, just saying.
Gotta hand it to our Australian cousins, no one makes Shiraz quite like they do and this one from our friends at Jacob's Creek is a premium offering from what would normally be considered a supermarket brand. Always innovating, the winemaking team has taken the Shiraz and once barrel aged in traditional oak, transferred to old scotch barrels for further aging and by doing so have added another level of complexity along with flavours of plum and fruitcake.
An exciting new label from the stalwarts of the Barossa, Peter Lehmann Wines. This Shiraz is not kidding around, it's a big, full bodied wine with a decadent nose and flavours of blackberry, plum, vanilla and chocolate and big tannins that soften out on the long finish that screams Barossa, but in a good way.
If I've said it once, I've said it a thousand times; lovers of big bold wines shouldn't go past a Malbec. A varietal that has its roots in Mendoza, Argentina, this delicious expression from Gisborne is everything a great Malbec should be, big and fruity with flavours of plums and delicious dark fruits. Do as the Argentineans do and enjoy it with as much grilled meat as possible.

Made by a young winemaker in Auckland called Renee, Moi Wines is one to watch. Moi's Cabernet Franc has flavours of blackcurrant, cassis and hints of herbaciousness. This wine is one to buy now, but enjoy next winter, or even the winter after that as I think it will do really well with some aging.
Just because it's winter it doesn't mean we have to forsake white wine, but maybe dive into the fuller bodied Chardonnays that never fail to delight. This Chardonnay is from the California Estate that put new world wine on the map. True to form for warm climate wines it has delicious flavours of baked apples and poached pears and a nice toasty oak that's nicely balanced making it approachable and easy drinking.
A rich, bold and complex blend of Cabernet Franc, Merlot and Malbec from our own Auckland wine island of Waiheke. While definitely in the "treat yo'self" price category this wine is has incredible deep dark fruit flavours. It is big, round and robust and well worth the splurge.

French Bordeaux blends are great all rounders and this one is really approachable and the lush red fruit flavours are a great food match for almost anything meaty that takes your fancy on a cold winter's night.
Quite simply one of the finest expressions of Central Otago Pinot there is on offer. Rockburn is an iconic Pinot Noir teaming with flavours of plums and cherries with just a hint of spice and one of my all time favourite wines and without question worth the premium pricepoint. Mostly the 2016 vintage is now available but if you can find a 2015 then snap it up quickly.
A great wine named after a great man, Tom McDonald was a Hawkes Bay wine visionary who put the focus for winemaking at Church Road exactly where it should be, on quality. This Chardonnay is mouth-filling and moreish with citrus and stonefruit flavours. Serve this slightly chilled with roast chicken and you'll be so happy you might even forget it's cold outside.
Published on June 07, 2018 by Mary-Therese Kinsella