FOOD & DRINK
Eight New Zealand Coffee Roasters Delivering Beans and Fresh Grounds to Your Door
Order excellent coffee at the click of a button.
While your supermarket coffee blend may 'heft meer mmmm', there's nothing quite like brewing up the goods from a boutique roaster. Thanks to clarity from the Government on essential businesses, your caffeine addition is now considered on the ever-evolving list. Roasters around the country can now ship and deliver to your front door as long as they adhere to 'bubble management' and health and safety measures. And for those who would like to up-skill or learn how to make great coffee at home, The Barista Academy is running a home barista course online.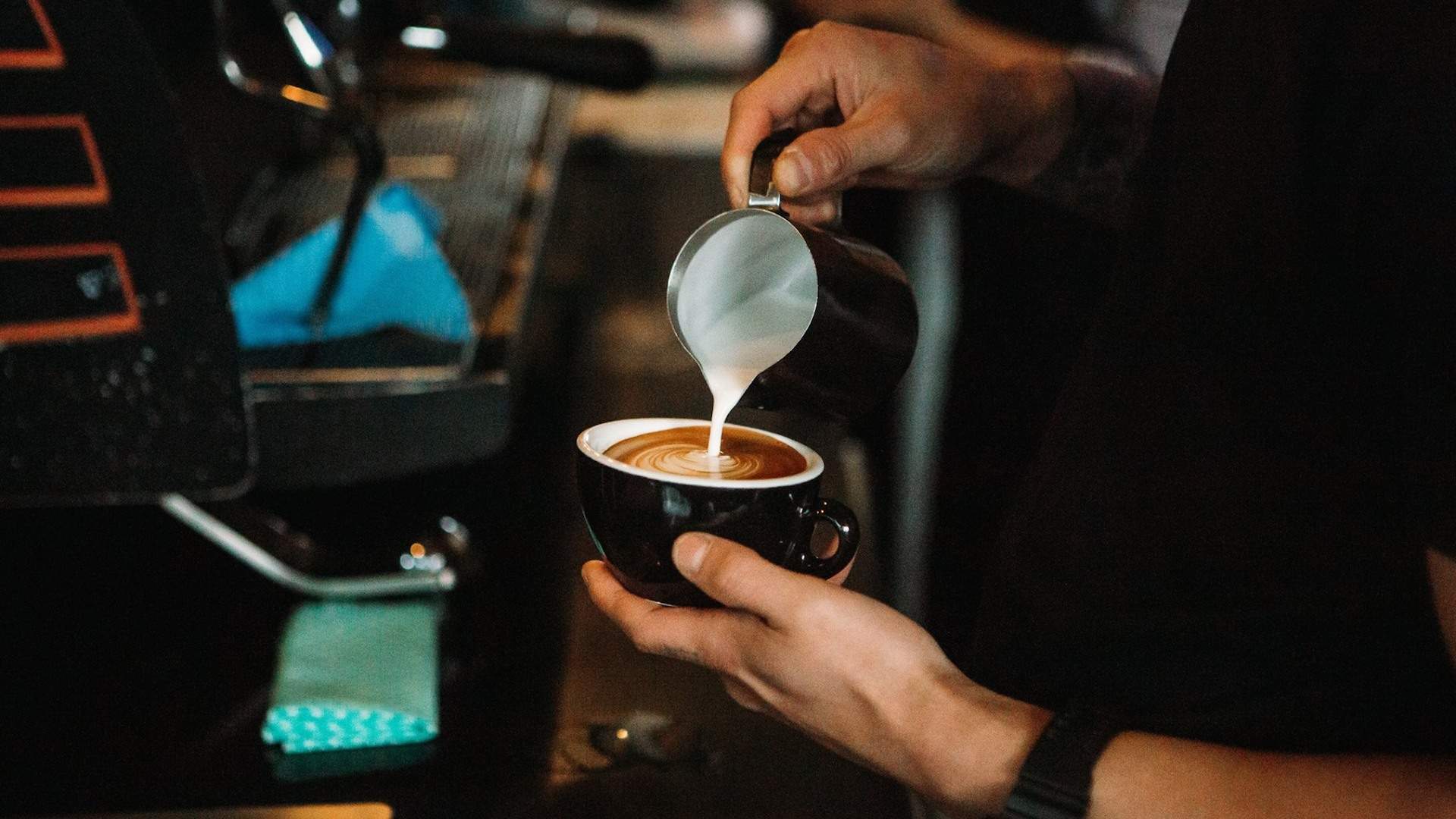 Auckland's Atomic Coffee works with farmer co-ops to ensure positive trade agreements and provide consistency in their roasts. After sourcing beans from Africa and South America they hand-roast in their Kingsland outpost. During the lockdown the Atomic online store is open and the subscription deliveries and orders are running as per usual. Dispatch days are being kept to a minimum so get your orders in by Sunday night.


Wellington's Peoples Coffee specialises in organic and fair trade java by way of Peru, Guatemala and Rwanda. During the lockdown the roasters are partnering with neighbours Shelly Bay Baker in an effort to reduce the number of deliveries you receive. There are two coffee options available — including whole beans and ground for espresso or plunger — which you can order alongside bread, flour and spray-free avocados. At the Peoples Coffee online store you can grab whole beans or plunger, espresso and paper filter grinds. We suggest joining the subscription service.


Coffee Supreme is roasting, bagging and shipping coffee throughout the lockdown, but just a little differently than normal. The dedicated 'bubble' production team are fulfilling obligations to essential grocery stores, and the online store is up and running and delivering fresh coffee across the nation. For those after a quick coffee fix, Supreme is dispatching packages the same business day with estimated delivery within 24–48 hours — if you order before 3pm. Shipping is free if you spend over $25, or if you order 500g of coffee or more.


Birkenhead's Generosity Coffee donates a portion of its profits to groups and organisations who need a helping hand to do great things. Owners Nic and Rachel Berry, coffee industry veterans for over 25 years, decided to set up a business model that would allow them to give back in a really substantial way, rather than just a token gesture. The Auckland company is offering free shipping on all of its bags of coffee (beans, plunger, espresso, stove top and any other grind type) that will help you get through these trying times.


Eighthirty is the brew of choice for many New Zealand cafes — and for good reason. The coffee distributors produce delicious full-bodied espresso. The roasters are offering a slightly reduced range while in lockdown, including its signature blend with cocoa, vanilla and orange blossom notes, and the Colombian Popayan which is sourced from the slopes of the Aldes Mountain range — this one is best served via Aeropress, drip or filter. The best bit: delivery is free.


As a care package of sorts, Allpress is offering free shipping on online orders over $60 until the end of May.⁠ Pick up the smooth, milk chocolatey Browns Mill organic roast, the balanced espresso blend or the Haus decaf blend for zero buzz. The company is also offering a selection of home brewing bundles, whether you're popping the kettle on for just yourself or the entire bubble. The kits include everything from filter cones to all-out coffee machines with a one-litre capacity.


Wellington-based roasters Emporio select 100 percent arabica coffee beans from around the world through ethical relationships. At the Emporio online store you can buy single origin coffee, organic teas and merchandise like tote bags, tea towels and keep cups. Choose from the range of blends and single origins to enjoy at home — from floral and earthy to smooth and nutty — or set up a regular subscription and try them all. Free delivery on all coffee is now available.


If you're really looking to stock up in these trying times, Flight Coffee will set you up with 12 months worth of beans from its online store. Until the end of April, the roasters are offering 20 percent off all blends. Just grab two 250 gram bags or more and you're in with a grin. We recommend the deep and bold Thunderbolt blend and the B2, which has been specifically roasted for those who enjoy strong coffee with milk. There's free shipping, too.
Top image: Coffee Supreme.
Published on April 08, 2020 by Stephen Heard