FOOD & DRINK
Attend a KitKat Chocolate Masterclass in Auckland
Your chance to live out the Willy Wonka fantasy in a pop-up chocolatory.
Your current process for making chocolate was probably taken from a 30-second Facebook cooking tutorial. But does the homemade version really stand up to what you find instore? The good news for burgeoning chocolatiers and chocoholics is that an exclusive chocolate-making masterclass is popping up in Auckland from the folks behind the trusty KITKAT.
Inspired by Melbourne's KITKAT Chocolatory, where the public witness their own custom creations being made before their eyes, the masterclass will allow attendees to create their own custom KITKAT from scratch. Head chocolatier, Connie Yuen, will be on-hand to guide newbies through the process and to ensure every bar looks good and that those custom flavour combinations don't get too ridiculous.
Those with the golden ticket will also witness Connie making a KITKAT in 15 seconds, all while she reveals secrets from inside the chocolate factory. The masterclass will take place at an undisclosed location in Auckland from 6.30pm to 8pm on Tuesday 23 May.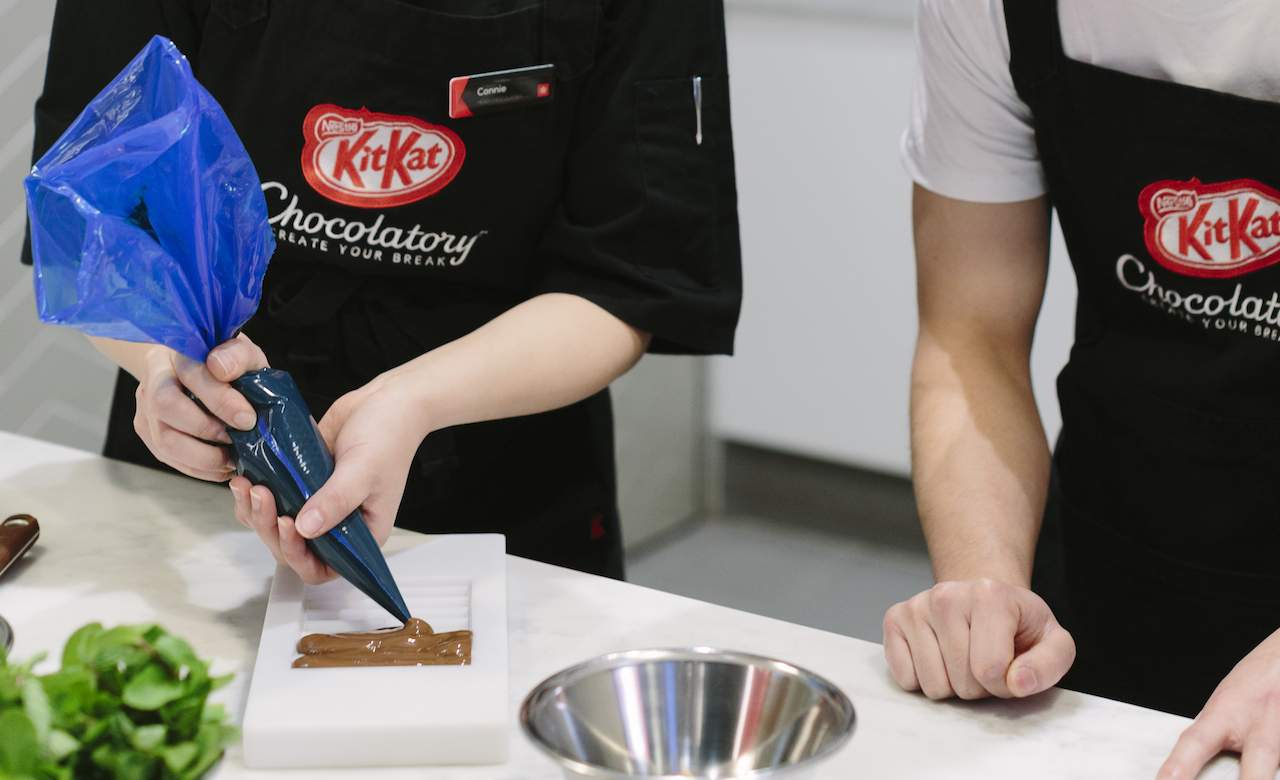 Published on May 18, 2017 by Stephen Heard